Echo the lines of Ottoman architecture with a shapely vase that has no need of showy blooms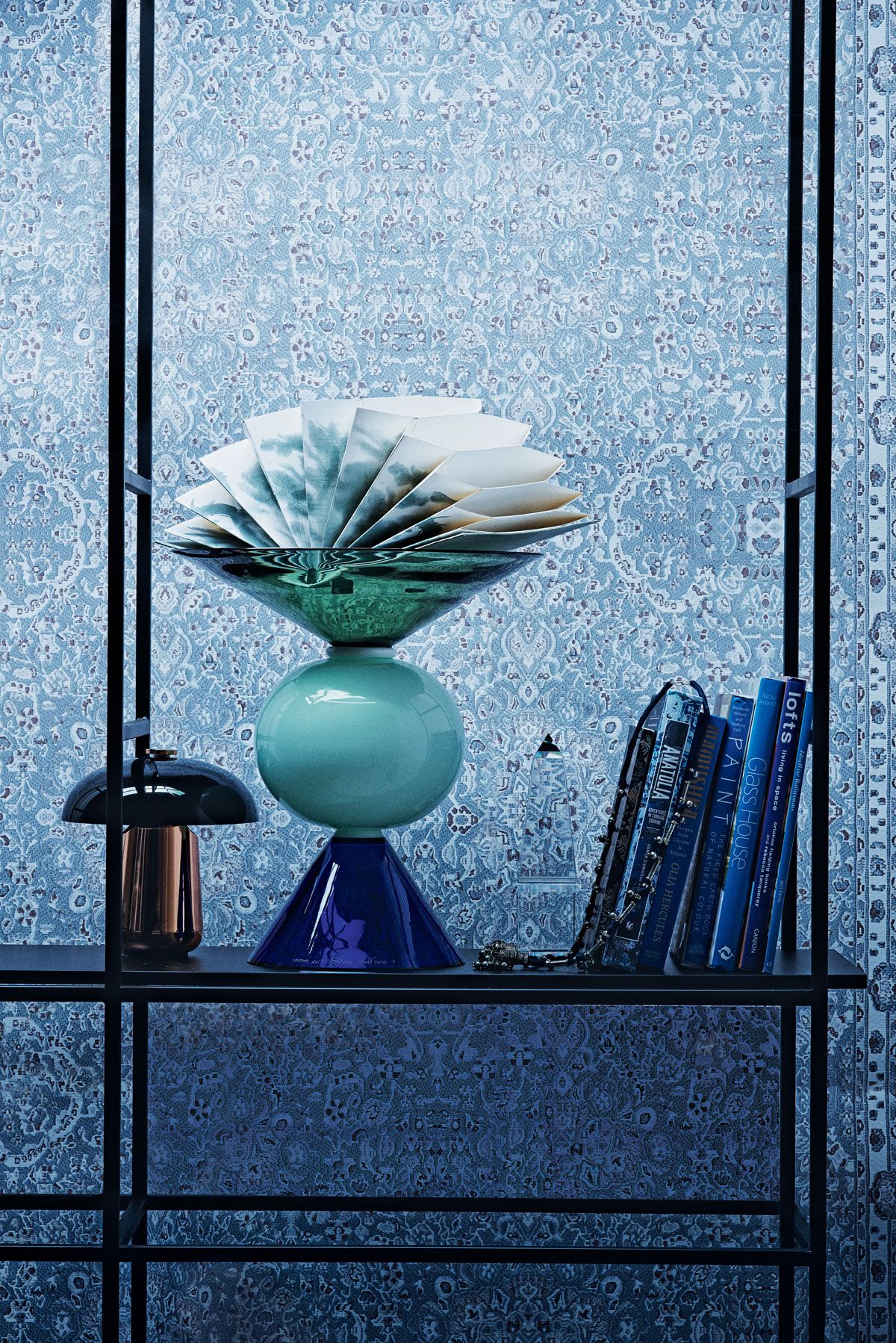 The street-side game of chequers works just as well inside on these parquet-patterned tables.
Do laid-back like a local with luxe, low-level seating perfect for sipping apple tea.
Enjoy your downtime in a plush velvet throne – the curtains and rug hint at traditional eye motifs.
After a day in the bazaar, show off treasures on an elegant iron console set upon an epic runner.
When energy flags, serve up a strong brew in a brass-trimmed glass. A sweet hit of Turkish delight is a must.
A peekaboo screen provides a fitting hideaway for when you need to bed down on your own magic carpet.
From tiles to towels, wallpaper to mirrors, it's all about pattern on pattern in the ultimate Turkish bath.
A sultan's bed must be fit for business – and for pleasure. This is a study in layered luxury.
Photography:Adrian Brisco
Styling:Hannah Franklin