Digital editions
Enjoy the pages of our print edition directly on your preferred device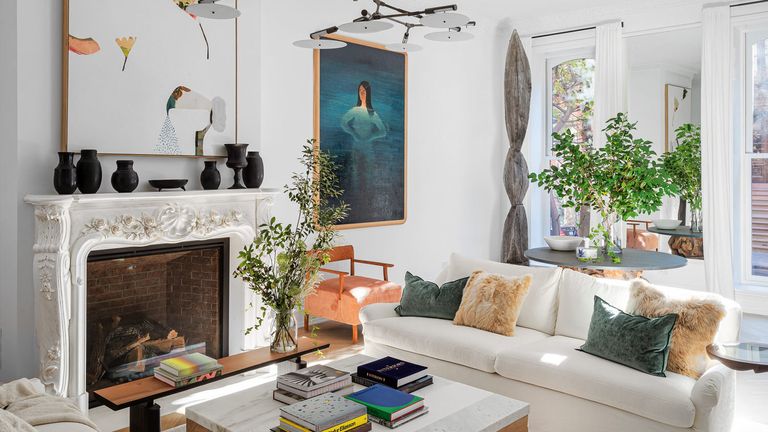 (Image credit: Matthew Williams)
Every month, the print edition of Livingetc features fabulous houses, news from international designers and brands ideas, and an edit of everything you need to know about right now.
Stay updated on the ever-shifting trends in the world of contemporary design with ideas from our impressive roster of contributors – you'll find renowned designers themselves offering you advice and insight about how they feel about style right now.
Discover inspiring travel suggestions, beautiful yet easy recipes and a cultural list of everything you need to see, watch, read and listen to.
Stay on the pulse as we curate the zeitgeist, reporting on everything that is happening in design as seen through our very special Livingetc lens.
Download Livingetc digital issues from these stores