Bring your walls to life with Malene Barnett's new Lulu & Georgia collaboration
Malene Barnett — founder of the Black Artists + Designers Guild — teams up with Lulu & Georgia for a colorful collaboration.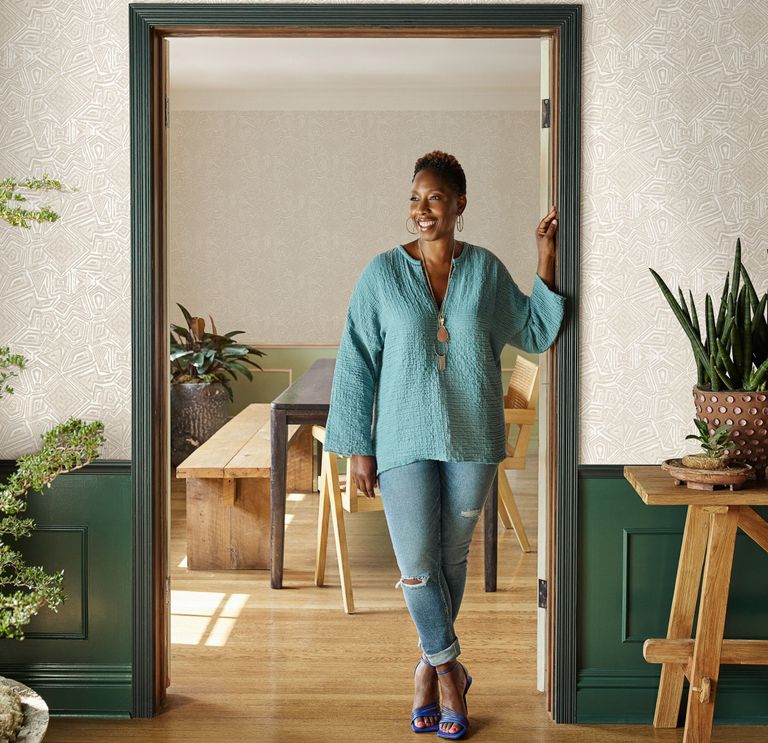 (Image credit: Lulu & Georgia)
Malene Barnett lives boldly. As the founder of the Black Artists + Designers Guild, Barnett has provided a dependable place designed to amplify the work and voices of Black creatives. And, now, the spotlight is on her — quite literally.
Recognized for her inspiring ceramics, Barnett is showcasing her craft by teaming up with home retailer Lulu & Georgia. Together the two developed the 'Kindred' collection — a celebration of "Black culture, joy and legacies together." With the inspiration dating back to her own travels throughout life.
"My work examines the relationship between handmade techniques and modern art and design. My experience working with textiles and ceramics has always been multidimensional. I never look at fabric as a flat surface, and I always bring three-dimensional elements to enhance the details. And it's the same philosophy I use when designing wallpaper or even working with clay," explains Barnett.
5 standout pieces from the Malene Barnett x Lulu Georgia 'Kindred' Collection
The pieces start at $169, featuring bold, rich colors that are not only the perfect backdrop for the best sofa but speak volumes, transforming rooms in moments. Don't believe us? Continue scrolling to see for yourself.
1. The Mosaic Wallpaper
2. The Bequia Wallpaper
3. The Alaari Wallpaper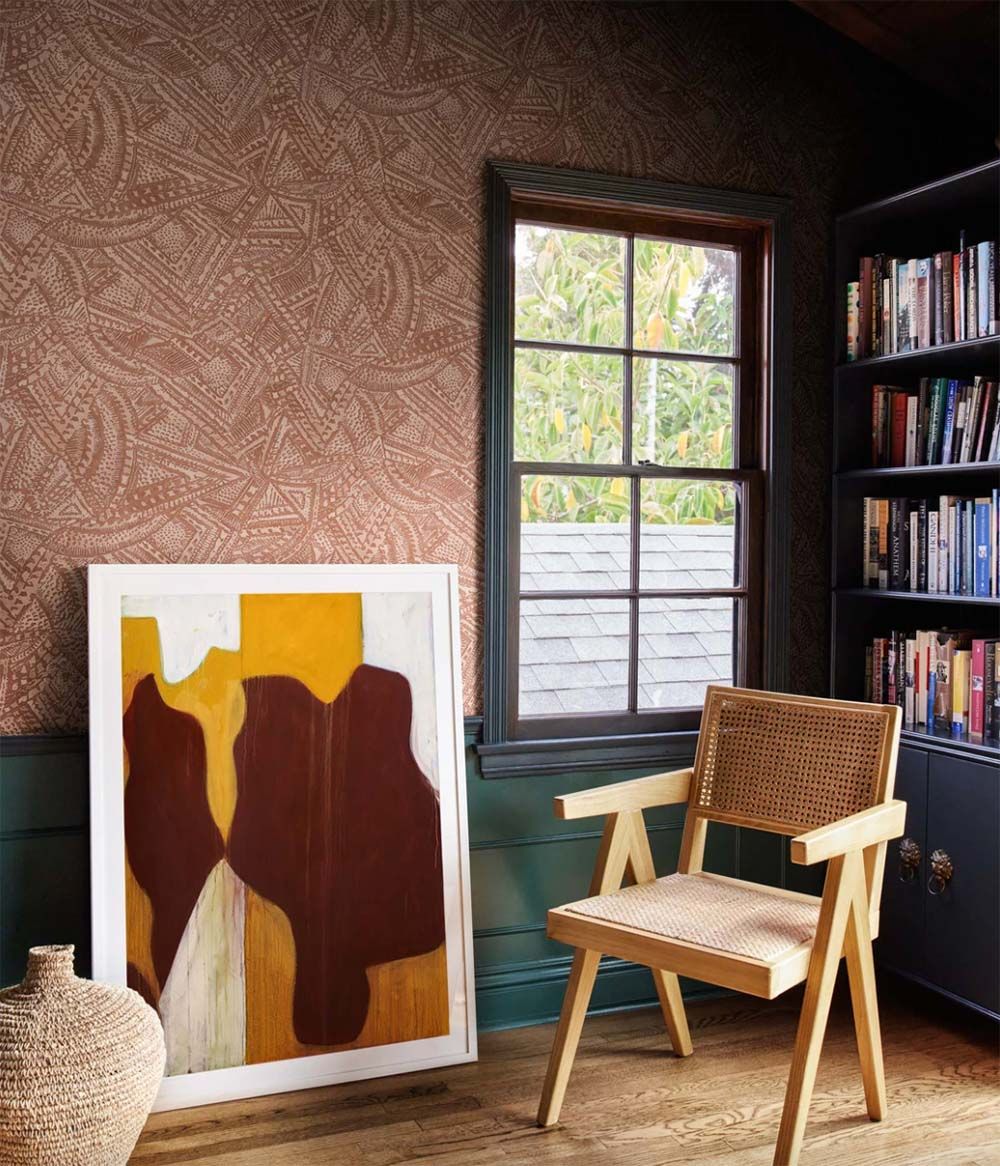 4. Heritage Wallpaper
5. Malou Wallpaper
Brittany Romano joins Future as their U.S. Shopping E-commerce Editor, residing on the Upper East Side in New York City. From her start as a fashion market assistant at Marie Claire to building highly profitable commerce vertical at Us Weekly and AMI brands, Brittany has produced award-winning content covering everything from celebrity beauty hacks to must-have items from online sales. She is a graduate of New England College. When she isn't writing, you can spot her on Fifth Avenue lusting over the yet-another Chanel bag, making a stylish statement on her velvet couch (in the most luxurious sleepwear), or at a Boston Bruins game, in her signature So Kate Louboutins.
Follow her on Instagram at @Rammmyyy.