Is IKEA open in lockdown 2021? Here's everything you need to know
The big question - is IKEA open? - answered. From shopping in store to click and collect and home delivery, here's what you can and can't do in lockdown 3.0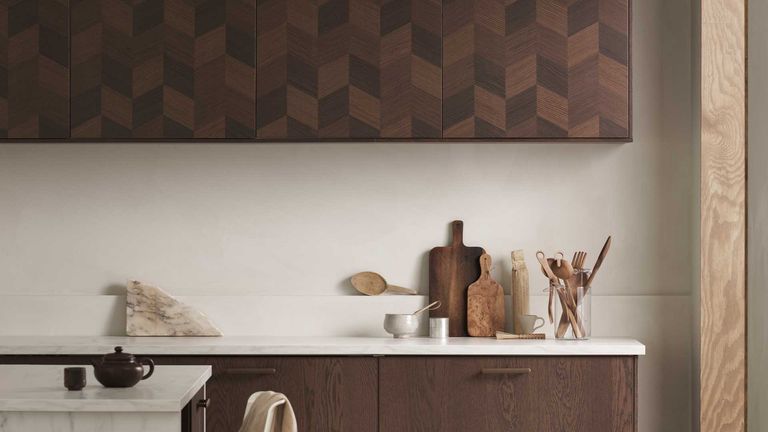 (Image credit: IKEA)
Asking 'is IKEA open?' has a been a big preoccupation during lockdown, as home renovation has become a welcome diversion from everything else going on. We're now accustomed to working from home, and content with weekend plans as low-key as a wintry walk and takeaway coffee with a friend. And while we might embark on a DIY project at home, or plan a dream home renovation in our free time, we've certainly come to appreciate the simple things and a slower way of life.
A trip to IKEA is, of course, the pinnacle of Sunday activity, whether we're picking up some new house plants or on the hunt for new bookshelves as we tear through our to-be-read list faster than ever. So, is IKEA open in lockdown, and are click and collect and home delivery services still running?
Is IKEA open in lockdown?
IKEA stores are temporarily closed in the UK. However, you can still shop online and purchase furniture and homeware through the retailer's home delivery and click and collect services.
'For the moment, you can't actually shop in stores that are in Wales, Northern Ireland, Scotland or a Tier 4 area, as the latest rules require us to close. Everyone's safety is always our top priority', the IKEA website explains.
As the tier system was replaced by a national lockdown on January 5, all IKEA stores and restaurants are also closed.
Is IKEA doing click and collect in lockdown?
While browsing in store with a trolley filled with statement vases, photo frames and throws isn't an option right now, IKEA is still running its click and collect service across the UK, with the exception of Belfast, where this option has been temporarily suspended.
To use click and collect, simply shop online on the IKEA website and select 'Click and Collect' at the checkout, where you will be prompted to select your local store or a pick up point, as well as a date.
Is IKEA doing home delivery in lockdown?
Alternatively, you can still order products from IKEA online for home delivery.
This means you can help to suppress the virus by staying at home and reducing the number of non-essential journeys you take.
Opting for home delivery will of course mean paying a small fee, but while many of us work from home the chances of missing your delivery are fairly slim.