Smart home entertainment Black Friday offers
The smart home is the well entertained home this year, indoors or outdoors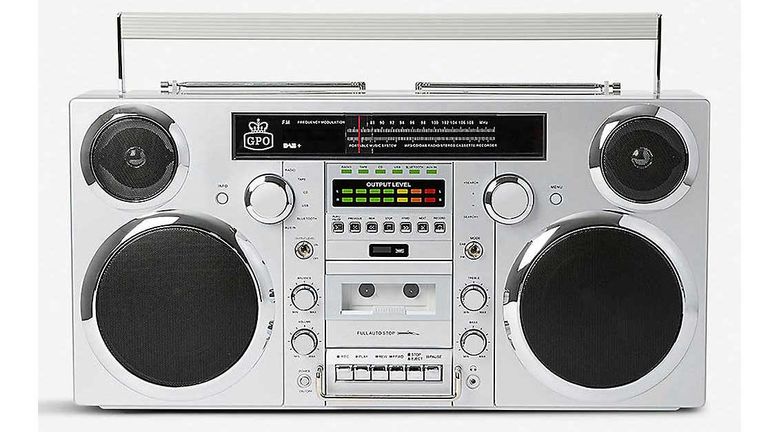 (Image credit: The Conran Shop at Selfridges)
Let's face it, it's likely to be a long winter. So the smart home is the home that has ample entertainment on offer - and if you're looking to invest in new technology, Black Friday is a good time to do it.
A big screen for streaming new releases, watching 'box sets' or old favourites? Some better speakers for your kitchen disco or some gadgets and gizmos to keep younger family members occupied? 
Or what about using the extra time to stay fit?
Whatever your preference, there are plenty of smart home gadgets to keep you entertained indoors or outdoors in the months ahead. What's even better, is, you'll find them in the Black Friday sales. 
See more Black Friday sale offers