Livingetc Style Awards 2021 winners: Kids Design category
The winners of the Kids Design category at the Livingetc Style Awards 2021 are announced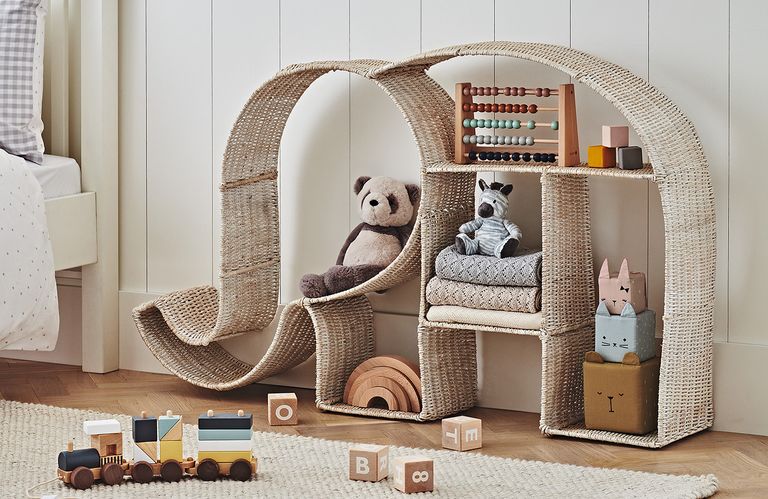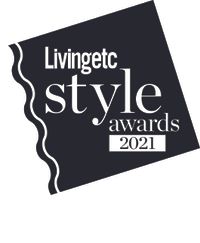 (Image credit: The White Company)
As chosen by our judges, Livingetc editor Pip McCormac, Livingetc Editorial Director Sarah Spiteri, Livingetc columnists and interior designers Linda Boronkay and Minnie Kemp and fashion stylist legend Lucinda Chambers, these are the best pieces of design for kids that you'll want to use in their bedrooms and nurseries now.
Accessory - winner: Baby Blanket by The Tartan Blanket Company
This range of lambswool blankets is lovingly designed with delicate skin in mind. Made from the highest quality Mongolian lambswool, this super soft blanket is temperature regulating, breathable, hypoallergenic and the perfect size for a cot or pram. The palette just feels right for now too - soothing but pretty.
"A good quality baby blanket is an ideal gift, and this one is a really gorgeous colour," says Pip McCormac.
Shop this blanket here.
Bed - winner: Moses Basket by DokATot
The DockATot Moses basket features a coconut coir mattress selected for its breathable and moisture resistant properties. Designed for durability, it has a strong rattan frame while the mattress will retain its shape over many years.
Available in a variety of classic designs in collaboration with Morris & Co. for a beautiful and timeless aesthetic.
"It's unusual to find a patterned moses basket, and we loved this heritage company collaboration" says Sarah Spiteri.
Shop this basket here.
Storage - winner: Elephant Bookshelf by The White Company
This white-washed rattan bookshelf is designed in-house and features one of The White Company's most enduring characters, Kimbo the elephant.
Every component is handmade, from the metal framework through to the hand-weaving of the rattan outer shell, making each shelf completely unique. The judging panel all fell in love with this witty character, and wondered if they could get away with it in their own homes - not just in kids' rooms.
"This is a really fun and practical piece for a child's room and rattan is very of the moment" says Sarah Spiteri.
Shop this storage here.
Shining a spotlight on the now and the next in home design and decor, Livingetc is the UK's best selling high end and contemporary home design magazine. As a brand, Livingetc showcases the world's very best homes, breaks and makes the trends, and has access to leading international designers for insight and ideas. It was first published in 1998, and is currently edited by Pip Rich.