Which colors will make you feel happy and energetic? Designers agree on these mood-boosting hues
Discover the best colors that make you feel happy and energetic for your home, from sunshine yellow to the more unexpected shades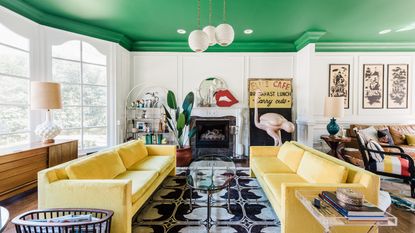 (Image credit: Natalie Papier)
January can feel like a pretty grey month, all around. For an easy lift to your mood, we prescribe bringing mood-boosting colors into your home.
There's been a lot of talk in the fashion world recently about so-called 'dopamine dressing', embracing bold, bright colors that you just can't help but to feel happy when you put on an outfit. If we're dressing for the mood we want, we should be dressing our interiors too.
'Color theory affects us psychologically,' explains Suzy Chiazzari, a holistic interior designer and color therapist. 'We are attracted to colors in our environment that mirror our mood and personality,' 'When we are surrounded by our favorite colors in our home, they make us feel happy, relaxed, and comfortable with ourselves.'
To find out what the best colors are to make you feel happy and energetic, we asked some top interior designers and color experts.
Oonagh is a content editor and writer with a specialty in interiors and home decor. For this story on color psychology, she spoke to the experts in the field, paint color consultants and interior designers to find out how color can impact our mood.
What colors make you feel happy and energetic?
1. Sunshine yellow
'As a color lover, I have always been drawn to the way yellow wakes up a space,' says interior designer Natalie Papier of Home EC. 'It's those sunshine vibes that make me feel energized and happy.'
Bright yellow has connotations of sunshine and it's this association that can help lift our moods. While you might not want to overhaul your interiors with primary yellow painted walls and go for an all-out yellow living room, introducing the shade in subtle ways and hues in your interiors can go far to bring a bit of sunshine to the space. This wavy doorway border is a playful addition to a space by Pierre Yovanovitch.
'Yellow can take on different personalities from the bright smile lemon yellow gives you in decor to the warmer marigold yellows that take on that rich, sunset golden hue,' adds Natalie.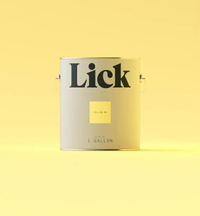 Yellow 06 draws on cheerful, optimistic undertones and is the perfect mood-booster for any room in the home
2. Sky blues
Blue is on the cool side of the color wheel, and has long had connotations of a low mood - it's not called the 'January blues' for nothing. And yes, certain tones are to be avoided if you're looking to bring energy. Avoid anything too glacial and icy, or anything dark and stormy.
A bright, sky blue, on the other hand, can be uplifting and bring real comfort to a space. The color is evocative of nature, lazy summer days, clear skies. This home by Natalie Papier uses this rich tone of blue on the ceiling for a cloudless sky-like ceiling mural. 'I often come back to using various shades of the color blue to bring energy and joy into a space,' she says. 'Blue represents both the sky and the sea, providing endless inspiration, imagination and freedom.'
California-based interior designer, Holly A Kopman also sees blue as a happy color. 'Whether it be blue paint, wall covering, sofas, pops of blue always promote wellness, contentment, and happiness.'
Think about the colors that go with blue too. You can inject some extra vibrancy by picking from the opposing side of the color wheel – an orange or yellow would make a power pop against this shade.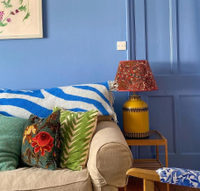 A bright shade of blue with a vibrant feel to it that will bring joy into any room in the home.
3. Fiery red
For a serious shot of dopamine dressing, red is vibrant, fiery and intense, raising a room's energy level. 'Studies have shown that the color red stimulates the flow of oxygen in the blood,' says holistic designer Suzy. 'This raises our pulse and blood pressure, making us more active and energetic.' By this logic, red is great for busy spaces like home offices or creative spaces, while the color can stimulate and aid conversation flow in living spaces.
Used on the walls, red can make quite the impression but isn't for everyone, so include it in more subtle volumes, such as a statement piece of furniture like a kitchen island, a striking tiled kitchen backsplash, or in smaller decorative touches like a statement dresser.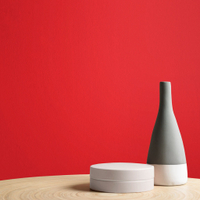 A bold shade for a statement lick of paint. Apply to cabinets or give a chest of drawers a new lease of life.
4. Soft pink
Pink has done some growing up in the last few years. No longer resigned to kids' spaces, it now works for more mature spaces, bringing warmth, comfort and energy.
Representing love and softness, its subtle warmth and red undertones help to flatter. It's quietly positive and uplifting, by warming it up with more red and going deeper into the color, you can bring more and more energy.
5. Green
Green helps stimulate feelings of restoration and calm mainly because of its relationship with nature. 'Green is often referred to as nature's neutral. It connects us to the natural world and helps us to unwind,' says Lick's international color consultant, Charlotte Cropper.
Deeper shades of forest green can bring elegance and comfort, working in a green bathroom, while lighter hues like sage and mint are more tranquil yet can help boost focus, adding a touch of energy and zing into a home office.
The Livingetc newsletter is your shortcut to the now and the next in home design. Subscribe today to receive a stunning free 200-page book of the best homes from around the world.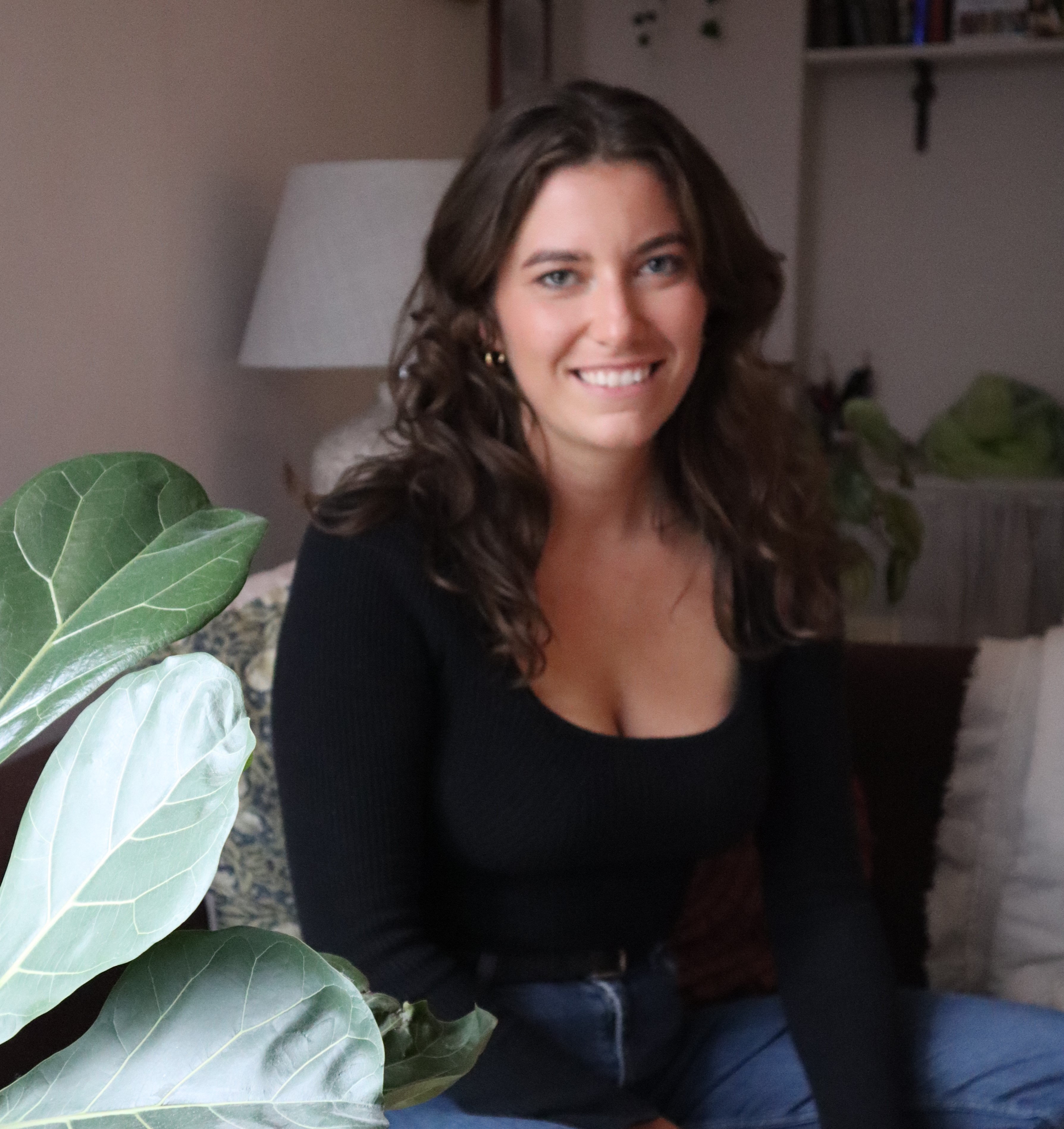 Livingetc content editor and design expert
Oonagh is a content editor at Livingetc.com and an expert at spotting the interior trends that are making waves in the design world. Writing a mix of everything and everything from home tours to news, long-form features to design idea pieces on the website, as well as frequently featured in the monthly print magazine, she's the go-to for design advice in the home. Previously, she worked on a London property title, producing long-read interiors features, style pages and conducting interviews with a range of famous faces from the UK interiors scene, from Kit Kemp to Robert Kime. In doing so, she has developed a keen interest in London's historical architecture and the city's distinct tastemakers paving the way in the world of interiors.