How to build a surround sound system - our guide to super-charged sound in your living room
Want a surround sound system for your home theater but don't know where to start? We can help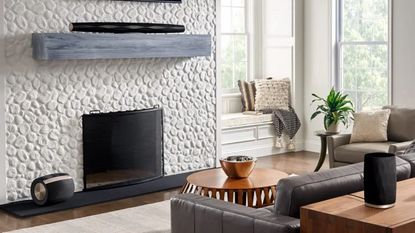 (Image credit: Bowers & Wilkins)
The Livingetc Newsletter
For style leaders and design lovers.
Thank you for signing up to LivingEtc. You will receive a verification email shortly.
There was a problem. Please refresh the page and try again.
An amazing surround sound system is something many of us would love to have in our homes, but it is also something that can be hard to make a start on. With the popularity of soundbars and Bluetooth speakers booming over the last few decades, true home theater systems made up of multiple speakers can seem overwhelming.
But building the best surround sound system is relatively simple and can be done in a variety of ways depending on your comfort level and experience. For example, you can go for a complete kit with everything you need, or you can pick and choose which speakers you want or need for a tailor-made system.
In this article, we will go through the different elements of surround sound, which speakers are good for which elements of your audio, and whether true surround sound is actually worth it over more streamlined options.
1. DIY or ready-made system?
The first thing you need to do is decide whether a ready-made surround sound system or a more DIY approach is right for you. The former means you will get a set of speakers ready to be connected, while the latter takes a little more thought but is easier to expand gradually.
Setting up a DIY system requires assembling only the speakers you need or have the space for, with the option to add more in the future. Many brands offer both, with starter kits and standalone speakers, subwoofers, and soundbars that can be added to the system whenever you choose.
A 5.1 surround sound system will be made up of two front-facing speakers, two rear speakers, a center speaker, and a subwoofer.
2. Choose your AV receiver and initial speakers
True surround sound systems require an AV receiver to work together, so this should be your first step. Many ready-made surround sound systems will include these, but some will not, and if you are purchasing separate speakers to create your own system, you will need to add an AVR.
After this, the center channel needs to be your next concern. According to Klipsch, this center speaker is responsible for around 60% of the dialogue output, so a good one is essential for those using their surround sound system with a TV.
If you have a particular brand in mind, like Sonos, Sony, or Bang & Olufsen, you will want to ensure that your receiver, speakers, subwoofer, and (if included) soundbar are compatible with one another. The best way to do this is to stick to one brand for everything, but some will allow you to mix and match.
A good first step after the AVR is the center and surround speakers. Soundbars like the JBL Bar 800 with additional speakers are a great way to achieve this easily and affordably, and it's a solid choice if your main purpose is making your TV sound better. Often, choosing the best soundbar system also eliminates the need for a receiver.
You can read more about these distinctions in our explainer for soundbars vs surround sound.
3. Add a compatible subwoofer and additional speakers
The next step is floor-standing speakers and the best subwoofer, which will take your sound system to the next level. As already explained, high-end soundbars will often come with their own rear speakers and subwoofer, but floor-standing speakers are an extra you will need to purchase seperately.
Unlike the best bookshelf speakers, floor-standing speakers should be 'floating' away from walls and at an equal distance from the center speaker on either side. It's common to place them on each side of a TV or HiFi unit, facing the sofa or other seating. The subwoofer, meanwhile, is responsible for much of the depth and bass of your audio.
Choosing the right surround sound system for your home
What counts as a surround sound system?
Many standalone speakers and soundbars now claim to give your surround sound without the clutter of additional speakers, but this is not quite true. Most of these products achieve the illusion of spatial audio with technology like Dolby Atmos, which is a more accessible way of getting great sound for those dealing with a smaller budget or space.
In our opinion, the best of both worlds is a soundbar with Atmos built-in that also includes rear speakers and a subwoofer. True audiophiles will decry the lack of 'true' surround sound, but often this is out of reach for many.
How much do you need to spend on a surround sound system?
Surround sound systems vary wildly in price, and the cost will very much depend on what kind of set-up you have your eye on. A sophisticated soundbar system like the LG S95QR could cost you up to $2,000, while a speaker set like the Klipsch HT50 is priced at around $500. It can also be more expensive to build your own surround sound system with separately-bought speakers.
For style leaders and design lovers.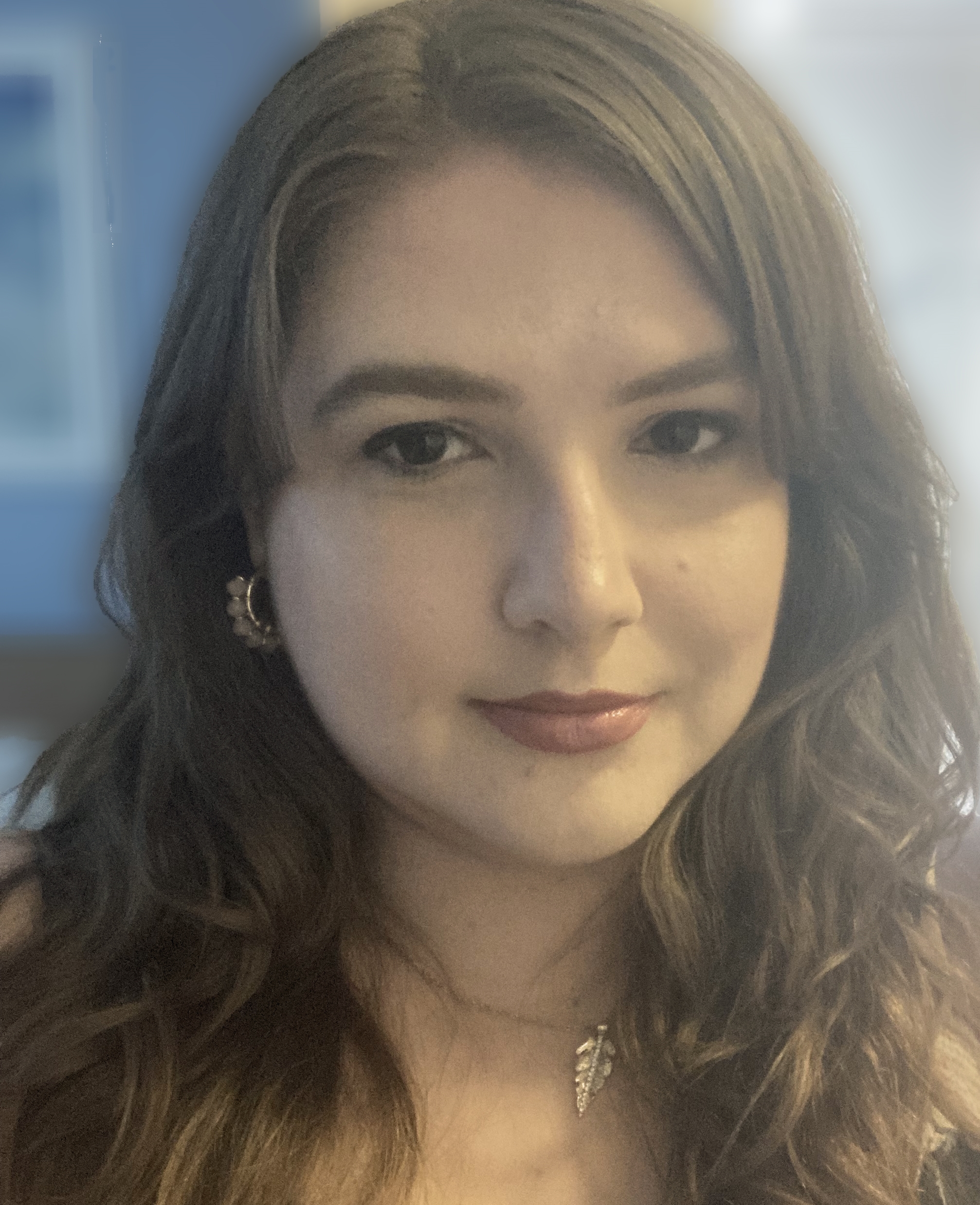 Smart Homes Ecommerce Editor
Caroline is the smart home ecommerce editor for Livingetc, covering everything tech for the home, from smart speakers to air purifiers and everything in between. She is passionate about the role that technology and smart devices can play in daily life, enhancing the home without sacrificing personal style and carefully chosen interiors. In her spare time, she can be found tinkering with bulbs, soundbars, and video doorbells in an effort to automate every part of her small home. Previously, she lent her expertise to the likes of Expert Reviews, IT Pro, Coach, The Week, and more.