Samsung vs Hisense: which TV brand is best in 2023?
We examine the TV offerings of Samsung and Hisense to determine which brand you should choose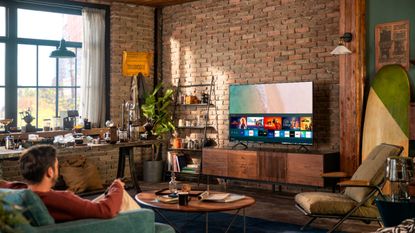 (Image credit: Samsung)
The Livingetc Newsletter
For style leaders and design lovers.
Thank you for signing up to LivingEtc. You will receive a verification email shortly.
There was a problem. Please refresh the page and try again.
If you're looking to buy a new TV for the new year, you may be wondering where to start. With all of the technology, old and new, being touted as the very best, and every brand declaring that their TVs are the most life-changing, it can be near-impossible to sort through the noise to get to the nitty-gritty details.
Of the big TV companies, Samsung has the greatest number of TVs in rotation right now, but that doesn't necessarily mean that they're the best choice for everyone. We have been comparing the best TV brands to see which is really the best for things like OLED, 8K, or Mini LED, as well as budget offerings and larger screens.
Keep reading to see how Samsung and Hisense, which often sit side by side in the mid-budget range, compare to one another.
Samsung vs Hisense: Pricing
Samsung and Hisense both offer a good selection of TVs in the budget (up to $500) range. However, the Hisense A6G 4K Android TV is the cheapest 70" TV available at the time of writing at around $510. Neither brand has an OLED set widely available at this price, but you can grab the Samsung Q60A QLED (32" and 43") for less than $500. Hisense, meanwhile, offers select Quantum ULED sets - which is basically an enhanced standard LED panel.
By nature of having more TVs on offer overall, Samsung is more dominant in the mid-range market, with Neo QLED (Samsung's answer to mini LED technology) offerings costing less than $1,500.
Both brands also offer mid-budget 85" TVs with standard LED panels and 4K resolution. If you go up a level, Samsung also offers the S95B OLED, departing from its commitment to QLED.
As a traditionally budget brand, you won't find much from Hisense in the $3000+ range, but you will find Samsung's The Terrace - designed for outdoor use in full or partial sun conditions.
---
Verdict: As a brand known for its more affordable options, Hisense has a lead over Samsung in the price realm. That said, it's pretty neck and neck, and Samsung does offer extras like its outdoor TV at the higher end of the price scale.
Samsung vs Hisense: Display technology
As mentioned above, OLED is a rare occurrence for Samsung and not widely available from Hisense at all. Instead, the best display technology on offer is Neo QLED, which can be found as part of a few Samsung models. Outside of this, QLED is widely regarded as somewhat comparable to OLED, as it is the brand's competing - but often cheaper - technology.
We will note, however, that Hisense does offer OLED models in the UK and other territories, though these have yet to make their way to the US market. They are also doing a big push on laser TVs, which they hope can be a replacement for traditional screens in the home.
If you're looking for the best 8K TV, Samsung has you covered there also, with the QN800 Neo QLED, QN900B QLED, QN800A Neo QLED, and QN700B Neo QLED all offering the next-gen resolution. Hisense, meanwhile, has the U800GR ULED, which we chose as the best budget 8K TV in our guide.
---
Verdict: Samsung has a single OLED offering but otherwise opts for its own QLED and Neo QLED technology. It also has more choice when it comes to 8K TVs, beating out Hisense's single TV. While Hisense does have OLED models, they are yet to become widely available in the US.
Samsung vs Hisense: Formats and operating systems
Voice assistant support is more or less split down the middle, with Alexa coming built-in for Samsung sets but Hisense offering Google Assistant as an added extra. Both are supported by the majority of TVs from both brands, though Apple HomeKit users will need to opt for the Hisense R6G if they want to use their TV with their smart speaker.
While Samsung is, for understandable reasons, all in on its Tizen smart TV platform, those who opt for Hisense have a little more choice. The aforementioned R6G, along with the U6GR Quantum ULED and U800GR 8K ULED, run on Roku, while others run on either Android TV or Google TV. One notable exception is the Best Buy exclusive 40" A4G, which runs on Vidaa TV.
---
Verdict: Samsung users are locked into Tizen and Alexa if they don't have another smart speaker in the home, while Hisense users have a choice of three smart TV platforms (including the popular Google TV and Roku). Hisense also offers support for Apple HomeKit, though only on one model.
Samsung vs Hisense: Our verdict
While Samsung has more choices for consumers, Hisense beats it out in several areas. Those looking for a true bargain on a larger TV will want to look at the latter brand, though Samsung does have some technology like Neo QLED and its outdoor TV that Hisense doesn't.
It's also notable that Hisense has more OLED sets in its overall docket, though they're not available in all territories. The brand also has slightly better smart home support and a greater variety of smart TV platforms for consumers to choose from.
For style leaders and design lovers.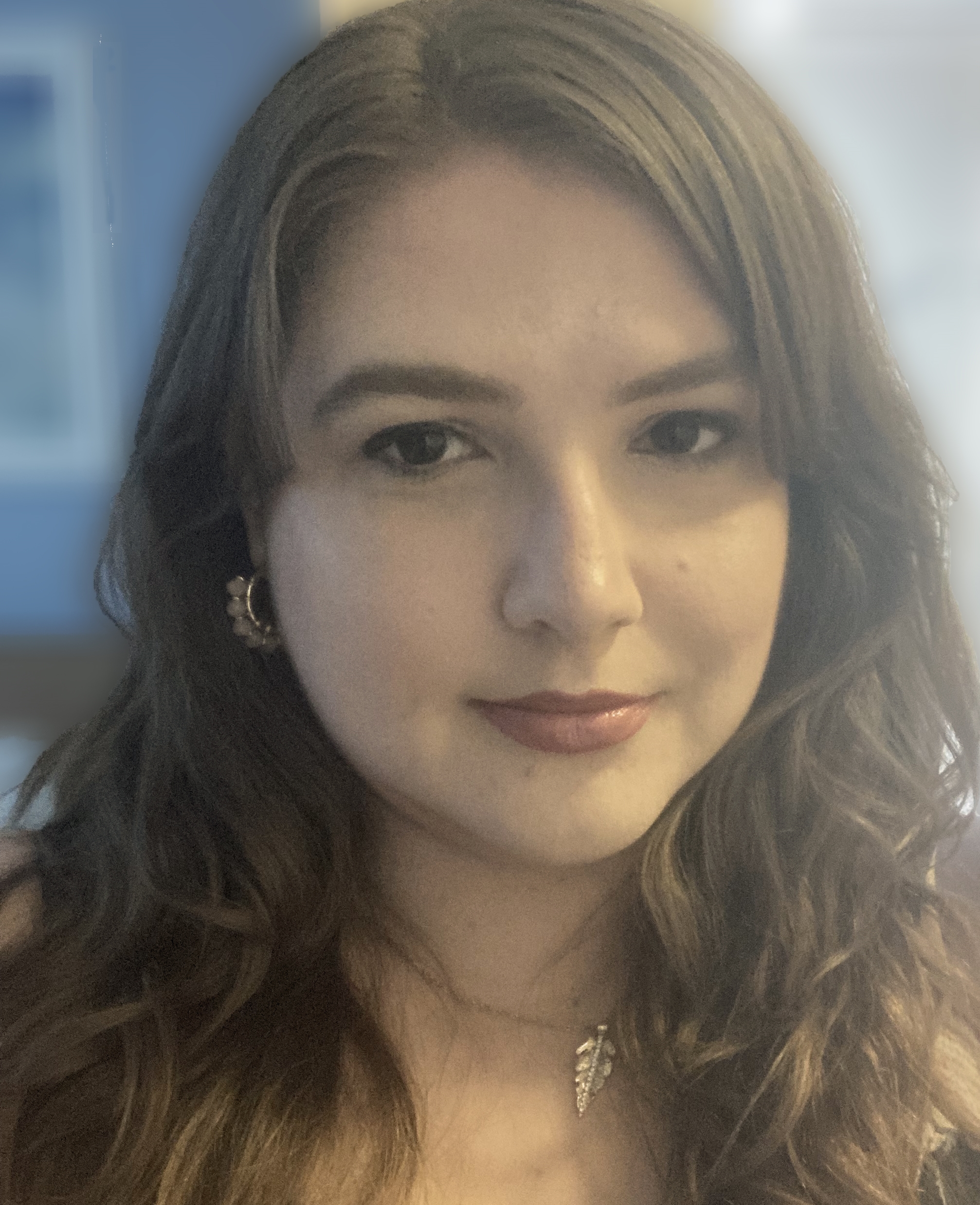 Smart Homes Ecommerce Editor
Caroline is the smart home ecommerce editor for Livingetc, covering everything tech for the home, from smart speakers to air purifiers and everything in between. She is passionate about the role that technology and smart devices can play in daily life, enhancing the home without sacrificing personal style and carefully chosen interiors. In her spare time, she can be found tinkering with bulbs, soundbars, and video doorbells in an effort to automate every part of her small home. Previously, she lent her expertise to the likes of Expert Reviews, IT Pro, Coach, The Week, and more.