Gorgeous Christmas gift Black Friday discounts
Put your Santa hat on and bag these Christmas gift Black Friday bargains...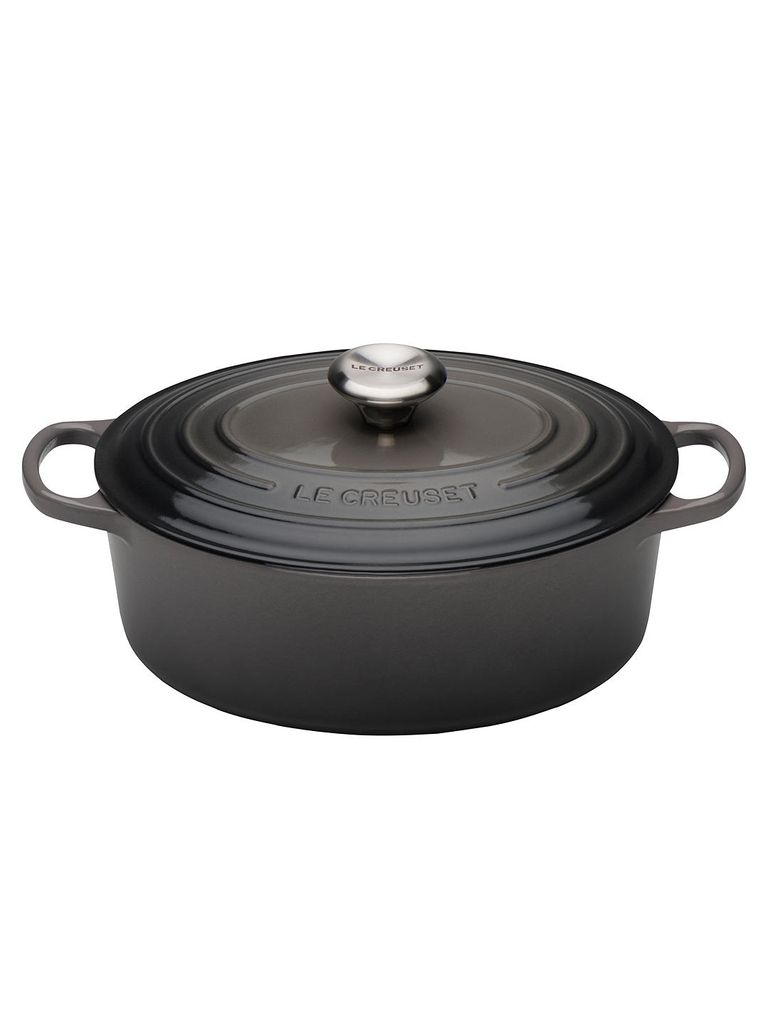 (Image credit: John Lewis)
Love it or hate it, Black Friday can be a good time to pick up Christmas gift Black Friday discounts.
If you were going to buy something anyway, why not take advantage of the discounts available, and as this year, it's all online from the comfort of your home, there's no need to be part of the frenetic feeding frenzy.
In fact, this year, due to lockdown, many retailers are extending their Black Friday online events with early bird offers or week long sales to offload unsold stock, so there are more items on offer, for longer than ever.
So sit back and start your Christmas shopping.
See more Black Friday offers.