Teal is this summer's most refreshing color trend – here's how to use it in your home
Interior design and paint color experts give top tips for incorporating teal into your home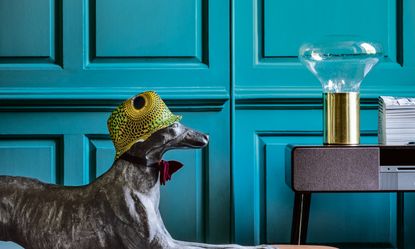 (Image credit: © James Merrell)
The Livingetc Newsletter
For style leaders and design lovers.
Thank you for signing up to LivingEtc. You will receive a verification email shortly.
There was a problem. Please refresh the page and try again.
The teal color trend is this summer's most refreshing, and we can see it carrying on well into the year. Teal is an incredibly versatile and soothing color that sits right between green and blue. It's a respite from all the emerald greens we saw for the last few years, but it has more of a sea-like warmth than blue, which can look a little chilly.
At the same time, teal is a strong color and you do need a little know-how when using it in modern homes. We've asked interior designers and color experts to comment on the best ways to incorporate the teal color trend into your home.
Why it teal trending now?
Teal naturally takes over when people get a little tired of greens and blues. It is a subtler and deeper color than either, which is what makes it such a refreshing alternative. David Harris, Director at Andrew Martin, praises the color's versatility: 'Aqua tones such as teal pack a full, but at the same time, an understated punch. It can transport you to the cool tiled floors of Marrakesh or to the traditional drawing room of a late 18th Century Georgian mansion, and it's being used more and more in interiors today. Teal hues really work with anything and are bang up to date.'
Colour and Paint Expert Annie Sloan suggests that the allure of teal is at least partly down to the color's relative rarity: 'It's a rich, glorious, jewel-like romance between blue and green: the delicate balancing act required to create a true teal (like the almost holographic version of the color that we see in nature, rather than a flat facsimile) is down to quality and quantity of pigment.'
How to style teal in your home
1. Pair with white marble and metallics for a glamorous effect
Teal is such a rich and luxurious color that it demands other luxurious finishes and textures to really shine. David advises that teal is especially 'cool and refreshing when paired with Carrera marble and antique brass fittings in bathrooms, and it's the perfect color choice for sofas and chairs in a living room.'
Annie agrees and advises to make full use of its potential to evoke opulence and wanderlust: 'Pair with crisp whites to suggest Ancient Greece and Mediterranean seas - with great lighting and metallic accessorizing to fully emphasize the nuance in the color in rooms which require lightness and energy. Alternatively, teal paired with rich chocolate browns gives an indulgent, luxurious coziness perfect for bedrooms or dining/entertainment areas.'
2. Teal and velvet is a marriage made in heaven
Teal just works incredibly well when rendered in a textured material. Velvet is an obvious choice, and David names 'rich teal velvets on buttoned sofas and mid-century wooden framed chairs' as his top tip for incorporating this color into your modern living room ideas as an accent.
Think beyond velvet, too, towards 'crackle glazed tiles and painted kitchens with brass and gold handles. It will leave your friends full of envy.' A calm, deep teal is a perfect choice for your modern kitchen cabinet ideas, and looks less obvious than dark green, for example.
3. Pair up with calm neutrals to avoid a teal overload
The only note of caution with teal is that less is more. Annie points out that 'teal is a statement colour and should be treated as such. Harness it to add beauty, drama and grandeur to a space rather than trying to use it as part of a supporting cast.'
David seconds this view: 'Don't feel that you have to paint every wall in a room teal. It's a vivid colour, even at its most muted, with a lot of mood and emotion to it. Too much of it can be overwhelming. Sometimes the best option is to add just a splash of it to a space. This can still dramatically alter the mood. Use teal paint for an accent wall or use teal as an accent colour. Figure out how you want people to feel when they walk into a room. Teal is a bold statement.'
Bold yet understated, ancient yet modern – a true mystery of a color, and we can't get enough of it.
For style leaders and design lovers.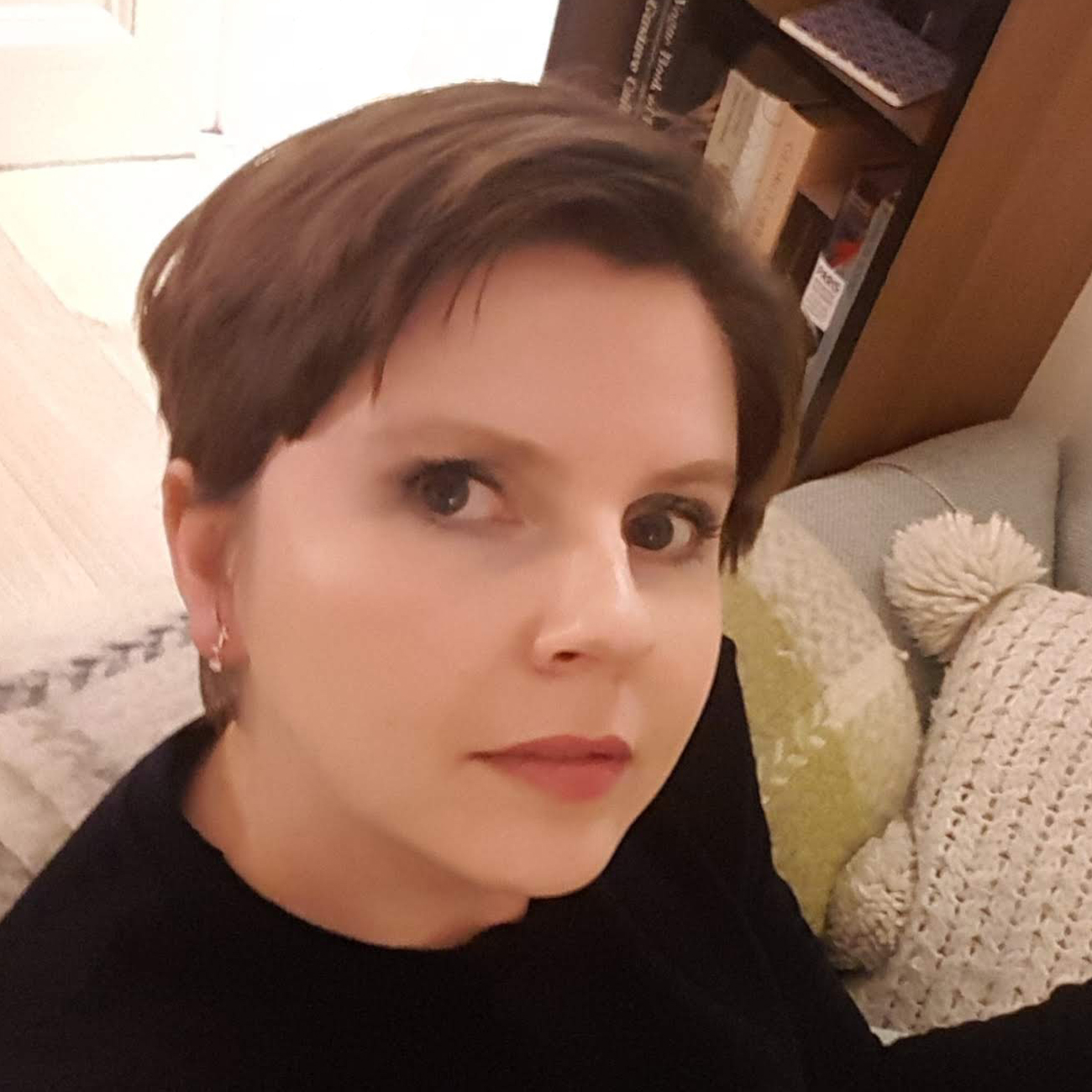 Anna is a professional writer with many years' experience. She has special interests in architecture, photography, and high-end interior design. Her work has appeared in Homes & Gardens, Gardeningetc, and many other publications.