Once considered a design crime, this styling trick is now the best thing to do for a "less-pretentious" kitchen, say designers
Designers are getting creative by mixing different metal finishes together and it's so refreshing to see. Here are the simple rules to follow to make sure you get a great result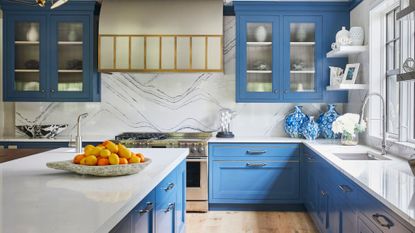 (Image credit: Genevieve Garruppo. Design: Bakes & Kropp)
The Livingetc Newsletter
For style leaders and design lovers.
Thank you for signing up to LivingEtc. You will receive a verification email shortly.
There was a problem. Please refresh the page and try again.
I must admit, there was a time I never imagined a day when gold and silver could be mixed together and live harmoniously as part of the same design scheme. But, in 2023, it turns out it's probably the best thing you can do for your home.
Designers have been experimenting with mixing different metal finishes for a while now. They have found and agreed on the perfect recipe to make it work, especially in modern kitchens.
And it's not only picking up momentum with designers. In a recent poll on the Livingetc Instagram, 52% of you told us that you loved mixing metals, and 48% of you said you'd rather stick to one. Considering mixing metals was once considered an absolute design crime, we'd say that's quite the result.
No longer will you have to go down an internet shopping rabbit hole trying to find all your metallic elements to perfectly match, or compromise on items you love. 'Matchy-matchy metals can lead to a space feeling over-designed and the mix is what brings personality and a unique character,' says Lucas Goldbach, Design Director and Partner at architecture and design collective En Masse. And he's right. There can be something a little pretentious, something that looks a little overthought, in designing a kitchen where everything matches.
But, there are some rules to follow to make sure your scheme looks intentional rather than accidental, so read on to find out how to do it right.
1. Make sure that there is a common thread
This shouldn't come as a surprise. Like with any good, cohesive design, having a red thread that runs through the scheme is necessary, and upon close inspection, you'll notice this applies even when it comes to maximalism in interior design or the most unconventional-looking spaces.
'When mixing metals, I look for areas that can "communicate" with each other,' advises Bob Bakes, co-founder and head of design at Bakes & Kropp Fine Cabinetry. 'There must be connection points between metallics, with perhaps a single standout element like a range hood or metal doors. Some ways to connect metallics are to match the sink fittings and hardware, then choose a different finish for the lighting and accessories.'
Lucas Goldbach, Design Director and Partner at architecture and design collective En Masse tells me that another easy way to mix gold-tone and silver-tone metals together is to use materials with a warm base. 'Nickel finishes pair well with brass and bronze tones because there is a warmer undertone to nickel,' Lucas explains. 'Chrome on the other hand has a much cooler undertone which makes it more difficult to mix.'
Mixing the same finish or surface treatment of the metal works best, such as polished with polished, or brushed with brushed, the architect adds.
2. It's easy to overdo it, so try to keep a balance
There is a fine balance between achieving an edgy look, and falling into it being just a bit too 'bling'. Lucas Goldbach tells me that polished chrome and polished brass together can be very edgy and mid-century Italian, but they can also read a bit too 80s.
'Inevitably there is some amount of stainless steel in a kitchen,' Lucas says. 'The sink, the range, the ovens, etc. are often stainless steel. We'll often specify a simple stainless steel faucet as part of the appliance suite and then mix brass or bronze hardware in for the lighting, cabinet hardware, and decorative items.'
Bob Bakes also points out that you should show a bit of restraint when mixing metals. 'Strike a clever balance between those metallic elements and other materials, such as wood and paint finishes, stone, and fabrics, to create visual connections within the whole piece,' he says.
3. Be brave and think outside the box
When playing with statement-making materials such as metals, it's important to showcase confidence in your decision-making process. 'Mixing metals may seem intimidating but it brings such a warmth and layered feeling to a space,' Lucas tells me. 'The key is to take risks while exercising restraint and striving for balance,' adds Bob.
There are a lot of hardware and metallic elements in a kitchen, and if you're slightly nervous to start mixing metals here, think of other areas in your home where you can start experimenting with more ease. Lucas explains that thinking about living rooms or dining room ideas, modern bedroom ideas, or other spaces where plumbing and appliances are not a major component, you'll find mixing metals is easier to do. 'A modern chrome lamp can sit beside an antique set of brass bowls. I appreciate the eclectic and collected mix that mixing metals can bring to these spaces,' explains Lucas.
4. Follow the golden rules
If mixing metals is one of the interior design trends you'd like to get on board with, just start off your plans by remembering this one piece of advice from Lucas Goldbach: 'An easy rule to follow is nickel with brass, nickel with bronze, brass with bronze, a little bit of black with everything.' This will make a much easier starting point for you to then layer on experimenting with different ideas as you start to feel comfortable in the process.
Keep the metal mix chic and balanced with these items
Price: $108
This is such a brilliantly discreet way to mix gold and silver, and a great example of how good the two metal finishes actually look together.
Pull down single handle kitchen faucet
Price: $189.95
Keep your faucet chrome, as part of an 'appliances set' matching your sink and range for a cohesive scheme, and play with a different metal finish on your cabinet handles.
For style leaders and design lovers.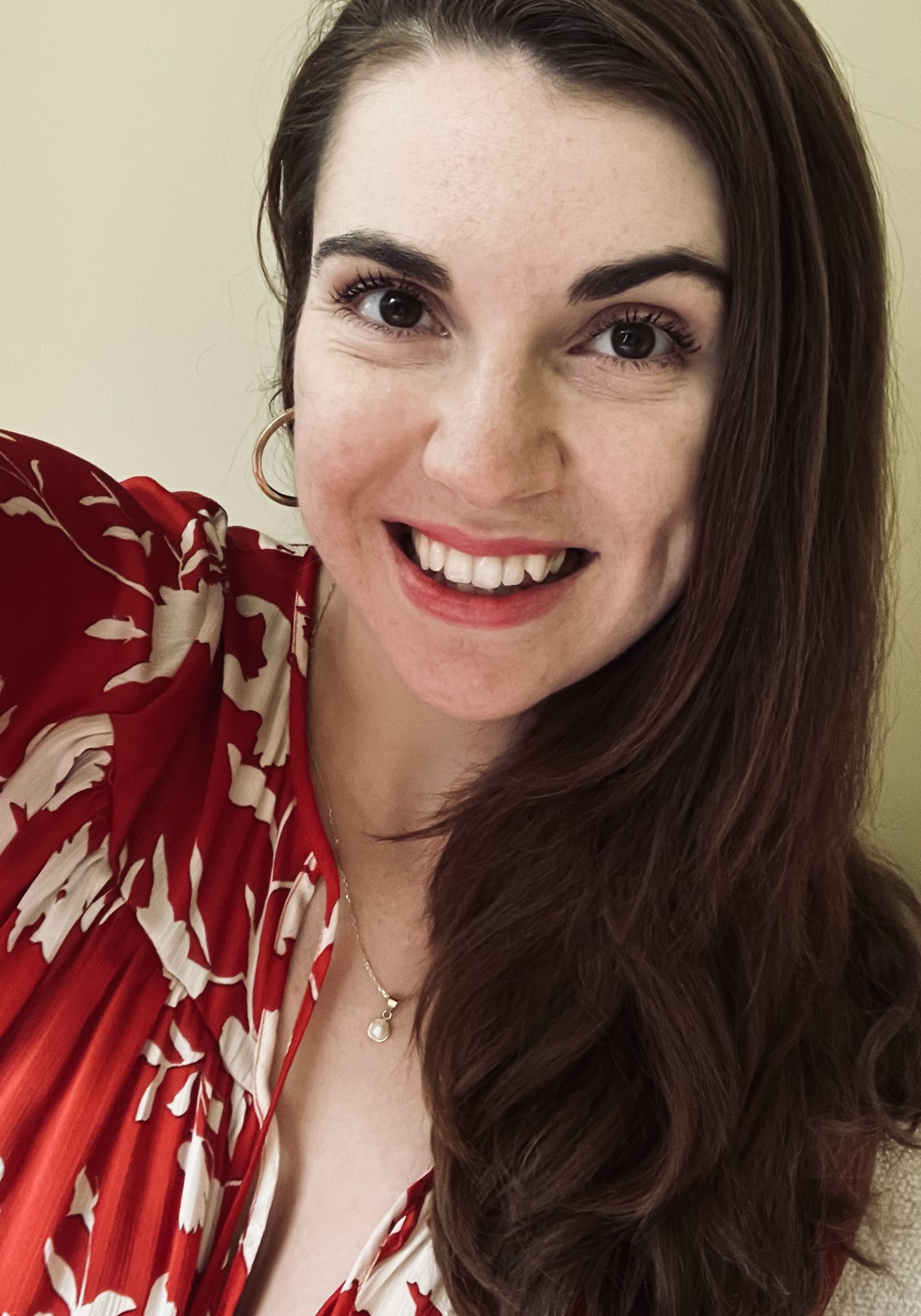 Raluca is Digital News Writer for Livingetc.com and passionate about all things interior and living beautifully. Coming from a background writing and styling shoots for fashion magazines such as Marie Claire Raluca's love for design started at a very young age when her family's favourite weekend activity was moving the furniture around the house 'for fun'. Always happiest in creative environments in her spare time she loves designing mindful spaces and doing colour consultations. She finds the best inspiration in art, nature, and the way we live, and thinks that a home should serve our mental and emotional wellbeing as well as our lifestyle.