Amazon Prime Day: The best deals on stylish storage
Marie Kondo your home with our edit of Amazon Prime Day's most stylish storage (offers end midnight!)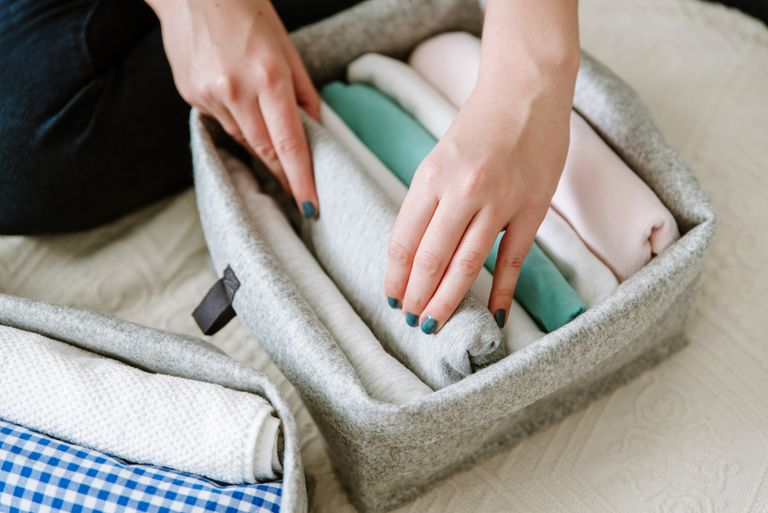 (Image credit: Getty Images)
Psst! Amazon Prime Day 2020 may be behind us, but we're already looking ahead to Amazon Prime Day 2021 which we'll be updating with everything you need to know as we approach 2021's big sale.
----------------
Inspired by Marie Kondo's satisfyingly organised make-overs, we've put together our edit of stylish storage that we're eyeing up for our own homes in the Amazon Prime Day sale. 
The infamous 'KonMari' method is all decluttering followed by neatly stowing everything away in storage boxes that fit every space. While Marie Kondo uses shoe boxes and other containers she has lying around, the purposefully designed items below will give your home an even more organised feel.
Get yourself some practical boxes, drawers, organisers and labelled containers while offers last.
See Also: Pantry Ideas: dreamy Kitchen Pantries
See Also: Stunning Laundry Room Ideas
See Also: Kids Storage Ideas Worth Copying
See Also: Chic Home Office Ideas