HomePod mini vs Sonos One: two high-end smart home hubs, but which is the better speaker?
We take a look at the HomePod mini and Sonos One, both of which sit at the higher end of the smart speaker market.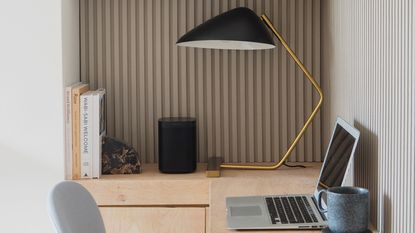 (Image credit: Hugh Metcalf)
The Livingetc Newsletter
For style leaders and design lovers.
Thank you for signing up to LivingEtc. You will receive a verification email shortly.
There was a problem. Please refresh the page and try again.
When it comes to smart speakers, it's sometimes too easy to limit your thinking to Alexa and Google without looking at the bigger picture. While the smart speakers and displays from these brands are fantastic for most people, devices like the HomePod mini, from direct rival Apple, and the Sonos One, which features both of the aforementioned assistants, certainly give them a run for their money.
Both adding heaps of style and functionality to the conversation, we wanted to look at the key differences between what Apple and Sonos are offering, whether that's in their product line-up, audio quality, or pricing. If you want to know how they compare to other options available, check out our comprehensive guide on the best smart speakers.
Read on to find out which speaker has the most to offer and which one would suit your home the most.
HomePod mini vs Sonos One: Pricing
The original Sonos One (Gen 2) with voice control comes in at $220, which is admittedly steep for a smart speaker. If you don't care about having Alexa or Google Assistant built-in, you can save a few bucks with the Sonos One SL, which is priced at $199.99. You can read more about how the two speakers compared in our Sonos One vs Sonos One SL head-to-head.
Meanwhile, the HomePod mini is cheap in comparison at $99.99, with in-build Siri but no compatibility with Alexa or Google. The new, larger HomePod, which replaces the discontinued original, starts at $299.99 - significantly more than Sonos' most expensive smart speaker.
---
HomePod mini vs Sonos One: Design
Both Sonos and Apple are brands known for their sleek and modern design styles, and the HomePod mini and Sonos One speaker are great examples of that.
While Apple's HomePod 2 is much more similar to the Sonos One in appearance, The HomePod mini is - well - more mini. Smaller, shorter, and with a spherical design, it looks closer to an Echo Dot but with an LED screen on top. This doesn't display anything, as such, but it lights up when you alert Siri with a question or command.
The Sonos One is much larger and more square, but this, in theory, lends itself to clearer audio (we'll go into that next). It also comes in just black or white, whereas the HomePod mini is currently available in black, white, blue, orange, or yellow.
---
HomePod mini vs Sonos One: Smart Assistants
When comparing the Sonos One and HomePod mini on smart home compatibility, it's hard to discount the convenience of Sonos' offering having more than one assistant on board. The HomePod range is tied directly to HomeKit and Siri - Apple's smart home platforms, but Sonos has the benefit of being a third party to the smart home wars.
Though Apple recognizes how the widespread use of its other products, such as the iPhone, encourages customers to remain within the brand's product ecosystem. In order to fully utilize the potential of one product, it is often recommended to purchase additional ones. This is where HomeKit speakers, such as the HomePod and HomePod mini, are beneficial.
As a user of iPhone, our experience with HomePod mini testing revealed that employing HomeKit was a seamless process that effectively unified our technology.
We generally conclude that HomeKit is the most suitable option for Apple users, particularly for those who have Apple Music subscriptions and Apple TV. However, it is important to note that HomeKit has a more limited range of products available. Additionally, currently, it has less third-party product compatibility, but this may change with the introduction of Matter.
The upside to Sonos, meanwhile, is the choice you have. Both Google Assistant and Alexa have a much more third-party-friendly ethos and work with most (if not quite all) smart home devices you may have around the home. The fact that you can choose makes the Sonos One even more appealing.
---
HomePod mini vs Sonos One: Audio quality
Typically, the sound quality of a smart speaker improves with a higher price tag. However, Apple has defied this norm with two impressive smart speakers that could be your home's primary listening device. Despite its compact size, the HomePod mini exceeded our expectations, and the latest HomePod (2nd Gen) produces even better results.
Meanwhile, the Sonos One benefits from its parent company being focused on outstanding sound quality above all else. The fact that the One SL can be sold without in-built smart assistant capabilities shows that it's a great audio device in its own right.
Both support Apple AirPlay, and can be paired with another speaker of the same type to create a bookshelf speaker-type stereo experience. Neither has an AUX input, but you can adjust EQ settings for both speakers.
---
HomePod mini vs Sonos One: Our verdict
If you're looking for a solid high-end smart speaker, then the Sonos One and HomePod mini are both excellent choices. The speakers combine smart home control with impressive audio and a sleek design that looks great anywhere in the home. However, the HomePod mini wins out for affordability.
If you don't mind sacrificing Alexa and Google Assistant compatibility, and being limited to a much smaller pool of HomeKit-enabled devices, then we would highly recommend Apple's smaller speaker. However, if you'd rather have a little more freedom and don't mind paying a premium for it, then the Sonos One comes out top.
For style leaders and design lovers.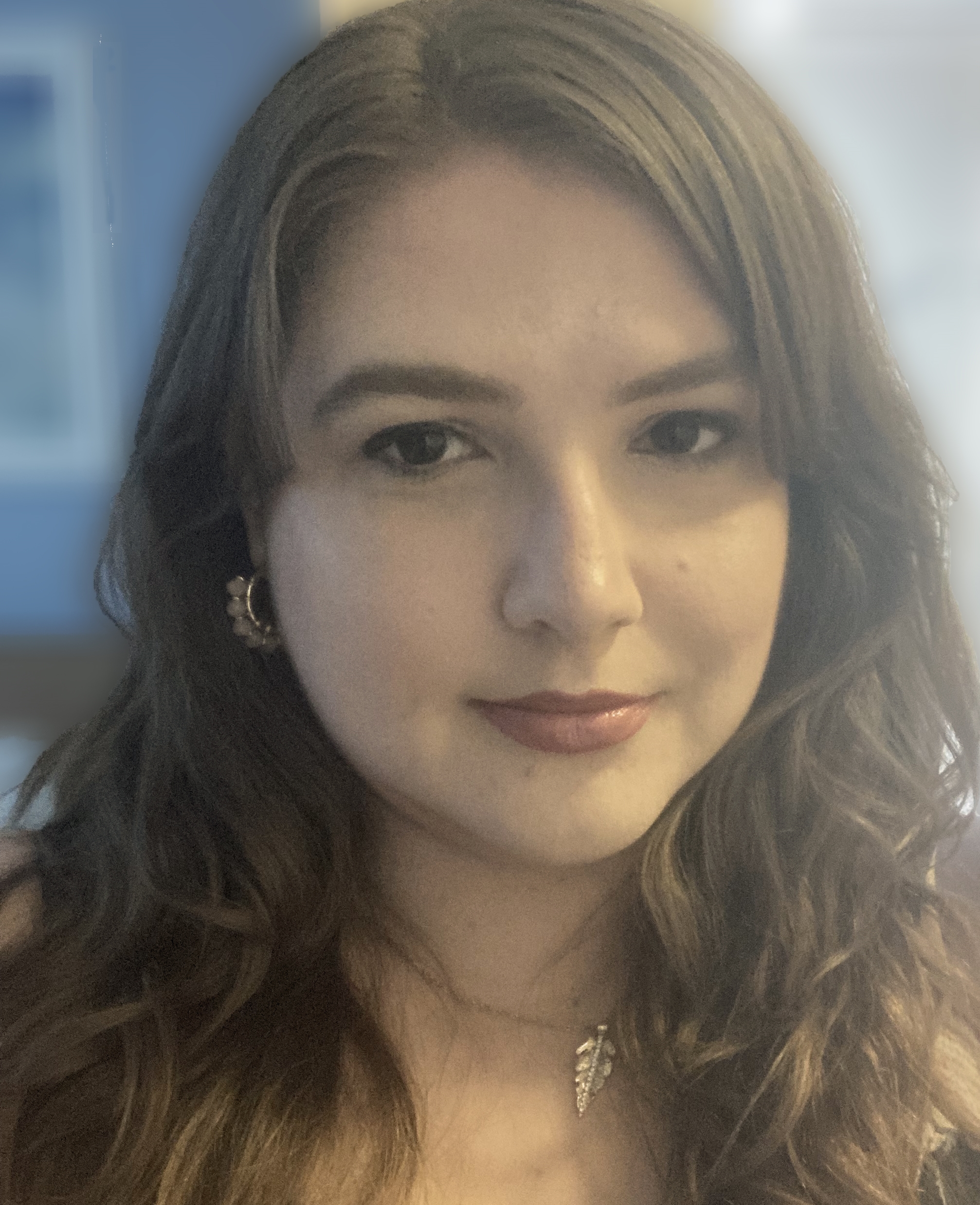 Smart Homes Ecommerce Editor
Caroline is the smart home ecommerce editor for Livingetc, covering everything tech for the home, from smart speakers to air purifiers and everything in between. She is passionate about the role that technology and smart devices can play in daily life, enhancing the home without sacrificing personal style and carefully chosen interiors. In her spare time, she can be found tinkering with bulbs, soundbars, and video doorbells in an effort to automate every part of her small home. Previously, she lent her expertise to the likes of Expert Reviews, IT Pro, Coach, The Week, and more.