Sick of lackluster music streaming? Here are 7 reasons why Apple Music is the best service around right now
Spotify may be the most popular music streaming choice, but we think that Apple Music might just beat it in a few key ways.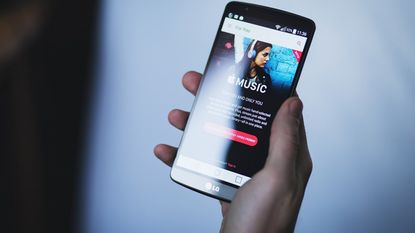 (Image credit: freestocks-photos; Pixabay)
The Livingetc Newsletter
For style leaders and design lovers.
Thank you for signing up to LivingEtc. You will receive a verification email shortly.
There was a problem. Please refresh the page and try again.
Music has never been more available than it is right now, with the ability to listen to pretty much anything recorded in the last 100 years at the click of a button and for a small monthly subscription fee. This has no doubt been a net good for listeners, but the lack of restrictions can sometimes make music listening feel a little impersonal.
This is no doubt one of the reasons why physical media has made a comeback in the last decade, but we're here to pitch another way to enhance the way you find and listen to music, all from your phone.
Apple Music is just one of the many, many music streaming services available right now, but we think it has more to offer than its direct rivals. From music quality to smart playlists and exclusive content, keep reading to see what we think are the things that put it above the rest. Then, you can head over to our Spotify vs Apple Music guide for a more direct comparison.
1. Lossless audio and Atmos tracks
The number one thing that comes up when discussing the battle between Apple Music and Spotify is the quality of the music itself. Spotify has been hinting at a Hi-Fi tier that will offer better audio to those who want to pay for it, but this has not yet materialized, meaning other services have been left to fill the gap.
Apple Music is the top choice for those who want the best quality possible, with 'lossless' tracks being the norm and many new and remastered releases becoming available in Dolby Atmos and spatial audio formats. Spotify can't hold a candle to how great these tracks sound, though it should be said that you'll only be able to hear them at their best with particular speakers and headphones.
Your phone might be one of these approved devices, and you can read our guide to find out how to make your iPhone's speaker louder with a few quick changes.
2. Own your music
Remember owning music? We know, it was a long time ago, but it's still possible.
We jest, of course, but it's worth reminding ourselves that Apple's iTunes was once the savior of music ownership in the light of an all-encompassing digital landscape. CDs and vinyl haven't completely disappeared as many predicted, but it's still the norm to simply stream music rather than own anything outright.
Apple Music gives you the best of both worlds, as you can stream just as you would with Spotify or another service but also purchase tunes to have even when you cancel your subscription.
3. Smart playlists
Apple Music's personalized playlists aren't as extensive as Spotify's, but one thing it does have over its rival is the ability to create smart playlists that update automatically as you expand your personal library. Instead of being served a somewhat generic 'Happy Mix' with recommendations decided by the algorithm, you can set up a smart playlist that adds any track you tag as 'happy' (or any other mood you like!).
It admittedly takes more work and input from the user, but you'll end up with playlists without a single skip, with tracks never being mislabeled as 'moody' just because they're a bit more ponderous.
4. Editable metadata
This is the real dealbreaker for many audiophiles, as Apple is the only major service that lets you edit the metadata of tracks and albums, allowing you to upload custom album covers, change the specified genre of a song, and even create your own albums without those tracks you usually skip.
This is a carryover from iTunes, as the mobile Apple Music app doesn't allow this, but the depth of data helps in other areas like sorting and filters.
Sorting by release date is more specific than with many other services, and you can curate, rather than just build, a library that looks exactly how you want. Sick of the 'alternative' tag being applied to 90% of your library? You can get as granular as you want. Outside of Apple, users would have to pay out for something like Roon to get this kind of customizability.
5. Music videos
Apple Music isn't the only streaming service to feature visual content, as Tidal and YouTube Music also offer this feature. Apple's take on it adheres more to what Tidal is doing with video content available in a separate tab, but it does attribute specific videos to the relevant songs, meaning you can get a visual companion for your favorite albums and playlists.
This isn't anything compared to YouTube Music's extensive library and integration, but that service has its own major problems elsewhere. Apple keeps things simple, and its video content certainly puts it ahead of Spotify if you want to occasionally see official videos and live recordings as you listen.
6. Radio stations & exclusive content
Perhaps surprisingly, for a service created by such a huge corporation, Apple Music has a distinctly human feeling to it. Playlists and artists 'best ofs' might be shorter but feel more considered and curated by actual music fans. Then there are radio stations, which essentially fill the gap of mixes from Spotify, using your own library as a starting point for recommendations.
Exclusive content from presenters like Zane Lowe or live streams of concerts unavailable anywhere else add to this experience, making the music listening experience more of a rewarding hobby than something you put on in the background while you're working (*pauses song and steps away from the keyboard*).
7. Less focus on podcasts
If there's one consistent complaint about Spotify, it's the crowding of the homepage with podcasts. Though it's no doubt great for some to have all of their audio entertainment in one place - and Spotify has funded some great original content - anyone who wants to keep their podcasts and music separate is out of luck.
Apple Music is something of a safe haven, then, with its Music app dedicated to music and additional content related to music like radio stations, live concerts, and chat show excerpts related to specific artists or album releases.
For style leaders and design lovers.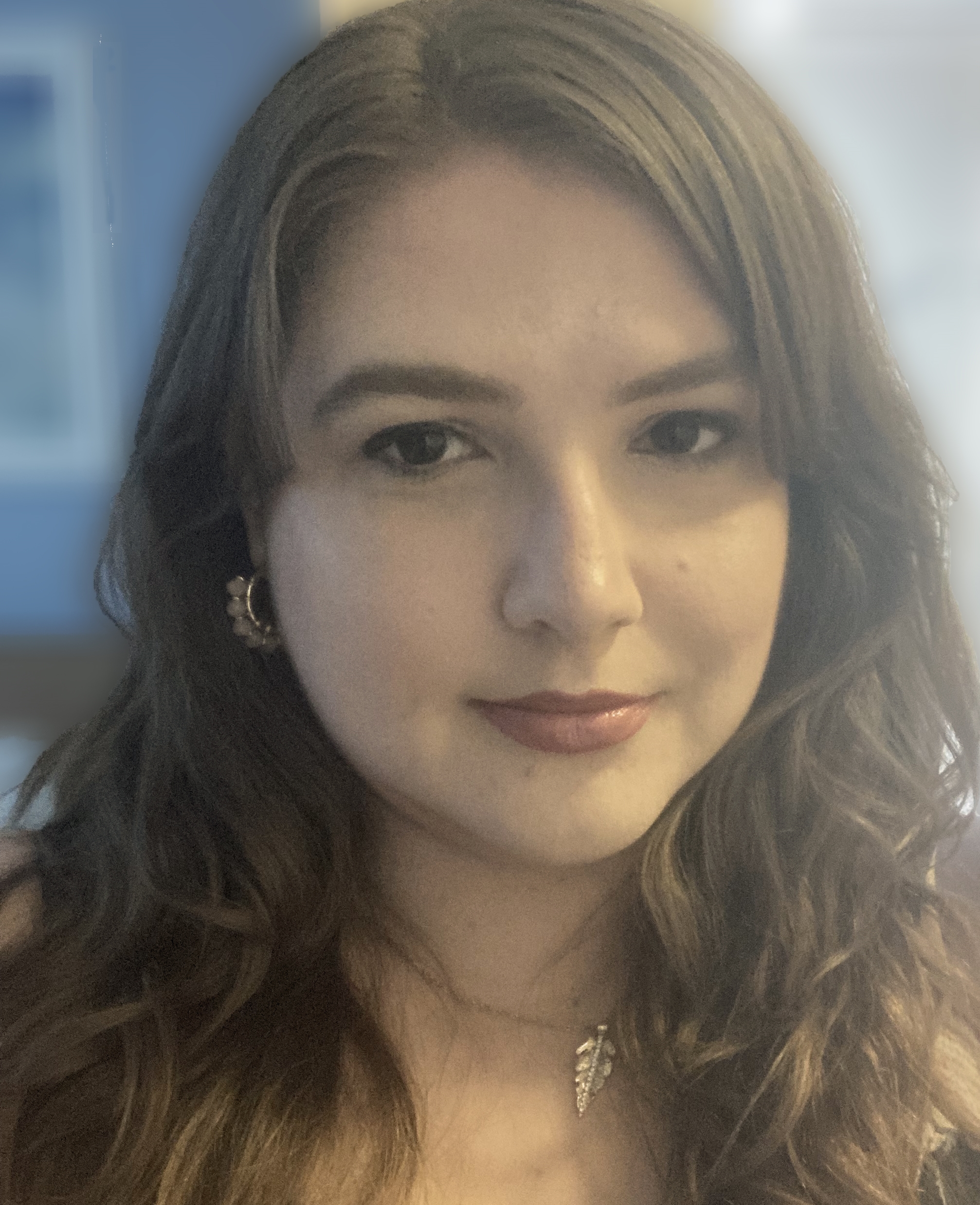 Smart Homes Ecommerce Editor
Caroline is the smart home ecommerce editor for Livingetc, covering everything tech for the home, from smart speakers to air purifiers and everything in between. She is passionate about the role that technology and smart devices can play in daily life, enhancing the home without sacrificing personal style and carefully chosen interiors. In her spare time, she can be found tinkering with bulbs, soundbars, and video doorbells in an effort to automate every part of her small home. Previously, she lent her expertise to the likes of Expert Reviews, IT Pro, Coach, The Week, and more.