11 last-minute Valentine's Day Gifts to show the most stylish people in your life some love this holiday season
We rounded up nine of the most luxurious Valentine's Day gifts —because who could put a price tag on love?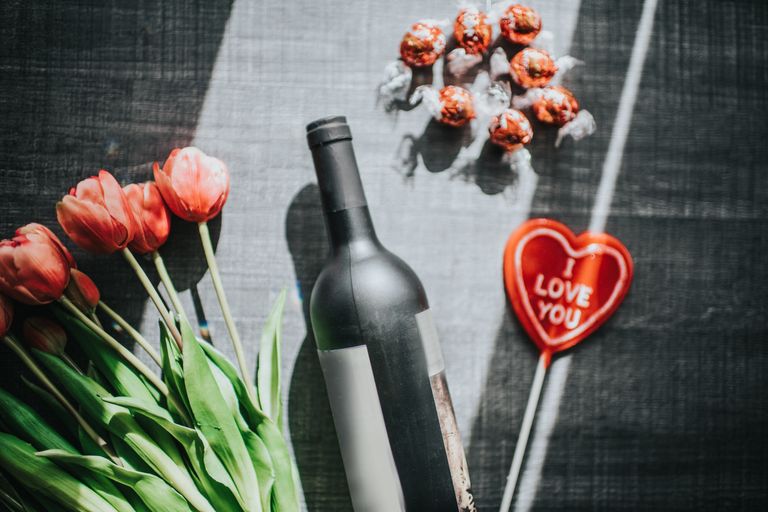 (Image credit: Getty Images)
February is finally here, and that can only mean one thing: Valentine's Day is right around the corner, and we only have one question. Do you know what Valentine's Day gifts you're giving your loved ones this holiday season? If you answered 'No,' you're not alone. 
See, this year got off to a bumpy start — and January felt like an absolute eternity, but now that the clock is officially ticking? We're starting to panic —but right now, is the time to start narrowing down the options, but unfortunately? That's always easier said than done. 
Valentine's Day does not come with the same perks as Christmas or Birthdays, and our tried-and-true last resort of gift cards; well, that can feel a bit impersonal when gifted. 
Even more so, when you're looking to translate just how much love and affection you have for any individual and covert that into monetary love. So, if you happen to be struggling with this exact scenario, fortunately, you're in luck, and we're here to help. 
This year, we've rounded up not only the best Valentine's Day gifts but the best Valentine's Day gifts for the most stylish loved ones in your life. 
We've found the crème de la crème of gifts that will start and end your cherished one's days on the right note. 
From cool coffee makers to chic loungewear, it's one perfect pick after another, and if you don't believe us? 
Continue scrolling to see for yourselves!  
1. A city-inspired scent
2. A piece that takes seconds to slip into — and will take you from the sheets-to-the-streets 
3. A warm and cozy blanket to curl up with by the fire
4. These earrings you can wear while curling up on the couch
5. A box of year-round roses
6. A monthly subscription of wine 
7. A must-have mask for an at-home spa experience
8. This elegant espresso maker will leave your go-to barista green with envy
9. This subtle, daily reminder of who owns your heart
10. This winter essential made for your most stylish suitor
11. A tea kettle that doubles as decor
Still, want more? Check out additional Valentine's Day gifts below: