'You're missing a trick' – 5 ways experts make that empty space in your upstairs hallway look beautiful
If you're not doing anything with the empty space in your upstairs hallway you're missing out on an opportunity to create a beautiful design moment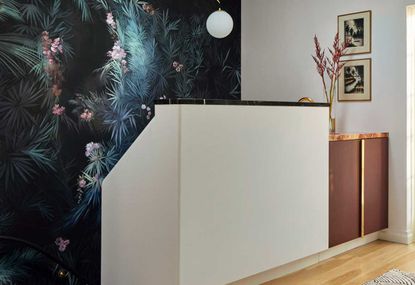 (Image credit: Gieves Anderson. Design: Frederick Tang Architecture)
We all pretty much have the entry hallway sorted. If you're still working on it in terms of looks and latest trends, in terms of practicality I dare to venture a guess that you will have figured out what it is you need to have handy as you walk in and out of the door. Most importantly, it's a space that needs to deliver on its functional aspect and give a good first impression aesthetics-wise as one walks through the door.
However, when faced with our upstairs hallways, the awkward, empty space between room doors and the staircase, we might find it hard to imagine how to style it, or what purpose to give it. More often than not, it becomes an afterthought, and there's no clear design aesthetic or function that makes good use of it.
The fun thing about upstairs hallways is that they don't really need to have a function apart from leaving you enough space to easily walk up and down the stairs. That's it. Anything else from here is just for you to get creative and have fun with. Whether you have limited space, or a bigger surface to play with, you can decide what you want to dedicate it to. I have spoken to design experts and got their 5 ideas on how to create beautiful, modern hallways - and, if you want, functional spaces too.
1. A small space is perfect to display art and photos
'Staircases and upstairs hallways come in a variety of sizes so it really depends on how much area you're dealing with,' Bethany Adams, Principal Designer at Bethany Adams Interiors tells me. 'For a small space, I find this to be the ideal place to hang a grouping of family photos because you've got a ready-made place to pause and admire,' she adds. President and Principal Interior Designer of Pure Design, Ami Mckay, agrees and adds that, if space allows, 'oversized art or sculptural pieces give dimension once you step onto the hallway,' she says.
There are many ways to display art, and you can create a beautiful, full-out gallery wall too but don't get stuck up on rules. This is a chance to have fun and express your own style, taste, and personality. It will mostly be seen by you and close family members anyway, so take this as an opportunity to create a moment for you and your loved ones to really enjoy. It can be a collection of family photos that you love, your favorite artworks, or souvenirs from travels. The point is for it to make use of the space by giving it the purpose of creating a moment of joy for all those living in the house.
2. If you have more space, add a seat
Often you will find that you have a bit more room to play with, and while you might have been wondering 'What do I do with this space?' I'm here to tell you that you can actually do quite a lot. 'If there is room, a seating area with an interesting chair or bench fills in the space more and gives the eye a nice place to land,' says interior designer Ami Mckay.
I love the idea of giving the eye a nice place to land. That beautiful accent chair that's been on your shopping list for ages, that throw blanket or pillow - use this space to create a feature of a restful corner that you'll love every time you walk upstairs. You can take it a step further and add a shelf or small bookcase and create a reading nook.
3. Create a beautiful reading nook
You don't actually need too much space for this. You can create a beautiful, minimalist reading nook just by placing a comfortable chair, a shelf for your books, and a light source. 'On larger landings, use an upholstered bench or two comfy chairs to carve out a reading nook. I saw a full bookshelf on a landing once, and that was such a clever use of otherwise wasted space, I'm dying to try that in a project someday,' Adams tells me.
A full bookshelf is such a great idea to fill up an upstairs hallway empty space, and it will look impressive. If you want to go for that wow effect, go for bespoke fitted joinery to make use of every inch of the wall available, then fill it with beautiful tomes and small objects. The shelves don't need to be deeper than the depth of a book, so it won't take up too much space either.
4. Think statement wall treatments
Upstairs landings are great to try out different wall treatments and get creative. It's a more private, intimate space than downstairs living spaces and entry hallways, so you can try things out here that are mostly just for you and your family to see. 'Textured walls with lime wash, stone, and wood paneling' are ideas that Ami McKay encourages us to try. Don't forget wall lighting either and add statement sconces or art lights to highlight a beloved painting.
Wallpapering is an easy way to add interest to your walls here, and you can get creative and play with patterns. It can be a DIY job too especially if you go for a peel-and-stick wallpaper which is easy to use, and swap out for something else if you change your mind.
5. Style a console table alongside your wall
The classic console table is great for narrow spaces and you can use it both in your entry and upstairs hallway. 'We oftentimes will add a narrow console and mirror to an upstairs hallway. We want all of the furniture we place into a home to not only add to the overall aesthetic - but we want function too,' explains Ashley Macuga, Principal Designer at Collected Interiors.
To style your console table, you can add a mirror, as this will also help bounce off any light and make the space appear bigger and brighter which, in an upstairs hallway that will most often get less natural light, is always welcome. However, you can use this opportunity to place an artwork instead, showcased by a beautiful light, or a large display of flowers. Whichever option you choose, remember to explore your creative side and have fun with this. Look at your upstairs hallway as a bonus space that you can have fun with and decorate as you wish, without having to worry too much about functionality constraints.
Style your upstairs landing with these beautiful buys
Price: $1,900
An accent chair will look great for that extra space in your upstairs hallway. Add a beautiful light and a small side table or a shelf and you've got yourself a reading corner.
Price: $1,198.40
This bookcase is slim enough so it won't take up too much space. The fact that you can see the wall behind makes it seem light and won't look overpowering if your upstairs hallway is on the smaller side.
The Livingetc newsletter is your shortcut to the now and the next in home design. Subscribe today to receive a stunning free 200-page book of the best homes from around the world.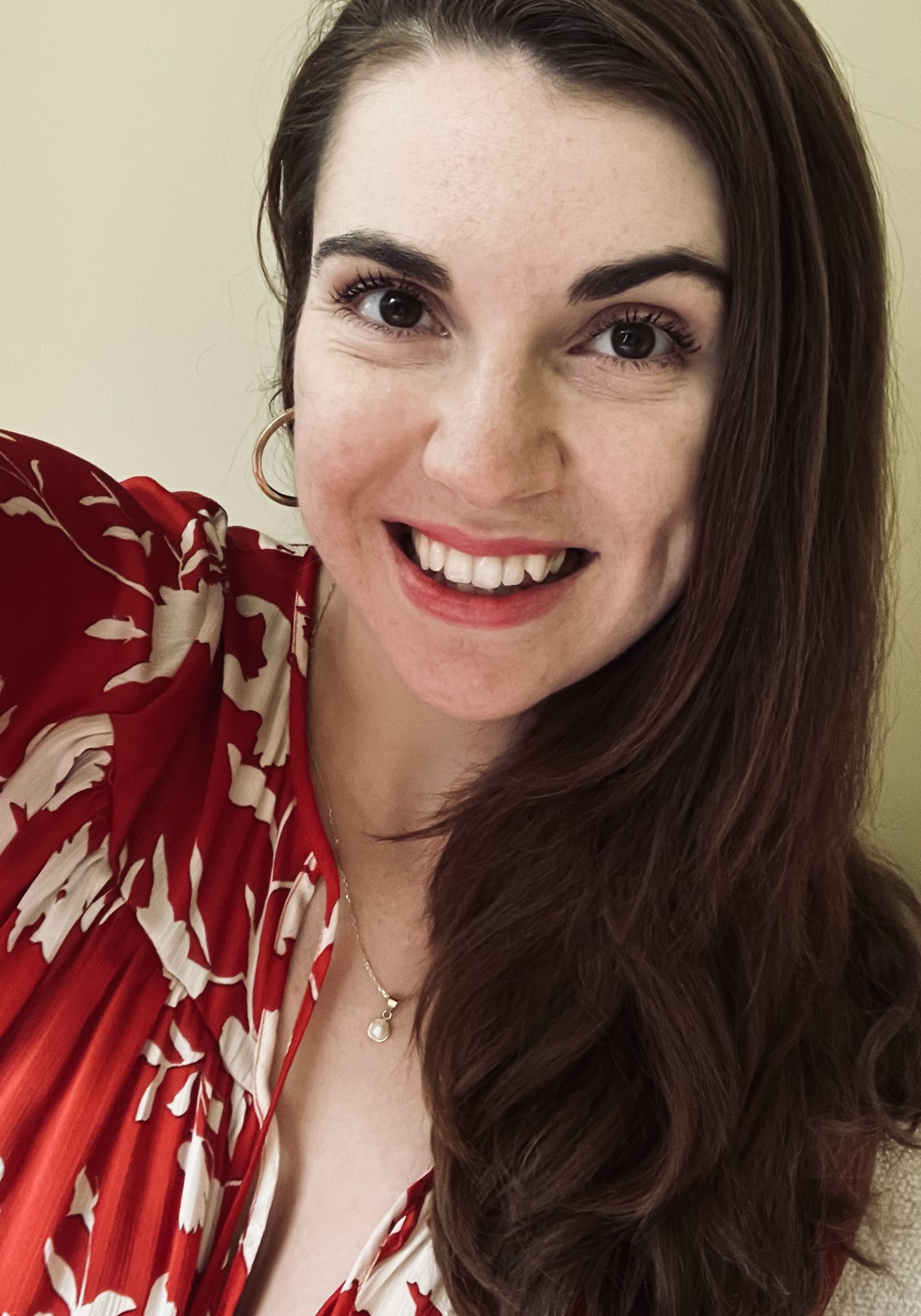 Raluca is Digital News Writer for Livingetc.com and passionate about all things interior and living beautifully. Coming from a background writing and styling shoots for fashion magazines such as Marie Claire Raluca's love for design started at a very young age when her family's favourite weekend activity was moving the furniture around the house 'for fun'. Always happiest in creative environments in her spare time she loves designing mindful spaces and doing colour consultations. She finds the best inspiration in art, nature, and the way we live, and thinks that a home should serve our mental and emotional wellbeing as well as our lifestyle.