AirTags vs Tile: which Bluetooth tracker is best to help a case of constantly misplaced keys?
If you're tired of losing your items, either around the house or outside, then Bluetooth trackers are a lifesaver - but which is best?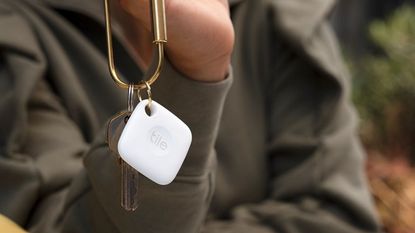 (Image credit: Tile)
The Livingetc Newsletter
For style leaders and design lovers.
Thank you for signing up to LivingEtc. You will receive a verification email shortly.
There was a problem. Please refresh the page and try again.
You may have heard great things about Bluetooth trackers, especially if you're someone that often misplaces things and struggles to remember where you put your phone, but the amount of choice out there can make it tricky to choose the best one for you.
The best key finders are a fantastic way of giving you peace of mind when it comes to often-lost items like keys, TV remotes, and pretty much everything else. Whether you want to be able to find a laptop that's been left on the bus or locate a pet that's wandered a little far from home, these tiny devices will help.
Keep reading for a direct comparison between two of the leading makers of these trackers - Tile and Apple - with head to heads on set-up, privacy, performance, and more.
RRP: $29
Waterproof rating: IP67
Works with: iOS, Siri
Range: 30ft
Size: H0.31 x W1.26 x D1.26in
RRP: $34.99
Waterproof rating: IP67
Works with: iOS, Android Alexa, Google Assistant, Siri
Range: 400ft
Size: H2.3 x W1.3 x D1.3in
AirTags vs Tile: Set-up and compatibility
Tile key finders offer much wider compatibility than AirTags, and work with all of the major smart assistants (Alexa, Google, Siri) and mobile OS (Android, iOS). This gives those with a variety of devices at home the freedom to use Tile products as they choose rather than being tied to one or the other. AirTags, on the other hand, will only work with Siri and iOS, meaning you'll need to be an Apple user already.
When testing the Tile Pro, our reviewer used an iPhone, and the setup was smooth and easy. You simply need to download the app, enter your details, and the device will begin to record the location of your keys or other chosen device.
The AirTag uses the Find My app on your iPhone, and it connects as easily as any other Apple-branded product - just wave the AirTag close to your iPhone, and it should find it automatically. The app allows you to share your location with your contacts, but this may be a privacy risk (more on this later). For more, head over to our guide on how to set up AirTags.
---
AirTags vs Tile: Design
The biggest disclaimer for the AirTag is its lack of a hole for attaching keys, meaning you will have to pay more for a holder. This seems strange when the device's intended purpose is to help find other objects, and Tile, in opposition, offers a range of different products like the Tile Mate, Tile Sticker, and Tile Slim for different use cases. The AirTag isn't as thin as the Tile Slim and lacks an adhesive back like the Tile Sticker, meaning it's really only good for placing loose in a pocket.
All of this said both brands have made an effort to make their key finders attractive in their own right. While Tile products tend to be larger with a more distinctive look, the AirTag is slightly sleeker (to match the aesthetic of Apple overall) and easier to miss. Your preference will depend on how much you want people to know that your items are being tracked, possibly deterring potential thieves.
We'll also note that the mini size of the AirTag gave us a little anxiety about leaving them around toddlers and pets.
Both the Tile Pro and AirTag have replaceable batteries, which should last around a year, though Tile's other devices will last around three years but will need to be discarded when the battery runs out of juice.
---
AirTags vs Tile: Performance
Generally speaking, Apple has a more user-friendly system for helping you find your items, giving you more of a step-by-step route than Tile's more vague guidance. To get the best out of AirTags, though, you will need an iPhone 11 or newer.
Providing you have this - giving you access to ultra-wideband (UWB) tech - we found that, while Apple guides you to your lost keys, Tile just lets you know if you're getting warmer. Both apps have map views. In terms of Bluetooth range, Tile wins hands down, with 400ft compared to Apple's 30ft.
An incredibly neat feature allows other Tile users to help locate your lost items, with an alert sent to your phone whenever someone passes them, allowing you to narrow down your search. Apple has a similar feature and has arguably more users to work with by using the in-built Find My app rather than a dedicated app just for trackers.
---
AirTags vs Tile: Privacy features
Ever since the advent of key trackers, there has been a worry that these tiny devices could be used as digital stalking tools, so you will want to utilize all of the privacy safeguards and features you can in order to keep safe.
For the AirTag, Apple has updated its software to make unknown devices emit a noise when they are placed on a person who isn't registered to it for a long time, meaning you'll be alerted to any hidden trackers on your person or in your vehicle. iPhone users will also see a push notification stating 'Unknown Accessory Detected'.
Tile's safety features require a little more input from the user, and you can use the Scan and Secure function in the app to scan for unknown trackers nearby. It should be pointed out that you need to already have suspicions for this to keep you safe.
---
AirTags vs Tile: Our verdict
As it tends to be our recommendation for anything, Apple, iPhone, Siri, and HomeKit users will likely have an easier time with other devices from the brand, so we would recommend the AirTag if you're already an iOS user. Everything from connection to functionality will be optimal but bear in mind that you will need to purchase an additional case if you want to be able to attach it to keys or anything else.
Meanwhile, Android users won't be able to use AirTags at all, so they are left with Tile trackers. This is no tragedy, as Tile offers a wider range of device options (all with attachable loops at no extra cost) and comparable functionality to AirTags.
For style leaders and design lovers.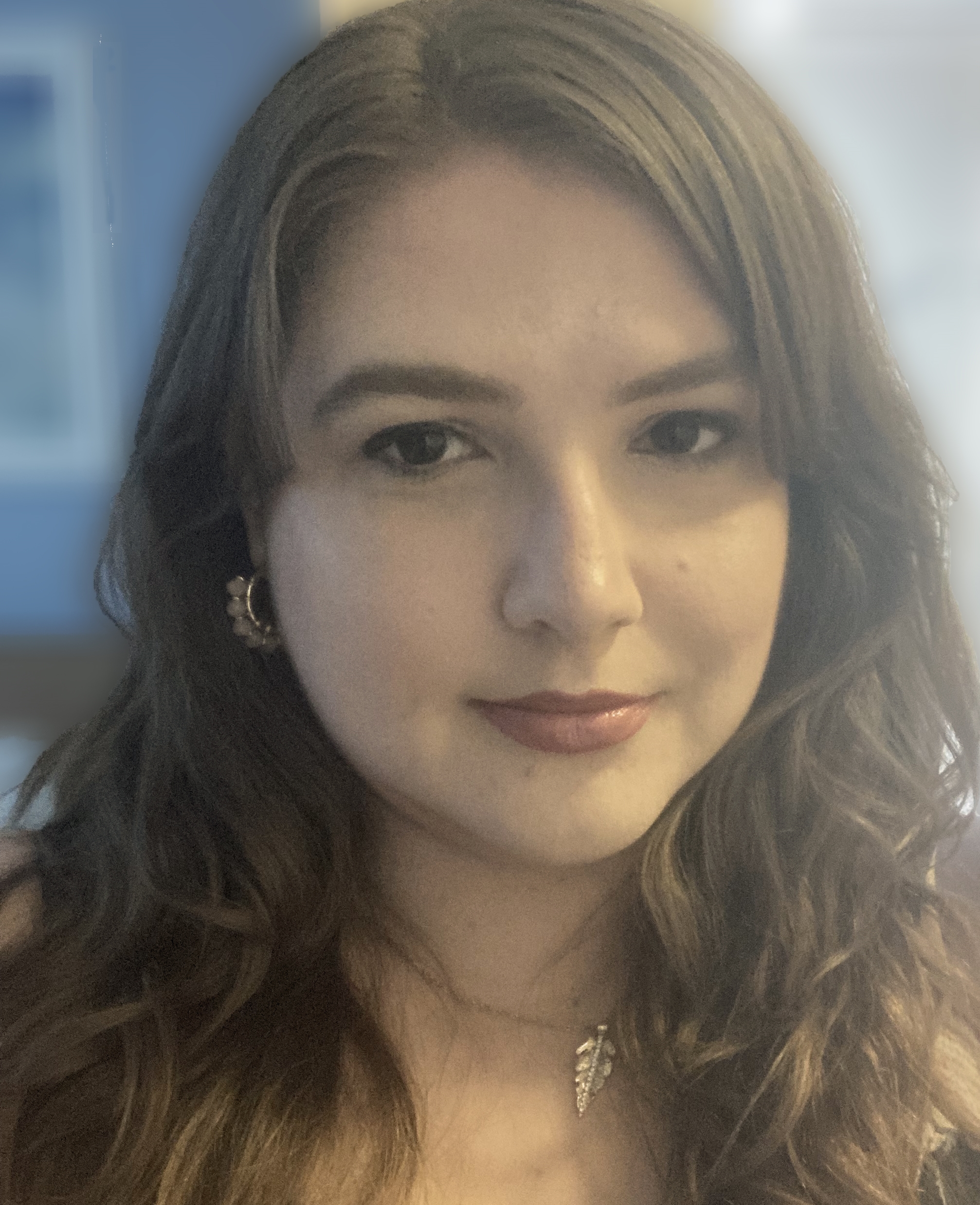 Smart Homes Ecommerce Editor
Caroline is the smart home ecommerce editor for Livingetc, covering everything tech for the home, from smart speakers to air purifiers and everything in between. She is passionate about the role that technology and smart devices can play in daily life, enhancing the home without sacrificing personal style and carefully chosen interiors. In her spare time, she can be found tinkering with bulbs, soundbars, and video doorbells in an effort to automate every part of her small home. Previously, she lent her expertise to the likes of Expert Reviews, IT Pro, Coach, The Week, and more.