How to set up Airtags: a step by step guide to getting started
Got your hands on some Airtags? Here's our guide on how to set them up so you'll never lose your keys again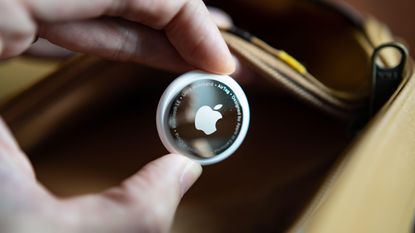 (Image credit: Alamy)
The Livingetc Newsletter
For style leaders and design lovers.
Thank you for signing up to LivingEtc. You will receive a verification email shortly.
There was a problem. Please refresh the page and try again.
Airtags and similar devices have been an extremely welcome invention for the absent-minded among us, allowing us to track the whereabouts of valuables like keys, laptops, and pretty much anything else that we tend to leave in places we can't remember.
They're also perfect for placing in luggage or placing with things that other members of the household might move without your knowledge.
If you've recently come into possession of an Airtag (or a multipack of Airtags), then you may be wondering how to set them up in a way where you can then get the most out of them. In this article, we will go through the process step-by-step, and once you're up and running, you can check out our ranking of the most genius uses for Airtags.
What you need to get started
An iPhone or other Apple device with at least iOS 14.5 installed.
Your Apple Airtag device
1. Go to settings
The first thing you need to do is make sure all of the settings are correct so that you're not jumping around changing them during the setup process.
You will need two-factor authentification turned on, as well as 'Find My', Location Services (under Privacy), and Bluetooth. Connect to your home WiFi and remove the packaging from your AirTag, including the battery tab. When it's ready, it will play a noise.
2. Connect your AirTag to your account
Hold your AirTag near to your phone or tablet, and a pop-up message should appear. Press the Connect button at the bottom. From here, you can create a name for your AirTag to more easily identify it later, then press Continue.
You may need to log into your Apple ID account, and once you have, you can press done to finish the process.
3. Add the AirTag to 'Find My'
The 'Find My' app is the best place to make use of your AirTag, so open it up and select 'add item.' Choose your new device, and you're pretty much ready to go!
To track the location of your AirTag (and whatever it may be attached to it) with the Find My app, where you can have your device make a sound or find its location on a map. You can also choose 'Find Nearby' if you think your item is in the same general area (within 50ft). Simply move your phone around until it detects the AirTag.
If it's been lost further afield, the Find My app will display its last known location, which should give you more of an idea of where you can go to retrieve it.
Our favorite things to do with AirTags
Find your parking spot - know you've parked somewhere in the multi-story but can't for the life of you remember where? Leave an AirTag safely in the vehicle before you head off, and you'll be able to find it when you want to go home.
Track your furry friends - if there's something that you have little control over getting lost, it's pets. With AirTags, you can feel better about letting your dogs and cats roam a little, as you can keep track of where they are (and where they've been).
Track lost items on public transport - the classic, but still probably the finest use of the best key finders. Attaching an AirTag to your laptop case or your keyring means that, should you lose these valuables on the bus or in the back of a cab, you can double-check where you might have left them later.
At the airport - wave goodbye to that mild jet-lagged panic we all feel when waiting for our luggage at the airport. Pop an AirTag into your suitcase, and your phone should alert you when your belongings are coming around to baggage reclaim.
For style leaders and design lovers.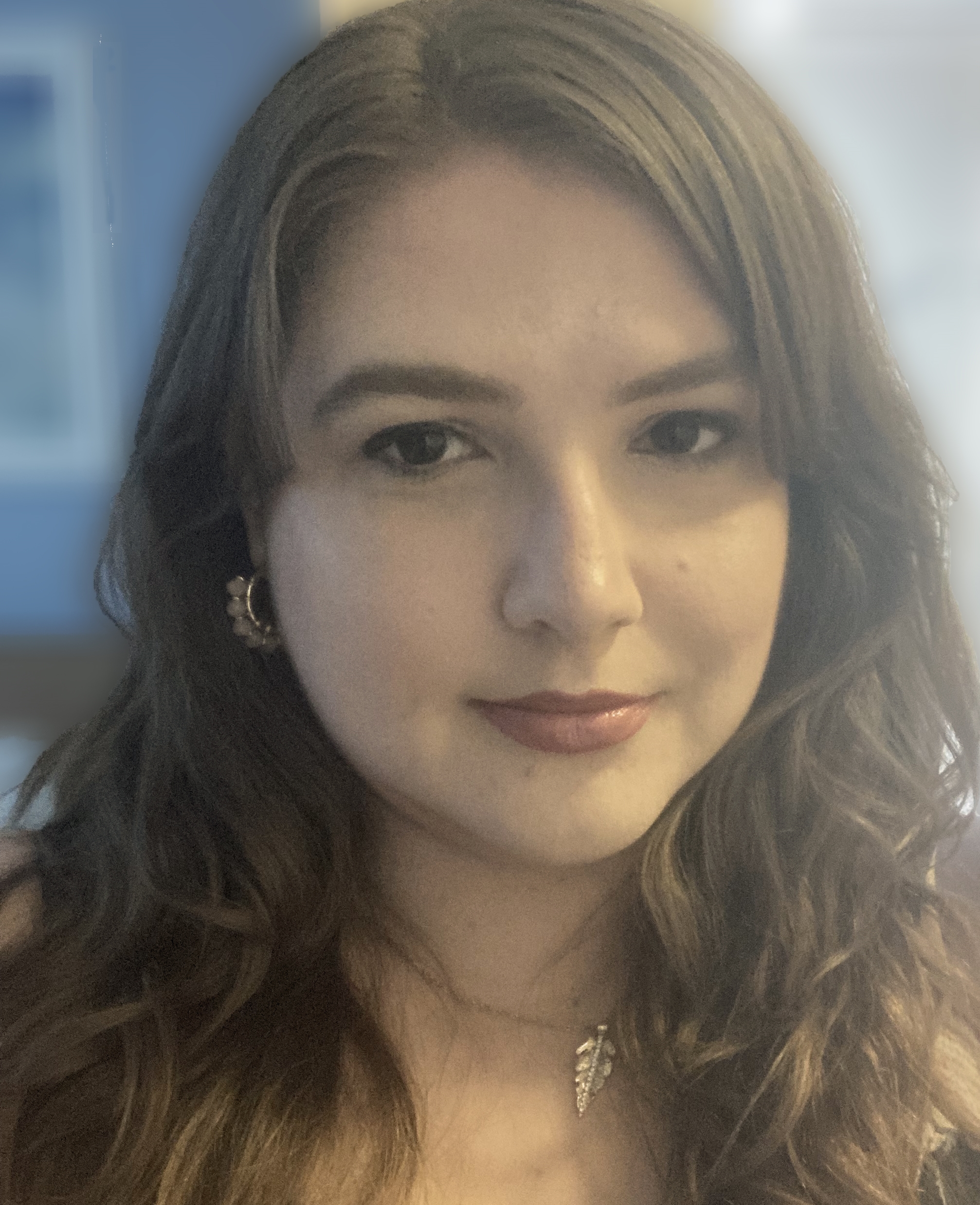 Smart Homes Ecommerce Editor
Caroline is the smart home ecommerce editor for Livingetc, covering everything tech for the home, from smart speakers to air purifiers and everything in between. She is passionate about the role that technology and smart devices can play in daily life, enhancing the home without sacrificing personal style and carefully chosen interiors. In her spare time, she can be found tinkering with bulbs, soundbars, and video doorbells in an effort to automate every part of her small home. Previously, she lent her expertise to the likes of Expert Reviews, IT Pro, Coach, The Week, and more.