6 of the best online interior design courses you can do from home
These online interior design courses allow you to become a pro from the comfort of your sofa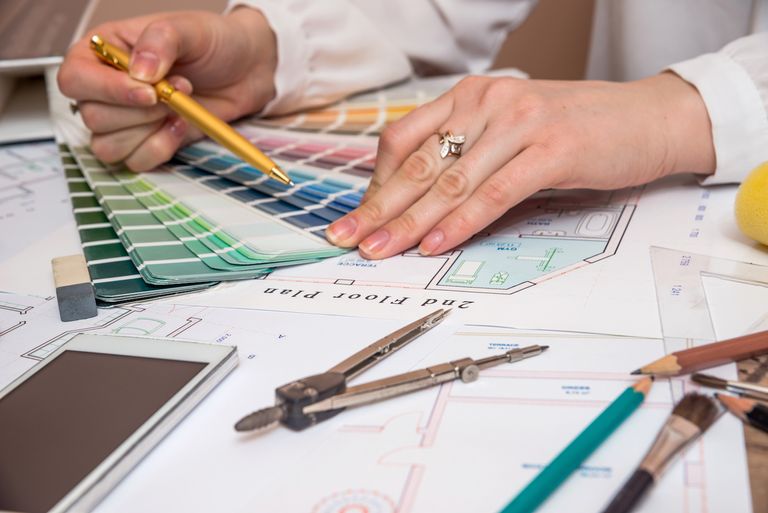 (Image credit: Getty Images/iStockphoto)
Looking for the best online interior design courses you can do from home? If you're bored of bingeing on Netflix, why not make the most of extra time indoors by signing up for a course? Whether you're starting from scratch or brushing up existing skills, interior design lessons can give you the confidence to transform your home or help you turn a hobby into a career.
Juliettes Interiors Design School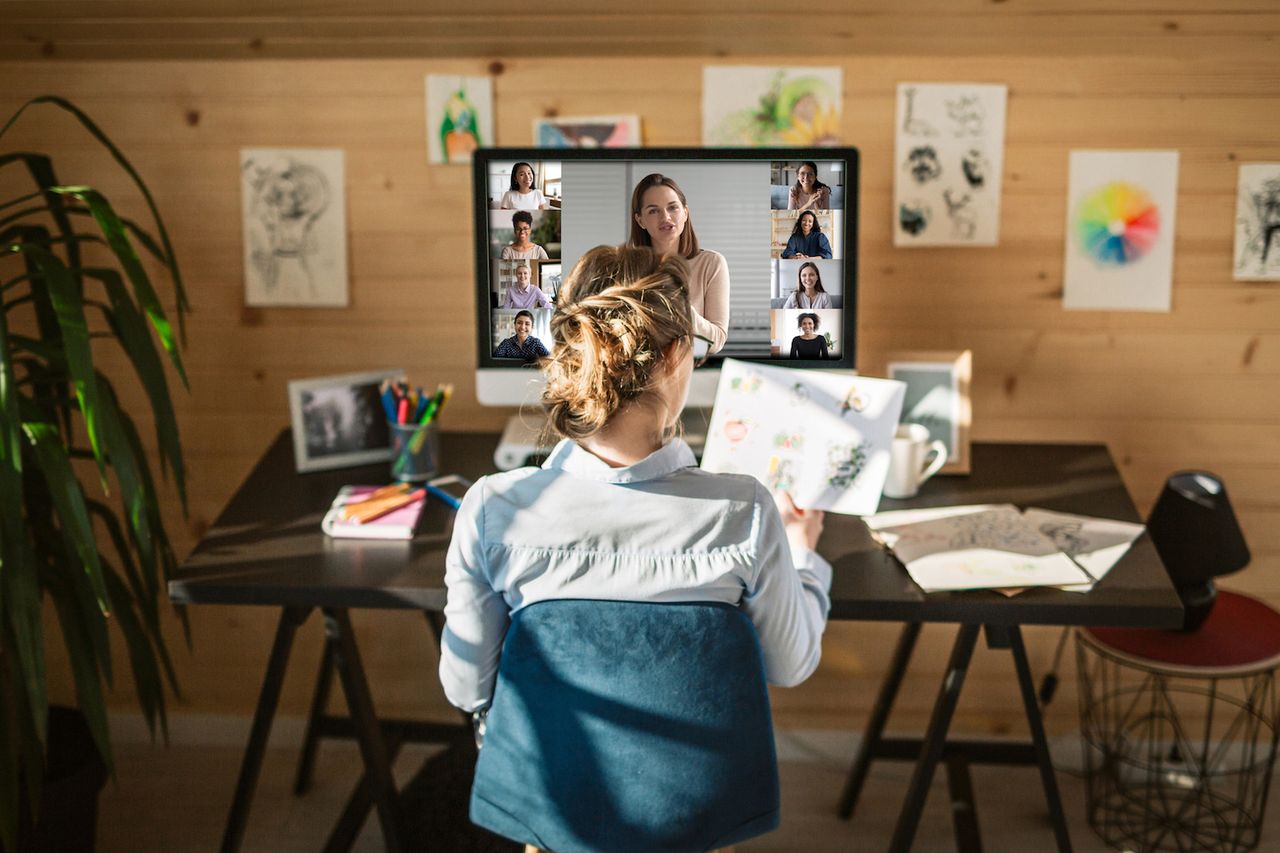 Luxury brand Juliettes Interiors has launched its first online course. You'll be asked to focus on a specific room, and sessions are live with a maximum of eight people per group, so you can expect plenty of personal attention plus the opportunity to engage with fellow students.
'As well as working with colours, fabrics and furniture, you will learn to create accurate floor plans and elevations, plus planning, costing and installation of your finished designs,' explains Juliette Thomas, founder and director of Juliettes Interiors. Courses cost £750 and are held over five weeks, comprising two two-hour evening classes per week. The next begins in January so sign up now and you'll be sent all materials – including a drawing board - in advance.
Rita Konig's Ultimate Guide to Interior Design
Taught by one of the best-known names in interior design, this course is broken down into 36 bite-sized lessons lasting 8 – 15 minutes each. Rita guides you through every step of the design process, walking you through real projects room-by-room and showing you how to create an elegant and relaxed home whatever your budget. Lasting over 5 hours in total, course costs £127 and you can do it at your own pace.
My Professional Interior Design Course
The clue's in the name – this interior design course from My Interior Design School teaches all you need to become a professional designer, and 85% of students completing it go on to work in the sector. In 10 modules, you can do it at your own pace over a period of up to a year. A tutor's on hand to offer support and feedback, and you'll receive an industry-recognised diploma at the end.
Pay £499 to enrol then two monthly payments of £345 or save 30% by paying £899 upfront. 'When choosing a course, think about what you want to get out of it and whether you need it to be flexible. Would it benefit you to start when you want, with no exams or deadlines, and set the pace to fit around your lifestyle?' advises course director Anne Wall.
Design Your Own Living Space
Inchbald opened in 1960 and has been delivering online interior design courses since 2007 to complement its on-campus curriculum. This 12-week programmeis a great introduction as you'll work on designing one room of your choice, learning about everything from ergonomics and proportions to use of colour and texture. Students are expected to take part in discussion forums with fellow students and complete weekly tasks, and are assigned a tutor to provide guidance and feedback. If you want to extend your studies further, consider a three-year online diploma.
Expect to spend about 4 hours of study time per week on this introductory course, which costs £1,260.
Be Your Own Interior Designer
Discover how to knock out a successful scheme by enrolling for this interior design course from Sophie Robinson, a judge on BBC's The Great Interior Design Challenge and known for her love of colour. Delivered in an extremely approachable way, the self-paced course includes 11 videos, 12 downloads and six slide presentations. It comes with lifetime access and you have the option to join a private Facebook group where you can share your ideas with other interior design fans. Pay in 3 monthly instalments of £99 each, or £295 upfront.
Professional Interior Design Course
The British College of Interior Design's professional course aims to arm you with all the skills required to make a living as an interior designer. So, as well as instructing you on how to bring spaces to life, you'll learn about marketing, developing contacts and other essential business skills. 12 in-depth tutorials are delivered over 12 or 24 weeks and you have eight assignments, to be completed within a year. On graduation you'll be awarded with a Diploma of Professional Interior Design. This course costs £460 when paying in instalments, and there's a £15 discount for upfront payment.
The lowdown on online interior design courses
How much does an interior design course cost?
From £127 though you can find free taster classes on Skillshare , and Oxford Home study is offering a free 10-hour Room Interior Design course.
How long does an interior design course take?
From a few hours a week to a year or more.
What is the best interior design course?
It depends what you're hoping to gain from it. Sophie Robinson's is great fun if you're after inspiration for your own home – and she also runs ones on colour psychology and creating bold, brave and beautiful interiors. If you're planning to go pro, Inchbald has an excellent reputation.
How do I get started as an interior designer?
You need to be creative, willing to learn and patient as clients can be very demanding. And try to get work experience - it's not all glamour, and a lot of admin's involved.
Can I become an interior designer without a degree?
You don't need a degree but some formal training is advisable.