5 tricks to make your scented candles stronger and last longer - 'they're the secrets to an amazing-smelling home!'
These quick and easy tips will help you to enjoy your favorite candle scent for as long as possible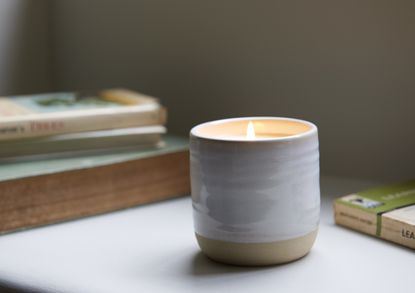 (Image credit: Loaf )
It's the time of year when we're spending more and more time indoors and, as such, we'll want to make our homes as cozy and pleasant to be in as possible. Scent plays a huge role in that and has a huge impact on the mood we create. Even with all the throws and fluffy pillows in the world, no cozy home will be complete without a candle softly burning with your favorite scent, its warm light flickering gently from a beautiful vessel.
The problem is, candles just never seem to last long enough. While investing in good-quality ones with strong scents and a long burn time can prolong your enjoyment, even the best scented candles disappear sooner than you hope. What you need to know, though, is that the quality of the ingredients used is only one thing - how you actually burn the candle is just as important. I spoke to the experts to find out their tips on how to make our favorite scented candles smell stronger and last longer. Here's what they had to say.
1. Choose quality candles
For candles that smell amazing and last long enough to make them a worthwhile spend, it all starts with investing in good-quality candles made from the right type of wax. Not only will this make a candle last longer, but they'll feel much more pleasant and gentle to breathe in.
'I would encourage people to choose a candle that includes beeswax,' says August Campbell, co-founder of luxury candle brand, August & Piers. 'Ours are a mix of soy, bee, and rapeseed wax as this helps propel the fragrance in a far superior way.'
2. Don't put them out too soon
For a candle to burn correctly and the scent to last longer, avoid putting them out too soon, especially on first use. 'When using the candle for the first time, leave it to burn for two or three hours, until all the wax has become liquid on the surface,' explains Amanda Morgan, scent expert at Diptyque. 'This is important to prevent the wax from tunneling around the wick.'
In addition, August advises against burning your candle in a draughty area as it will burn quicker. If your candle does tunnel, fear not, as all is not lost. There are a few tricks to fix a tunneled candle that work a dream, and they won't cost you a penny.
3. Extinguish them correctly
If you can, don't just blow your candles out as this will create unpleasant smoke and might change the position of your wick, which will mean the candle will burn in an irregular pattern the next time you light it. 'When blowing out the flame, we suggest using a lid or snuffer to avoid smoke and any splashing of liquid wax,' says Amanda. 'You should also try to recentre the wick in the wax after each use.'
4. Cut the wick to the correct length
The length of the wick is important to ensure the scent is propelled at full potential, and the wax burns in a regular pattern. 'Regularly cutting the wick with a wick trimmer (to 3-5 mm) helps prevent the candle from emitting smoke and the wick falling into the wax,' explains Amanda. August also says that if the which is black and mushroomed at the top, it's a sure-fire sign that it needs trimming.
To bypass this issue completely, you could also try a candle warmer lamp for an even slower release of your favorite fragrance. They're proving popular across social media as a safer, longer-lasting way to enjoy your candles with no flame necessary!
Why is my candle losing its scent?
Expert in aromatherapy, Dan Nelson, explains that if you find your candle is losing its scent, or the scent isn't lasting as long as you would like, the issue is most likely that the wick isn't properly trimmed.
'Trimming a candle wick is essential for optimizing the scent throw and overall performance of a candle,' he says. 'When a wick becomes too long, it can produce a larger, sootier flame, leading to incomplete combustion of the wax. Trimming the wick to the recommended length ensures a cleaner, steadier burn which allows the fragrance oils in the wax to vaporize more effectively, enhancing the diffusion of the scent into the surrounding air.' If you'd still like your candle to smell even stronger, opt for one with more than one wick.
Now you can bask in the warm glow of your scented candles and their fragrant glory for longer. Look out for candle scents that smell like fall for the true cozy experience during the hunkering-down season.
Price: $158
One of the best selling scents from Diptique, Baies is an all time classic and will fill your room with its sophisticated scent. The gold carousel is such a chic addition.
Wick trimmer / candle snuffer set
Price: $34
To ensure your candle lasts longer and you avoid any unpleasant smoke, regularly trim the wick and use a candle snuffer to put it out.
The Livingetc newsletter is your shortcut to the now and the next in home design. Subscribe today to receive a stunning free 200-page book of the best homes from around the world.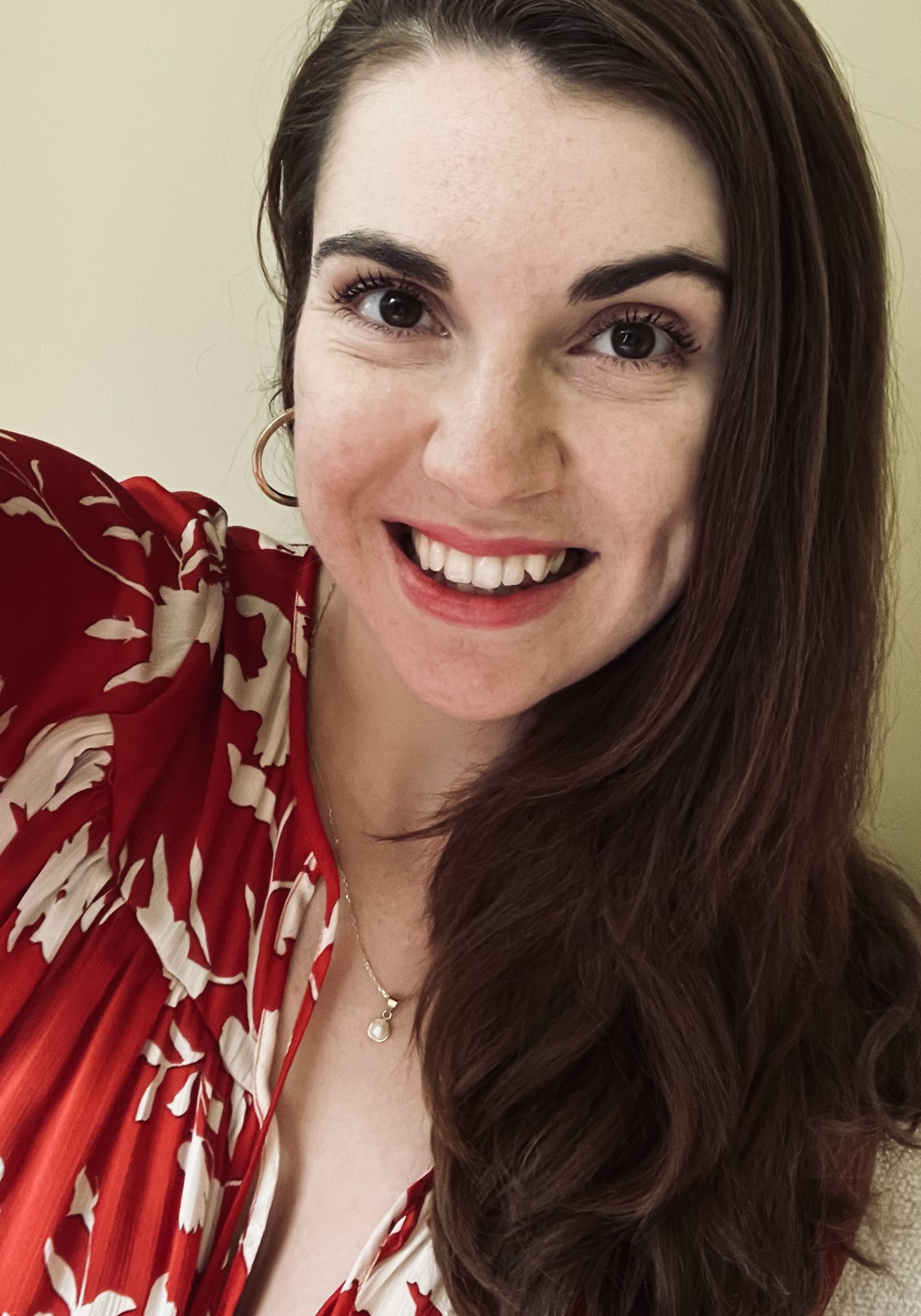 Raluca is Digital News Writer for Livingetc.com and passionate about all things interior and living beautifully. Coming from a background writing and styling shoots for fashion magazines such as Marie Claire Raluca's love for design started at a very young age when her family's favourite weekend activity was moving the furniture around the house 'for fun'. Always happiest in creative environments in her spare time she loves designing mindful spaces and doing colour consultations. She finds the best inspiration in art, nature, and the way we live, and thinks that a home should serve our mental and emotional wellbeing as well as our lifestyle.