What temperature should a gas grill be? For mouthwatering and even cooking every time
Unsure how hot your gas grill should be for steaks, chicken and veggies?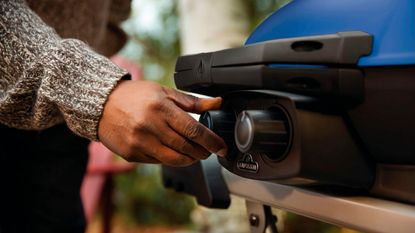 (Image credit: Napoleon)
The Livingetc Newsletter
For style leaders and design lovers.
Thank you for signing up to LivingEtc. You will receive a verification email shortly.
There was a problem. Please refresh the page and try again.
Grilling season is just around the corner, and many of us will be trying to create outdoor feasts and cozy backyard family dinners for the first time this summer. With this in mind, we know that cooking the perfect meat and veggies on a gas grill isn't as simple as some would make it seem, and getting the perfect temperature is one of the most common problems.
We have outlined a few golden rules, whether you're cooking veggies, baked potatoes, fish, or pulled pork, with temperature guidelines and prepping advice. If you're brand new to the outdoor cooking world, then take a look at our guide to the best gas grills to see which models we rated as the best.
Of course, nothing that we say in this article should be obeyed to the letter. Variables like personal taste, the type of grill you have, or even the weather outside will impact how best to cook different foods. However, we have listed below some of the types of food best cooked at high, medium, and low temperatures.
Prep your food
For the most delicious results, food shouldn't be cooked on the grill straight out of the fridge. Take your meat and veggies out a short while before you're ready, and allow them to get to room temperature. Not too far in advance, though, as you definitely don't want raw chicken sitting in the sun for hours!
Prep the grill
Gas grills have the advantage of not needing charcoal to be lit and heated before you get started. Simply install the canister (or hook up a natural gas grill), use the controls on your grill, and you're already on your way to a delicious lunch!
But gas grills still need to be prepped to get the best results, and our guide for how to season a gas grill for the first time will ensure you don't end up with bland food. Before using your grill for cooking, you should spend some time 'curing' the grates by heating them and adding oil. This will infuse and not only lead to those trademark grill marks but also mean that your appliance will last longer.
In order to monitor the temperature of your food, you will want to get a thermometer, which can be picked up relatively cheaply on Amazon. If you want to get fancy, however, the smart thermometer from MEATER is a handy gadget that allows you to monitor your cooking from your phone.
Foods good at low (200-350℉) temperatures
Sausages
Soft veggies
Pulled pork
Low temperatures are great for slow cooking, and getting a grill with a lid will make delicious fall-off-the-bone pulled pork a breeze. Soft veggies are also great at lower temperatures, getting that familiar grilled taste without destroying them.
Opt for medium-low heat for sausages, which are best cooked through without getting burnt on the outside. Sausages are one of those foods that need to be watched, and you will want to adjust the temperature based on how the meat looks during the cooking process. Turn it down if you can sense burning or up if they're looking a little anemic.
Foods good at mid (350-450℉) temperatures
Chicken
Salmon
Baked potatoes
Chicken can be tricky to get right, and uncooked chicken has the potential to ruin someone's day (or week). For this reason, some people recommend cooking it in the oven before popping it on the grill to get the best flavor. You can cook the whole thing on the grill, of course, but this method should perhaps be reserved for confident and experienced grillers.
Fish such as salmon should be wrapped in a foil parcel so that it can be steamed, ensuring it is cooked through and tasty. Prawns and shellfish can be added directly to the grill to be browned.
Foods good at high (450-550℉) temperatures
Steak and burgers
Kebabs
Hard veggies
The perfect steak and burgers can take a skilled hand to get right, but cooking temperature and length depend greatly on how the eventual recipient likes their meat. A rare or even blue steak lover will be thrilled with a steak cooked on high heat for less than five minutes, but a medium-rare or well-done steak will need a little longer.
You can also turn the heat down once the steak has seared, ensuring a more even result, with the same basic principles true for juicy burgers.
Hard veggies like corn, asparagus, or carrots can be added for a short time directly to the grill until they're browned and have that delicious 'al dente' texture.
For style leaders and design lovers.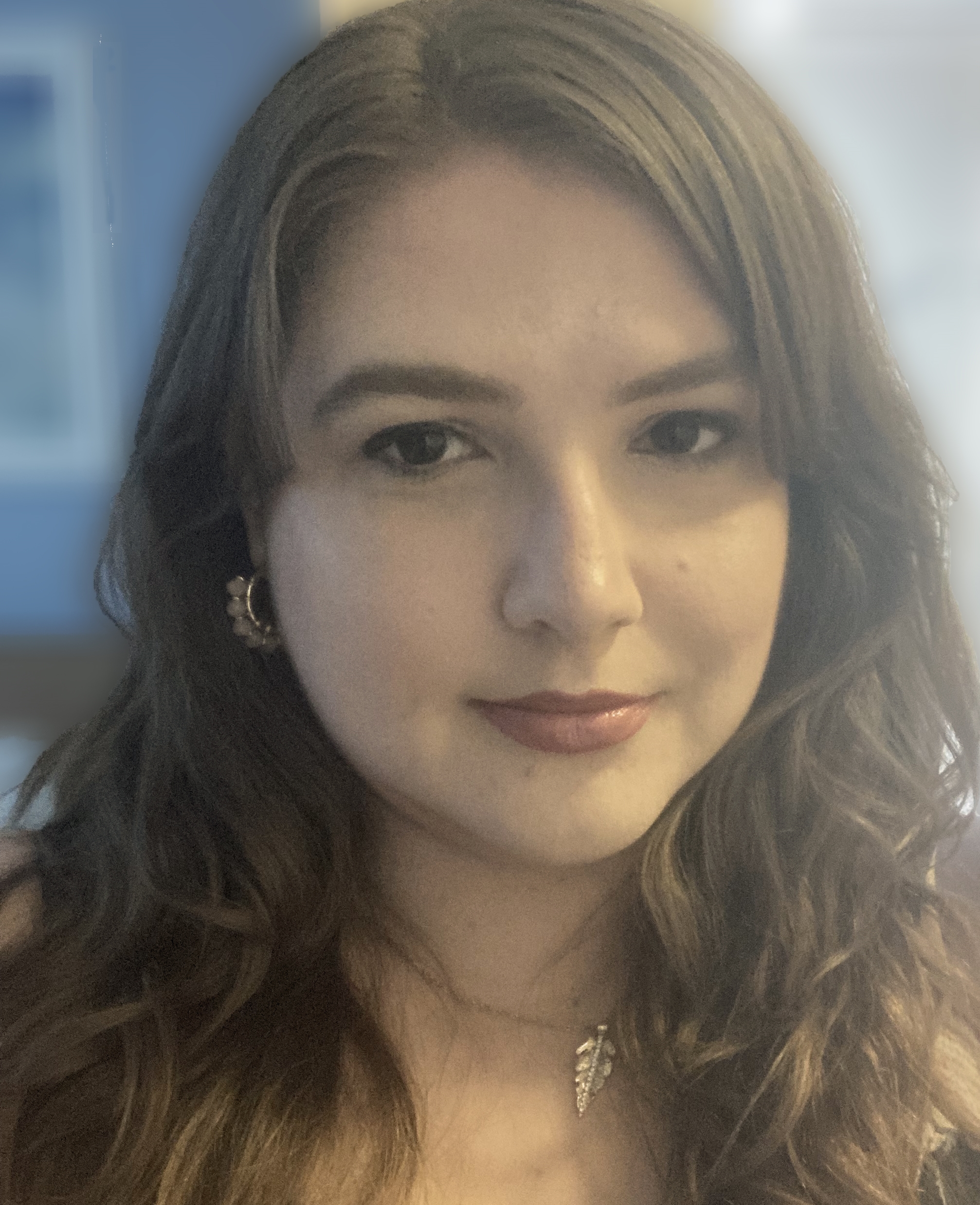 Smart Homes Ecommerce Editor
Caroline is the smart home ecommerce editor for Livingetc, covering everything tech for the home, from smart speakers to air purifiers and everything in between. She is passionate about the role that technology and smart devices can play in daily life, enhancing the home without sacrificing personal style and carefully chosen interiors. In her spare time, she can be found tinkering with bulbs, soundbars, and video doorbells in an effort to automate every part of her small home. Previously, she lent her expertise to the likes of Expert Reviews, IT Pro, Coach, The Week, and more.