How do I make my kitchen quieter? The tricks designers use to stop noise ruining an open-plan home
We spoke to kitchen design experts to discover their hacks for keeping noise in the kitchen to a minimum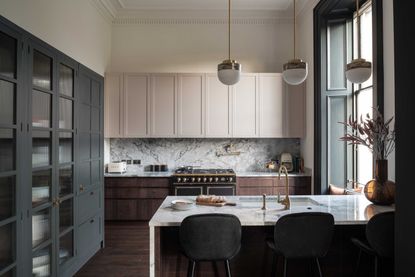 (Image credit: Jeffreys Interiors)
The Livingetc Newsletter
For style leaders and design lovers.
Thank you for signing up to LivingEtc. You will receive a verification email shortly.
There was a problem. Please refresh the page and try again.
In most modern homes the kitchen is required to perform a variety of roles. As well as functioning as a zone to cook and eat meals, the kitchen has become a social space where kids will be doing their homework in one moment and where you could be entertaining guests later on.
The rise of open-plan living also means that noise from this busy, multi-functional hub travels to the rest of the house, too. To keep disturbance to a minimum, we spoke to designers to find out what tricks they'd use to make a modern kitchen quieter.
Rebecca is an experienced homes journalist. Here, she asked her little black book of designers and architects for the best ways to reduce noise in an open-plan kitchen.
1. Use the laundry room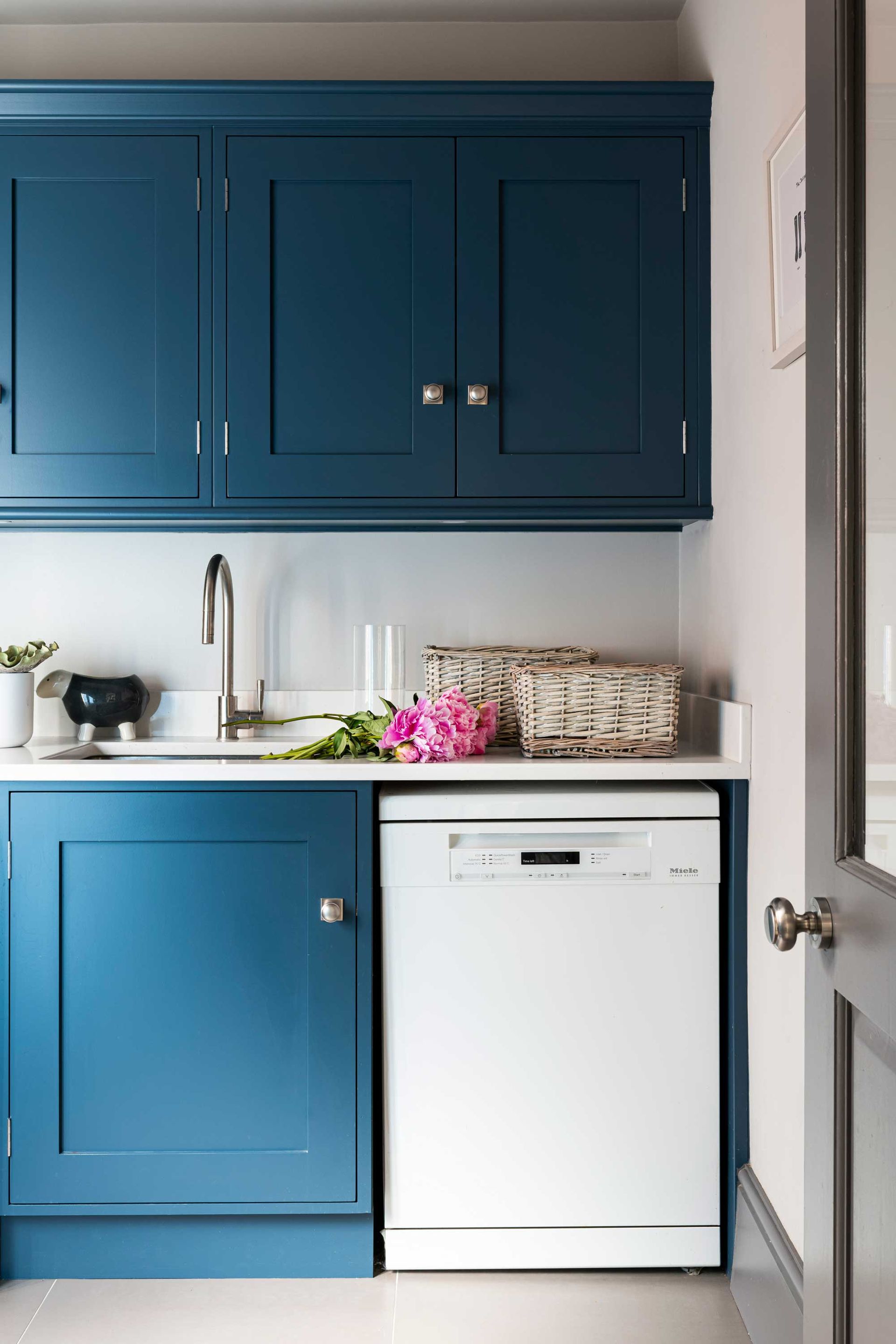 If you have the space for even a small laundry room, it's worth locating noisier appliances such as the washer and dryer away from the kitchen so they don't disturb you when you're trying to enjoy your evening meal in peace. Positioning your laundry closer to bedrooms is logical, too, as it means clothes and bed linens will have less distance to travel when you do a wash.
'Of course, where they are in close proximity to the bedrooms (and the plumbing!) is important, but if there's enough space it works well to house them away from the kitchen,' says Timna Rose, founder and creative director at Studio Atara. If space is limited, choose appliances that can be stacked on top of each other to maximize every square inch. 'Using acoustic sound paneling on the walls and doors can keep these appliances nicely separate,' says Timna.
2. Stow away your appliances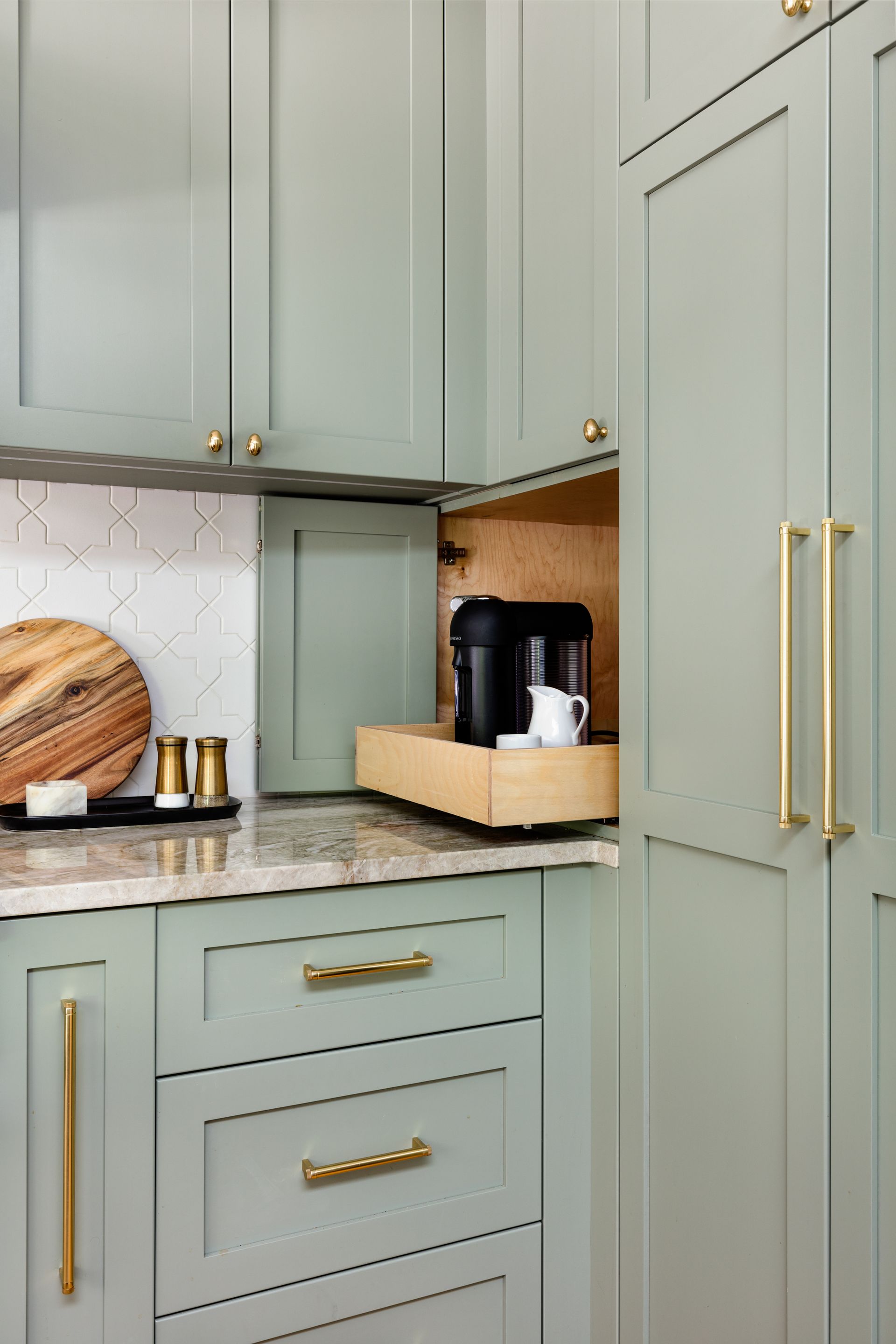 If a separate laundry room isn't an option, stashing noisy appliances behind built-in cupboard fronts and paneling is an effective way to keep noise to a minimum when you compare freestanding vs built-in appliances. 'We really advocate for paneling over appliances as much as you can,' says Samantha Struck from Oregon-based StruckSured Interiors. 'It helps provide a built-in furniture look and reduces the visual weight of appliances, which tend to feel industrial.' Samantha also recommends checking the decibel noise rating on your appliances – especially dishwashers, as they have long-running cycles.
Smaller appliances can be stashed away in cupboards and in the pantry, too. For instance, you might incorporate a mini breakfast nook in an open-out pantry as a way of zoning the space. 'I try to hide away as much clutter and noisy equipment in the pantry as I can, such as toasters, kettles and coffee machines,' says Emma Green, from London-based Emma Green Design. 'The wood surrounding the doors is a great way to keep these quiet.'
3. Specify materials carefully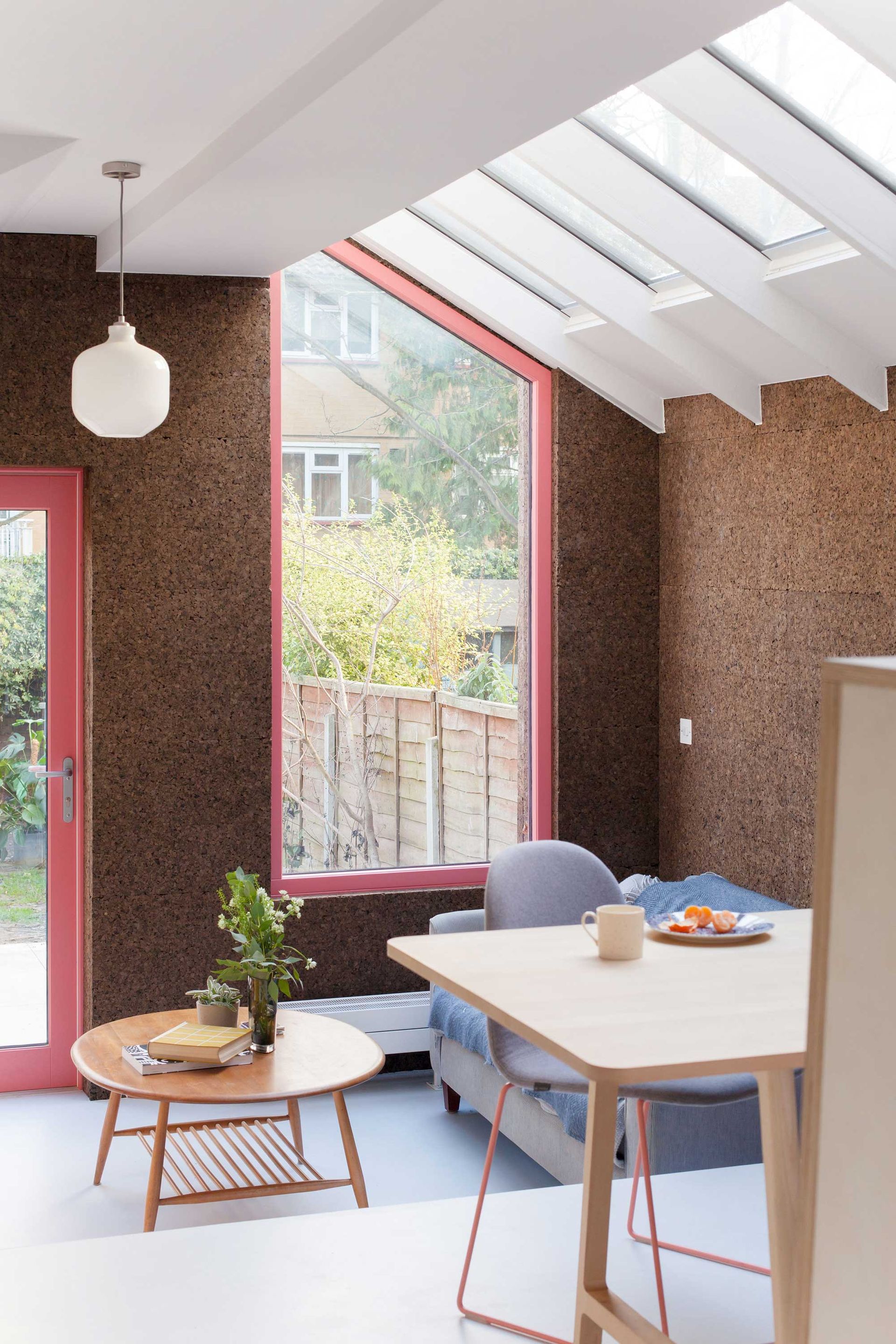 Fitting your kitchen out with acoustically absorbent materials that help dampen sound waves can make a huge difference when it comes to reducing noise levels. Harder surfaces such as tiles and concrete tend to rebound more harshly, whereas timber, rubber and vinyl have better sound insulation qualities for soundproofing the room.
'I often use methods you might see employed in busy restaurants and bars, paying attention to the mix of materials,' says Emma. 'For example, if you have a tiled floor, having wooden (as opposed to a metal or glass table), or having a wooden floor.' In this project, by NimTim Architects, the cork finish applied to the walls of this kitchen helps with sound insulation.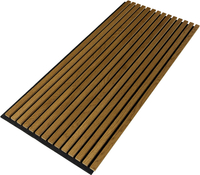 4. Incorporate fabric finishes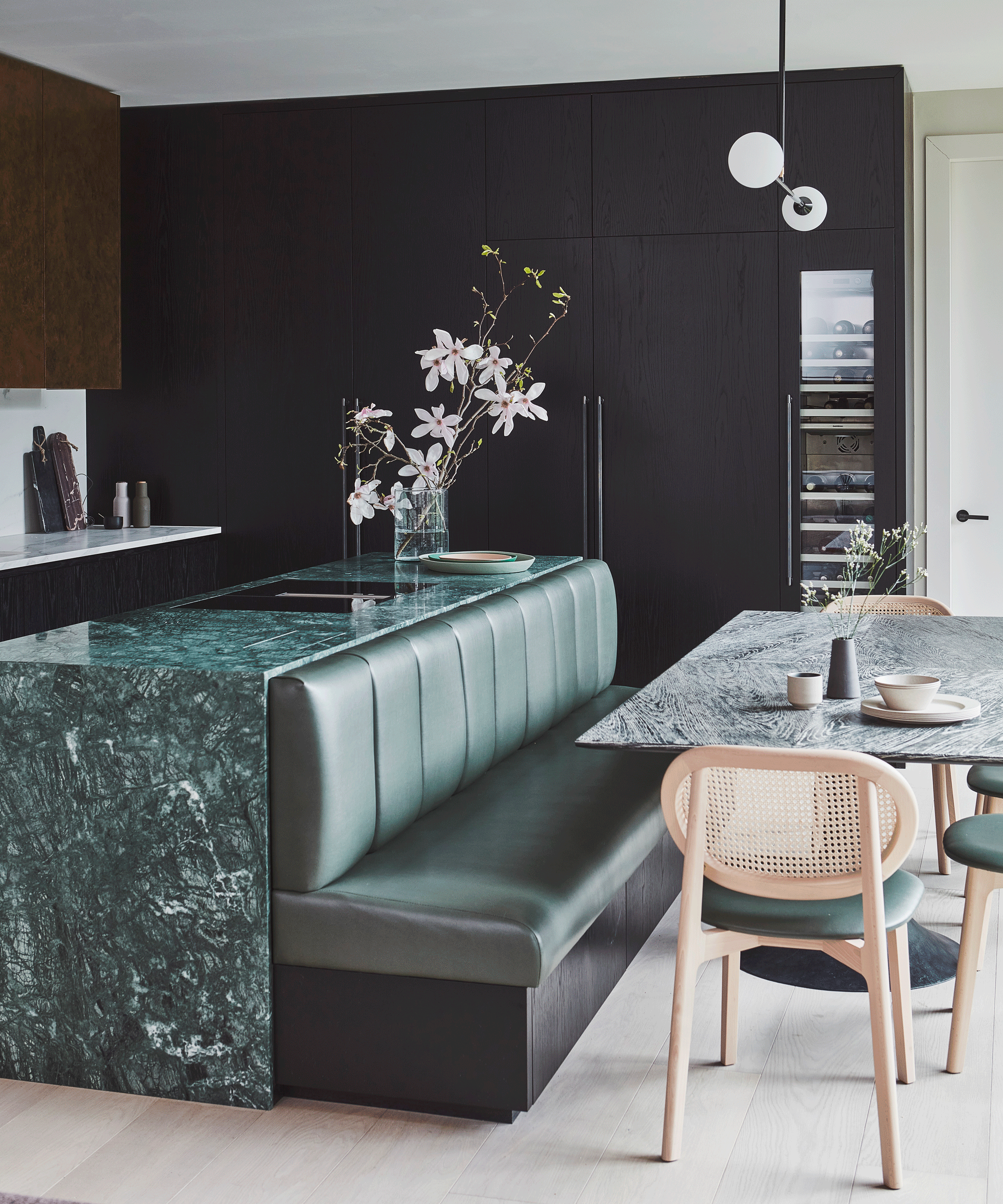 Introducing soft, fabric finishes into the space is another way to incorporate sound insulation – though it's important to avoid using them too close to the cooking areas away from any potential splashes from the stovetop. 'Sound-absorbing materials can go a long way, so try adding fabric window treatments, rugs and runners on the floor to soak up noise,' says Leslie Murchie Cascino of Ann Arbor-based Bonnie Wu Design.
Built-in banquette seating with upholstered seats and cushions are another smart option for open-plan kitchen-diners. Not only will they help to reduce sound bouncing around, but they add a practical, built-in dining area and an aesthetic focal point.
5. Use internal glazing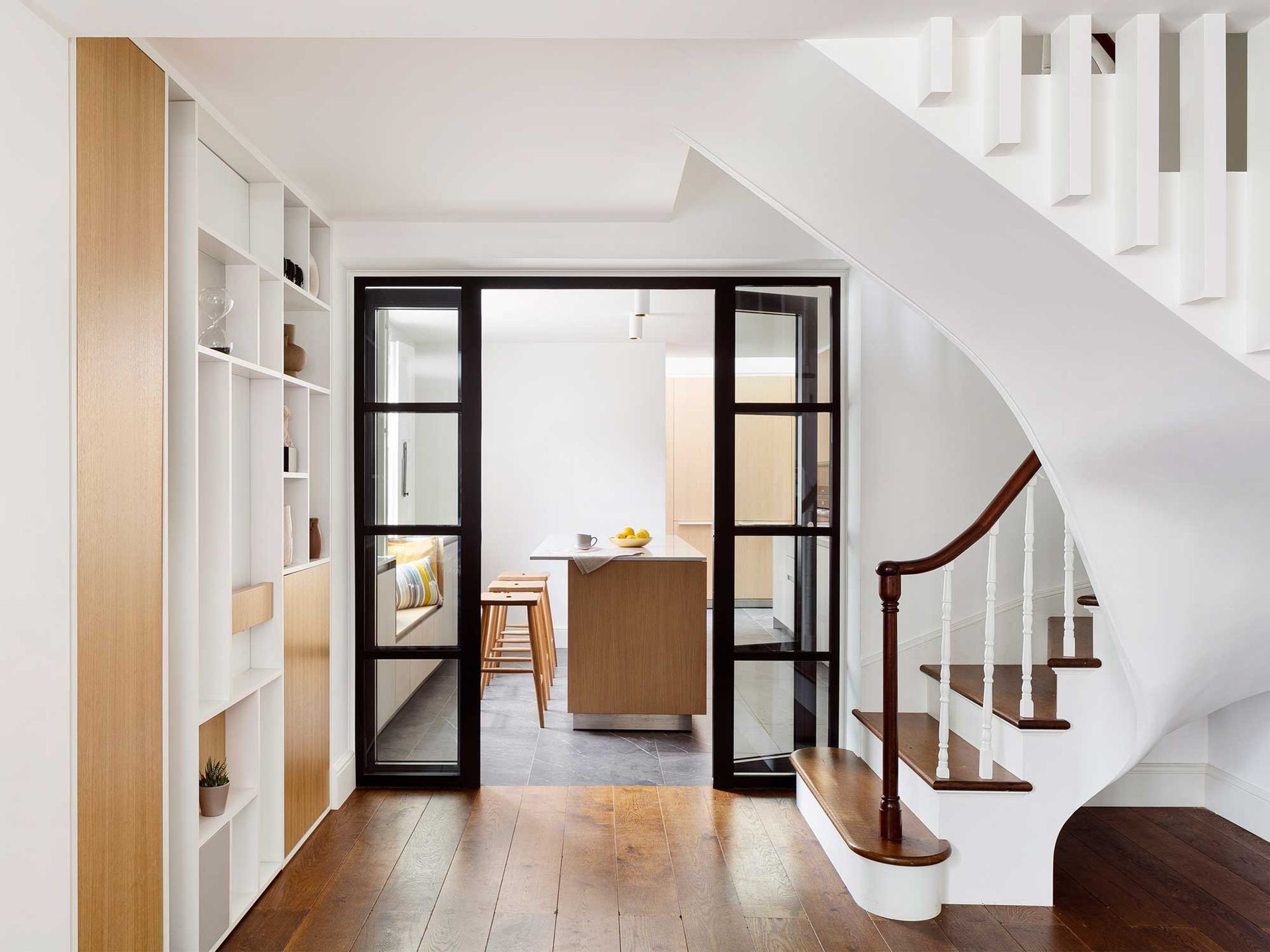 One of the best things about having an open-plan layout is that your kitchen remains connected to the rest of the house, resulting in a warm, social feel. On the downside, that means noise from the kitchen can more easily travel to other living areas and potentially even bedrooms. Incorporating internal glass doors as room dividers is one way to ensure that the kitchen is still visually connected to other areas. It'll allow the flow of natural light straight through the floorplan, too.
'Use double-glazed acoustic glass,' says Timna Rose. 'The additional sound proofing qualities the acoustic glass affords, alongside the light and space between the rooms, is retained.' Another option would be to use pocket doors, which slide back into a slim space in the wall when not in use.
6. Choose your sink carefully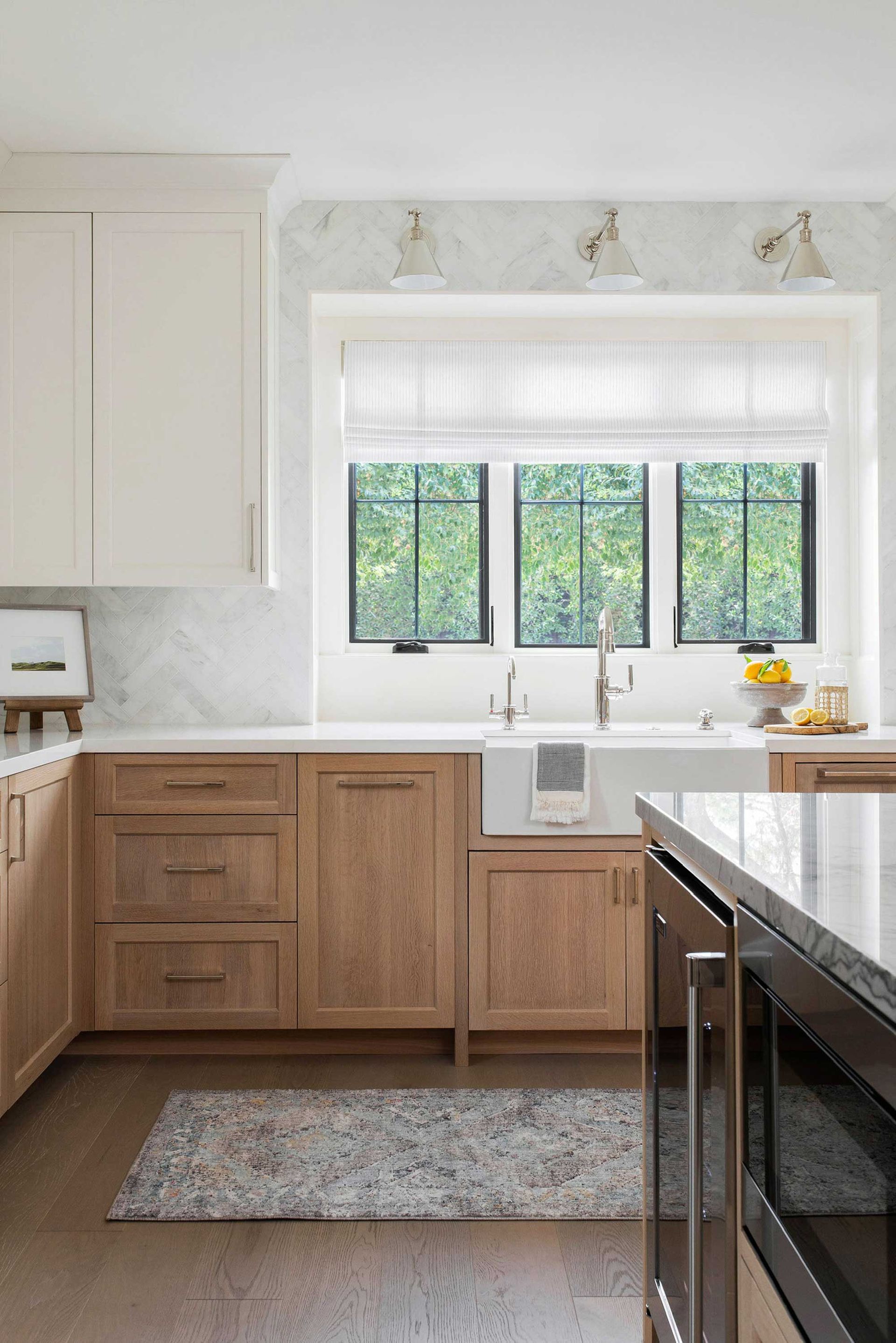 If you're looking to minimize noise while doing the dishes, installing a farmhouse-style kitchen sink made from clay rather than stainless steel is a clever move. 'Ceramic fireclay sinks are beautiful and are less noisy than stainless steel alternatives,' says Ashley Macuga from San Carlos-based Collected Interiors. 'Who wants the cling and ping noise reminder every time a dirty dish goes into the sink?' Using a sink grid to keep pots and pans from hitting the bottom of the sink can help to reduce noise even further.
For style leaders and design lovers.
After starting my journalism career at a luxury property magazine in Bangkok, I re-located to London where I started out as a sub-editor and features writer. I later became the features editor of a popular self-build and renovation magazine, where I delved into the world of structural systems, eco tech and smart homes. I went freelance in 2017 to pursue my dream of becoming a yoga teacher, but I still write for numerous titles in the homes and interiors sector, including Grand Designs, Ideal Home, Livingetc, Homebuilding & Renovating and Build It. I write a range of articles, from design-focused features to real life case studies.