How much does it cost to run a surround sound system? Looking at set-up fees, electricity usage, and more
Wondering how much it would cost to get that dream home theater system? We look at everything involved.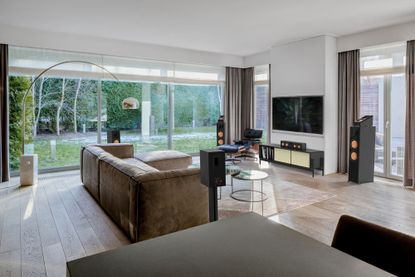 (Image credit: Klipsch)
If, like us, you regularly find yourself dreaming about that luxury home theater system whenever your TV speakers fail to make an impact (or you can't hear the dialogue of your favorite show), then you may also be wondering how much money that would translate into?
Of course, browsing online retailers doesn't give you the full picture, and, depending on how elaborate your desired system is, the best surround sound systems can also cost a fair amount to install, maintain, and run. Keep reading to find out the range of prices that might crop up.
How much do surround sound systems cost?
The cost of a surround sound system depends on how many speakers you want to include and whether you want extra features like Dolby Atmos support. For example, some people believe that a single soundbar and subwoofer with Atmos on board counts as a surround sound system, while others will settle for nothing less than a full 6-speaker set-up.
The former is more cost-effective, but you will be getting the illusion of spatial sound rather than the real thing. A good middle ground is a soundbar that comes with surround speakers, allowing the main speaker to act as a center channel. The most expensive option is probably in-ceiling speakers, which means less clutter to deal with but will cost more for installation.
What can you expect to pay?
There's no real average upfront price for a surround sound system, as it varies wildly between brands. However, our top-pick speaker system - the Sony HT-A9 - costs $1,999.99, while the LG S95QR soundbar system with additional rear speakers will set you back $1,799.99. In contrast, you can pick up the Klipsch Black Reference Theater Pack for $349 on Amazon.
An in-ceiling set (components can often be bought separately) from Sonance costs £2,299.99 at full price from Best Buy. Do your research, and make a list of what you want before looking so you don't end up paying for features you won't use.
Is there a set up fee?
The upfront cost isn't all you need to think about when it comes to often complicated home theater system installation. If you have opted for a wired speaker system, something in-built into the ceilings or walls, or even a wireless system that's a little more complicated than you initially thought, you will probably want to enlist help in getting things started.
Professional installation isn't cheap and can range hugely between around $100 up to $40,000 for a full cinema room installation. If you're on a budget or don't want anything too complicated, we would advise you to opt for a soundbar system with wireless speakers that work out of the box. If you want the luxury experience, you'll need to pay for it.
How much electricity does the average surround sound system use?
Once you have your home theater system set up and ready to go, you may be curious about how much it will cost to run over time. Most of us are at a point where we're keeping a closer eye on our bills than we may have done in the recent past, and so the operating costs of our appliances and devices have to be taken into account alongside the cost to purchase.
Using the same three examples as above and assuming that the cost per kWh in the US is $0.15/hour, things vary again.
The Klipsch Black Reference Theater Pack 5.1 Surround Sound System will cost $0.15/hour, meaning you will spend about $9.10/month if you use the system for an average of 2 hours a day.
The Sony HT-A9, which is comprised of four speakers and an amp, will cost $0.07/hour and so will add up to about $4.24/month. Meanwhile, the LG S95QR soundbar system comes to $0.12/hour or $7.28/month.
If you want to calculate the cost of your own system, find out its kW and multiply it by the number of hours you use it - this gets you the watt-hours. You can then use this alongside your personal energy costs to calculate the cost.
The Livingetc newsletter is your shortcut to the now and the next in home design. Subscribe today to receive a stunning free 200-page book of the best homes from around the world.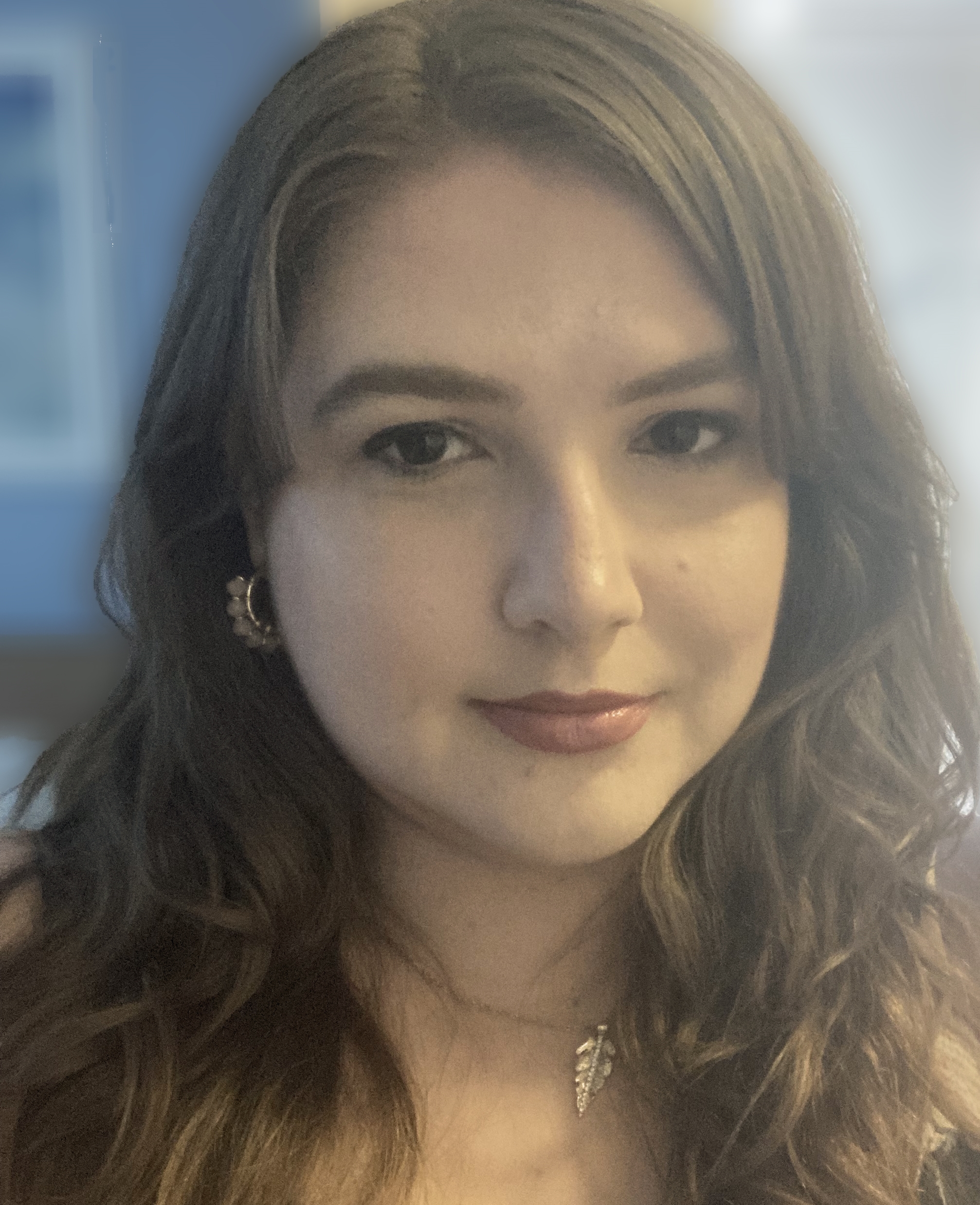 Smart Homes Ecommerce Editor
Caroline is the smart home ecommerce editor for Livingetc, covering everything tech for the home, from smart speakers to air purifiers and everything in between. She is passionate about the role that technology and smart devices can play in daily life, enhancing the home without sacrificing personal style and carefully chosen interiors. In her spare time, she can be found tinkering with bulbs, soundbars, and video doorbells in an effort to automate every part of her small home. Previously, she lent her expertise to the likes of Expert Reviews, IT Pro, Coach, The Week, and more.