These timeless wallpapers are the reset button every wall needs
Need a change? This timeless wallpaper is perfect for non-committal decorators and will instantly elevate your space.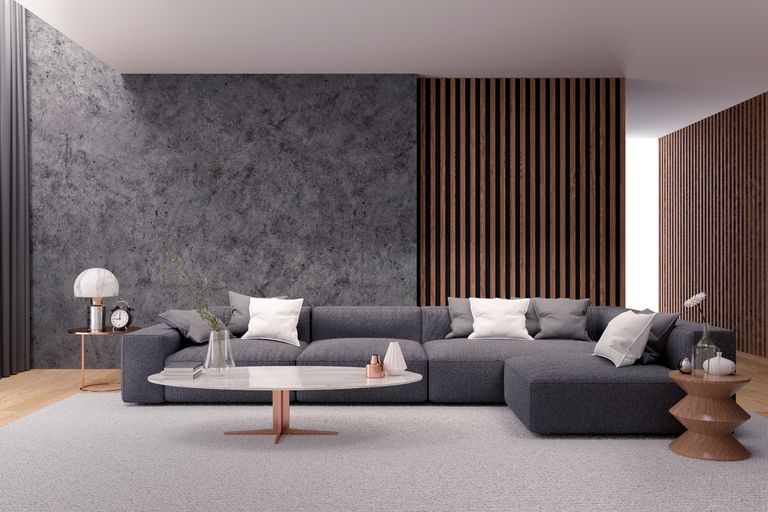 (Image credit: Getty Images)
I can still remember the wallpaper in the foyer of my childhood home: a marvelous yellow-and-blue floral wallpaper, so captivating it rarely went unnoticed, and every guest gushed over it.  So much so that when it came to my bedroom decor? I —being a young child with exceptional taste — seemingly demanded (daily), a similar intricate hand-drawn floral arrangement be installed to the borders of my bedroom walls immediately. 
Yes, excellent taste dates back decades, and fast-forward present-day? Nothing has changed —my affection for wallpaper, and after all, how couldn't it be? 
When it comes to securing a bold backdrop in a non-committal way, wallpaper is your best friend. The easy-to-use adhesive comes available in a variety of designs, prints, and shades. 
Plus, when investing in a peel-and-stick option, it's perfect for any renters or uncertain shoppers, and I've already attested to the powerful effect it has, but the one recommendation I do have? Keep things simple — and opt for a timeless wallpaper. 
Timeless wallpaper will do just that: stand the test of time, and no matter how many times you rearrange your furniture, switch-up any furniture, or change your layout, that same wallpaper you picked from the very start stands out in style: every single time. 
Now, if you're finding that difficult to believe? Instead of explaining it to you, let me show you first-hand. Whether you're a renter embarking on their first wallpaper journey, or a longtime-lover, these five timeless wallpapers are worth the investment. 
1. Try this floral wallpaper that's groundbreaking year-round (and not limited to spring!)
2. Opt for a subtle-yet-stunning option
3. Add an element of romance
4. Create an angelic feel with this whimsical rendition
5. Use a vintage-inspired design for a vibrant statement
6. Try a wood-inspired wall-covering
7. Go bold and take this modernized approach
Still, want more? Check out additional timeless wallpaper suggestions below: