What do multi-million dollar homes have in common? This Selling Sunset agent tells me what makes these homes worth that much
Bre Tiesi has seen her fair share of multi-million dollar homes and she tells me what it is that these houses must feature to justify their cost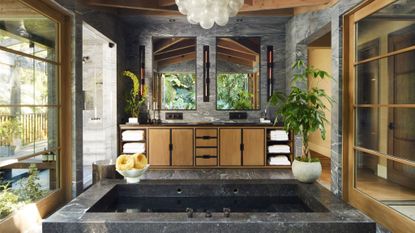 (Image credit: Douglas Friedman. Design: Martyn Lawrence Bullard)
The Livingetc Newsletter
For style leaders and design lovers.
Thank you for signing up to LivingEtc. You will receive a verification email shortly.
There was a problem. Please refresh the page and try again.
I love watching all the incredibly glamorous houses on Selling Sunset and can't help but be amazed at the level of design that goes into all of them. Surely it's just a matter of affordability for those homes to get sold?
Speaking to Bre Tiesi, the latest addition to the powerhouse that is the Selling Sunset team, about her selling tips, she reveals that it's not quite as simple as that. A home might look absolutely fantastic, however, there are certain boxes that it needs to tick to justify the cost and attract that big-budget clientele.
In our recent conversation, she tells me what the best-selling multi-million dollar modern homes have in common. If you're looking to sell, read on to find out what changes you can make to your home to make it more appealing and raise its value on the market.
Looks alone won't cut it to sell a multi-million home
In the super competitive LA house market, if you're going to spend millions on a property you need to know for sure that you're getting your money's worth. Bre Tiesi, celebrity expert and realtor working with A-listers, knows exactly what to look for. Born and raised in California, she's seen her fair share of expensive homes and modern decorating ideas, so it's no wonder her discerning clientele keeps coming back to her.
'Since COVID mostly, I'm seeing a lot more amenities being put in houses so that you don't have to leave. So when I'm looking at these like big multimillion-dollar homes, I ask myself 'What does it have?',' tells me Bre.
It seems looks alone and following the biggest interior trends won't cut it anymore.
Upholstered Chaise Lounge
Price: $339.99
This chaise lounge will make for very comfortable seating in a cinema room.
What makes these homes worth their price?
Bre is looking for the best amenities which means her A-list clients don't even need to leave their homes. It's not surprising, considering some of them are actual celebrities who can't just run to the gym across the road like the rest of us.
'Are there extra resources?' Bre explains what she's looking out for. 'Some homes feature spa rooms, some of them full home gyms, and movie theatres.'
And not just that, but sex rooms are trending right now and are seen in more and more homes.
'When I was showing a house to a client and her husband, and we went downstairs when we opened the door we had no idea that it was a full-blown sex room. I've seen that a few times, actually,' Bre tells me.
I'm not suggesting that a sex room is a must, but it's just another 'amenity' if you will that some of these super expensive homes feature that add to their value (for some at least).
What can you do to add value to your home?
Thinking about these multi-million dollar homes, you might not be able to put in full-out gyms, home theatres, and spa rooms. But think about it like this: what spa bathroom ideas can you use in your home to create the spa look and feel? You might start thinking about how to create a home theatre in your snug or spare room. Can you zone off a spare bedroom to create a space dedicated to exercise? There are plenty of home gym ideas you can implement to create a dedicated space in your home that appeals to buyers, and that you will want to use too.
Whether you're looking to sell or not, this will show off the versatility of your home, emphasize the different ways in which the space can be used, and help your potential buyers project the lifestyle they could lead that would justify their investment.
For style leaders and design lovers.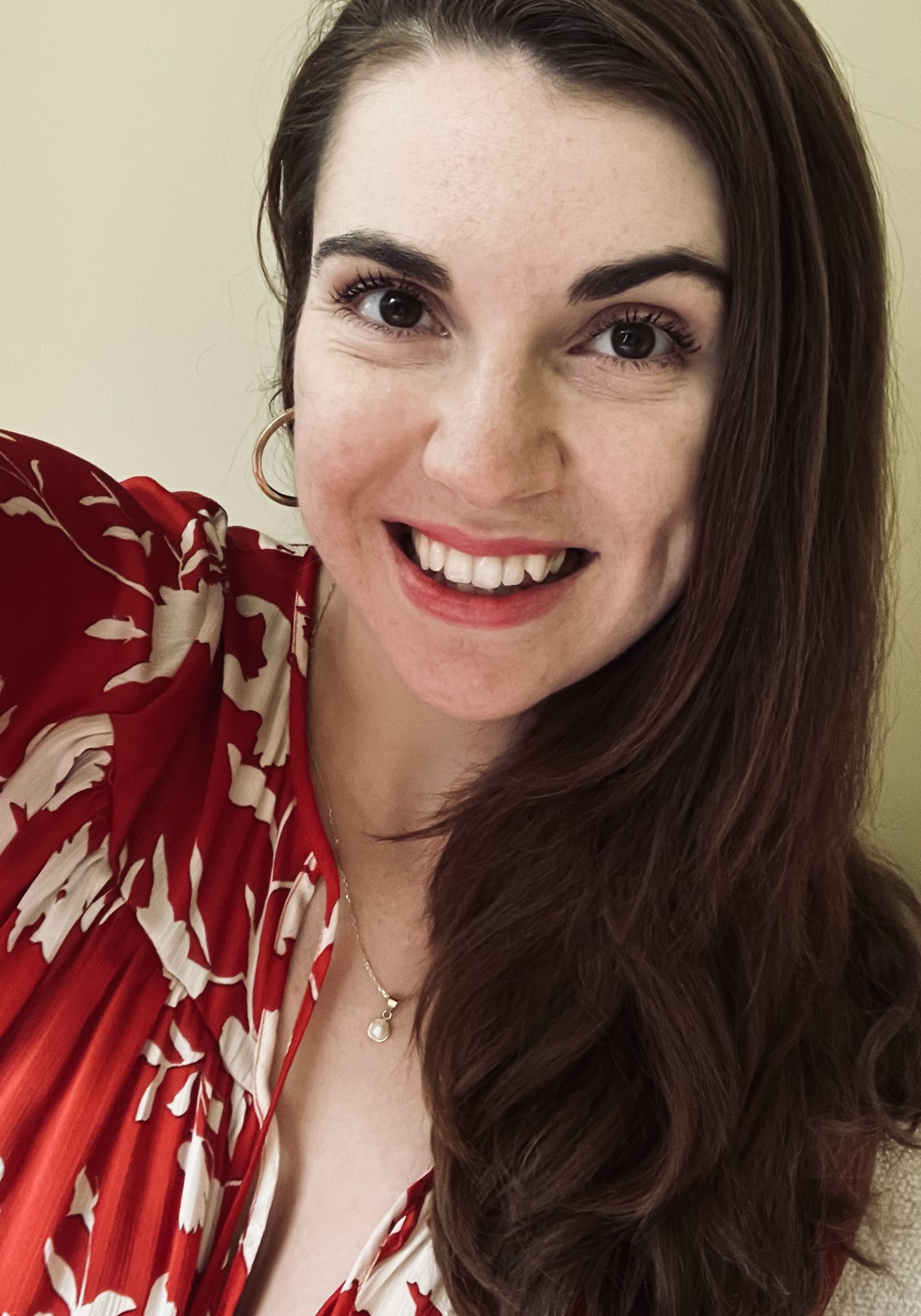 Raluca is Digital News Writer for Livingetc.com and passionate about all things interior and living beautifully. Coming from a background writing and styling shoots for fashion magazines such as Marie Claire Raluca's love for design started at a very young age when her family's favourite weekend activity was moving the furniture around the house 'for fun'. Always happiest in creative environments in her spare time she loves designing mindful spaces and doing colour consultations. She finds the best inspiration in art, nature, and the way we live, and thinks that a home should serve our mental and emotional wellbeing as well as our lifestyle.