Jeremiah Brent's easy (but over-looked) ideas to refresh your home this season that are cleverly inexpensive
The interior designer explains how he gives his home a simple makeover to satisfy the itch for change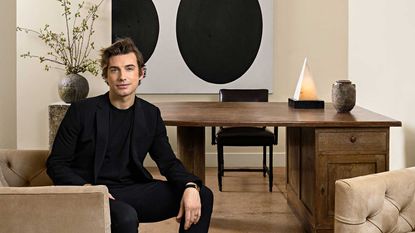 (Image credit: Brittany Ambridge c/o 1st Dibs)
The Livingetc Newsletter
For style leaders and design lovers.
Thank you for signing up to LivingEtc. You will receive a verification email shortly.
There was a problem. Please refresh the page and try again.
It's probably fair to say that Jeremiah Brent doesn't make too many compromises when it comes to the design of the homes he shares with partner and fellow interior designer Nate Berkus. Whether designing for big budget clients, or dressing his own home, the spaces he creates are filled with the very best and most beautiful pieces.
However, there's one great leveller when it comes to interior design, no matter what your budget is for designing spaces. That want for "change" that always come no matter how painstakingly you've created a room.
Whether you've spent a fortune on the design of your house, or are doing it on a shoestring, this longing for change isn't something you'll want to shill out for time and time again. So what little, inexpensive shifts can you make in your home to scratch this itch? Jeremiah took to Instagram to offer his top advice.
1. Curate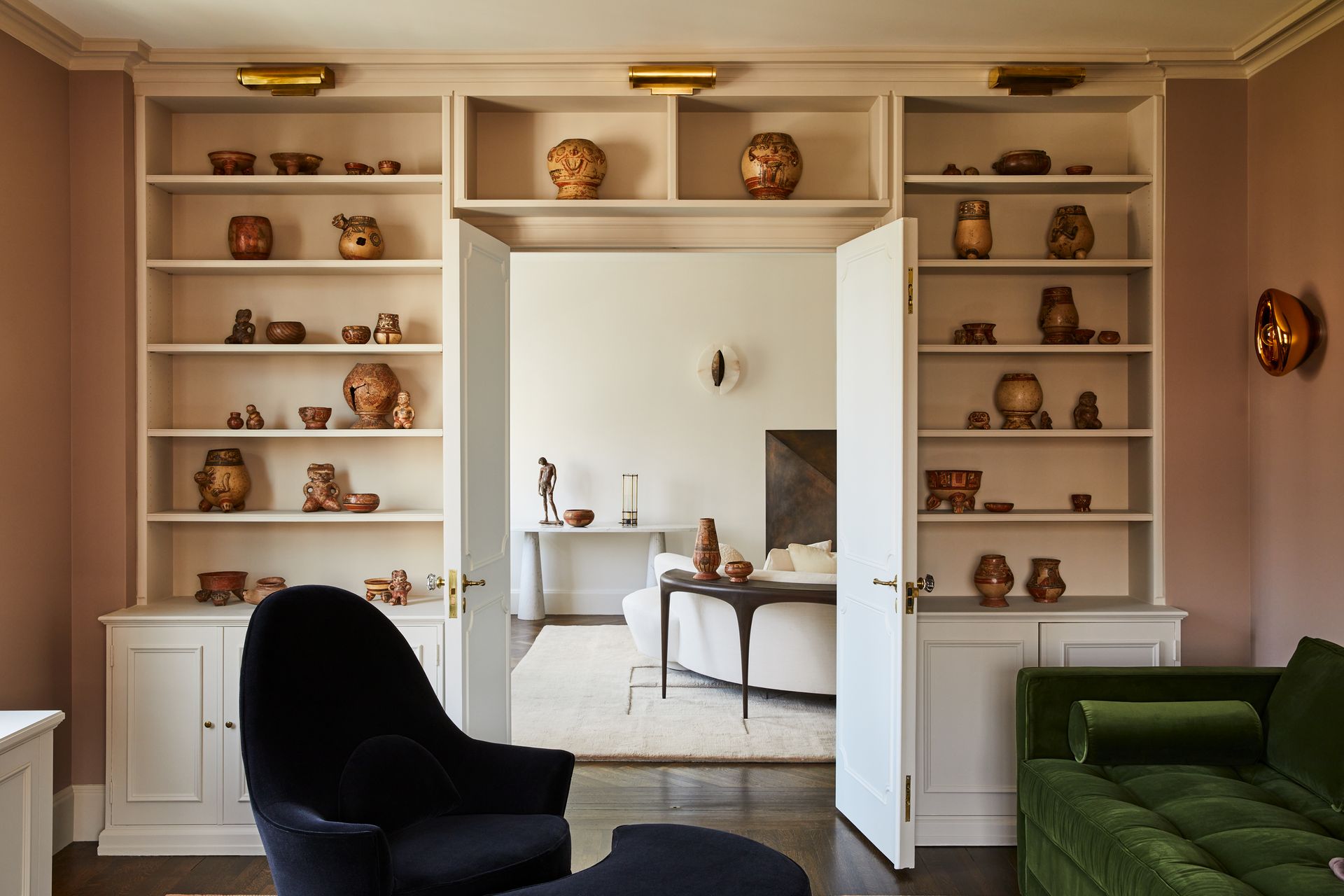 First up, an idea that doesn't actually cost anything, but time. 'Move things around,' Jeremiah says. 'In our own home, we're constantly moving things twice, three times, four times a year. As a matter of fact, we're moving our living around this morning,' he says in the Instagram post.
If you want to make a dramatic change, we love the "move out" method, which sees you take everything out of the space, before putting it back in new combinations.
2. Switch your bedsheets
'Number two would be to change out your bedsheets,' Jeremiah suggests. Of course, if you've got a different set of bedding already, whether that's a change up in color, or texture, this is an easy swap. Otherwise, investing in a set that marks the tone of the season can make this a transitional ritual for your home.
Any suggestions for the best bed sheets to consider? 'I actually really love the Cultiver bed sheets that we carry at Atrio,' Jeremiah says, about his LA-based lifestyle store. 'They come in a series of different colors, so you can kind of mix and play with them.'
3. Change fragrances
'Something else that's really important to me seasonally is scent,' Jeremiah says. 'It's kind of a final layer to any home.'
It's an easy way to change up the feel of your home throughout the year, the designer says. 'During the summer, I like to bring in things that feel a little bit more herbal or floral. My husband loves the smell of roses, whereas I like a burning stick. So summer or spring, I always bring in a happier scent and a softer smell.'
For fall, the for the best scented candles with headier, smoky notes to mark a shift in atmosphere, perfect for cozying up as the weather gets a little colder.
4. Introduce fresh flowers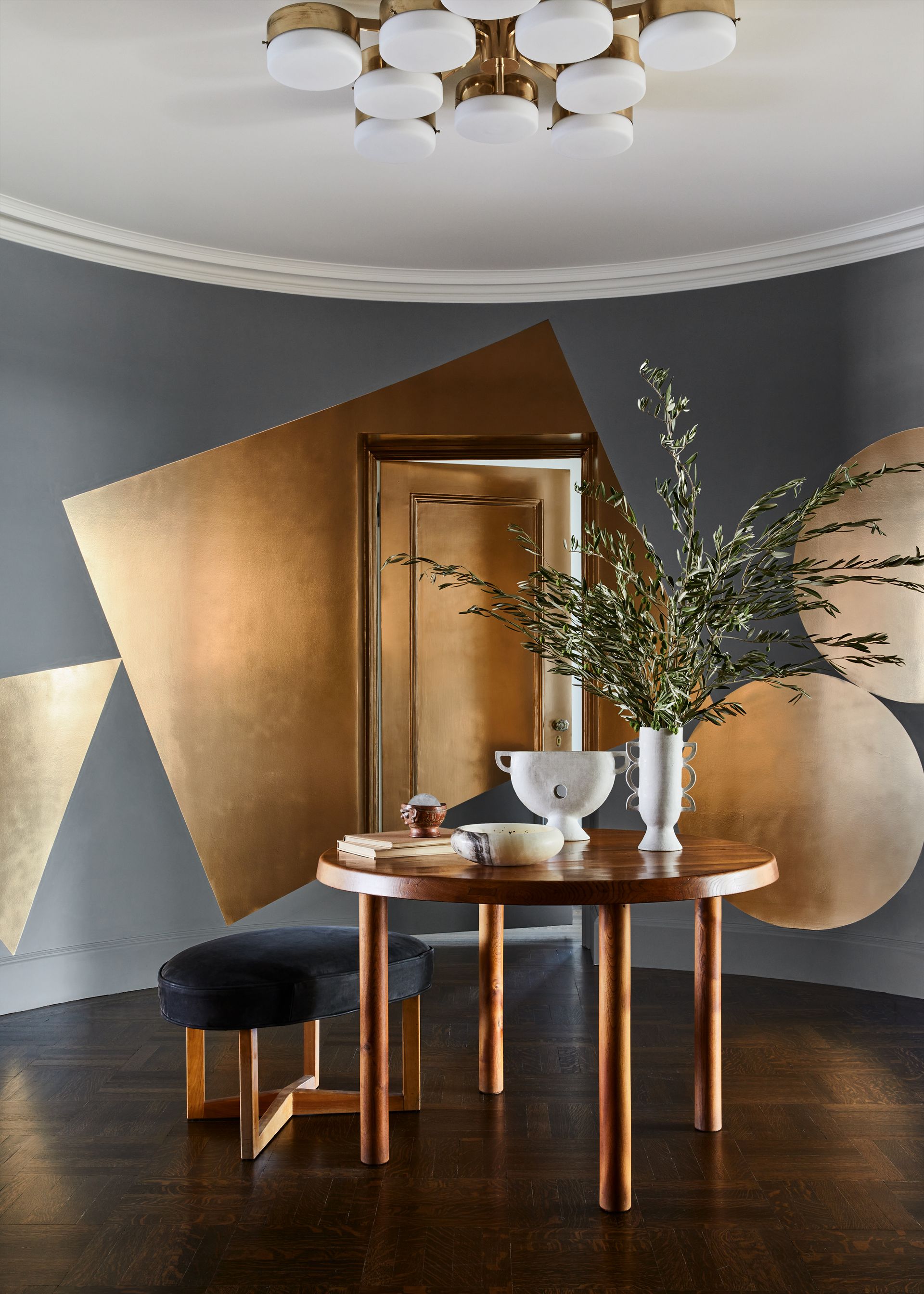 'One of the things that is really important to the way I live is that I love branches and flowers everywhere,' Jeremiah says. For a designer who largely creates neutral, minimalist spaces, it's the one time he'll bring it brighter, more vibrant tones. 'It's a really great way to kind of bring in a brighter palette that I don't normally connect to,' he says. 'Roses, hydrangea, bringing in purples and lavenders - I think it's a really great way to make your space feel bright and fresh.'
It's relatively inexpensive, too - and while fresh blooms won't last forever, choosing the longest-lasting flowers can be a monthly investment that switches up your home. You can also forage for flowers and branches, making sure you follow responsible practices.
5. Declutter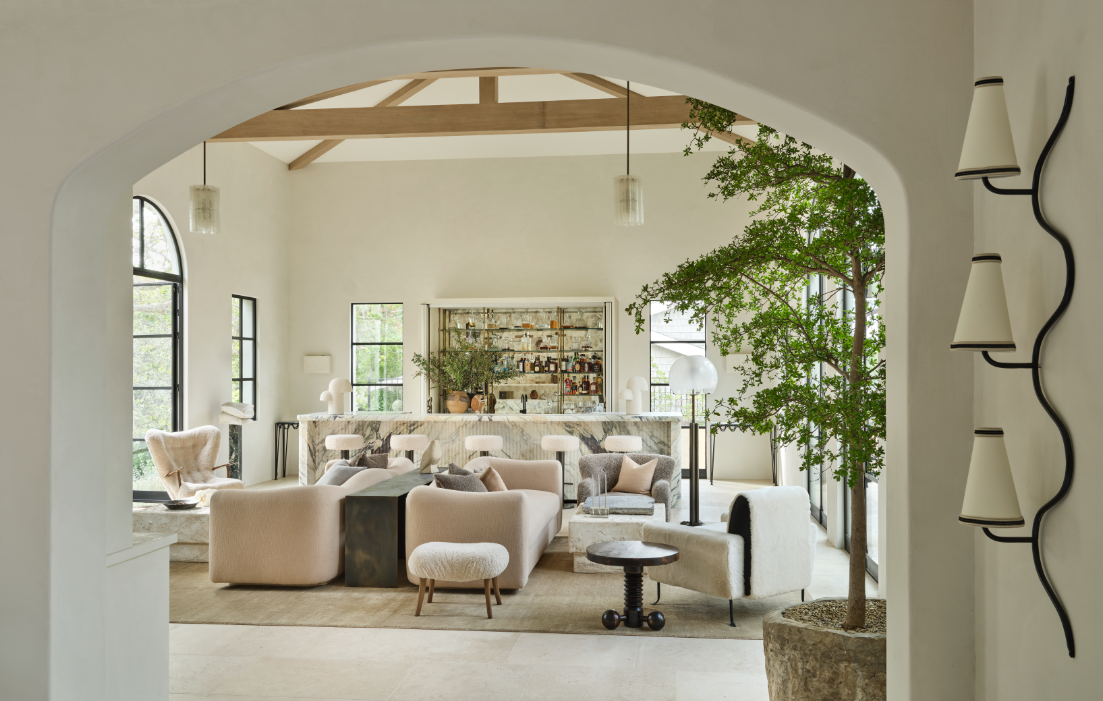 'My last and favorite tip... pare back,' Jeremiah says. 'There is nothing better than editing,' he says. 'A refresh is liberating. Go through your space look at things and decide is it absolutely beautiful or absolutely functional. Do I need it?'
Easier said than done, right? Well, there are all kinds of approaches for how to declutter your home, from the 80/20 decluttering rule and the CORE 4 decluttering method to the 6-month decluttering rule. Find the idea that works best for you.
For style leaders and design lovers.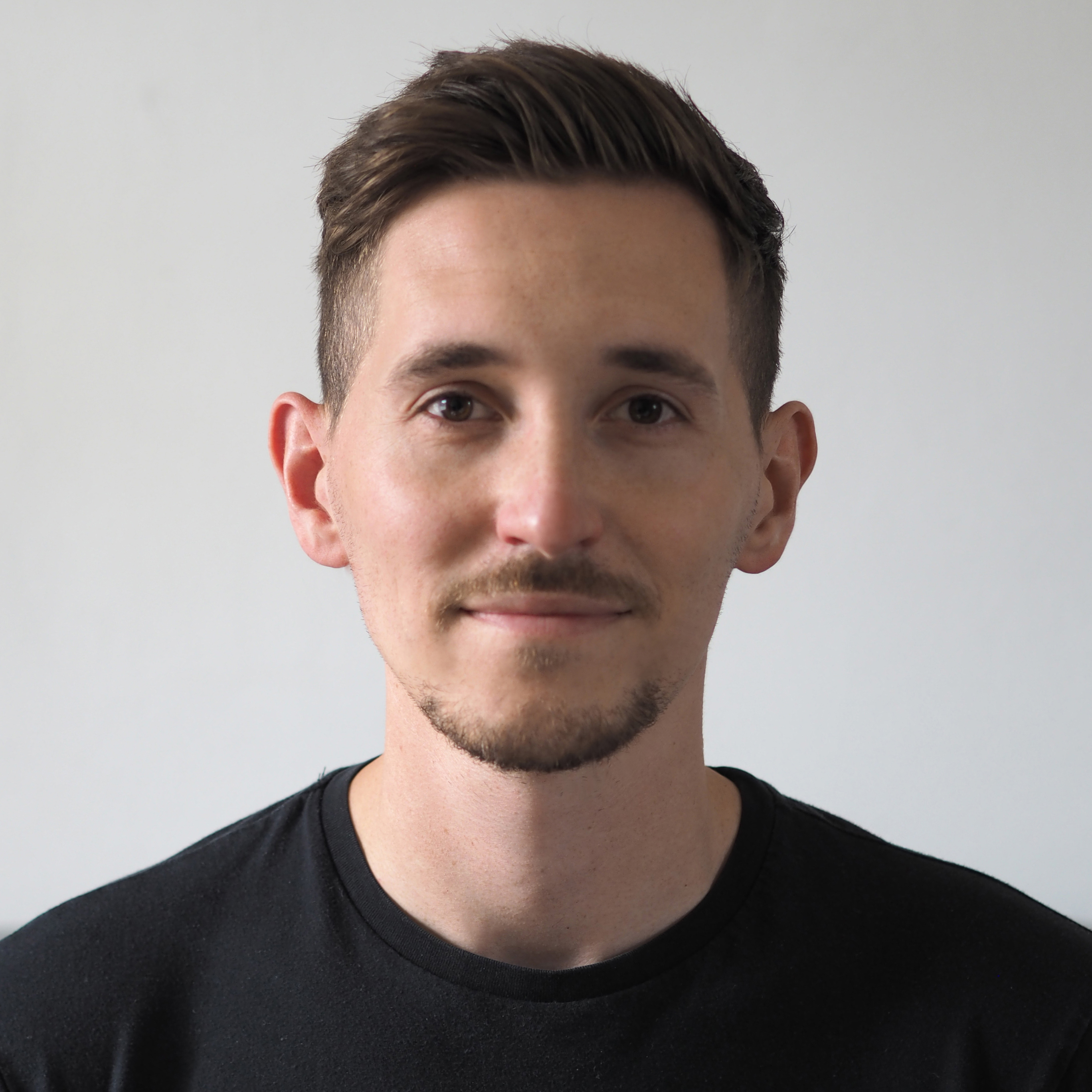 Hugh is the Deputy Editor of Livingetc.com. From working on a number of home, design and property publications and websites, including Grand Designs, ICON and specialist kitchen and bathroom magazines, Hugh has developed a passion for modern architecture, impactful interiors and green homes. Whether moonlighting as an interior decorator for private clients or renovating the Victorian terrace in Essex where he lives (DIYing as much of the work as possible), you'll find that Hugh has an overarching fondness for luxurious minimalism, abstract shapes and all things beige. He's just finished a kitchen and garden renovation, and has eyes set on a bathroom makeover for 2023.