This tile brand is an absolute favorite of British interior designers – now it's launching in the US, too
You'll find this tile brand in many of the best British homes, and soon you'll be able to source them Stateside, too. Here's why designers across the pond rate them so highly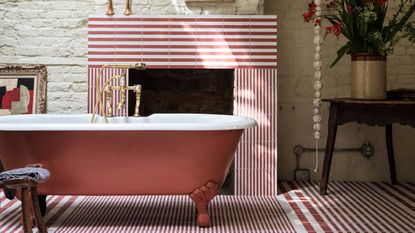 (Image credit: Bert & May)
The Livingetc Newsletter
For style leaders and design lovers.
Thank you for signing up to LivingEtc. You will receive a verification email shortly.
There was a problem. Please refresh the page and try again.
To mark its 10-year anniversary, British tile brand Bert & May has announced that it's officially launching in the United States. It may, or may not, be a brand you're familiar with in name, but if you've ever spent time looking for inspiration and interior design trends for tiles for your bathroom, kitchen, or anywhere else for that matter, we're pretty sure you'll have come across one of their tiles.
In modern homes in the UK, they're pretty pervasive - a favorite for homeowners and interior designers looking to bring color, texture, or both, to their spaces. 'Bert & May tiles are kind of iconic in the UK and well known for being both modern but with a really timeless and classic style,' echoes Jessica Graham, interior designer and founder of JGraham Design.
So what do you need to know about this British import? We asked three interior designers for the lowdown on what you can expect.
Why are Bert & May tiles so popular in the UK?
When Bert & May launched a decade ago, they were at the forefront of a design movement in the UK which saw an explosion of colorful encaustic tiles takeover bathrooms and kitchens – once spaces that felt bland and clinical where white metro tiles were the norm. Bold color palettes and equally bold patterns – they're designs that have a certain wow-factor baked into them.
Since then, Bert & May's offering has evolved, but stays true to what drew interior designers to them in the first place. 'Their handmade selection of tiles work so well in so many of the spaces we design because they blend well into some of the more historic homes with their charm,' says Jessica Graham. 'They also really elevate a space that is brand new by giving it so much character and texture.'
'I love the hand-crafted and reclaimed character they bring to any project,' agrees Roxi Zeeman, interior designer and founder of Souq Design. 'They add texture and depth that make bathrooms feel like an extension of living areas, as opposed to cold and clinical. The earthy color palette and great materiality really make them stand out.'
With interior designers, this brand also has a good reputation, which doesn't hurt when specifying for their projects. 'Bert & May not only offer an amazing product,' London-based interior stylist and designer Emily Rickard tells us, 'they are really lovely to work with and make every project run smoothly.'
JGraham Design are a London based interior and architectural design practice specialising in bespoke and high end residential and hospitality interiors. With 10 years of experience, they believe that design must transcend beyond the boundaries of the ordinary and that space should be a vessel for innovation. Color, texture and the element of surprise in their projects create balanced and successful spaces.
What type of tiles do they sell?
Bert & May's most iconic, and often replicated tiles, are the colorful encaustic styles on which they built their name, but as bathroom tile trends have shifted, so has their offering.
'The encaustic tiles from Bert & May are a great way to add character because of the incredible selection of colors and patterns,' says Jessica. 'We've recently used them in a conservatory where we didn't really have any walls to add color to, but we wanted the space to still feel fun and unique, so we chose a patterned encaustic floor tile which turned out amazingly well and actually really elegant.'
The range of tiles designed to bring texture are also hugely popular with designers. 'The terracotta and zellige tiles are all handmade and this means that no two tiles are the same, which we love,' Jessica tells us. 'When put onto a wall, they are not flat, but undulating which gives an enormous amount of character and makes it look like it's been there longer than it has.'
What collections should I look out for?
Call us biased, but having collaborated with Bert & May on the design of the Arch Collection, patterned encaustic tiles with on-trend arch motifs that can be combined to create murals, that's where the Livingetc team suggests you look first. But what are the designers loving right now?
'I think my favorite would be the zellige tiles because you can arrange them in so many different patterns and colurs, use just one colour, or even in different shapes and each space can feel completely unique every time,' says Jessica.
'This is a tough one but I have to say they offer the best terracotta range in the industry,' says Roxi. 'I have used their terracotta hexagonal tile a few times and am obsessed.'
For Emily? 'I actually love their reclaimed selection and their new zellige range. My entryway is actually Bert & May reclaimed Spanish tile,' she says.
Bert & May are also regularly releasing new designs, and offering clever inspiration for how to combine them. Most recently, the brand has launched its Striped collection and a new Marbled encaustic tile. 'We are also loving their striped tile collection right now,' says Jessica. 'It's so iconic and a readymade classic.'
Bert & May's launches this September at INCOLOUR, a colour studio and showroom in Chinatown, New York City.
For style leaders and design lovers.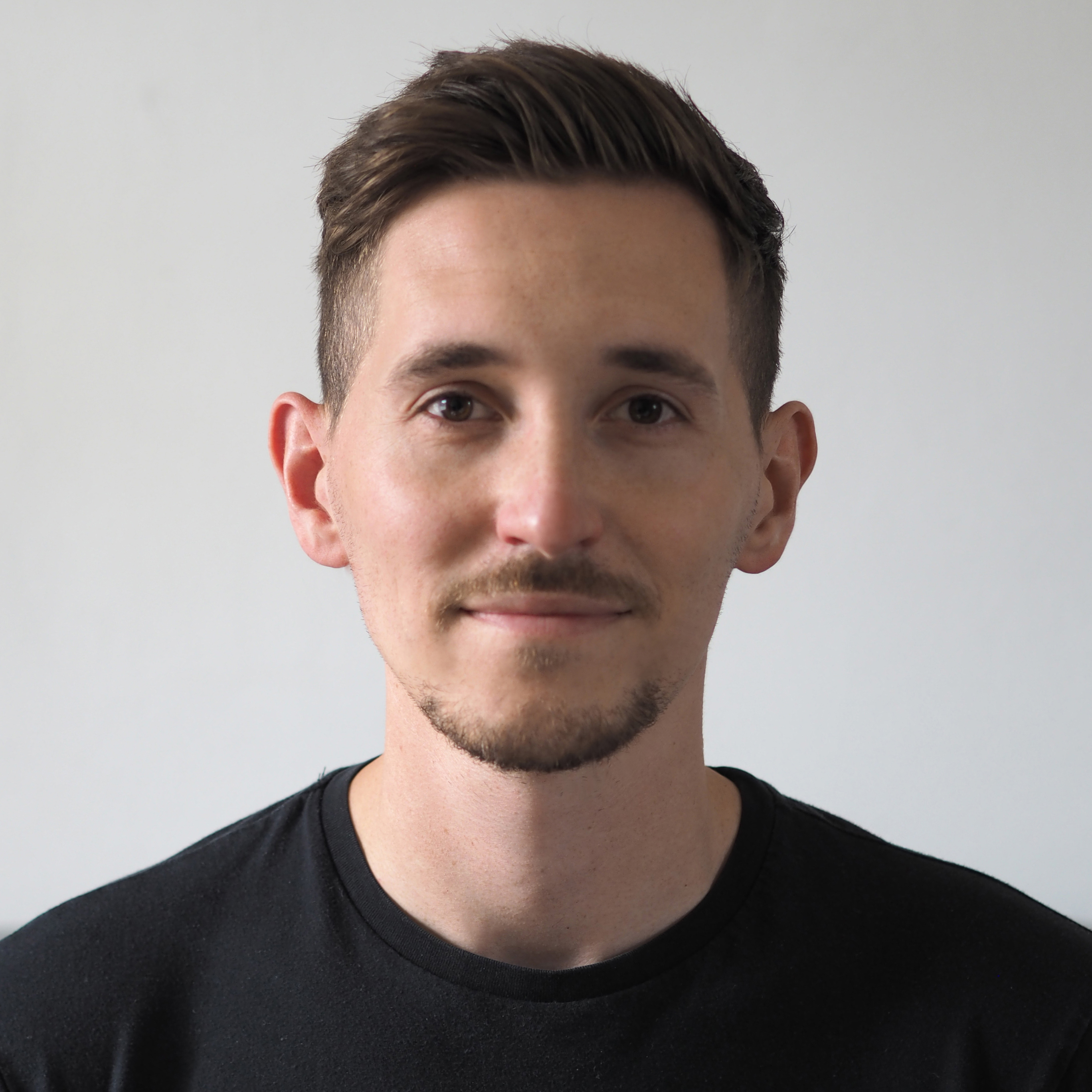 Hugh is the Deputy Editor of Livingetc.com. From working on a number of home, design and property publications and websites, including Grand Designs, ICON and specialist kitchen and bathroom magazines, Hugh has developed a passion for modern architecture, impactful interiors and green homes. Whether moonlighting as an interior decorator for private clients or renovating the Victorian terrace in Essex where he lives (DIYing as much of the work as possible), you'll find that Hugh has an overarching fondness for luxurious minimalism, abstract shapes and all things beige. He's just finished a kitchen and garden renovation, and has eyes set on a bathroom makeover for 2023.