3 "abundance" rituals for your home to do on the first day of the month – they're said to usher in good luck
It's the first of the month – and now's the time to cleanse your home with these rituals, according to spiritual experts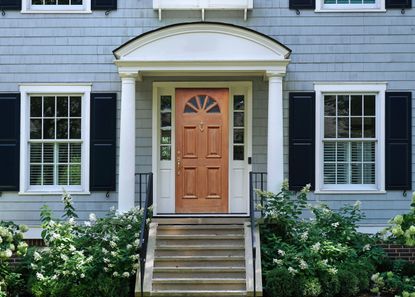 (Image credit: Getty. peterspiro)
The Livingetc Newsletter
For style leaders and design lovers.
Thank you for signing up to LivingEtc. You will receive a verification email shortly.
There was a problem. Please refresh the page and try again.
The beginning of a new month signals a period of change. A time to realign with your goals and set your plans for the month ahead. We know how helpful it can be for your own health, but what about the health of your home?
You may question what these rituals have to do with your home and be surprised to discover that they center around your front door. We often say that the door frames your home and sets the intention for your space, and these abundance rituals certainly complement that perspective. Sage smudging is a common practice for a lot of wellness enthusiasts but the other two might surprise you.
Spiritual and wellness experts have revealed the top three things you should be doing on the first day of September for a positive start to the month.
1. Blowing cinnamon through your door
We know how cinnamon can be used in baking and how using cinnamon in your gardening can be beneficial, but it can also be used as an abundance ritual as well. hear us out, blowing cinnamon on your door should be the first thing you do this 1st of September.
'The tradition of blowing cinnamon around doorways dates back centuries to folk magic practices in various cultures,' says spiritual expert and blogger at The Wisdom of the Spirit, Sophia Rose.
The belief is that cinnamon invites abundance and prosperity. 'The scent of cinnamon was believed to attract prosperity and ward off scarcity. Blowing the spice in an inward motion towards the home invites abundance inside,' Sophia explains.
If the longevity of this ritual is anything to go by this practice is a successful one. For thousands of years, this ritual has been completed to attract wealth and prosperity, and whilst our understanding of rituals like this has changed they retain an element of respect.
'Of course, the cinnamon itself does not magically create money,' she says. 'But engaging in meaningful ritual helps us align our mindset to manifest goals. Setting the stage through preparatory spiritual practices helps us adopt more magnetic energy.'
2. Sage your home
Sage smudging your home is a staple in many wellness guru's homes, including the original wellness icon Gwyneth Paltrow. So it is not a surprise that this ritual comes recommended around the first of the month.
Rebecca Szymczak, Tarot reader and wellness influencer, recommends smudging to all her clients and over 100k Instagram followers as a way to cleanse your space.
'Smudge the space you are working in with sage leaves and circulate the smoke around the space,' she says, 'it will create a felling place of clarity, intuitive confidence, abundance, security, and success that can continue to evolve grow and expand.'
The practice of smudging is as old as time. It has many benefits but the traditional belief is that it helps to clear negative energy. The healing process looks to cleanse your home and purify your space, resulting in balance and harmony. After a long month, it is vital to reset in order to move onto the new month with a positive energy, the same goes for your home which can hold onto tension.
3. Create an abundance alter
'On September 1st, I suggest creating an altar with symbols of wealth, success, and fortune,' advises spiritual expert Sophia.
Ancient traditions like Feng Shui rely on the power of intention and ritual, creating a specific alter sets the state of your home and your intentions for the month.
'Assemble items that speak to abundance for you,' she says, 'such as citrine, pine cones, gold coins, sage. Light a candle on your altar and state your intentions and affirmations aloud.'
It is important to select symbols and words that resonate with you in order to get the most out of your ritual. 'Create rituals that feel empowering and align with your goals. When performed consistently, you begin adopting an abundance mindset unconsciously,' she says.
Abundance rituals might not be a part of your everyday routine but take some time this first of the month to set out your goals and give your space some love.
Abundance essentials
For style leaders and design lovers.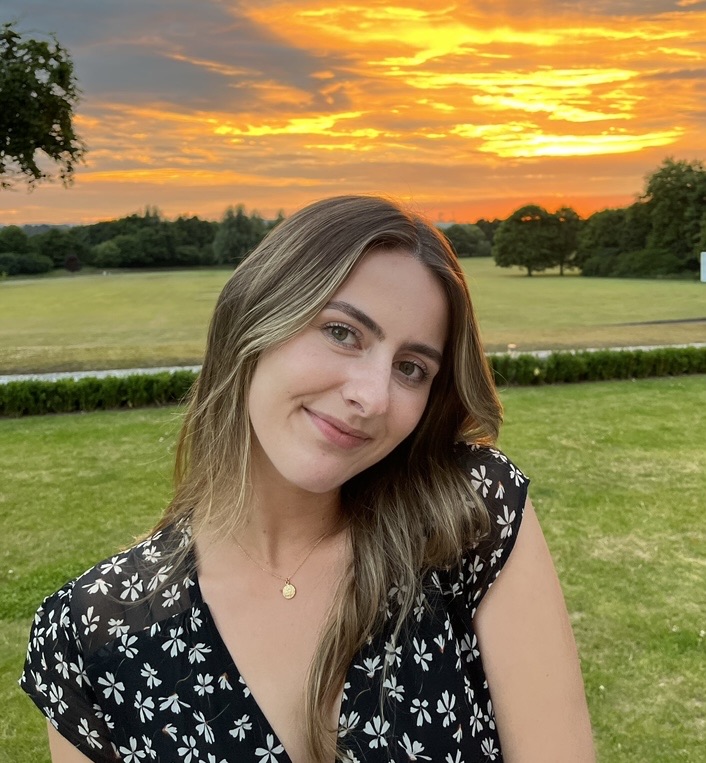 Amy recently completed an MA in Magazine Journalism at City, University of London, with experience writing for Women's lifestyle publications across arts, culture, and beauty. She has a particular love for the minimalist aesthetic mixed with mid-century furniture, especially combining unique vintage finds with more modern pieces. Her previous work in luxury jewellery has given her a keen eye for beautiful things and clever design, that plays into her love of interiors. As a result, Amy will often be heard justifying homeware purchases as 'an investment', wise words to live by.