A timeless floor is the best base for decorating every room – these are the ones that will work scheme after scheme
Wondering how to choose a timeless floor that doesn't date for decades? Experts share important insights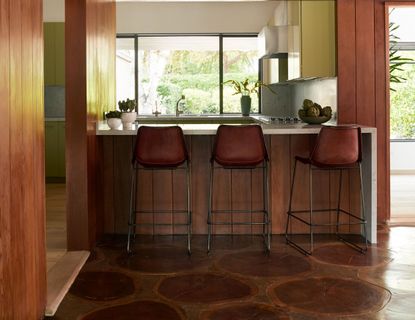 (Image credit: David Tsay. Studio credit Raili CA Design)
The Livingetc Newsletter
For style leaders and design lovers.
Thank you for signing up to LivingEtc. You will receive a verification email shortly.
There was a problem. Please refresh the page and try again.
If there's one piece of advice I'd have to offer when choosing flooring for your remodel, it's to consider something timeless. Trends come and go, and while a wall color is easy to paint over and you can swap out your throw pillows, you'll want your flooring to endure, scheme after scheme.
The good news is that many floor types are innately timeless, and with a little expert advice from interior designers, you can choose the styles, colors, layouts and patterns that will still look as good in a decade's time.
Aditi is an experienced homes writer and editor. She has written hundreds of articles for various international titles helping readers make the best home design choices, and spends her days interviewing interiors industry experts to bring the latest ideas to her readers. For this piece she spoke to the world's best designers to find out the most long-lasting and timeless flooring materials.
How to choose a timeless floor
1. Wood flooring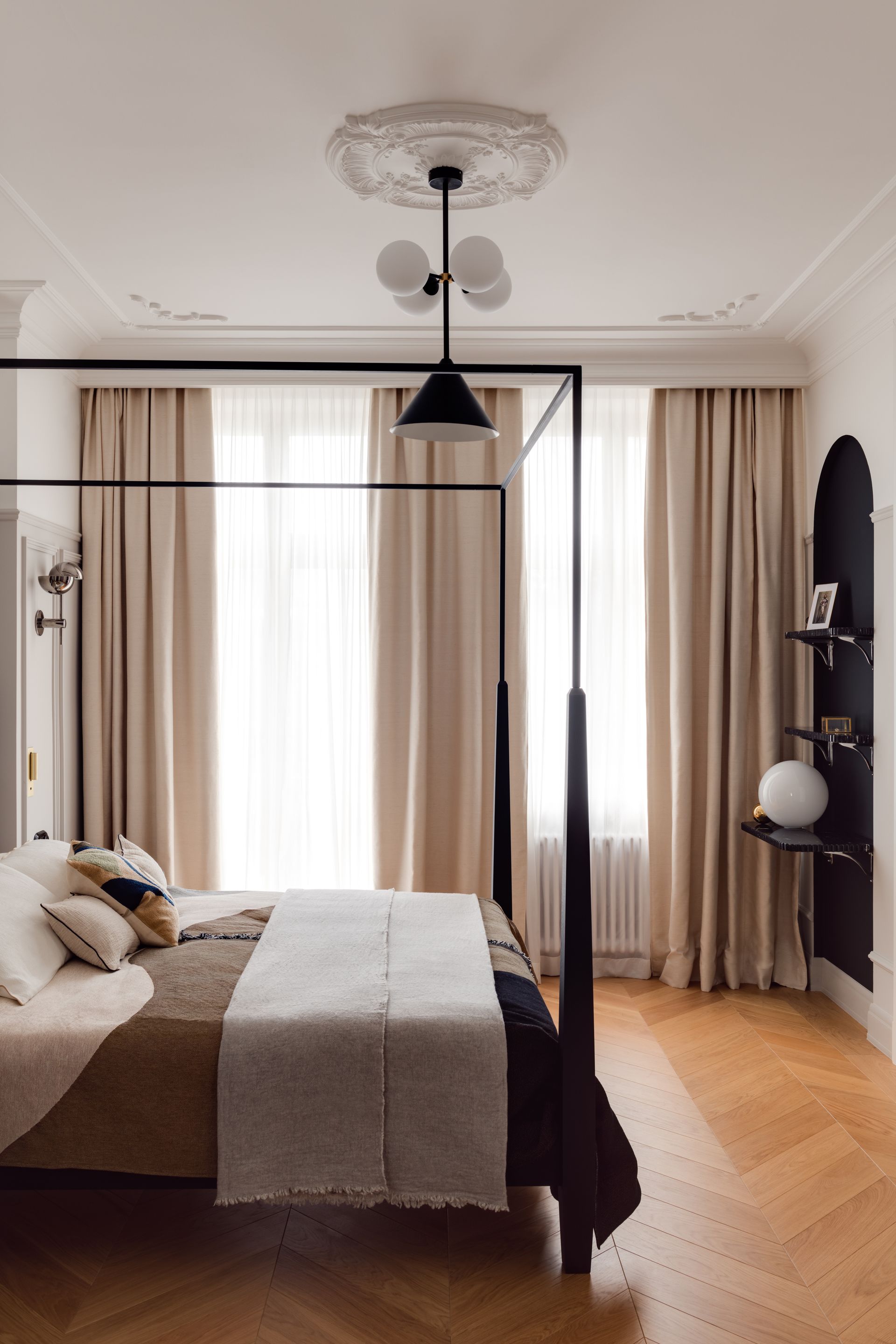 One of the most loved and installed flooring options is wood. This is a timeless design, adding natural warmth to interiors.
When it comes to wood floor types, there are several in the market, ranging from oak, maple, hickory, birch, cherry, and walnut, as well as exotic woods like African mahogany and tigerwood. Plus, if you're looking for longevity, you could go for engineered wood as well, that mimics the look and values of real wood but lasts longer, and can match well with interiors of all styles.
Wood flooring has an inherent style factor to it; dark wood can create a sophisticated, almost royal interior, especially if you complement it with dark tan leather furniture. This flooring usually is easy to keep clean; you simply need to sweep or vacuum it.
'Flooring selections largely fall into two general categories: natural and synthetic and the selection of one over another depends upon the style of your interior,' says Julia Mack, founder of Julia Mack Design. 'For timelessness, hardwood planks or engineered variety are a classic choice. Wood flooring is available in contemporary straight run planks or a more traditional pattern like herringbone or chevron which speaks to a more historic style home.'
'Wood flooring also has many stain options, with black or white being more modern in looks, and dark and medium-brown working nicely with a more traditional interior,' says Julia. 'Wood flooring adds style to any home creating timeless elegance and sophistical beauty, lasting for many generations.'
2. Natural stone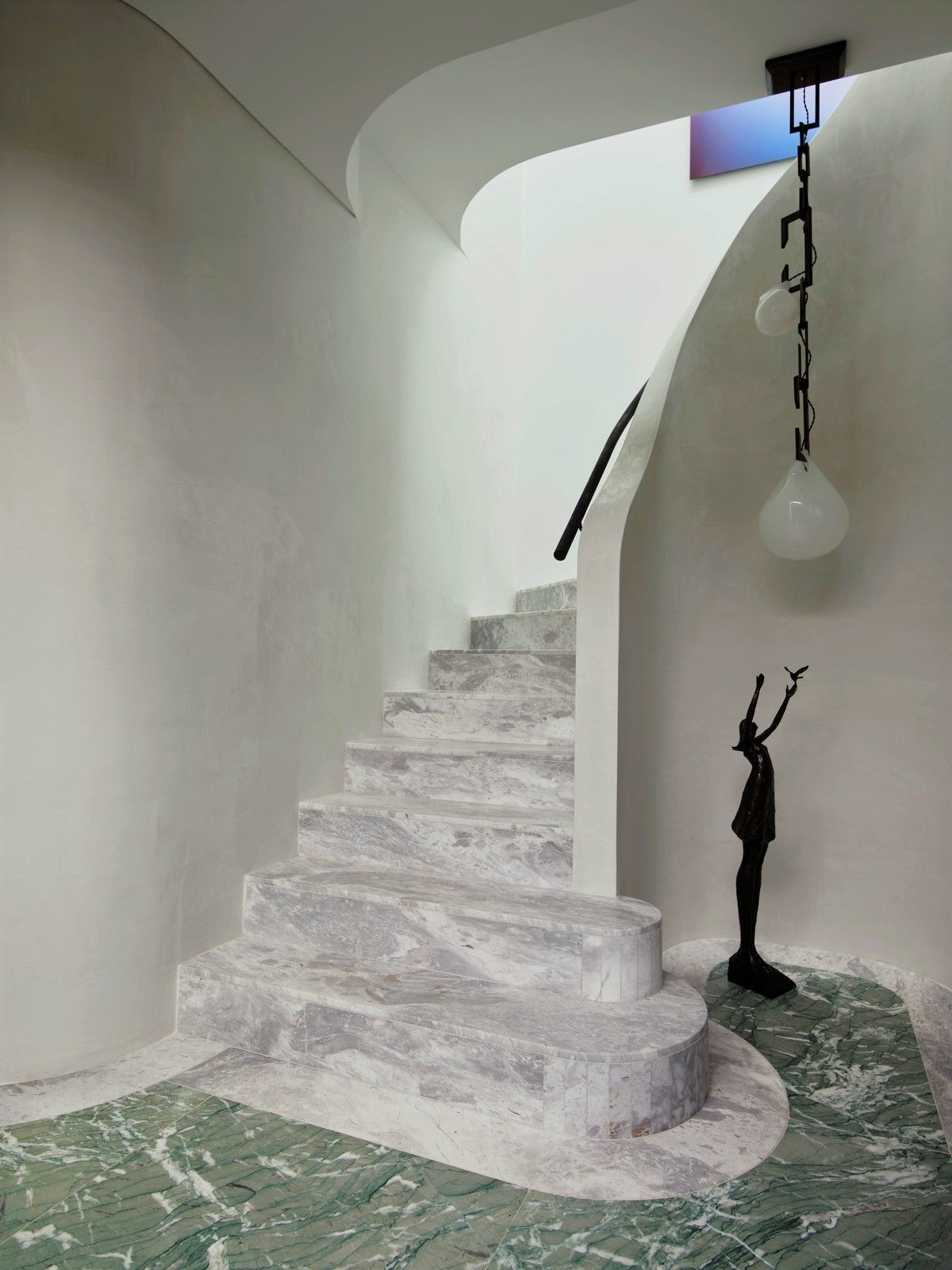 There's no better way to make your home feel timeless and always welcoming than with stone flooring that has enduring beauty. Whether it's marble, granite, or sandstone, these tiles are unique, where no two pieces are exactly alike, and nothing else adds the same organic warmth and texture quite like them. Not to mention the longevity.
If they're well maintained, your stone surfaces can last a lifetime. Especially in farmhouse or country-style homes, this type of flooring can add to the relaxed, laid-back, and natural charm of the home and its surroundings.
Timeless doesn't necessarily mean that flooring can't be statement-making, too. 'The floor here is a single slab of Verde Antigua Marble, and the stairs are in elba marble,' explains Shona McElroy, principal at Smac Studio. 'Having a single slab of this marble on the floor can create formality and a feeling of timeless luxury.'
Do remember though, that marble benefits from professional sealing, so for a forever-rich look, seal the stone once a year.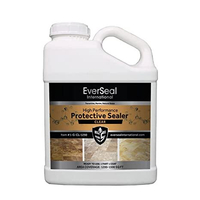 Seal your flooring with this product, and have yourself timeless and smart flooring for years to come.
3. Terracotta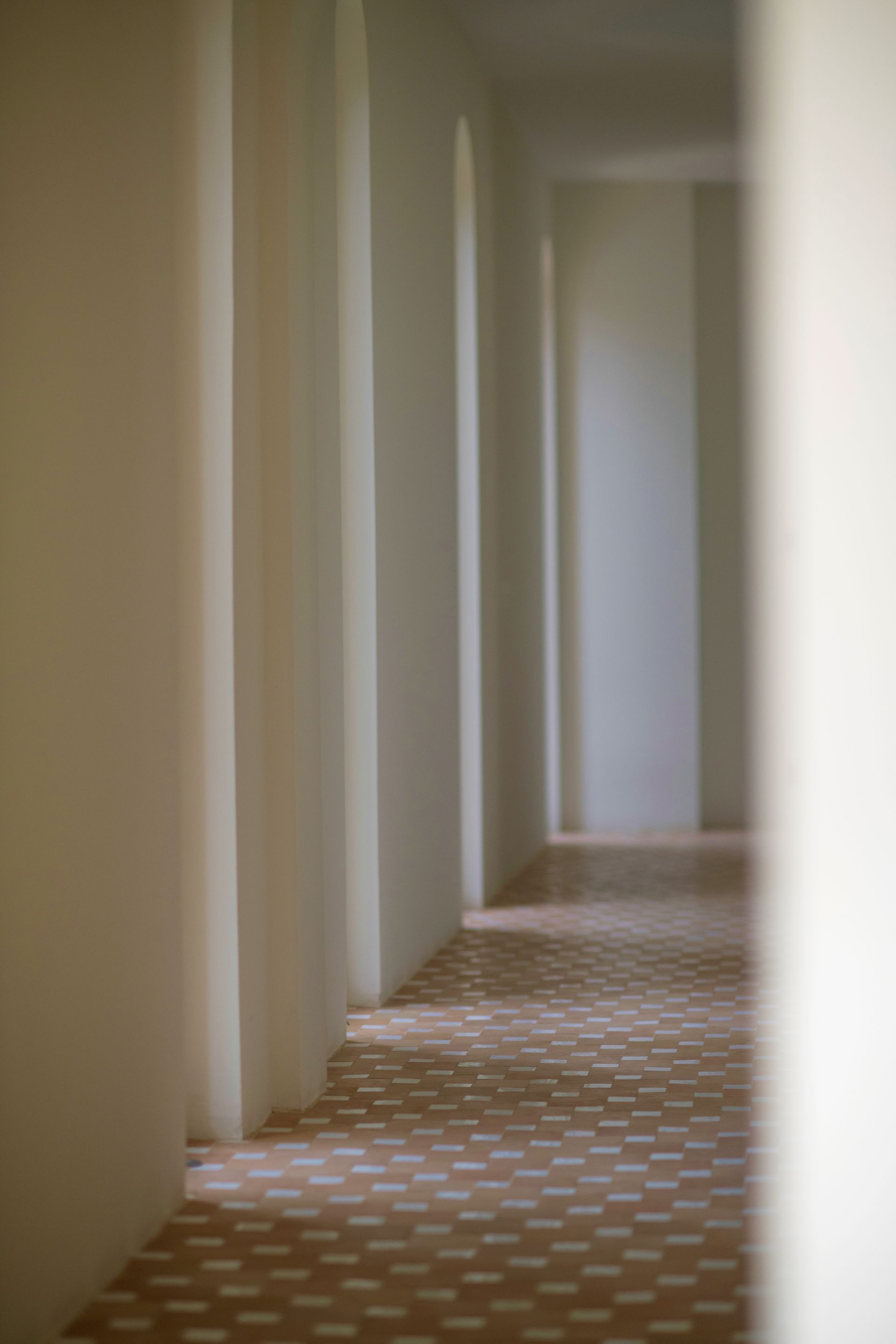 Terracotta has a beautiful rustic quality that will forever have a place in design both indoors and outdoors. The tiles have a unique, natural red tone that have a touch of hue, style, and timeless elegance that no other material can match.
While it has a unique tone, there are several colors that complement terracotta, like blue, green, pink, and yellow, allowing your home's design to remain flexible and open to new ideas for decades.
'In this project, our idea was to make one space flows into another,' says Jean Bosc, co-owner and architect associate at Bosc Architectes. 'This effect is achieved by the continuity of the material. We decided to use natural Moroccan Zellige terracotta, traditionally produced in Fes, to have this continuity while still allowing different patterns. Laid as carpets, these tiles offer infinite variations of the same theme, which always creates a perfect match.'
4. Tiles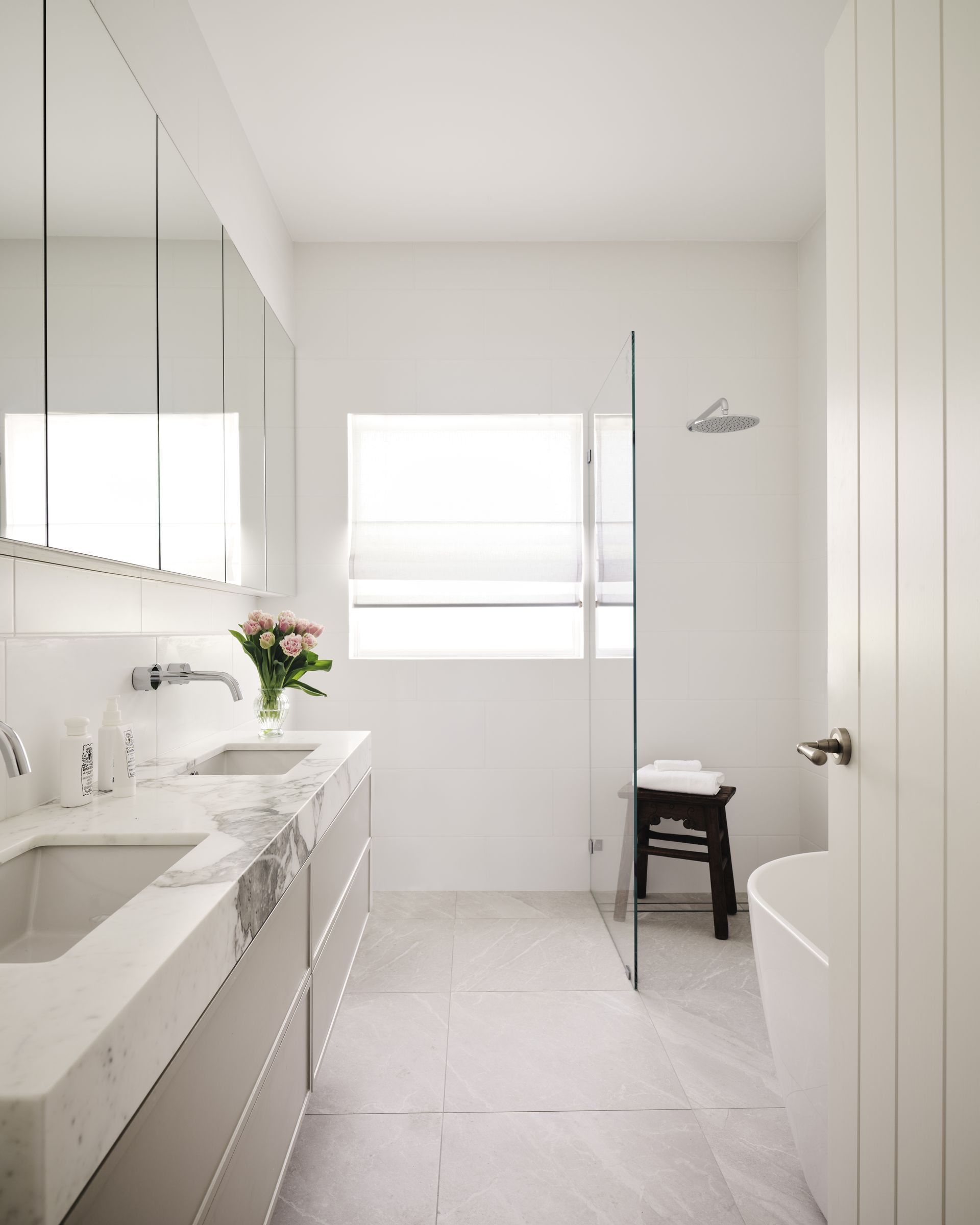 Tiles are strong, resilient and of course, available in so many materials, colors and styles, that building your design scheme upon there's always going to be an option that you could consider timeless.
Amongst the most timeless tile materials are porcelain, ceramic or mosaic (the latter perhaps best used in kitchens and small bathrooms). When it comes to patterns, consider hexagon, stripes, diagonal and checkerboards. If you have a more traditional home, consider basket weave styles, and for a more modern decor, a herringbone pattern would work best.
'Porcelain is the ideal option for a timeless floor,' says Bea Pernia, founder of Bea Interior Design. 'It comes in a variety of neutral tones that will provide an elegant and clean look that will never go out of style. There is also a type of porcelain that imitates wood that gives the warmth and feel of wood without having to maintain it.'
'Large and wide tiles that are rectified require less maintenance,' says Bea. 'I like to use large format tiles in neutral colors to give the feeling of continuity in the house.'
'The most timeless surface, when well installed, is porcelain tile as these won't crack, shift or scratch,' says Jane Lockhart, founder of Jane Lockhart Design. 'As flooring is permanent, the tiles aren't often removed due to wear and tear, cutting down on waste and trips to the landfill.'
The large format size and minimal grout lines, help create a smooth look and a feeling of spaciousness, bringing unexpected drama to the home. Plus, less grout to clean!
5. Cork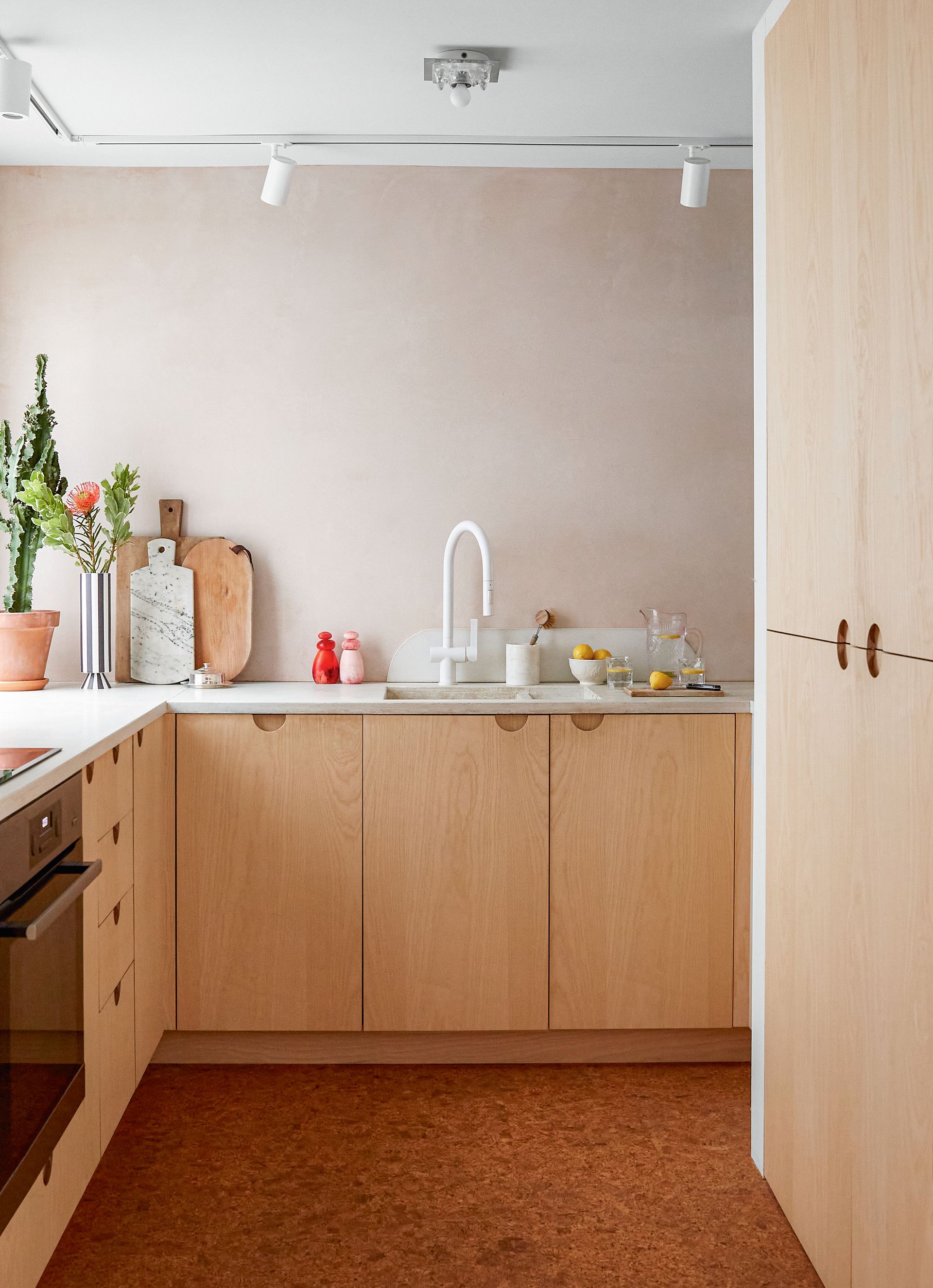 Cork flooring feels modern, but it is by no means a brand-new concept; it has been around for more than a century. However, while it first appeared in mostly commercial and public spaces, today it's a big residential staple.
'A great eco-friendly and timeless flooring option is cork which is lightweight, sound absorbing, and natural,' says Jane. 'It is harvested in the Mediterranean region and originates from the bark of a tree that grows its outer covering back. It's truly an amazing product.'
The material has beautiful natural variations in tone and texture, which offer richness and depth that even the best manufacturers can't replicate. The flooring can easily be dyed or stained in any shade that suits your fancy, making it a versatile option for a long-term home.
One thing to keep in mind is that cork needs to be re-sealed with protective coats of polyurethane every few years. Alternatively, it can also be sealed with wax, which is less likely to scratch but must be stripped and reapplied more frequently.
6. Concrete will add an organic touch to interiors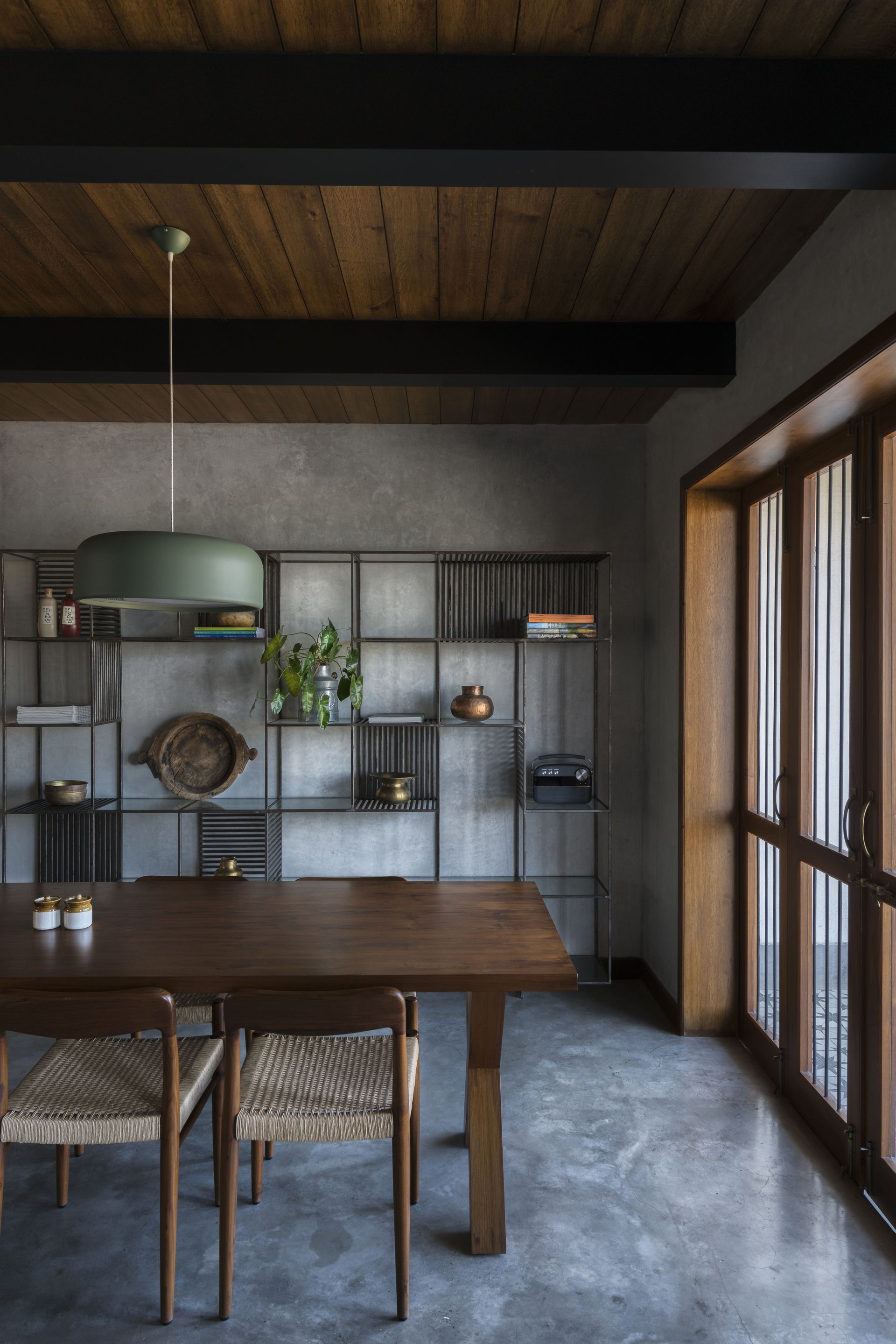 Concrete flooring can take on color and a polished sheen and is also a sustainable option if you use an existing concrete slab, avoiding the purchase of new materials. This flooring, when sanded down and sealed, can look perfectly refined in a traditional kitchen or living room.
If it's an earthy, warm, and cozy interior you wish to have for years and decades, then this stone' tonal differences, subtle cracks, and aggregates can lend a space with a natural feel. Celebrate the history it holds, and display it (without hiding it under carpets) along with other architecturally salvaged materials.
'Restricting the palette to concrete and wood, was an important part of the design process,' says Pashmin Shah, co-founder of Amoeba Design. 'Both of the materials, as they age, start telling stories of the place. The material palette emphasizes the beauty and poetic imperfection of nature's texture. Walls and floor are stained in pigmented cement plaster to mimic the dry grasses and setting the apartment into the landscape.'
For style leaders and design lovers.
Aditi Sharma Maheshwari is an architecture and design journalist with over 10 years of experience. She's worked at some of the leading media houses in India such as Elle Decor, Houzz and Architectural Digest (Condé Nast). Till recently, she was a freelance writer for publications such as Architectural Digest US, House Beautiful, Stir World, Beautiful Homes India among others. In her spare time, she volunteers at animal shelters and other rescue organizations.