'Transformed in just 4 hours' – the 5 steps this stager took to give a Brooklyn townhouse new life in less than a day
An expert home stager talks us through his latest project and I have his tips on how to create a beautiful decorating scheme, quickly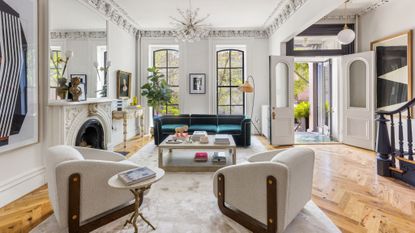 (Image credit: Hayley Ellen Day / DDReps. Home Staging and Home Styling: Staged to Sell Home)
The Livingetc Newsletter
For style leaders and design lovers.
Thank you for signing up to LivingEtc. You will receive a verification email shortly.
There was a problem. Please refresh the page and try again.
Home staging is a great tool for both those looking to sell a property and those looking to make some styling changes to their home that will really make a difference. It basically means designing a temporary interior that puts the property in a great light, but also creates a very inviting, welcoming feel, where potential buyers can imagine building a life. The most amazing thing about home staging is the gorgeous, impactful results that are achieved in a rather short space of time.
There also needs to be a universal appeal to the staging design. Interesting enough to impress at first sight, but pleasant enough that most people would like it. You wouldn't want to put off potential buyers.
I find this a fascinating concept to take into the design of a modern home, whether you are looking to sell or not. How can we make impactful changes, that create an inviting, appealing space, in a shorter time than a full home redesign or refurb would take us?
I spoke to home staging expert Jason Saft, who transformed a Brooklyn home in only four hours and to get his tips and the processes you can take away, whether you are selling or not.
1. Think of who will live in the space
For inspiration, Jason Saft, founder of Staged to Sell Home, thinks about the people who would live in the space and gets a feel for the community around it.
'I'll sit in the lobby and observe who comes in and out and think about the type of person who will live there. I also go through all the current listings and try to design something that looks different from everything else.'
It's a great way of thinking to strip everything right back and start with the basics of creating a space with a specific type of person in mind. Be that a buyer, or yourself, it gives a direction of focus for your thoughts.
Price: from $1,062
This pendant is striking enough without being too much. It will make a space look more modern and elevated.
2. Work from the floor up
For his staging projects, Jason tells me he starts by thinking of the style of the home, the people who live there, and standing out in a crowded market. He describes his Fort Greene, Brooklyn project as 'an exuberant and artful townhouse in pursuit of an equally charismatic homeowner.'
'For each project, I spend a few hours in the empty space mapping out a plan. I typically start with the floor and work my way up,' he tells me about starting to plan the interior.
This is a great tip especially if you feel overwhelmed by all the modern decorating ideas you could try. Use this as a guiding structure and start thinking from the floor up.
3. Think of The Big Three
If you want to create maximum impact in your home, Jason tells me these are the three most important things to look at. He calls them the 'Big 3': lighting, floors and paint ideas.
'A fresh paint color, a new light fixture, and a lush and dreamy rug immediately shift the visual impact of a room. If you start with these three, often the other elements fall into place much more easily,' he explains.
You can absolutely use the Big 3 even if you live in a rental. If you can't paint the walls, use peel-and-stick wallpaper. Instead of changing the floors, you can layer beautiful rugs.
Here's Jason's advice. 'I love working with temporary decorative elements that transform a space. Removable wallpaper is renter-friendly and a great way to create impact in areas, especially entries and kitchens. Updating generic lighting is another way to make minor changes that create maximum impact.'
Price: $689.99
Use artworks to bring color and personality to your interior. It's a great focal point in an office or living room.
4. Use antiques and artworks to create a unique design
I asked Jason what is the one design element that he always considers and that is a must in transforming a home. He tells me there are two: antiques and artworks that draw people in - the secret ingredients to a characterful home.
In his Brooklyn project, Jason wanted the house to feel collected so he introduced some baroque touches. 'Each piece represents a different style, time period, and design discipline, while all together create an artful home that looks like someone spent years curating everything… although it was done in 4 hours with only a few days planning time.'
There are so many ways to decorate with antiques. You don't need to always purchase new items. I love how this works beautifully from a sustainability perspective as well. A collection of pre-loved items that have a story will create a much more welcoming feel to a space than having it all brand new.
All interior designers love to use art and wall art trends to add that extra touch to a space. For his Brooklyn project, Jason had numerous pieces he wanted to experiment with and incorporate. 'I packed about 30 pieces to play with and as each one went up, I was rearranging the others around it,' he explains.
Price: $919
A stand-out chair is a great addition to any corner of your home you're not quite sure what to do with.
5. Style your home with items you love
Probably the most important tip of all. When it comes to using decorative elements to style your space, I asked Jason what creates the most impact.
'I think the most impactful styling elements that transform a space are those that you take your time to discover and truly love. I know it sounds cliche but when you have pieces you have found over time, that have a strong emotional feeling tied to them, those items transform a space into a home. Their stories help create more of an impact,' Jason explains.
And wouldn't you agree? Don't be afraid of using your own cherished and loved objects you've collected over time. If you love them, and they bring you joy, they will quickly impact your space in a positive way.
For style leaders and design lovers.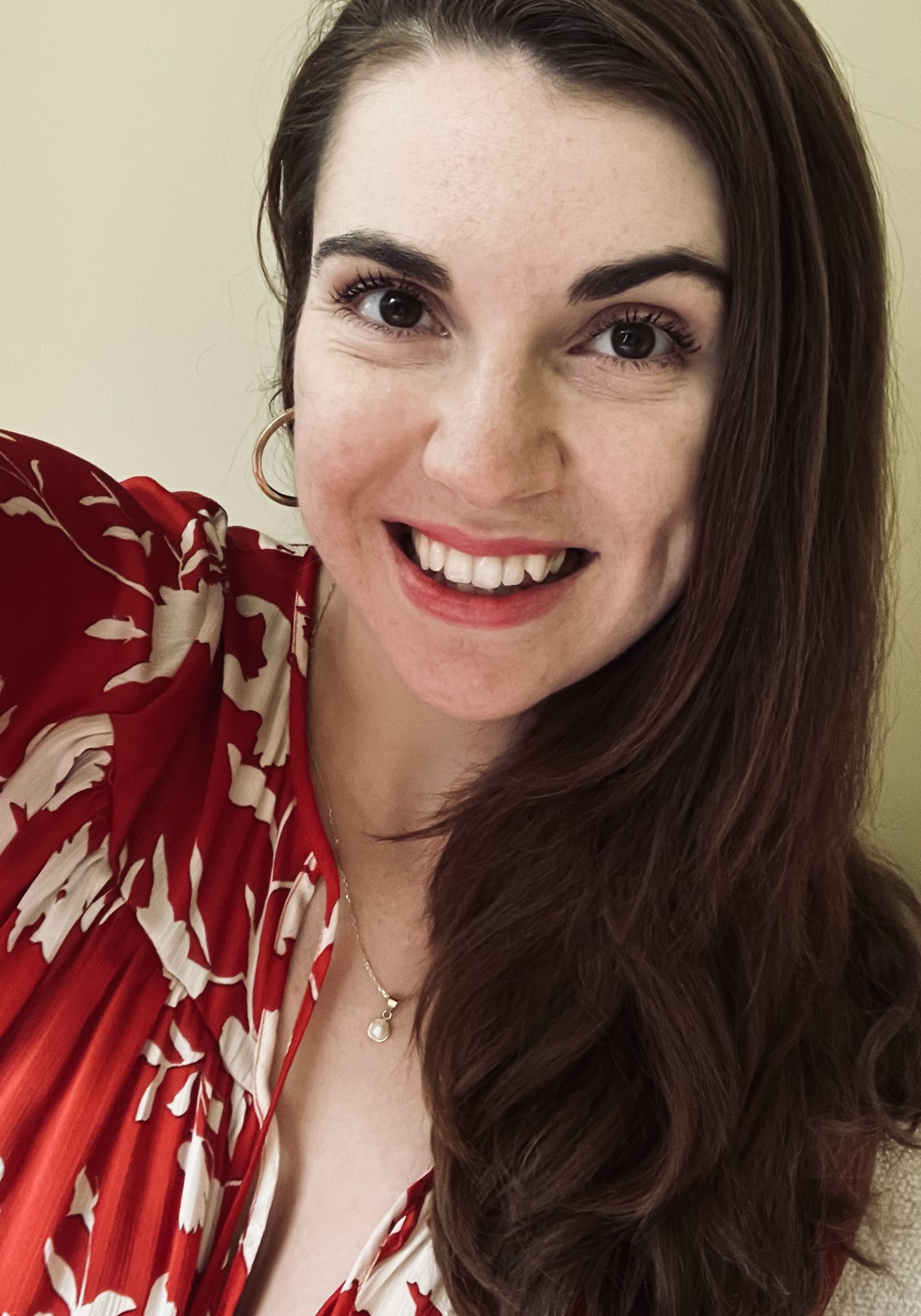 Raluca is Digital News Writer for Livingetc.com and passionate about all things interior and living beautifully. Coming from a background writing and styling shoots for fashion magazines such as Marie Claire Raluca's love for design started at a very young age when her family's favourite weekend activity was moving the furniture around the house 'for fun'. Always happiest in creative environments in her spare time she loves designing mindful spaces and doing colour consultations. She finds the best inspiration in art, nature, and the way we live, and thinks that a home should serve our mental and emotional wellbeing as well as our lifestyle.