This Williamsburg townhouse masters the transitional trend with a perfect mix of old and new decor
During a historical home reno there's always plenty to salvage and restore for a charming mix of old and new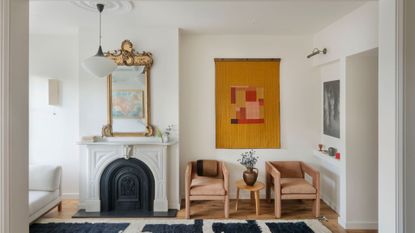 (Image credit: Matthew Williamson. Design: Hatchet Design + Build)
Renovating a period property usually involves uncovering original architecture and traditional details. When a creative couple wanted to put their mark on this generational Williamsburg townhouse, they new they wanted to retain certain elements but put a contemporary twist on others. To do so, they enlisted the help of a design studio who helped them find an eclectic balance of old and new that does justice to the original build, but is still perfectly suited for modern living.
Built in 1910, the townhouse used to belong to a long-standing Italian family who owned and lived in the house for decades. 'Each generation left their mark on the building,' explains Matt Ransom, Design Director at Hatchet Design + Build. 'Initial probes revealed layer upon layer of rich history: faux panels on top of wallpaper on top of more wallpaper on top of plaster, capped off with a drop ceiling that covered another layer of hidden popcorn plaster.'
Antiques, hand-carved front doors, a hand-painted harlequin pattern on the floor, and a family heirloom ceiling light from the early days of electricity all ground the project and lend the house a feeling of history. Here, the design team talked me through how they mastered such a timeless transitional theme in this modern home.
Honour traditional features
When dealing with older homes, there will be original details uncovered when you start taking things apart. Don't treat the house as a complete blank canvas, but bring to life interesting elements that are already there. As the team in charge of this renovation tells us, there's plenty worth keeping and restoring in an older home.
'Anything that was clearly made by hand is worth going to great lengths to preserve,' says Matt Ransom of Hatchet Design + Build. 'That includes newel posts, parquet floors, wood scrollwork, and wainscoting.' If you're at a loss about where to start, or if you don't want to salvage everything, pick something that is meaningful to you. 'I would recommend starting from a place of preserving what feels meaningful – it could be a crystal chandelier, a marble fireplace surround, or in the case of our clients, an original seahorse-shaped cabinet pull – and then evaluating each piece based on how readily it could be restored vs. replicated.'
Original design elements that would be difficult to replicate are worth thinking twice about before discarding. By losing them, you'll lose a piece that adds to the character of the home. 'However, things like window surrounds and plaster medallions can often be replicated so they may not be worth preserving if it means a major compromise for the proposed designs,' adds Matt.
Go for a curated mix of old and new
The focus of the project was restoring some of the historical details, some of which had been lost after generations of different inhabitants left their own stamp. In a historical home renovation, if you find that some of the original details are missing or are too damaged to salvage, it's worth considering decorating with antiques and finding a replacement to bring back that unique period character.
This is exactly what Matt did with this particular project to achieve a transitional style. 'Much of the "old" details are salvaged pieces from around the city and beyond,' he says. 'The details original to the house are the wooden stairs and banister, the skylight, the powder room sink, and the seahorse cabinet pulls. Everything else was either new, designed, or salvaged.'
'Regarding the architecture itself, we restored the original window pattern at both the front and rear facades, and we brought back the stoop, albeit in steel rather than in masonry,' Matt continues. 'The plan is a hybrid form that acknowledges classic townhouse layouts but with a subtle twist: the central core is carefully planned so that you can see straight through the house, from the front through to the backyard, which has a beautiful magnolia tree.'
Remember: 'Nothing is sacrosanct'
Matt is keen to emphasize that decisions needn't be difficult when executing an eclectic style. 'Apart from intricate handiwork, nothing is sacrosanct – it's all the raw material for making something that can either be meaningful or can just feel like pastiche,' he explains.
The trick, he says, is to be careful about how many of the historical elements are left in place. Wherever new "old" elements are added, they should also be applied in a manner they'd ordinarily be used. 'Base moldings only along the floors and not for window surrounds, as an example,' he says. 'I like to pick out a few very detailed, historical elements and then dial everything else back to emphasize the craft of those elements without laying it on too thick.'
Even with historical homes, the original features will be a mix of off-the-shelf components with hand-crafted details. 'These elements can be quite distinctive, and together, they are all part of a visual language,' explains Matt, highlighting that the mix of old and new has been used as a technique to bring these homes character for ages. It's just as effective in creating a truly unique home now as it ever was.
Create an eclectic look in your home with these buys
Price: $480
Perfect for living rooms with limited space, this sofa will look great in a minimalist setting with art on the walls while offering ample room to spread out.
Price: $1,500
Mix old and new elements in a historic home reno for an eclectic look. This minimalist light will bring a touch of modernity.
The Livingetc newsletter is your shortcut to the now and the next in home design. Subscribe today to receive a stunning free 200-page book of the best homes from around the world.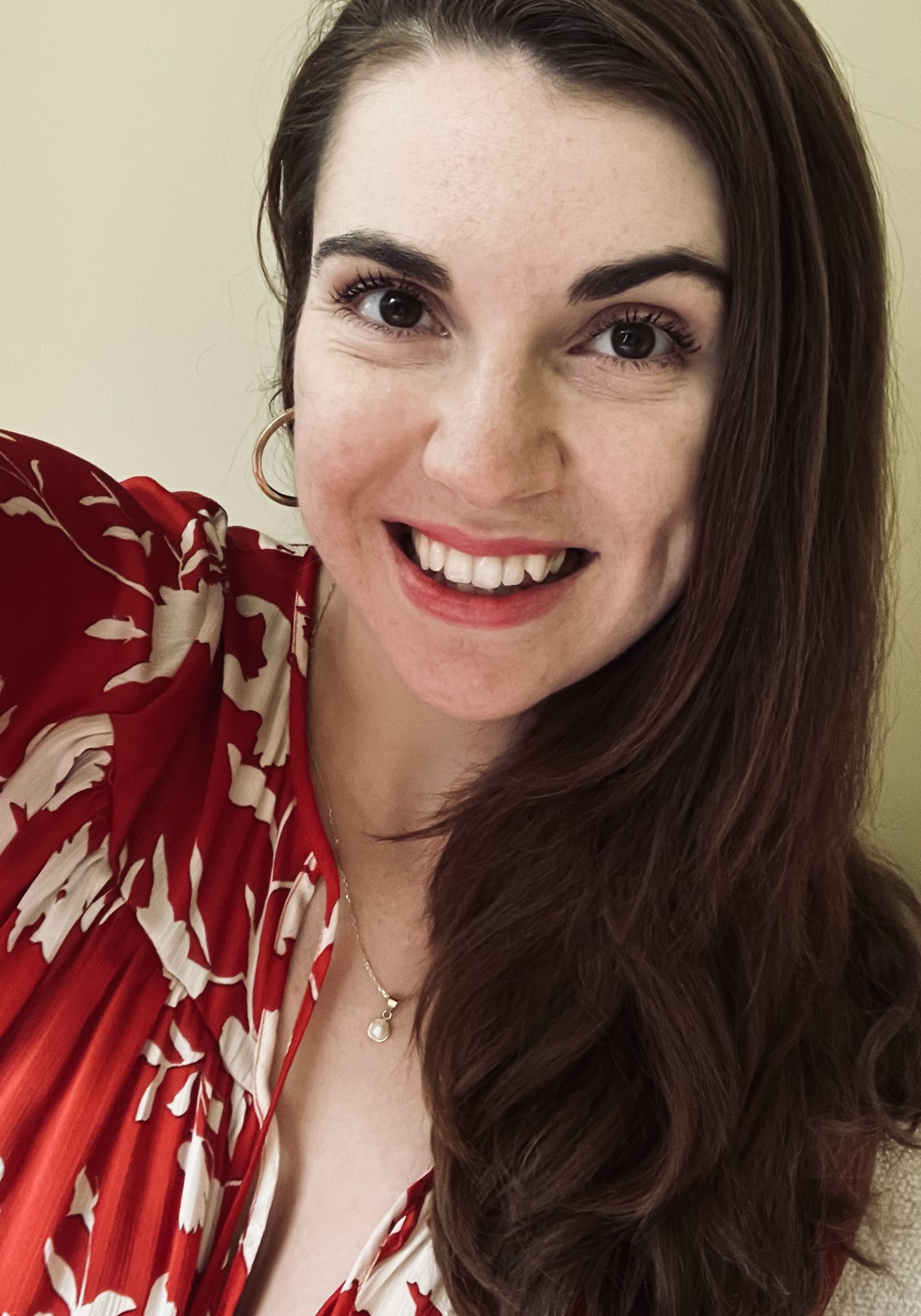 Raluca is Digital News Writer for Livingetc.com and passionate about all things interior and living beautifully. Coming from a background writing and styling shoots for fashion magazines such as Marie Claire Raluca's love for design started at a very young age when her family's favourite weekend activity was moving the furniture around the house 'for fun'. Always happiest in creative environments in her spare time she loves designing mindful spaces and doing colour consultations. She finds the best inspiration in art, nature, and the way we live, and thinks that a home should serve our mental and emotional wellbeing as well as our lifestyle.