What is the best type of kitchen storage? Designers explain the best way to keep this space decluttered
Should you design more cabinets in your kitchen, open shelving, or more drawers? While usability differs for everyone, there is one straight and simple answer for this kitchen expert on his preferred option by far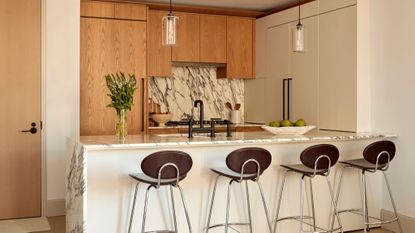 (Image credit: Christian Torres. Design: Miranda & Co. )
Designing a kitchen is never easy. As it's an investment that needs to last for a considerable time, it requires quite a lot of imagination and a very practical sense of knowing exactly what is needed now in terms of storage and functionality, but also a vision of how the usability of the space will evolve in time. While color and style are linked to personal preferences and the look one wants to create, deciding the exact storage needed to accommodate all of the kitchen accessories is more of a conundrum.
As someone who's recently replaced their kitchen and thought I knew exactly what I needed, once embarking on the journey I realized what I knew exactly was how I wanted it to look on the outside. I was very quick to decide on a minimalist style in a dark color, with marble worktops, but had no actual clue whether I wanted cabinets, how many, more drawers, or open shelving when the question was asked. In a panicked rush to answer the carpenter, I started making a mental list of all my pots and pans and crockery, trying to decide on the spot what would be more useful, and I'm still not 100% convinced I made the right choice.
To help you avoid finding yourself in a similar situation I spoke with a kitchen expert to find out his thoughts on what is the most useful storage you need in a modern kitchen, and here is what he said.
This is by far the most useful storage solution in a kitchen
The trick is to pick the most versatile kitchen storage solution, that can, if needs be, hold any accessory item in an easy-to-reach way. Cabinets won't tick this box. 210 Design House Senior Designer and kitchen expert, Alexander Adducci, thinks it's definitely drawers that are the most practical.
'In a contemporary kitchen, I find myself leaning heavily towards drawers over cabinets or open shelving. Their functionality is unmatched, offering a streamlined approach to storing everything from cutlery to pots and pans. It's not just about storage; it's about accessibility and ergonomics.'
If you think about it, the top shelf of a cabinet will always be harder to reach, and if an item is stored at the back it won't be in sight either, so other items might need to be moved out of the way first. 'Drawers allow for seamless movement within the kitchen, making it effortless to retrieve what you need,' adds Adducci.
Cabinets come next but at the correct height
Of course, even in second place to drawers, cabinets provide great utility, especially if designed floor-to-ceiling in a pantry style. Upper cabinets provide the best storage solution and are the most popular choice for the space above your countertop, however, to ensure seamless use you need to be mindful of the height at which they are positioned.
'When it comes to the height of upper cabinets in a kitchen, the sweet spot falls within the range of 20 to 22 inches above the countertop. This is a carefully calculated dimension that takes into account not only the evolving nature of modern appliances but also the comfort and convenience of the primary user of the space, ensuring that everything is within easy reach while maintaining a visually pleasing and harmonious design,' explains Adducci.
Before making the final decision tape up the height outline of the upper cabinets on your wall, and see if you're happy with it. Take into account your own height too, and decide if you'd prefer them higher or lower for ease of use, however, don't stray too far from Adducci's dimensions. Make sure you opt for a durable kitchen cabinet material that will last.
Open shelving looks good but has limitations
It's true, open shelving looks gorgeous in glossy pictures of dreamy kitchens and will look beautiful in any home styled just so with chic crockery, glasses, plants, and small objects. But that's just the thing, while kitchen shelf ideas can look great - you need to always make sure they look good and tidy, as they'll be in constant sight.
'While some open shelving is practical, I'd say about 80% of the storage in a modern kitchen benefits most from the practicality of drawers,' says Adducci. It might be handy to just grab a mug off the shelf when you make tea, but one other thing to consider is the dust that will settle so easily on an open shelf, which means extra time is needed for cleaning too.
When building your kitchen, follow Adducci's lead and think of drawers first and foremost, as many as you can practically and visually harmoniously fit in the space. Follow with cabinets, and lastly, think of open shelving for that extra touch of style.
Keep your kitchen organized and looking tidy with these buys
Brass Detailed Metal Bread Box
Price: $58
This bread box will be practical in your kitchen cabinets or deep drawer, but will also look great displayed on an open shelf, and will be easy to reach.
Heritage Hill 128-Oz. Large Glass Jar with Lid
Price: $21.95
These jars are great for storage in your drawers, as they have a clear lid and you can see what's in them looking down.
The Livingetc newsletter is your shortcut to the now and the next in home design. Subscribe today to receive a stunning free 200-page book of the best homes from around the world.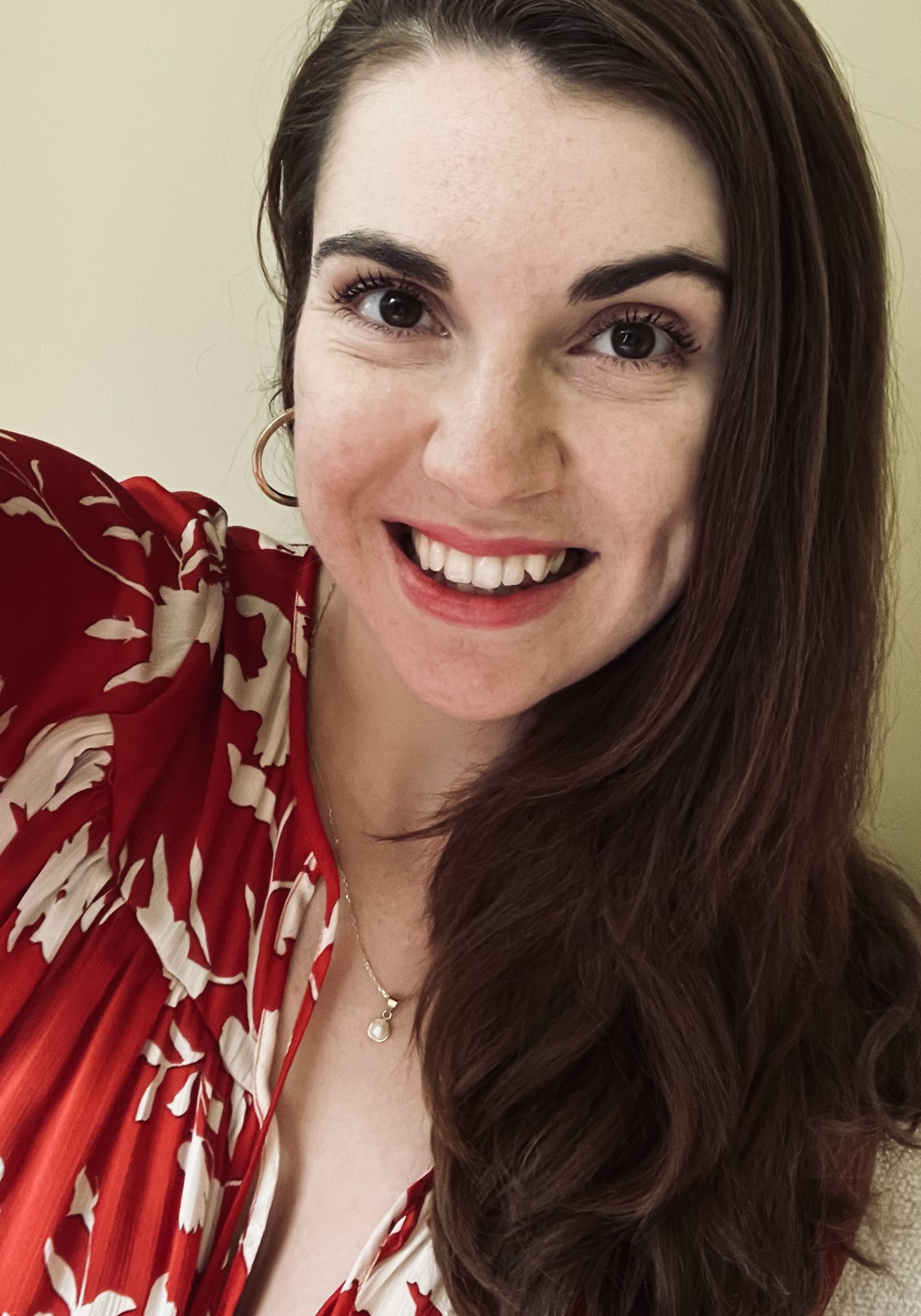 Raluca is Digital News Writer for Livingetc.com and passionate about all things interior and living beautifully. Coming from a background writing and styling shoots for fashion magazines such as Marie Claire Raluca's love for design started at a very young age when her family's favourite weekend activity was moving the furniture around the house 'for fun'. Always happiest in creative environments in her spare time she loves designing mindful spaces and doing colour consultations. She finds the best inspiration in art, nature, and the way we live, and thinks that a home should serve our mental and emotional wellbeing as well as our lifestyle.