Should I remove my home's interior doors? Designers advise when it's a good idea, and when it's a bad one
There is still a big divide on whether or not open-plan spaces are the way forward - so does removing interior doors make sense?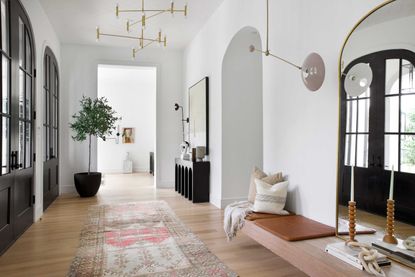 (Image credit: Matti Gresham. Design: Urbanology Designs)
Having a home that flows seamlessly without too many design interruptions is the goal for many. Closing off and separating one space from another may not always be the best option and instead, choosing to remove interior doors may just work better for you and your home.
Arguably, a lot of properties boast too many doors that aren't always necessary for a space. So rather than ignoring them and pretending they're not there, there's the option to completely remove them and let one space naturally cascade into another. But, is it a good idea? We discuss the pros and cons of doors in interior design.
When to remove interior doors
1. Let the light in
The most obvious and dramatic effect that removing interior doors has on a space is the addition of more natural light. You may have certain areas of your home that are connected and have a door separating them but that door is never closed. Nevertheless, the door is still ajar and this will disrupt the natural flow of the space.
Hayley English, Founder and Principal Designer of Hayley English Interiors outlines a significant 'pro' when debating whether or not to remove interior doors. She suggests that 'you could turn a doorway into an archway, allowing for more light to pour into a previously dark room'.
Adding architectural curvature to a space will not only allow more light in than a standard door but it will immediately elevate the look and style of your home.
2. Gaining visual space
Not all spaces are built with perfection in mind. Successful design is often about tricking the eye into thinking there is more space available than there actually is. Removing interior doors is a great way of drawing the eye through into another space without it feeling jarring.
'The removal of interior doors achieves an open concept feel, as long as color schemes are consistent between rooms', explains Hayley. Removing an internal door but still separating the two spaces through incoherent paint ideas or layout feels contradictory, so making sure the two rooms feel consistent is key.
3. Create new layout opportunities
Ditching interior doors will definitely feel like a dramatic change however there are also subtle changes that you'll be able to implement in your home that you couldn't before. 'A positive thing is that you will gain visual and physical space. For example, you can hang artwork that would've been obscured by an always open door or you can try a different furniture layout', explains Hayley.
These minor design alterations may feel insignificant, however it's often the subtle details that make the biggest difference to how a space looks and feels.
When shouldn't you remove interior doors
1. Contain bold ideas
When it comes to pros and cons, there are always going to be 'cons' to consider. If you're a bold interiors lover and are opting for a feature wall, arguably these bold design moves are best showcased in a closed off space.
'Sometimes an accent wall or patterned wallpaper is best kept in a contained space', claims Hayley. It's also nice to be able to close a door and keep an energetic space entirely separate from a calming one. For example, once the work day is done, it's therapeutic to be able to completely shut off a vibrant and colorful home office and mentally compartmentalize it from your general living space.
2. Keep it tidy
Rooms that are synonymous with other rooms such as the relationship between kitchens and laundry rooms may feel like the most instinctive area in the home to remove any connecting interior doors. However, as Hayley rightly suggests 'doors help keep a space visually tidy, particularly those on pantry or laundry rooms'.
These highly functional areas often need to store a lot of items, which can lead them to look quite cluttered. Therefore it's a wise idea to keep these practical spaces physically closed off from other living areas that may be used for more of a relaxing setting.
The Livingetc newsletter is your shortcut to the now and the next in home design. Subscribe today to receive a stunning free 200-page book of the best homes from around the world.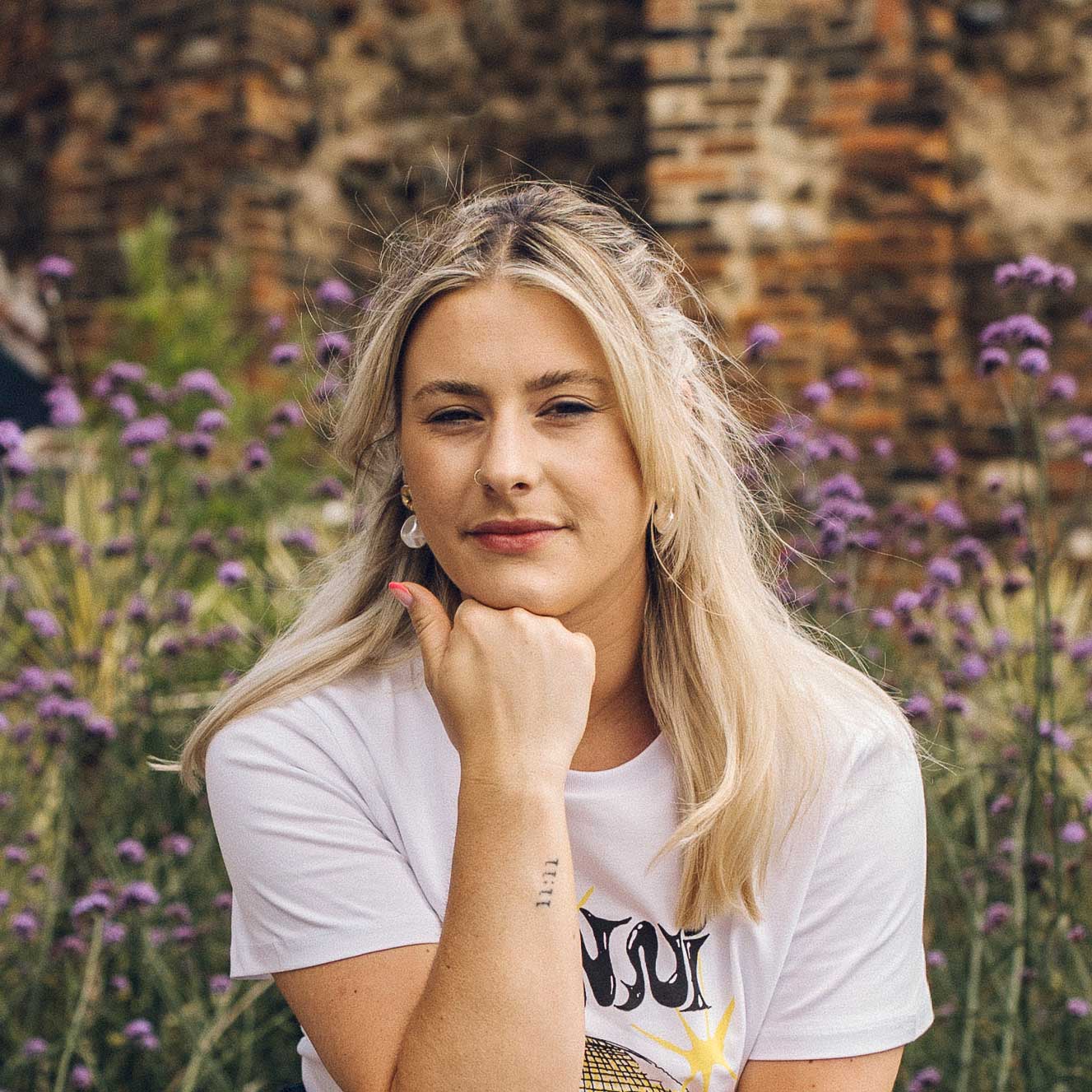 Becca Cullum-Green is a freelance interiors content creator and stylist. She fell in love with interiors when she landed her first job as an editorial assistant at a leading UK homes magazine fresh out of university. You can find her renovating her 19th-century cottage in the Suffolk countryside, consciously trying not to paint every wall with Farrow and Ball's 'Pitch Black'. Her signature style is a mix of modern design with traditional characteristics. She has previously worked for House Beautiful, Grand Designs, Good Housekeeping, Red, Good Homes and more.