Mini LED vs OLED: which technology is better in 2023?
We compare OLED and new kid on the block Mini LED, to see which is the best choice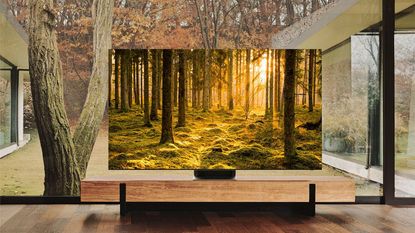 (Image credit: Samsung)
If you've been reading anything about televisions lately, you've likely come across some effusive praise of something called Mini LED. All the rage in the TV world and beyond, Mini LED isn't new, but it is taking off in a way as yet unseen. Big brands like Sony, LG, and Samsung all have their own take on Mini LED panels for their TVs, and all signs point to it overtaking OLED as the go-to technology.
Mini LED has been around since around 2021, but since then, more of the big brands have adopted it. Though it's not always called Mini LED (see below), it has certainly carved out a place in the market.
In this article, we will compare OLED to its newest competitor to see which is the better choice based on performance, availability, pricing, and more. If you want to see which brands currently have the best offerings, head on over to our guide to the best TV brand, or - if you're looking for more like this - our QLED vs. OLED explainer.
What does Mini LED mean?
Unlike OLED, Mini LED goes by different names, whether that's Neo QLED for Samsung or QNED for LG. The specifics of the technology differ slightly, then, but the fundamental benefits for the consumer remain consistent. The name is somewhat self-explanatory - Mini LEDs are smaller light-emitting diodes that form the backlight for an LCD TV.
Generally, LCD TVs have become less popular than OLED because their pixels don't self-light. This can mean a less vibrant picture overall, but Mini LEDs are being touted as a way for backlighting technology to be updated. More LEDs mean better control of brightness, which leads to better blacks and colors on the screen.
So right now, Mini LED screens sound like an alternative to OLED rather than an improvement, and they still can't offer the precise lighting and contrast as OLED can. That said, companies like Apple have started to adopt it, and we know that this is a sign that the technology will take off.
What does OLED mean?
Unlike Mini LED, OLED is a known quantity for most people shopping for a new TV and has become synonymous with quality. TVs with OLED panels tend to be more expensive, but prices have fallen as more models have become available. The main difference between them and traditional LCD displays is that their diodes are self-lighting, which helps the image look significantly better.
The removal of the backlight allows for purer blacks and brilliant contrast, with far more control over the lighting of different areas of the image. Because of a much higher refresh rate, they're also great for fast-paced content like sports, action movies, and gaming.
Mini LED vs OLED: Pricing
A big consideration when comparing Mini LED and OLED is pricing. The latter is traditionally more expensive than traditional LCD TVs, but the arrival of Mini LED across the major brands has complicated this.
The best TVs from Sony, LG, and - most recently - Samsung have OLED on offer, and the cheapest example we could find was the 42" LG C2, which will set you back around $1,300 at full price. This is one of the smaller examples of an OLED screen you will find, but the cheapest 70"+ model is also from LG - the 77" B2 at $2,900. Prices go all the way up to $5,500 for the 83" Sony A90J.
Meanwhile, the cheapest Mini LED sets you will likely find are the 50" LG QNED80 or the 55" TCL 6-Series at $700. Up at the other end of the price scale is the 85" Sony Z9K 8K TV, which costs around $9,999. As for how many choices you have, as of writing, Sony, LG, TCL, Samsung, and Hisense all have Mini LED sets in their range.
Mini LED vs OLED: Our verdict
Though Mini LED is receiving a lot more chatter because of investment from the likes of Apple, OLED is the superior technology right now. It has its drawbacks, such as the potential for burn-in, but the self-lighting pixels help to achieve a far better image than is possible with traditional LCD panels.
While Mini LEDs do improve upon standard LED technology, it doesn't match the complete overall that OLED offers. That said, OLED TVs are generally more expensive, and those looking for the best 8K TV will find a greater selection in Mini LED than they will with OLED.
The Livingetc newsletter is your shortcut to the now and the next in home design. Subscribe today to receive a stunning free 200-page book of the best homes from around the world.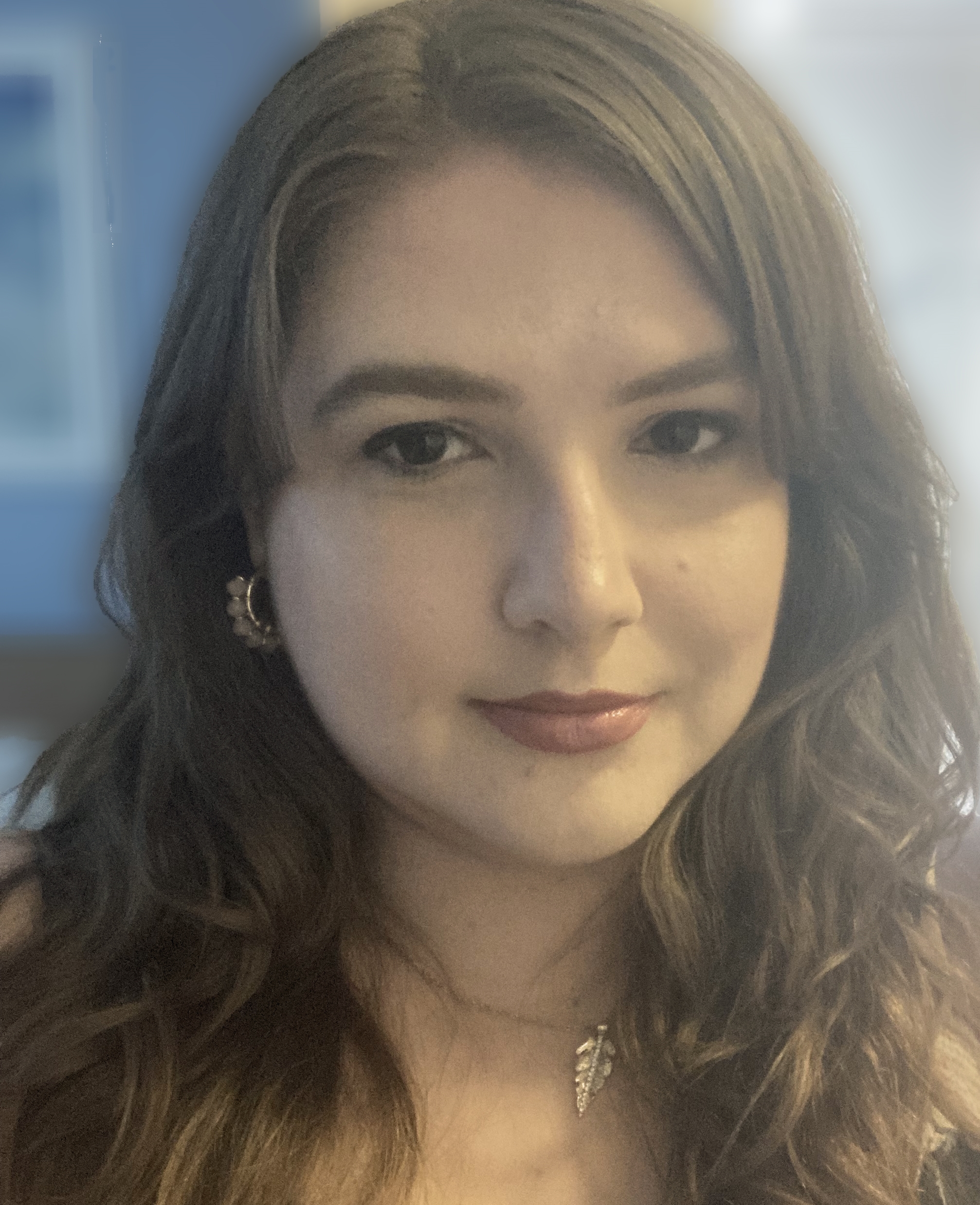 Smart Homes Ecommerce Editor
Caroline is the smart home ecommerce editor for Livingetc, covering everything tech for the home, from smart speakers to air purifiers and everything in between. She is passionate about the role that technology and smart devices can play in daily life, enhancing the home without sacrificing personal style and carefully chosen interiors. In her spare time, she can be found tinkering with bulbs, soundbars, and video doorbells in an effort to automate every part of her small home. Previously, she lent her expertise to the likes of Expert Reviews, IT Pro, Coach, The Week, and more.