JBL vs Sony: the home audio giants both offer excellent speakers, but which one is best for you?
We compare JBL and Sony's Bluetooth and home theater options to see which is best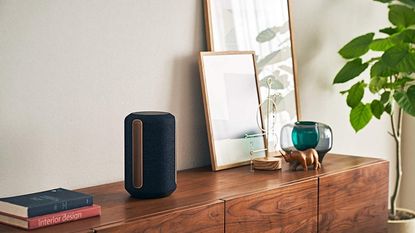 (Image credit: Sony)
The Livingetc Newsletter
For style leaders and design lovers.
Thank you for signing up to LivingEtc. You will receive a verification email shortly.
There was a problem. Please refresh the page and try again.
If you've been looking for the perfect speakers or home audio equipment at any time during the last couple of decades, we're certain that two brand names will come up again and again. JBL and Sony are giants in the space, offering a huge range of devices for both casual listeners and audiophiles alike.
Because they have both been in the game so long, it can feel like they offer similar solutions, and it can be hard to choose between them as a result. Do you want something cheap that does the job? Or something that will blow your existing home theater system out of the water? Both Sony and Bose have answers to both, but there are small details that differentiate them.
In this guide, we will explore those differences, as well as which we would recommend based on your existing set-up and priorities. You can also head to our guide to the best surround sound systems for more comparisons.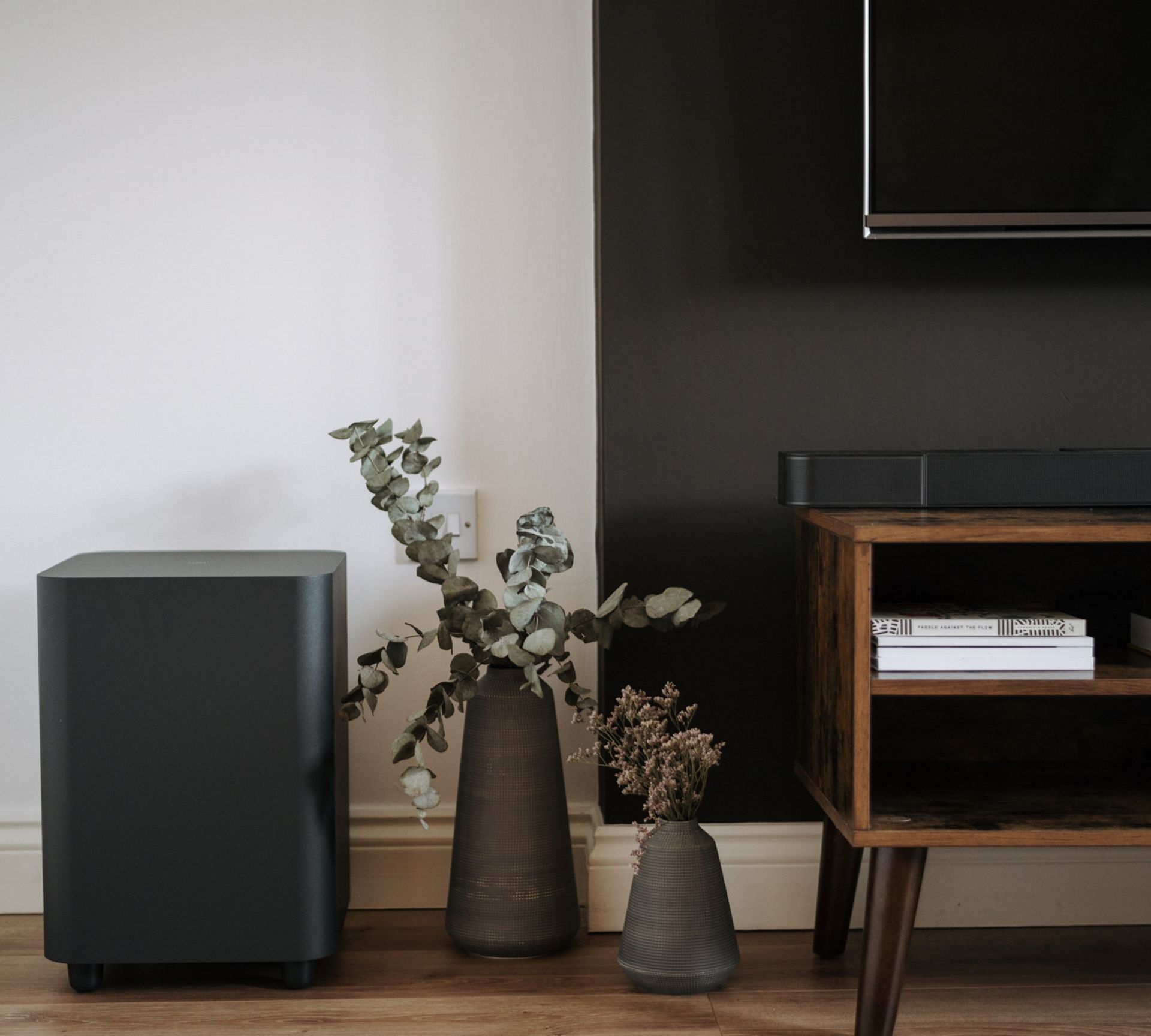 JBL vs Sony: Design
On a purely aesthetic level, Sony wins out over JBL. While JBL soundbars are sleek and simple, its Bluetooth speakers are on the flashier side, with various bright color choices and rugged builds that show off their toughness against water, dust, and other nasty things. Sony, on the other hand, has a greater variety of options, with some that match JBL's more fun look and others that offer greater style points.
JBL vs Sony: Bluetooth speakers
As previously stated, JBL's Bluetooth speakers can look a little utilitarian, and the target audience seems to be those who want to take their speakers outside of the home rather than those who want their tech to blend into the rest of their decor. That said, their offering of the best outdoor speakers is second-to-none, and the JBL Clip 4 is one of our top choices for bathroom speakers.
Sony's range, on the other hand, ranges from the basic to the luxury, with the black and gold of the RA5000 and RA3000, in particular, showing that Bluetooth speakers can be just as attractive as any other home audio equipment. Both brands also offer what they call 'party speakers', which tend to be on the larger side and with additional lights.
---
Verdict: Sony's Bluetooth speakers win out on aesthetics and range, with rugged speakers that match JBL's alongside speakers with more of a luxury feel.
JBL vs Sony: Soundbars
The entry-level soundbar from Sony is the HT-S100F 2-ch Built-in Tweeter Soundbar, which currently sells for $130 at full price. If you want a soundbar with the best subwoofer included (which we recommend for the best experience), then the cheapest you will pay is £280 for the HT-S350 2.1-ch Soundbar.
At the other end of the scale, you can grab the HT-A7000 7.1.2-ch Dolby Atmos Soundbar for $1,400 (subwoofer not included) for a far more expansive sound profile and Atmos for spatial audio or the HT-Z9F 3.1-ch Dolby Atmos/ DTS:X Soundbar for $900 (subwoofer included).
JBL, on the other hand, charges a little more for the equivalent of Sony's HT-S100F - just under $200 for the JBL Bar 2.0 All-in-one (MK2). The Bar 2.1 Deep Bass (MK2), which adds a subwoofer to the mix, sells for $350. This is indeed pricier than Sony's entry-level speakers, but the closest match to its rival's top-price soundbar - the JBL Bar 1000 7.1.4-ch soundbar with Dolby Atmos/DTS:X, is cheaper at $1,200.
JBL then has an ace up its sleeve, with the Bar 1300X 11.1.4-ch soundbar selling for close to $1,700. The soundbar, along with the Bar 700, Bar 800, Bar 1000, and Bar 9.1, all come with detachable rear speakers, turning them into basic surround sound offerings.
JBL vs Sony: Home cinema
JBL has its own premium audio line in the UK that includes high-end floor-standing speakers, bookshelf speakers, in-built systems, and other components of the finest surround sound systems. Unfortunately, the full range has not found its way to the US yet, and can only be bought in-store in the UK.
That doesn't mean that you can't build a system using JBL speakers, though, with the best bookshelf speakers, standalone floor-standing speakers, subwoofers, and more for you to DIY a brilliant system.
The best surround sound offering from Sony is the HT-A9 High-Performance Home Theater System, which we scored highly during testing. It doesn't come cheap, however, priced at a premium $2,000 for four speakers and a receiver. Outside of this, you can grab various rear speakers compatible with Sony soundbars, as well as standalone subwoofers and receivers.
---
Verdict: While Sony has the brand recognition and our favorite surround sound offering in the HT-A9, we have a real soft spot for JBL's soundbars with detachable surround speakers, allowing those with a lack of space or willing to wire together multiple devices to have a solid surround sound experience.
Sony HT-A9 Speaker System
JBL vs Sony: Our verdict
JBL and Sony both hold a specific place in the home audio world, and comparing them is somewhat a case of splitting hairs. However, when considering their different target audiences, commitment to sound over aesthetics and vice versa, and their options across different price points, some trends seem to emerge.
Those looking for a tough speaker that can be taken out of the house or used for outdoor parties might do better with something from JBL, but Sony has more choice when it comes to Bluetooth speakers that look good in a space. For home theater audio, Sony wins out for us with surround sound, but we count JBL's offerings as among the best soundbars for their versatility.
For style leaders and design lovers.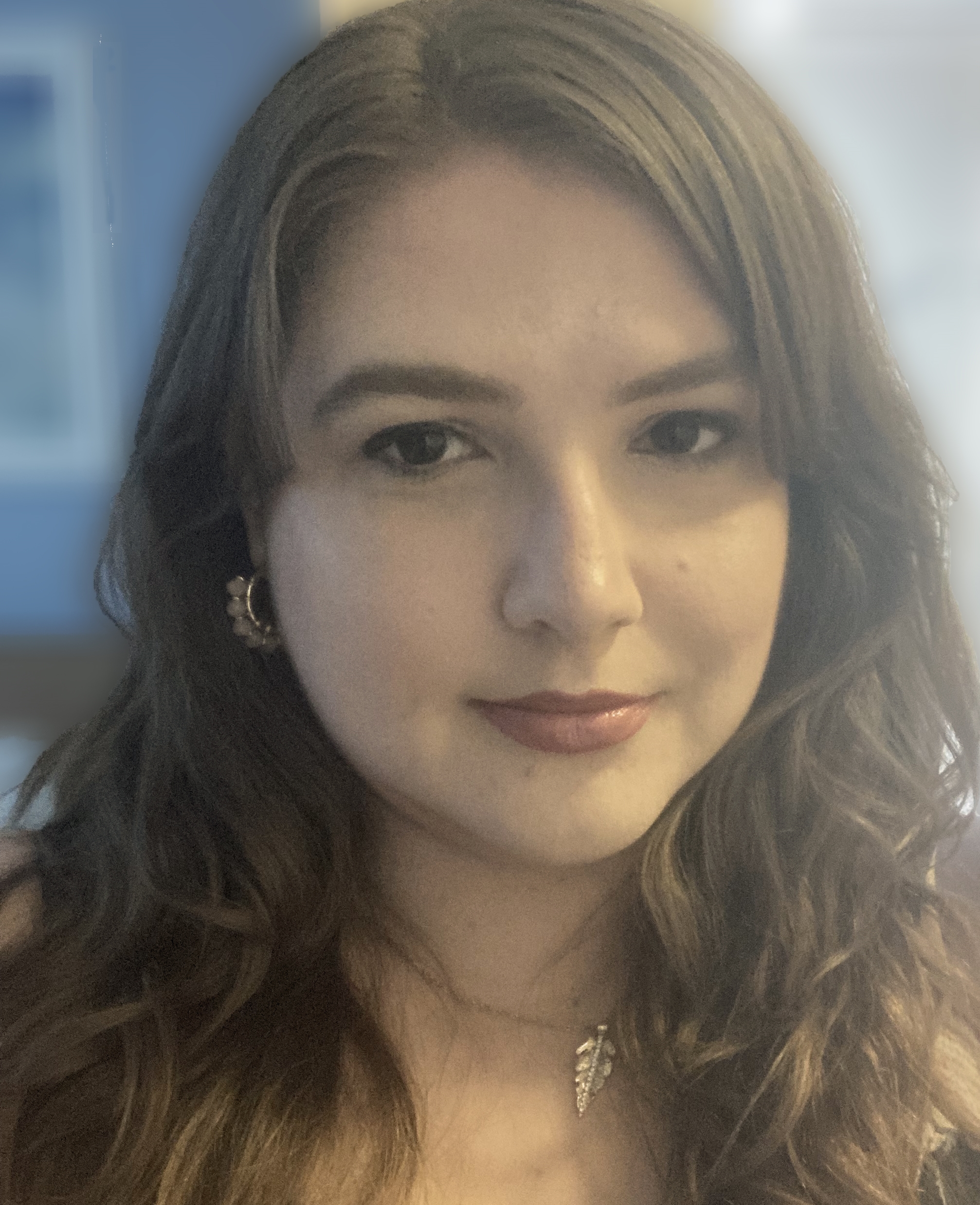 Smart Homes Ecommerce Editor
Caroline is the smart home ecommerce editor for Livingetc, covering everything tech for the home, from smart speakers to air purifiers and everything in between. She is passionate about the role that technology and smart devices can play in daily life, enhancing the home without sacrificing personal style and carefully chosen interiors. In her spare time, she can be found tinkering with bulbs, soundbars, and video doorbells in an effort to automate every part of her small home. Previously, she lent her expertise to the likes of Expert Reviews, IT Pro, Coach, The Week, and more.