5 colors you should never buy bedroom furniture in – and what to choose instead for a restful space
Steer clear of these shades when you're furnishing your bedroom and you'll reap the reward of a better night's sleep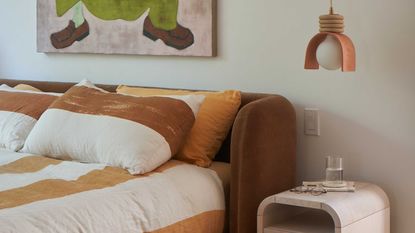 (Image credit: Jessica Hansen. Design: Tandem Interiors)
The Livingetc Newsletter
For style leaders and design lovers.
Thank you for signing up to LivingEtc. You will receive a verification email shortly.
There was a problem. Please refresh the page and try again.
If you're familiar with color psychology, you'll know that there are certain associations with different hues that make them more or less suited to spaces in the home. The best colors to use for a kitchen, for example, will be very different to the best shades for a living room.
So it follows that there are certain bedroom furniture colors to avoid, or at least limit, if you want the space you sleep in to feel calm and restful. Since bedroom furniture – bed frames, wardrobes, bedside tables and dressers – is often big, bulky and dominating, the colors you choose for it are really important.
We've chatted to interior designers to find out which furniture shades they'd avoid in the bedroom – and offered some clever workarounds if you're set on including one of these bedroom color ideas in your scheme.
The top bedroom furniture colors to avoid
First, it's worth delving a little more into why the right bedroom furniture shades are so important. 'The bedroom is an intimate space that should be designed with the intent to provide comfort and relaxation to its users,' says Helena Resler, interior designer at Archie Bolden. 'Colors should be muted to avoid stimulation and achieve a sense of calmness. For example, if you desire a blue color scheme for your bedroom, opt for a softer earth-toned blue instead of an electric blue. A decrease in the color's saturation and intensity will ultimately increase your ability to relax.'
If you love a bolder scheme, however, don't worry: you can still include them in a balanced way. 'Shades like pale and navy blue, grey, soft pink, black, brown, and white are some of my personal favorite colors to utilize in a bedroom's design – but this doesn't mean a room can't have contrast or a fun accent color incorporated throughout the space,' says Los Angeles-based designer Jeff D. F. Trotter. 'I recommend choosing three colors and repeating them multiple times throughout a room. This way, you create a cohesive design, while also creating a calmer space for your eyes that hopefully end with them closing for a good night's rest.'
So, what are the top colors to avoid for bedroom furniture?
1. Red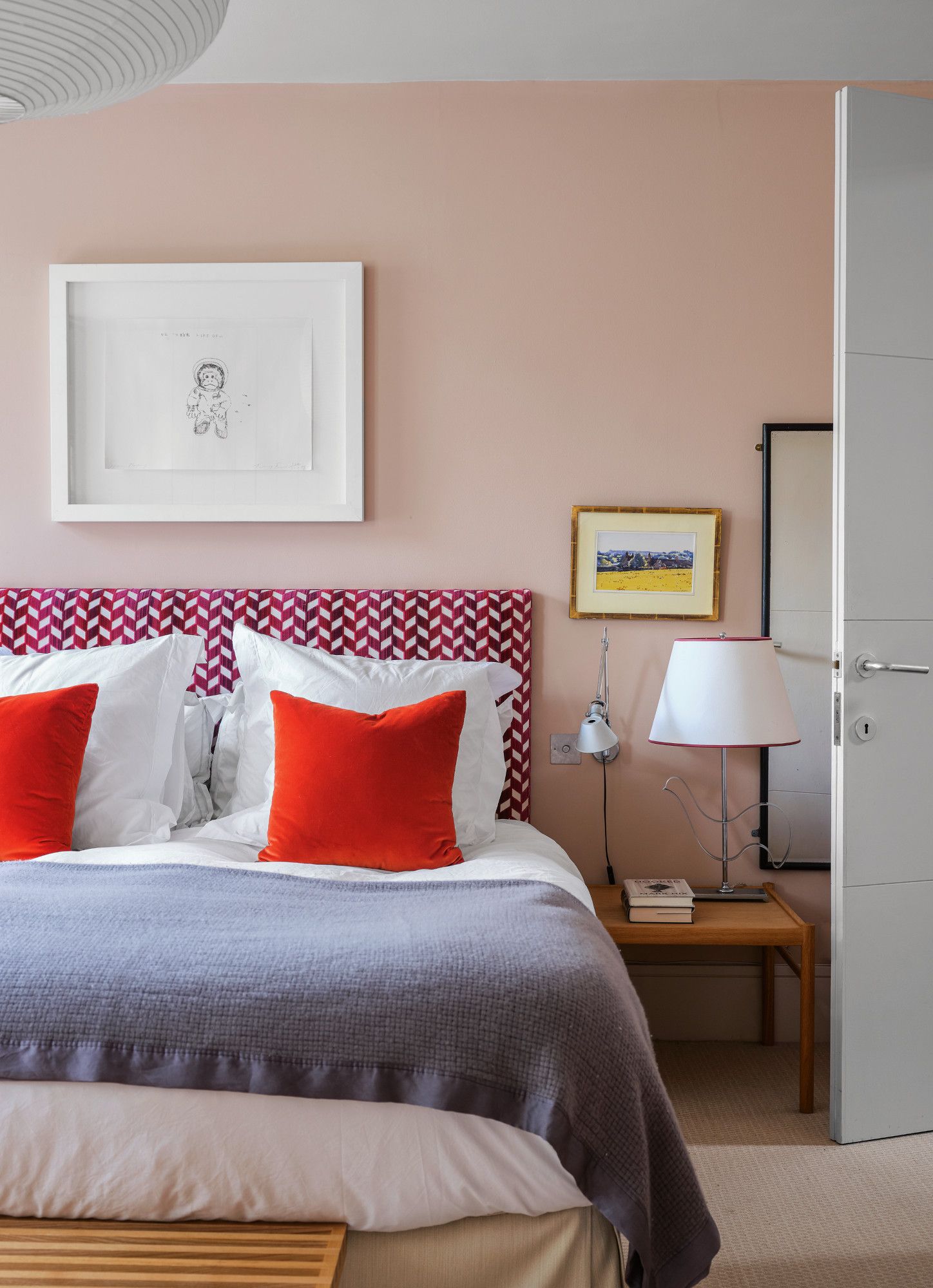 It probably doesn't come as a surprise that red is one of the most popular colors to avoid in a bedroom, according to designers – and it's all thanks to its association with energy. 'Red tends to be a very intense color and can ramp up energy,' says Liz Dickman, lead designer at Charleston-based design firm Margaret Donaldson Interiors. 'It's also known to increase appetite and conversations.'
That's not to say, however, that calming red room ideas don't exist – you just need to be careful about the shade and the piece it's used in. For example, a deep, jewel red headboard can add a glamorous touch to a space, while a small bedside table in a letterbox red is a fun accent that doesn't add too much sleep-harming energy to a scheme.
'While vibrant and saturated primary colors may be fun, I wouldn't recommend using too many of them in your bedroom decor,' says Jeff D. F. Trotter. 'Pops of an accent color in a bright tone can work nicely in an overall design scheme that utilizes neutral tones as well, but when too many bold tones are introduced in a space, they tend to compete for our eye's attention and can stimulate our brains, which isn't optimal in a space meant for sleeping.'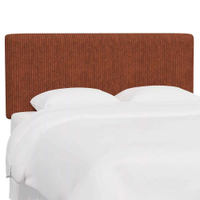 2. Black
While decorating with black accents can play an important part in a successful scheme, it pays to be careful when using these shades in bedroom furniture. 'Dark tones can create a heavy, overbearing atmosphere in a bedroom,' says Artem Kropovinsky, interior designer and founder of New York interior design studio Arsight. 'For a snug and welcoming bedroom, it's advisable to avoid deep shades like black, navy blue, and charcoal grey.'
'As a designer, I avoid solid black furniture against light walls in the bedroom,' adds Georgia-based interior designer Jennifer Nichols. 'The contrast is too stark and definitely lends to a more restless feeling.' But that doesn't mean she shies away from richer tones: 'I love the combination of warm, deep wood tones paired with touches of different metal finishes. It's actually quite cozy when paired with a light wall color, creamy white bed linens and an organic chunky knit throw.'
3. White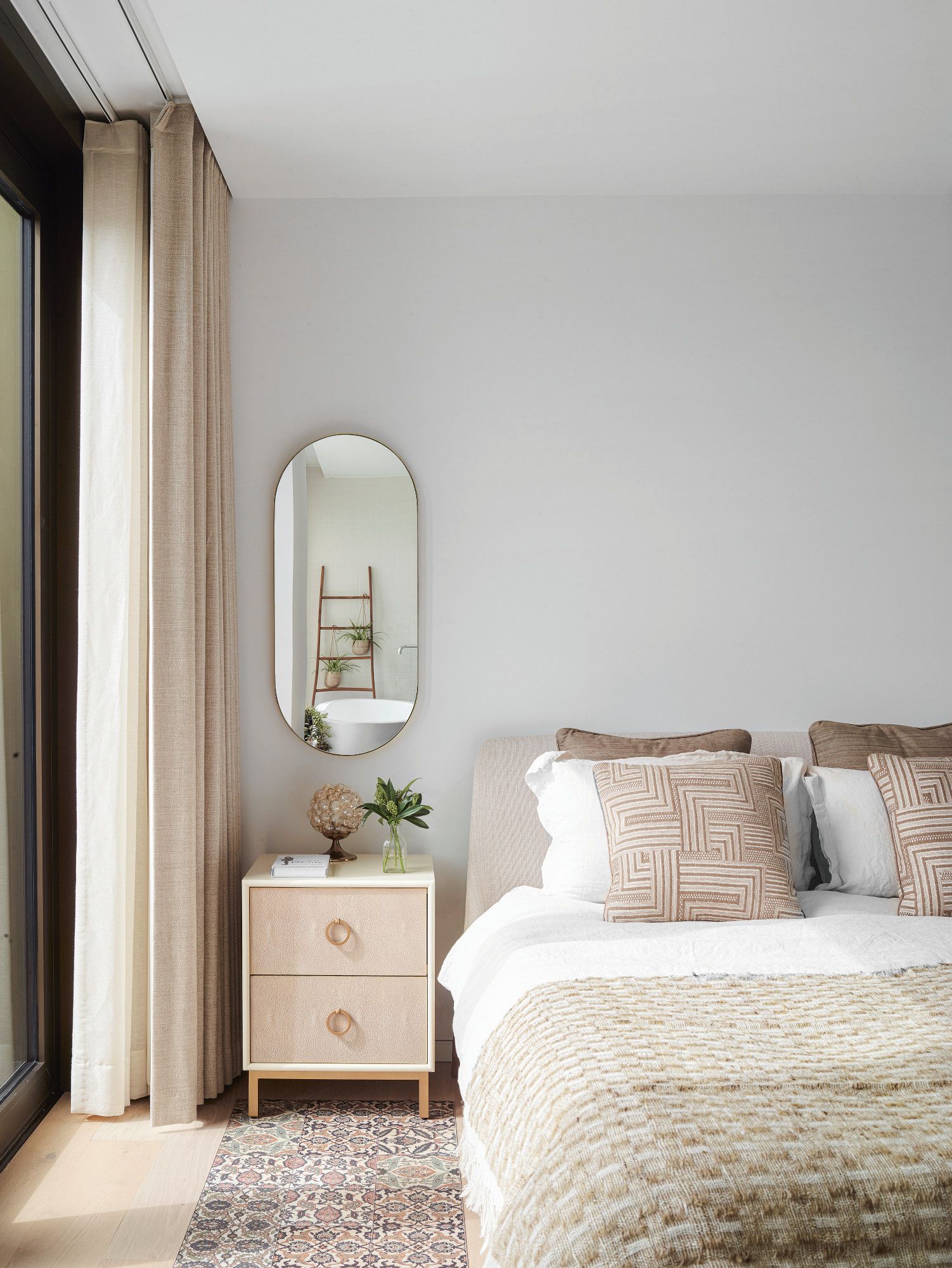 This one might surprise you, but some of the designers we spoke to don't like the cool energy certain whites can bring to a bedroom. 'Pure white can be excessively stark and cold for some individuals,' says Artem Kropovinsky. 'If a warm and cozy bedroom is your goal, it's advisable to avoid pure white.' It pays, then, to choose your shade carefully, opting for a warm, yellow- or pink-toned white and pairing it with other neutral bedroom ideas.
Still, don't let us put you off: some designers love the breezy properties of white bedroom furniture. 'We usually tell clients the best color furniture depends on how they want to feel in their bedroom,' says Jillian Hayward Schaible, principal designer at Massachusetts practice Susan Hayward Interiors. 'Do you want to walk in and feel a sense of relaxation and calm, or do you want to wake up to something vibrant and energizing? If you prefer a more relaxing feel, we suggest something breezy like an airy white, or soft, aquatic shades.'
4. Grey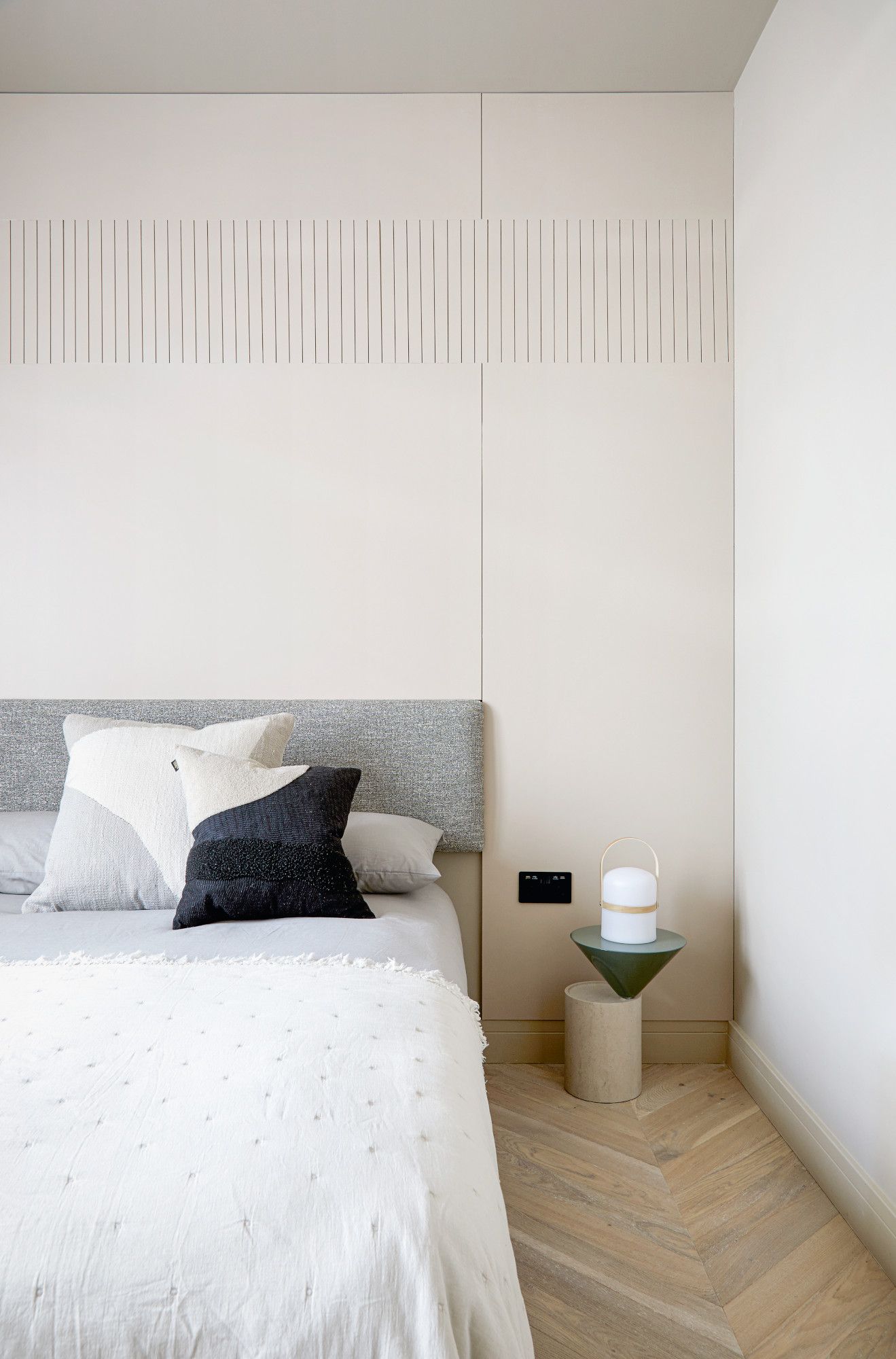 For Artem Kropovinsky, grey bedroom furniture can feel a little, well, boring. 'If you desire a bedroom with a bit more character, it's better to refrain from using grey,' he says. 'This color can be perceived as monotonous and dull by some.'
If your Pinterest saves are full of grey bedroom ideas, however, it can help to vary the textures you're using to add depth and interest to this shade. Consider, too, adding in light blues and greens as a way of switching up all that monotony. 'I tend to recommend cool colors – soft blues, greens, and neutrals – that give us a calmer feel when walking to a space meant for rest and relaxation,' says Liz Dickman.
5. Yellow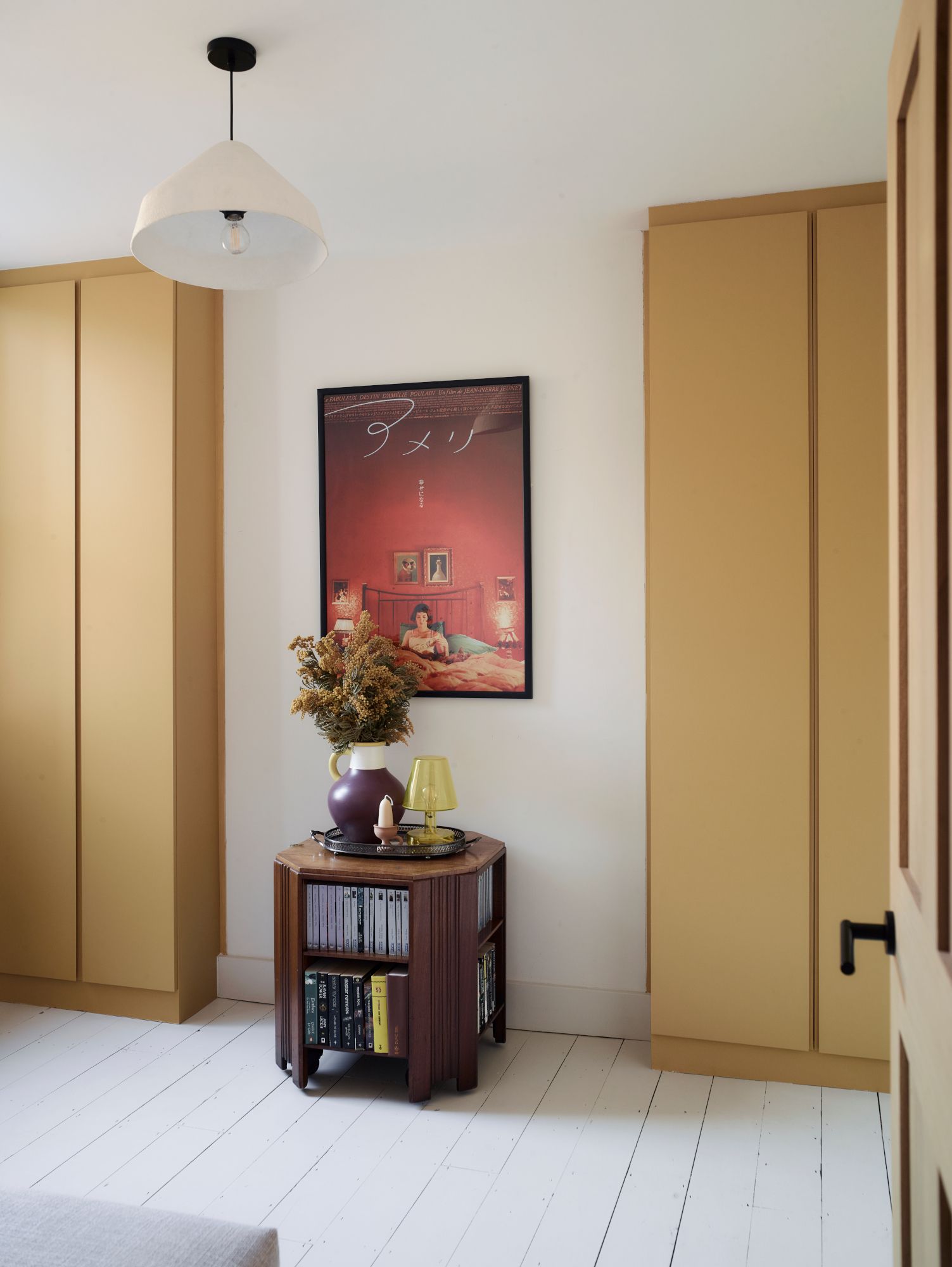 Along with red, yellow is often recommended as a color to avoid thanks to its energetic feel. 'I recommend staying away from bright yellow in your bedroom decor choices,' says Jeff D. F. Trotter. 'Color theory suggests that it often has an energizing effect on our brains.'
However, like Helena Resler suggests, choosing a softer, less saturated shade can help make even the most energetic of colors feel more suited to the bedroom – and for Artem Kropovsky, the right shade can help create the perfect sleep-friendly space – as can pairing it with another color that goes well with yellow: 'Soft shades of yellows and pinks are also calming and soothing, contributing to a restful environment.'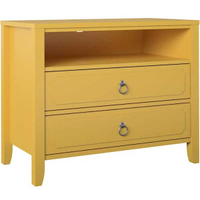 For style leaders and design lovers.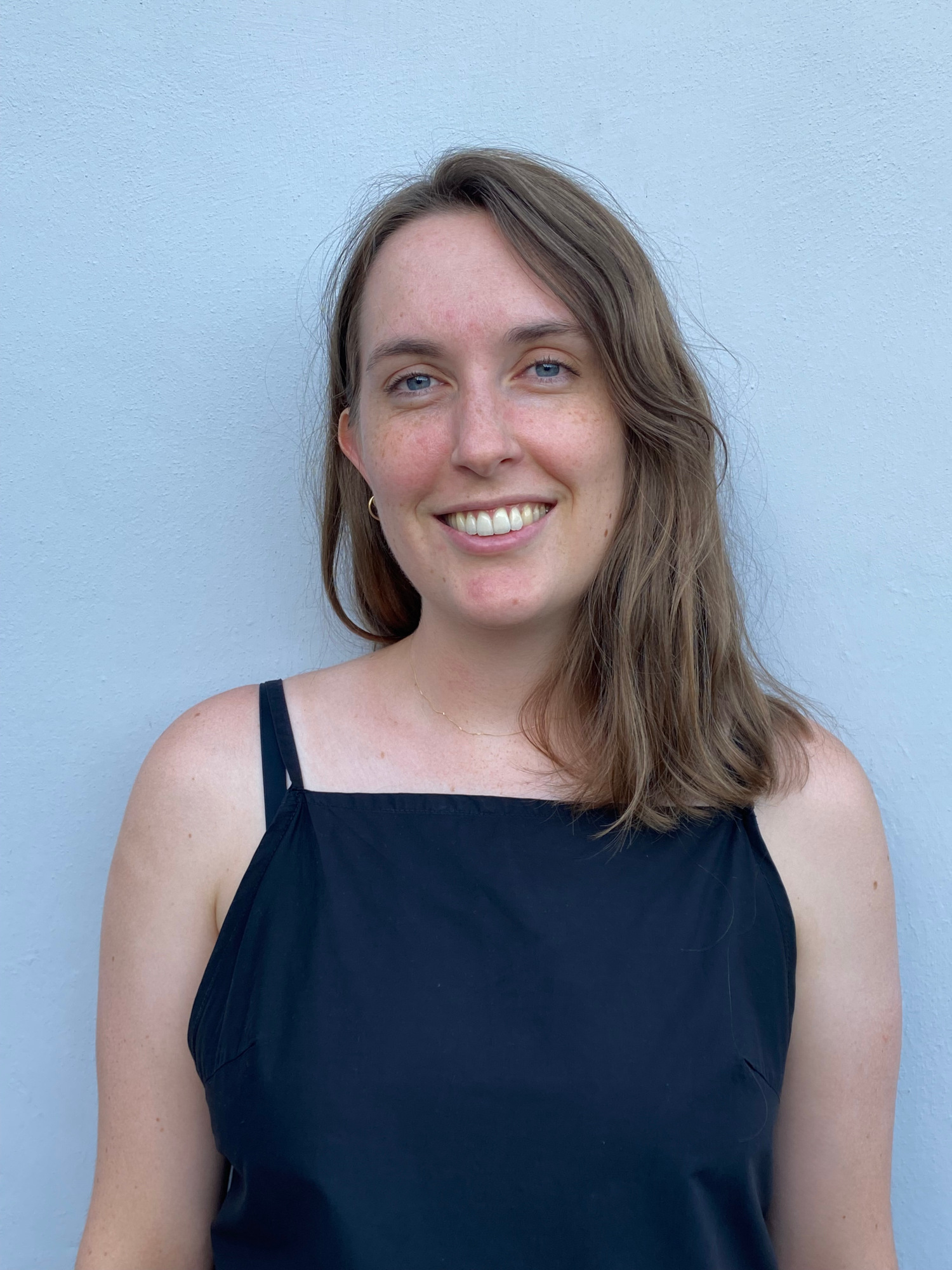 Ellen is deputy editor of Livingetc magazine. She cut her teeth working for sister publication Real Homes, starting as features editor before becoming deputy editor. There, she enjoyed taking a peek inside beautiful homes and discovered a love for design and architecture that eventually led her here. She has also written for other titles including Homes & Gardens and Gardeningetc. While she gets ready to buy a house of her own, she takes inspiration from the works of some of her favourite architects and tastemakers. She has a particular passion for green design and enjoys shopping small, local and second-hand where she can.