These are the 9 accessories designers swear by to create that beautifully styled interior look
If you wondered what are those final touches interior designers use to make their projects look photoshoot-ready, these are it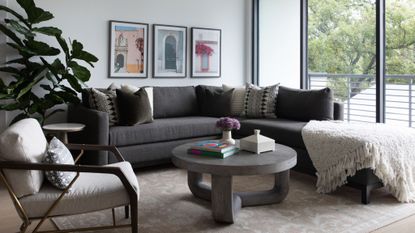 (Image credit: Molly Culver. Design: BANDD / DESIGN)
The Livingetc Newsletter
For style leaders and design lovers.
Thank you for signing up to LivingEtc. You will receive a verification email shortly.
There was a problem. Please refresh the page and try again.
We've all seen numerous images of interior-designed rooms, and they just all look so complete and, well, perfect. The secret to this is in the details. Interior designers will never skip using accessories when finishing projects. If you will, well-placed accessories are the final touch, like fairy dust that adds that extra character to a room.
They are almost never the most expensive items in a room, but they matter because they tie a look together, and help create a certain atmosphere. Cozy, lived-in, stylish, artsy, you name it, it can all be created by choosing the right accessories.
I've scrolled through hundreds of stunning images of interior designers' work and the best home decor websites, and here are the 9 cherry-on-the-cake accessories they always use to finish off any project.
1. Lots of plants
Plants are so important. And most specifically, the fiddle leaf fig tree. Interior designers love it to bring that fresh, natural green in. And the taller the plant, the better and the more chic it will look. Go natural if you can take care of it, but if needs be there are plenty of artificial fig trees out there that look great.
2. Colorful wall art
Bare walls are not really a thing in the world of interior styling, unless you're talking about a super minimalistic look. But even then, you will often still see art on the walls. It's a great way to bring your personality into a space and tell a story.
3. Lots of throw pillows
Aesthetically you must have a few throw pillows on a sofa or bed. They add interest and comfort and allow you to play with different colors, textures, and patterns, but for a more elevated look stick to lighter tones in varying materials.
4. Soft throws
A soft, comfortable throw is such a great styling element because it creates that lived-in, cozy feel in a space that is instantly relatable to most of us. And it's also a great way to bring in different textures to the design to keep it interesting.
5. Coffee table books
The coffee table book. The ultimate way to style not just your coffee table, but your shelves, console, desk... Pick one with a topic that interests you and beautiful imagery and it can also be a conversation starter for your guests. Use by itself or style with a candle and small art object on top of it or around it. I love this beautiful and inspiring book by Athena Calderone.
6. Vases in interesting shapes
Interesting vases are a great design element and you can dot them around the space to add interest as part of a grouping of objects or by themselves. Glass is a favored material at the moment, and colored glass is particularly on-trend.
7. Interesting rugs
An interesting rug that feels comfortable is a great styling element to zone out a space, create a cozy feel, or emphasize an item of furniture placed on it. There are really no excuses for having a boring rug these days, with so many options out there it's really easy and fun to get creative and make a statement.
8. End tables
End tables are definitely having their time in the spotlight right now. There are so many beautifully designed end tables out there in gorgeous sculptural shapes that make a real stand-out element of your room. Made of stone, metal, or glass, they are jewel-like and absolutely worth investing in.
9. Scented candles
Ask any interior designer and they will tell you how important scent is in order to create a sophisticated feel to a space. I'm talking subtle scents, nothing too powerful or distracting. Find a scent you love and make it your signature home smell, it's such a luxurious touch.
How can you style accessories in your home?
The good thing about accessories is that they are a relatively small investment which means that you can play with different styles and change them to follow certain trends.
When choosing your accessories, think of them as jewelry in relation to an outfit, if you will. They complete the look but also look beautiful as stand-alone pieces. Make sure you love the accessories that you pick, as this will encourage you to get creative with them, style them in different ways, and use them more often.
The more unique the accessory the better a conversation starter it is too. Accessories are so loved by designers because they add character to a space and you can use them to express your own personality and taste.
For style leaders and design lovers.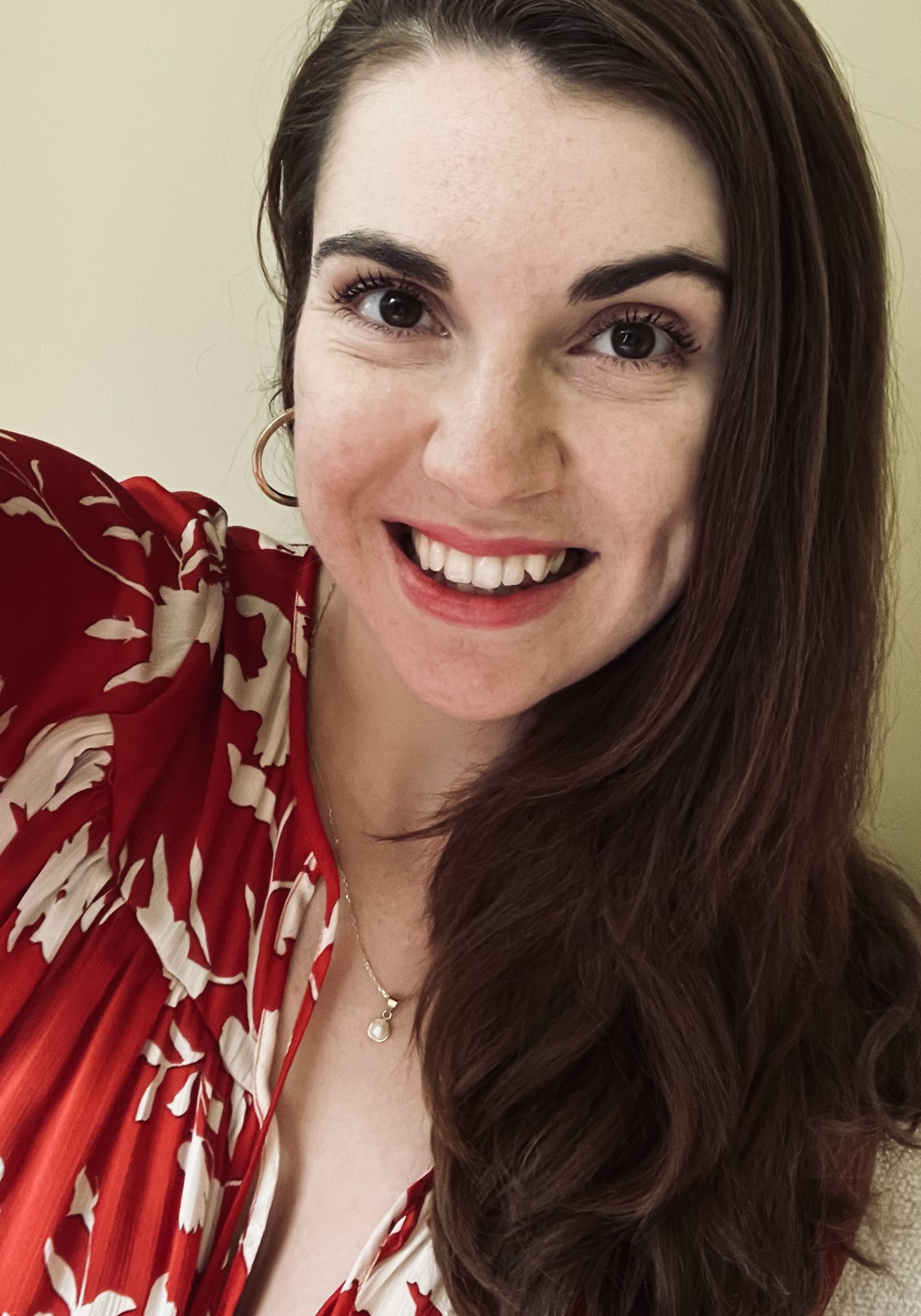 Raluca is Digital News Writer for Livingetc.com and passionate about all things interior and living beautifully. Coming from a background writing and styling shoots for fashion magazines such as Marie Claire Raluca's love for design started at a very young age when her family's favourite weekend activity was moving the furniture around the house 'for fun'. Always happiest in creative environments in her spare time she loves designing mindful spaces and doing colour consultations. She finds the best inspiration in art, nature, and the way we live, and thinks that a home should serve our mental and emotional wellbeing as well as our lifestyle.