15 signature scents and fragrances worth the investment
From reimagined classics to the latest launches, these signature scents and fragrances are worth your attention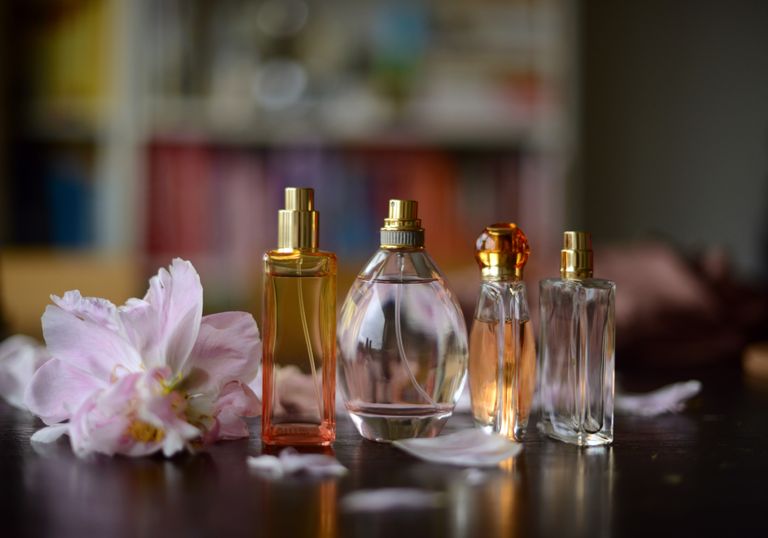 (Image credit: Getty Images)
 Archivists can't pinpoint the exact date of when aromatherapy began, but for at least 6,000 years, ancient Egyptians dosed themselves in fragrances to cure ailments and connect to spiritual Gods. Fortunately for us, technology has improved, and we no longer have to handmade these scents (there are now factories to do that); although, the one thing that still rings true? Signature scents are still our preferred method of healing. 
Our relationship with specific smells is powerful; the 'right' aroma can drastically improve our mood, change a room's vibe, and even tap into a distinct part of our persona. There are universal essences such as lavender and chamomile that will make you as for zen as the best yoga mat, while vanillas are essential for comfort, and when you're searching for a fragrance that's so precisely you? That takes a bit of research. 
Are you looking for a scent that's both timeless and classic? Or, are you in the market for something a bit newer and trendier? Perhaps, you're neither and unsure of what distinct aroma you're after in the first place? In order to narrow down the overwhelming about of options on the market, it's helpful to understand what you're looking for; but if you're still unsure about all of it? We're here to help. 
From floral fragrances to musky aroma's we've narrowed now the selection. We've rounded up 15 of the best signature scents and fragrances to fill every room in your home and boost your mood. 
1. Yves Saint Laurent, Libre
2. Vikor & Rolf, Flowerbomb
3. Burberry Brit
4. Dolce & Gabbana, Light Blue
5. Tom Ford, Tobacco Vanille
6. Chanel N°5
7. Chloé Eau de Parfum
8. Lancôme, Idôle Eau de Parfum 
9. Maison Francis Kurkdjian, Baccarat Rouge 540 
10. Gucci, Bloom Gocce di Fiori Eau de Toilette
11. philosophy, Amazing Grace Eau de Toilette
12. Maison Margiela 'Replica' Beach Walk Eau de Toilette
13. Nest Fragrances Black Tulip Eau de Parfum Spray
14. Jo Malone London, Wood Sage & Sea Salt Cologne
15. diptyque Essences Insensées
Still, want more? Check out more signature scents below: