Can you still buy 3D TVs? Or has the tech of the future been consigned to the past?
Are 3D TVs the new minidisc player? Or is there a whole world of them out there still waiting to enhance your at-home movie-watching pleasure?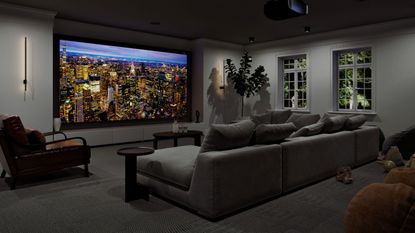 (Image credit: Sony)
The Livingetc Newsletter
For style leaders and design lovers.
Thank you for signing up to LivingEtc. You will receive a verification email shortly.
There was a problem. Please refresh the page and try again.
There was a time in not-too-distant memory that 3D was being touted as the big new thing. Not only was it taking over movie theaters with the Avatar sensation and its many imitators but TV manufacturers and experts were adamant that it would also find a permanent place in our homes. How could it not, when, until 2020, Avatar had remained the highest-earning blockbuster in history? (Love for its sequel has put the original back on top again now.)
If you purchased a 3D TV in the 2010s, you will know that the content available to view with this extra dimension has always been limited. Expensive Blu-Rays remained the only simple way to access 3D movies. But as a sequel to the movie that started it all hits theaters, is the technology set for a comeback?
Certainly it seems like the best best 8K TVs are what are taking over now - so what is happening to 3D?
Can you still buy 3D TVs?
The short answer to this is no, and though we'll be going through how you can watch 3D content in this article, we'll note up top that all of the major TV manufacturers have stopped making 3D-capable televisions. Around a decade ago, 3D TVs were all the rage, but a lack of content and waning consumer interest has all but killed the technology.
The reasons for 3D falling out of fashion are myriad and debatable, but timing may have been a big one. At the same time as 4K was emerging as the next standard after HDTV (as 8K is doing now), 3D was an added extra that consumers may have been unsure about. These sets had a premium price tag, and because the technology wasn't around for very long, it never had a chance to reach its 'affordable' life stage.
Note: we previously listed the Sony A9S as an example of a 3D TV, but have since learned that this was inaccurate. The article has now been amended.
Why was 3D popular in the first place (and why did it fail)?
No matter how you feel now about being handed a pair of uncomfortable glasses before you watch a movie, it's true that there was a short period where this was becoming the norm. Whereas in 2023, we've become accustomed to ignoring the few 3D screenings at the movie theater - treating it as a novelty like 4DX or IMAX - back in 2013, many of us would choose it over standard 2D screenings.
So it made sense that those behind at-home technology would try to bring that experience into living rooms. The ability to create a 3D effect for movies, TV, and other media has actually been around for decades, and the brief surge in popularity before public opinion soured gave big brands a reason to hone it into something for everyday use.
But the reality of purchasing and wearing 3D glasses at home soon lost its appeal and - alongside other problems like lackluster tech in other areas and shoddy 3D conversions - led to disappointing sales of these new TVs just as they should have been just getting started.
How to play 3D media at home
While it's extremely tricky to get your hands on a 3D-capable TV, if you already have one or want to enjoy content in this way, there are still ways.
3D Blu-Rays are widely available for even the latest blockbuster releases, and you can buy compatible players to enjoy them. That said, if you don't have a 3D TV, then you won't get very far. Thankfully, some of the best projectors have 3D compatibility on board, meaning you can get closer to the cinematic experience from your couch.
The price for these projectors ranges from between around $500 to $16,000 for 8K. You can save cash for Full HD and 4K resolution.
Could 3D make a comeback?
It's unlikely, but don't count it out. Many huge tech companies are quietly developing better ways to experience 3D as we speak (without glasses, for example). The rapid rise of VR in gaming and other areas could indicate an appetite for more immersive entertainment. For now, though, we think 3D TVs becoming commonplace is a long way off and may be restricted to movie theaters as that industry overcomes its own post-pandemic problems.
For style leaders and design lovers.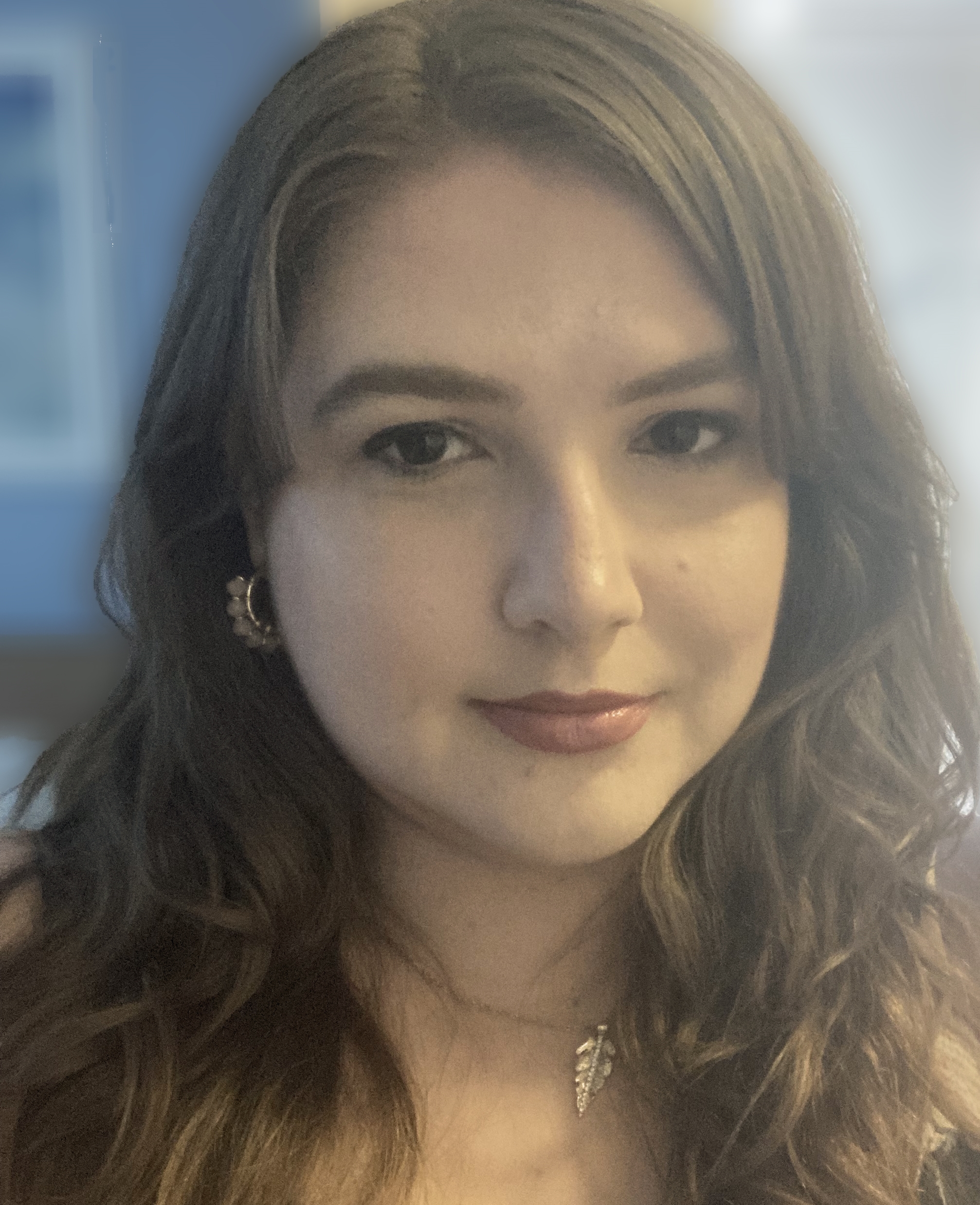 Smart Homes Ecommerce Editor
Caroline is the smart home ecommerce editor for Livingetc, covering everything tech for the home, from smart speakers to air purifiers and everything in between. She is passionate about the role that technology and smart devices can play in daily life, enhancing the home without sacrificing personal style and carefully chosen interiors. In her spare time, she can be found tinkering with bulbs, soundbars, and video doorbells in an effort to automate every part of her small home. Previously, she lent her expertise to the likes of Expert Reviews, IT Pro, Coach, The Week, and more.