This beautiful home in an Italian valley is at one with the surrounding nature and is the most ideal holiday setting
Taking inspiration from the area's heritage and natural surroundings this home is an homage to a slower type of living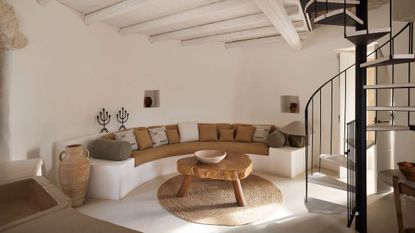 (Image credit: Martin Morell. Design: James Thurstan Waterworth)
The Livingetc Newsletter
For style leaders and design lovers.
Thank you for signing up to LivingEtc. You will receive a verification email shortly.
There was a problem. Please refresh the page and try again.
Most of us, especially busy city dwellers, dream of holidays in sunny lands abroad. We long to escape the noise of the city and be at one with nature. I have discovered this perfect location in the Italian countryside. A home that was lovingly designed with respect for the local heritage and taking inspiration from the landscape around it with soft tones and textures that are so calming, you'd be forgiven for not wanting to ever leave.
If you're contemplating how to move to the country, let me take you on a tour of Masseria Pistola. A very special modern home for a family overlooking stunning views of the beautiful Canale Di Pirro Valley in Puglia. I'm warning you though, it might make you want to pack a bag and head for Italy straight away.
The Masseria
This incredibly stylish and charming countryside property, Masseria Pistola, is hidden within a 30-hectare estate and surrounded by stunning gardens, was brought to life by entrepreneur and owner Constant Tedder.
Judging by its beauty and clear attention to detail that went into the design of every nook and cranny, it was a team effort.
Price: $38.99
Accessorize your bed with throw pillows in textured materials for a modern rustic look.
With the help of former European designer of SoHo House, James Thurstan Waterwoorth and Puglian-based English architect, Anthony Filmer, along with local architect, Andrea Rodio, Masseria Pistola is an homage to its past finely balanced with subtle elements that allow for contemporary living.
Merging chic and traditional finishings it's both an inspiration in design and an oasis of calm.
The design
I learn that Puglian homes are often based around farming and cattle, and Thurstan seamlessly blended this history with decorative details such as purposefully leaving the original wall hooks throughout the house that were once used to tether the farm animals.
If you're looking to design your home in this Puglian style take Thurstan's advice and go for a pared-back approach. Imagine a form of modern rustic decor, if you will, where there are just enough elements to make the environment warm and perfectly livable while removing anything distracting or unnecessary.
The environment
The specific Puglian climate and the surrounding landscape of olive trees, together with the access to the Mediterranean Sea, meant that the design expanded into the Giardini Pistola - the gardens - and created a beautiful indoors-outdoor transition.
Whether you're inside the Masseria, or in the Giardini, there is the same comforting feeling of being at one with nature.
When decorating with the aim to create synergy between the indoors and the outdoors, Thurstan advises using natural materials, such as linens, mixed with antique pieces, which is a way of subtly utilizing materials from nature alongside your interior elements. If you need inspiration for natural living room ideas to implement at home, look no further than the design at this Masseria.
The heart of the home
At the heart of the Puglian home is the kitchen. Thurstan celebrated this in his design by incorporating not one, but three kitchens, where colorful and authentic dishes can be cooked using the finest locally-sourced ingredients.
The space is a great example of a rustic farmhouse kitchen that has a relaxed and contemporary living feel.
Price: from $2,198
A solid wood dining table is a timeless design item and a great investment piece.
A home at one with nature
From the living spaces to the bedrooms, bathrooms, and kitchens, nature is not only a part of this home but it is celebrated through every single element of design.
The result is a breathtaking experience where you are transported into a calmer, slower paced, and more beautiful world.
For style leaders and design lovers.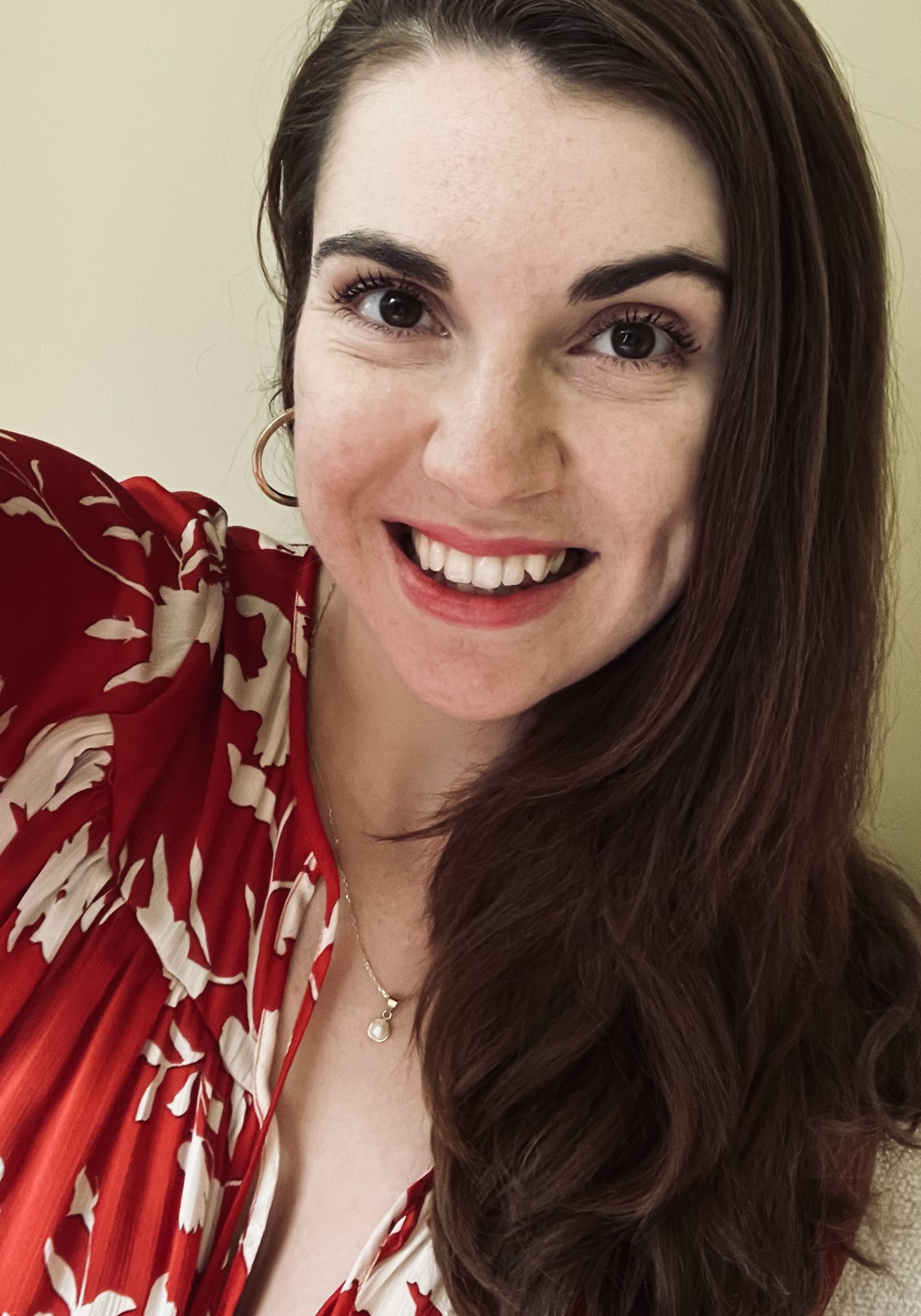 Raluca is Digital News Writer for Livingetc.com and passionate about all things interior and living beautifully. Coming from a background writing and styling shoots for fashion magazines such as Marie Claire Raluca's love for design started at a very young age when her family's favourite weekend activity was moving the furniture around the house 'for fun'. Always happiest in creative environments in her spare time she loves designing mindful spaces and doing colour consultations. She finds the best inspiration in art, nature, and the way we live, and thinks that a home should serve our mental and emotional wellbeing as well as our lifestyle.