Why does my paint color look different now it's on the walls? 5 factors that explain it, and how to make it right
If you want a paint shade that's true to the one you saw in the store, you'll need to be aware of these five factors and how they can affect your paint finish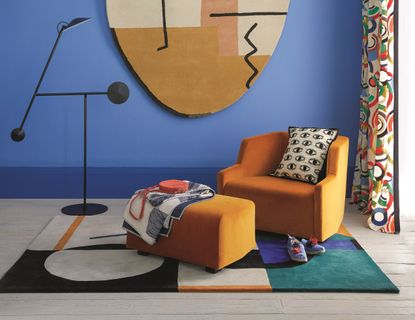 (Image credit: Future)
The Livingetc Newsletter
For style leaders and design lovers.
Thank you for signing up to LivingEtc. You will receive a verification email shortly.
There was a problem. Please refresh the page and try again.
How many times have you decorated a room only to find that once the paint dries, the color doesn't look the same as it did when it was in the can? Sometimes the difference is only minuscule, but other times your walls can look a whole shade lighter or darker than you'd hoped. You're left feeling as though your entire day's work has gone to waste, wondering if you should have paid for a professional job after all...
If you take your paint ideas seriously (and let's face it, if you're here you almost certainly do) then there's nothing more frustrating than having a different color on your walls to the one you wanted. It's a common occurrence that can even happen after testing your paint on the wall - the trick is knowing which factors are responsible. This way, you know what to take into account before carrying out your next painting project.
To find out what these factors are to help avoid any future painting mishaps, we spoke with some expert painters and decorators for their insight. Here are the 5 reasons why your paint could look different on the walls.
Lilith is an expert at following news and trends across the world of interior design. She regularly shares color stories with readers to help them make the most of their space. For this article, she spoke with interior designers and paint experts to learn more about why your paint sometimes looks a different color once it's dried on your walls
1. Your room's lighting
The most likely reason that your paint looks different once it's on your walls is due to the lighting in your space. Just as your carpet or even your hair color can look different in certain lights, the same goes for paint colors.
'Your paint color can look different on different walls depending on their position in relation to the light, and it will always look different at different times of day,' says Tila Lee, professional painter at Pretty in Paint School. 'This can have a bigger impact on some sheens more than others due to their ability to reflect light.'
We all know how different lighting can be in a north-facing room compared to a south-facing one, and the same goes for east and west, too. Some rooms are saturated with warm natural light throughout the day while others are much darker and thus cooler in tone. These differences in lighting will make paint colors look warmer, cooler, and in some cases more vivid, depending on the shade. Once the sun has set, the artificial lighting in your home will change the appearance of the color on your walls again.
This doesn't just affect rooms in their entirety, however. Lighting can make different walls in the same room look as though they're painted with different colors altogether. As Damon Lee from On a Roll Painting explains: 'If one wall faces lots of windows, that wall can appear lighter in color than its adjacent wall which doesn't receive that same direct light.' To avoid any surprises, make sure you test your paint color on every wall to make sure you'll be happy with the finished result.
2. The number of coats you use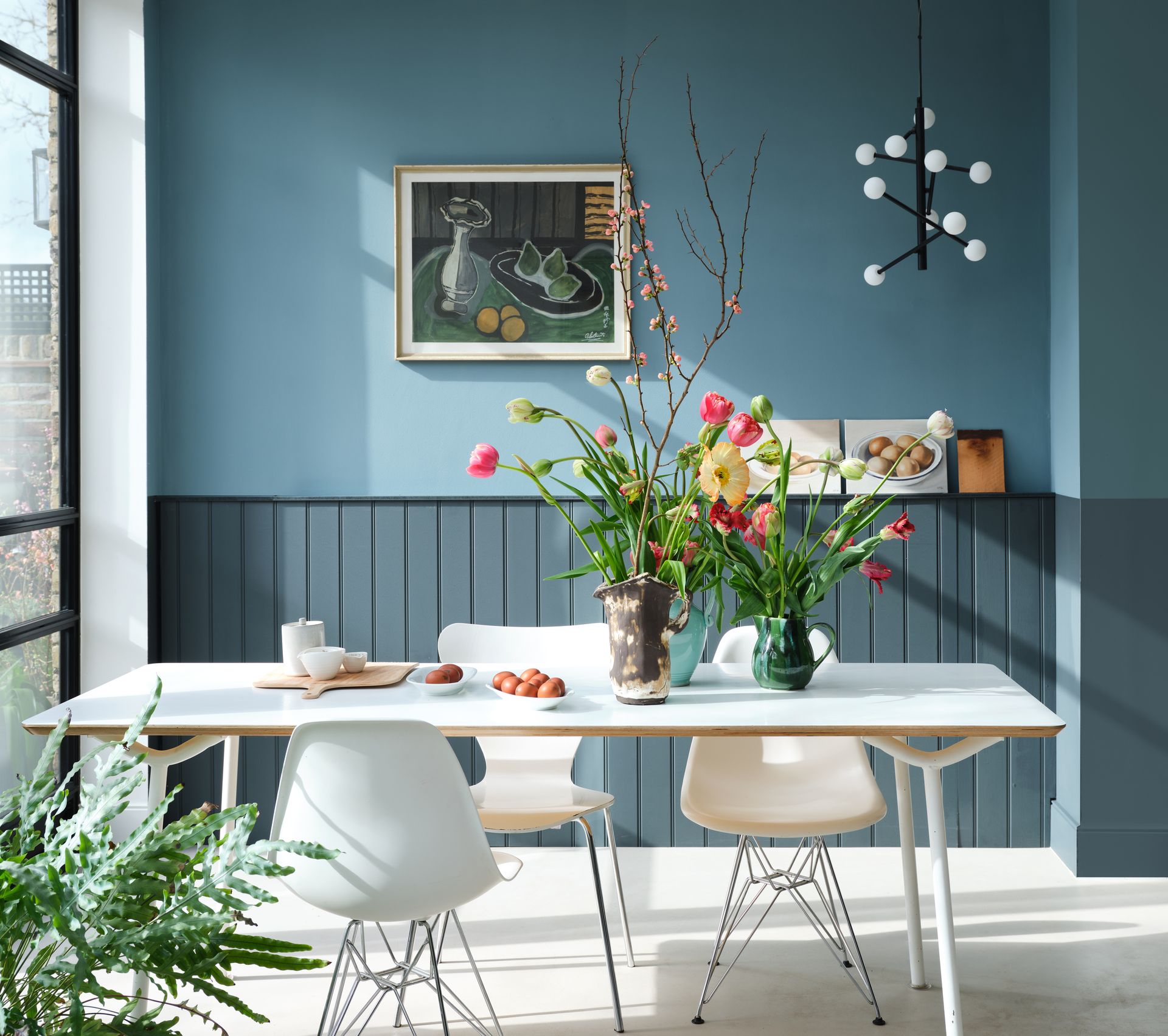 When it comes to how to paint a room, we all know one coat alone isn't enough. In most cases you need two coats of paint to ensure you have a smooth and durable finish, but it also helps ensure you have a more vibrant shade that's truer to the color of the paint chip in the store.
'If multiple coats are applied, the color can appear more true,' says Damon. 'If only one coat is applied, the original wall color may still reflect some light and affect the new paint color, but it can also lead to variations in the color. As a painting company, we always use two coats of paint on all walls to ensure consistency in color.'
If you choose to use a single coat of paint to speed up the painting process or save some money, the chances are your paint shade won't look the same as you'd hoped, but the same also goes for too many coats. Using three or more coats of paint will probably make your shade look darker than expected.
3. Use of (or lack of) a primer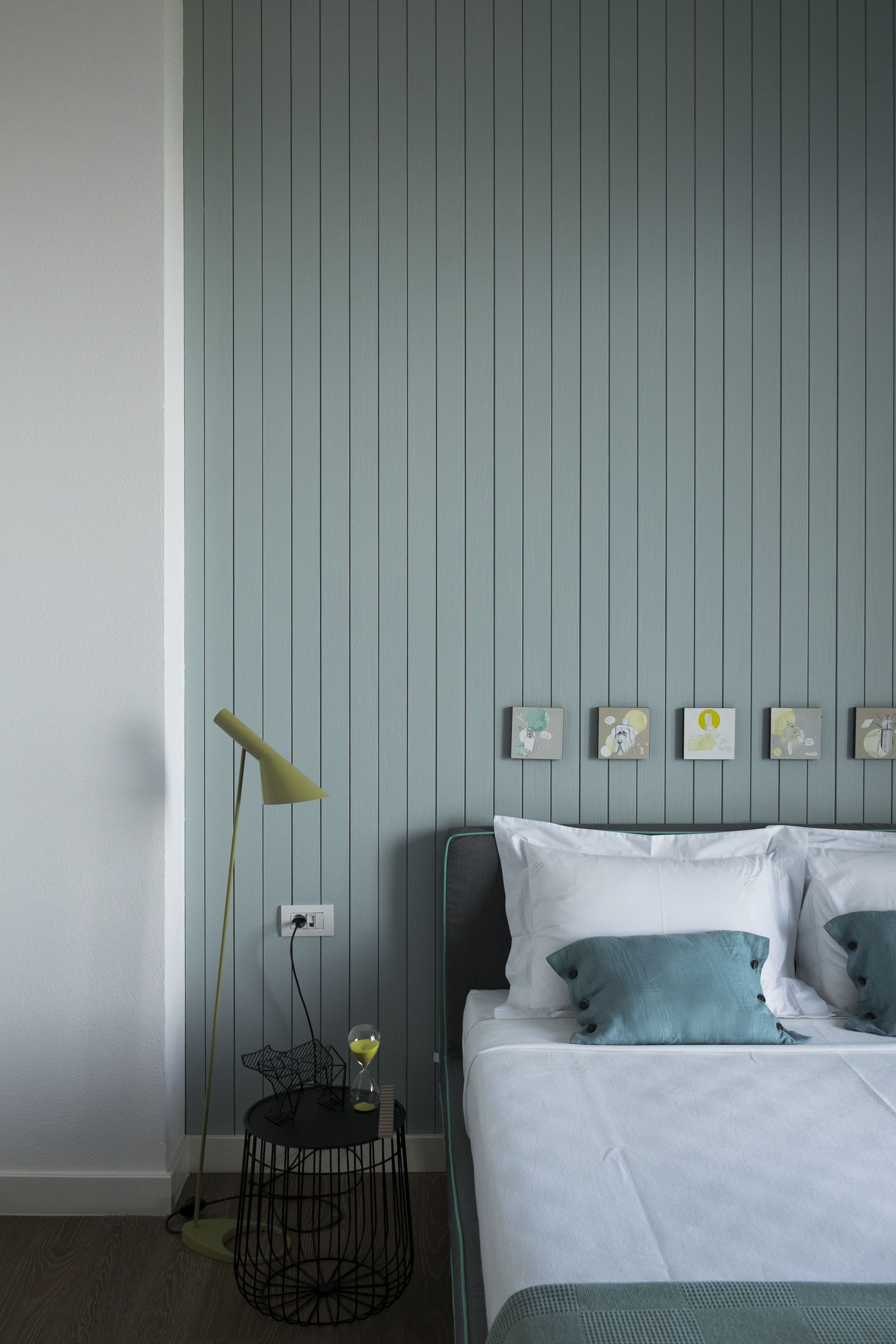 As well as the number of coats you also need to consider the effects of a primer, an integral step in how to paint a wall. In a similar way to coats of paint, primer can help create a long-lasting, smooth finish on your walls by preventing peeling or chipping, but it also influences the final color too.
'If you're painting over a darker wall with a lighter color, the darker color may be coming through and changing the hue of the paint once it has dried,' explains Jen Stark, paint expert and founder of Happy DIY Home. 'To ensure you get the best finished look, use a primer before applying your top coat to help even out any variation in color.'
4. Your paint finish
If things weren't complicated enough, the paint finish you use will also impact the final appearance of your paint. Be it matte, satin or eggshell, the shade will look slightly different than it does on the can due to the varying degrees of reflective sheen.
'If you are using a satin or semi-gloss sheen, this will give the paint an additional reflective quality that can alter its color,' says Jen. 'Combined with this with the type of surface that you're painting and this will again affect how a certain shade appears; for example, glossy surfaces tend to reflect light more than matte surfaces, thus altering the color intensity of the paint.' This is why your kitchen walls can look different to your kitchen cabinets even if you've painted them the same shade since the texture of the cabinet doors will likely have a glossier surface.
5. The other colors in your room
Viewing colors as standalone qualities is one of the biggest errors when it comes to interior design. Any experienced painter and decorator will tell you how different a color can appear after being placed in direct contrast to another hue, and this is why color theory has so much influence over our color palettes.
If you're introducing a new shade to your room, be prepared for that color and the existing ones in your space to alter slightly. As Tila notes: 'Chances are you've gotten your color inspiration from an amazing photo or source you saw somewhere else. This amazing source was so put together and perfectly done - that's why you love it -but if your space isn't designed in a similar fashion, the color might not live up to your expectations.'
It's important to think about the existing colors in your room before you introduce a new hue to the walls, including your hard surfaces. Will your chosen shade clash with your carpets, or will the brown tones in your wooden floorboards make your shade seem brighter? This is where choosing the right undertone comes into play as this can help marry the different colors within a space through a commonality in tone.
Ultimately, it's important to note that these five factors will all influence your color in some way. In fact, no matter how hard your try, it's extremely unlikely that the final shade on your walls will be an exact match to the color on the tin or in the photos in the color booklet. What matters is that you're happy with how it looks within your home.
Essential painting supplies
For precise lines, this paint pad set from Amazon might be the best option. Painting pads are lighter and easier to use than a roller or brush as the fabric pad delivers a smooth even paint finish. This set includes an edge painting tool, an angled corner pad and an attachment for your extension pole.
This versatile brush set is perfect for all your decorating needs, and can be used to cut in around a room, as well as applying stains and varnishes.
For style leaders and design lovers.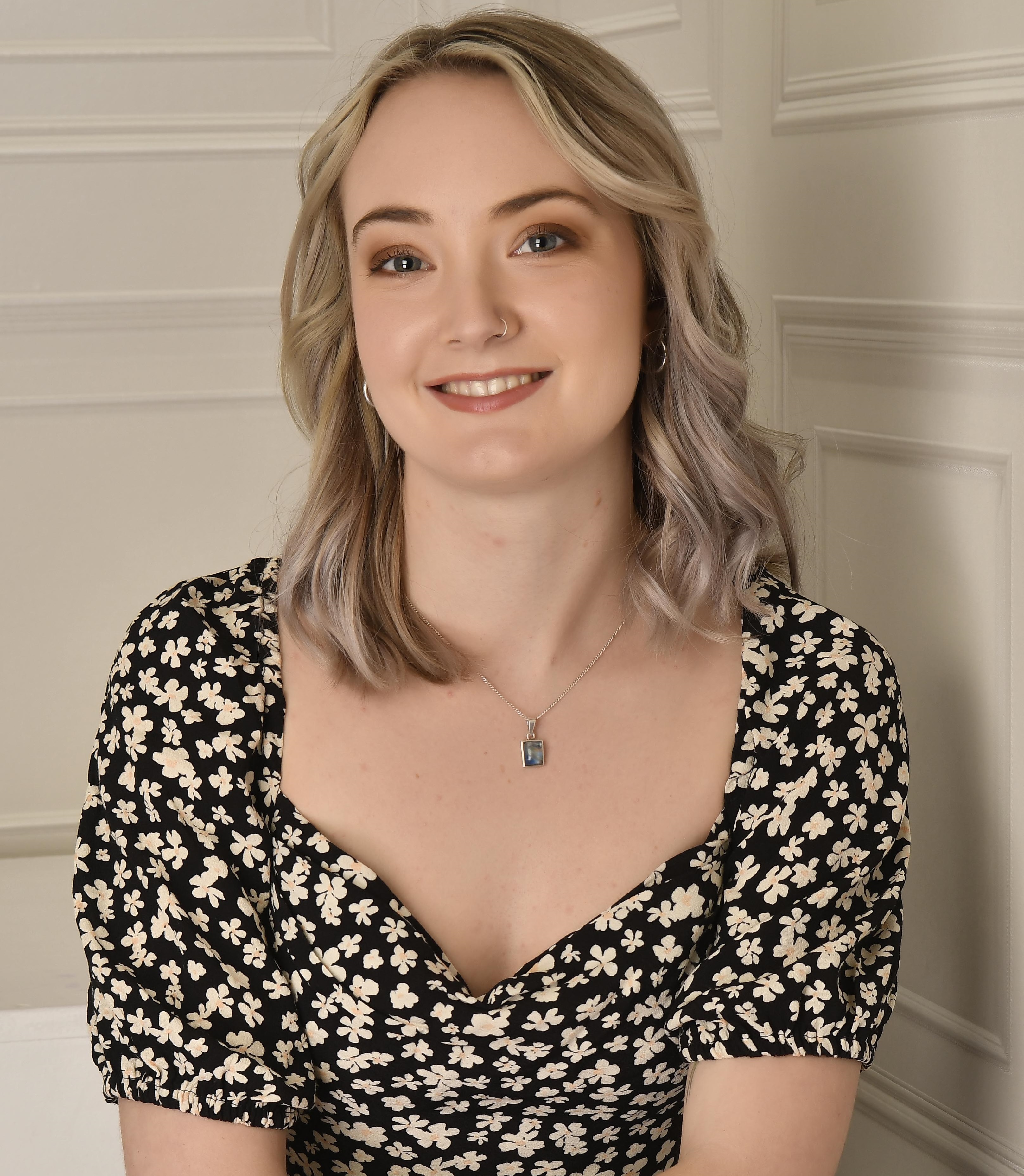 Lilith Hudson is the Staff Writer on Livingetc, and an expert at decoding trends and reporting on them as they happen. Writing news, features, and explainers for our digital platform, she's the go-to person for all the latest micro-trends, interior hacks, and color inspiration you need in your home. Lilith discovered a love for lifestyle journalism during her BA in English and Philosophy at the University of Nottingham where she spent more time writing for her student magazine than she did studying. After graduating, she decided to take things a step further and now holds an MA in Magazine Journalism from City, University of London, with previous experience at the Saturday Times Magazine, Evening Standard, DJ Mag, and The Simple Things Magazine. At weekends you'll find her renovating a tiny one-up, one-down annex next to her Dad's holiday cottage in the Derbyshire dales where she applies all the latest design ideas she's picked up through the week.