What type of kitchen never goes out of style? Interior designers say this one is "trend-proof"
There is one kitchen design that will look good no matter the trends. Experts in interiors reveal what it is, and why it works so well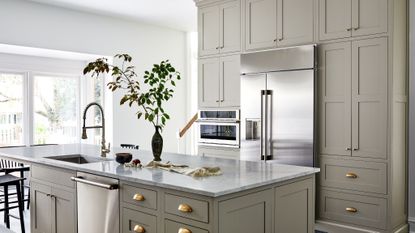 (Image credit: Stacy Zarin Goldberg)
There are some things in a home that can easily be changed, updated, or refreshed as quickly as trends dictate, at minimal cost or effort. Accessories, soft furnishings, artworks, and even furniture offer the advantage of endless styling possibilities. But there are other elements that once in place, need to stay in place for the foreseeable future. The kitchen is one of those elements.
A costly and time-consuming investment, a kitchen is not something that one looks to change soon after installation, and so knowing what style to pick that will stay relevant as time passes can pose a dilemma. While a modern kitchen will be relevant now, it risks not quite cutting it in a few years, and a more traditional look brings the worry of looking too serious or dated. But fear not! I spoke with three experts in design who agree that there is one particular style that will always look good and can be easily adapted to current trends through simple style changes.
This kitchen never goes out of style
The most timeless kitchen style designers agree is a safe investment, a classic, and one of many people's favorites due to its timeless appeal is the Shaker. 'A Shaker-style kitchen will never go out of style,' says Melissa Klink, creative director at Harvey Jones. 'This classic look has been around for hundreds of years and looks just as good today as it did originally. What a Shaker does excellently is provide structure and balance to the kitchen, without overwhelming the space or appearing too strong. Whether you prefer a slim shaker cabinet or a nice thick profile, a shaker kitchen is the most adaptable style and will blend into nearly every home,' she adds.
The great thing about this style is that it can be easily adapted to have a more contemporary feel through easy changes that won't cost you too much time or budget. It's a great canvas on which to add your personal style or any trends of your preference through different color choices or accessories. 'A Shaker can feel incredibly traditional or very contemporary just by the influence of the handle selection and worktop material. We love a Shaker in an earthy neutral, brass detailing and a strong bolt of color running through the worktop right now. If you want your kitchen to remain in style then the Shaker is always a good choice,' adds Melissa.
When looking to design kitchens that won't go out of style, The Brooklyn Home Company's Eva Dornstreich always looks at a classic foundation. 'We always keep kernels of the classics, even with contemporary detailing and execution. The cabinet door profiles on one of our recent projects is a modern take on the classic Shaker front,' adding that in her expert opinion, the pairing of wood kitchens and white will never tire, nor will marble that draws on the palette of its surroundings.
How to make a Shaker kitchen look modern
While the Shaker is classic and a favorite of many, it won't be to everyone's taste. Luckily, it's not the only answer to creating a kitchen that is unique, and timeless at the same time. As Meghan Bannon and Tara Marshall, the duo behind Mera Studio tell me, there's beauty in mixing different styles to create a look that is beyond trends. 'We love mixing different styles throughout a kitchen so it's not completely trend-driven. From adding curved features, mixed with modern rectilinear elements, we find a layered design has a more lasting impression. Along with a mixture of layering of design types, we find a softer, more earthly palette will run a longer course than brighter hues.'
While the Shaker is a great fool-proof option that will look good for many years to come and is one of the most versatile kitchen styles out there, it is not the only option. You can create a truly timeless kitchen by ensuring the functionality is perfect for you and your needs, while the style reflects your personal taste, outside of what the latest kitchen trends might dictate. A layered design, like that advised by Mera Studio, will give more interest to a space, and offer more flexibility should you wish, in time, to change certain individual elements of the kitchen.
Add a modern touch to your shaker kitchen with these buys
Price: $200 - $800
This pendant light made of concrete will instantly make your kitchen look more modern. Perfect in a trio above your island.
Price: $128
This marble and onyx serving board with a black matte finish will add an industrial touch to your space. Useful, but also beautiful displayed on your kitchen worktop.
The Livingetc newsletter is your shortcut to the now and the next in home design. Subscribe today to receive a stunning free 200-page book of the best homes from around the world.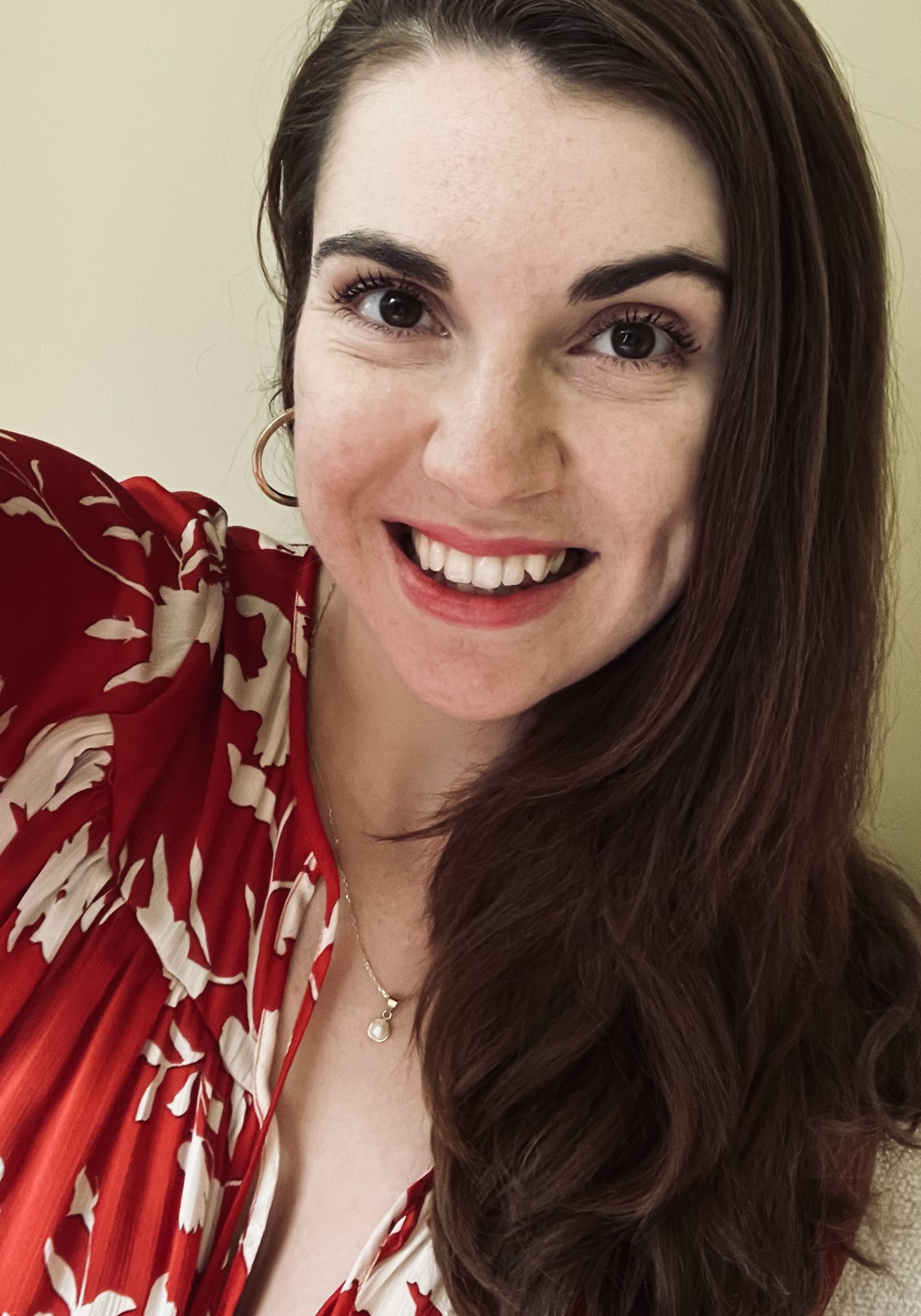 Raluca is Digital News Writer for Livingetc.com and passionate about all things interior and living beautifully. Coming from a background writing and styling shoots for fashion magazines such as Marie Claire Raluca's love for design started at a very young age when her family's favourite weekend activity was moving the furniture around the house 'for fun'. Always happiest in creative environments in her spare time she loves designing mindful spaces and doing colour consultations. She finds the best inspiration in art, nature, and the way we live, and thinks that a home should serve our mental and emotional wellbeing as well as our lifestyle.