5 things to get rid of before Christmas for a more minimalist and clutter-free holiday season
Declutter these items over the next two months so there's space to welcome new gifts into your home come Christmas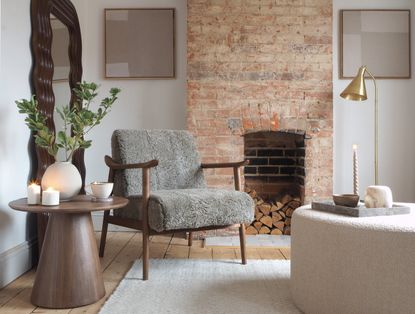 (Image credit: Six the Residence)
As we officially enter fall and the weather gets continually colder, there's no better time to begin to declutter, and with the holiday season edging ever closer, there's a motivating factor behind creating a more minimalist home. And of course, with the impending holiday season, there's the added pressure to create the most presentable version of your home for your guests.
It can seem like a daunting task before you start, but once you have a strategy in place, you'll find the task far more manageable. That's why we enlisted the advice of professional organizers, to provide some guidance. 'Pre-Christmas decluttering is a great way to make space for new gifts, create a more organized and enjoyable holiday environment, and reduce stress,' says professional organizer, Di Ter Avest. 'It's also a great time to get the house in order before the New Year arrives.'
It's easier than you might think to become more minimalist in time for Christmas. To start decluttering your home in time for the holidays, these are the five items to get rid of now that will also help make space for the new gifts that enter your home.
1. Toys and games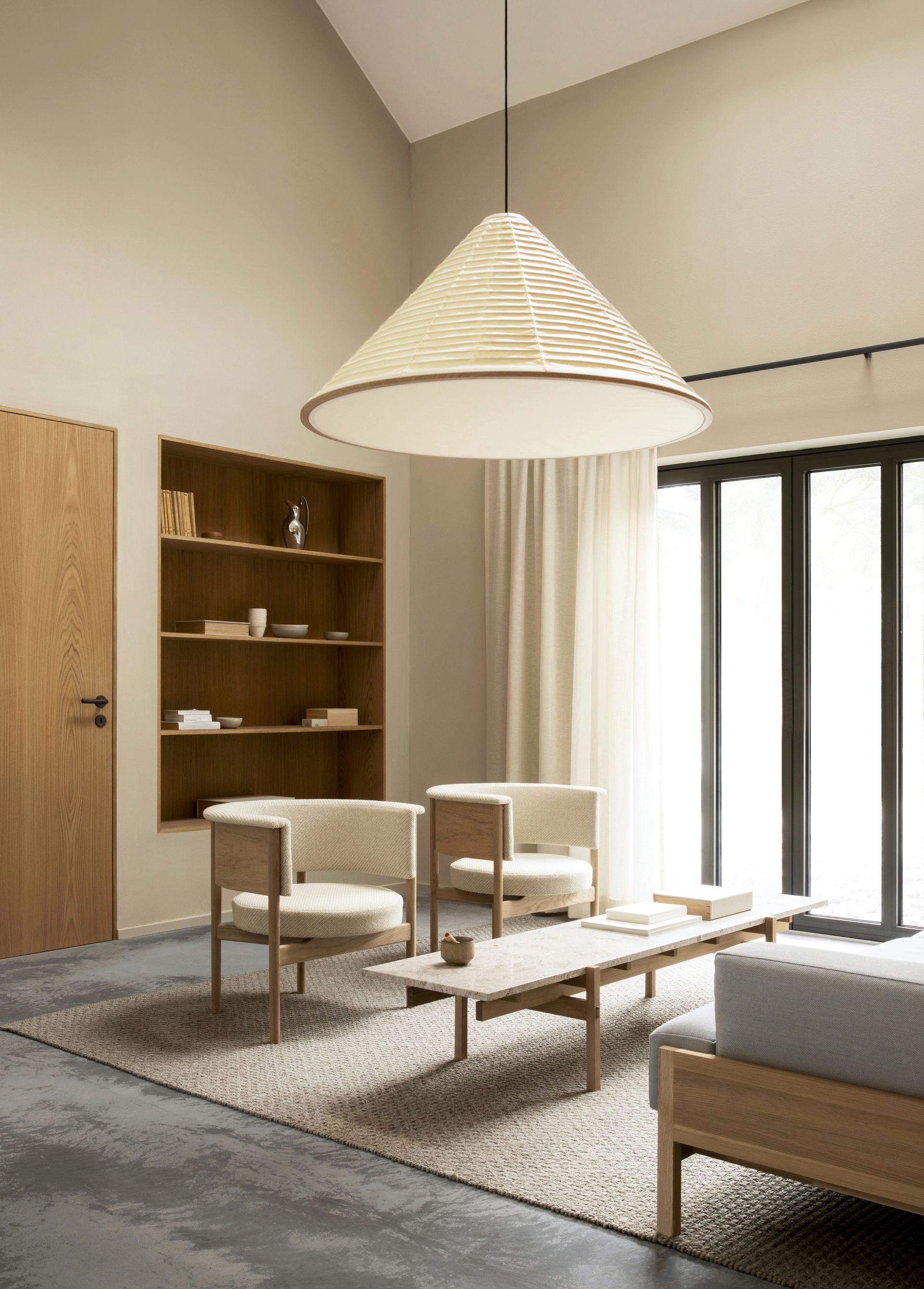 Every Christmas period the board games get brought out of hibernation and new ones get gifted leaving you with an impossible number of games, many of which you won't get around to playing. And of course, kids will inevitably accumulate more toys come the big day, which will eventually contribute further to the clutter in your home.
To preempt this surge of toys, audit them before December to make space, starting with the kids' rooms before moving on to the living room. Be sure to get them involved in the decision-making process, too! 'Now is a great time to have a look at all of those games and toys, and decide what you no longer need or want,' says professional organizer, Melissa Gugni. 'Toss the things that can't be salvaged, donate the things that can be, and start with a little less.'
2. Dinnerware and surplus food
Christmas is a time for hosting, meaning your kitchen will be seeing more use than usual. To make this as smooth as possible look to decluttering your kitchen cabinets and entertaining supplies.
It's during this time that I always discover I have multiples of kitchenware that are cluttering my kitchen. 'If you entertain around the holidays every year make this the year that you pull everything out and assess what you really need and like to use,' says Melissa. 'Large equipment like chafing dishes or roasting pans might not have been touched in years and could be given away or stored high up from the annual favorites.'
You should also make this the time you discard anything broken or unused and organize your pantry. 'I would clean out your kitchen cabinets and drawers,' says Di Ter Avest, owner of Di is Organized. 'Discard broken kitchenware and gadgets you don't use, as well as expired food, and make space for ingredients and cookware you use specifically at this time of the year.'
3. Old holiday cards (and update the address book)
To make room for the new Christmas cards that will soon be lining your shelves, part with any old ones you held on to from last year (or the years before). Of course, make exceptions for any that have a strong sentimental value.
While you're at it, it's worth updating your address book, too. This one is more of a 30-minute organization activity, but it's a great one to add to your decluttering checklist ahead of Christmas. 'Take the time to organize your address book and holiday card list,' says Di. 'Prepare and print any cards or letters you plan to send and clear out old mail from your command center to make room for all those beautiful cards you will receive.'
This is one of the more enjoyable decluttering activities as it gives you the opportunity to relive memories and look forward to making new ones. Involve your family in this process as it can lighten the burden and make a nostalgic family activity. 'Pre-holiday decluttering tasks like this can help create a more enjoyable and stress-free holiday season while promoting a sense of renewal and giving to others through donations,' Di adds.
4. Anything broken
An easy pre-Christmas declutter is to get rid of anything broken you have lying around that's beyond fixing. You'll be shocked at how many things you are still holding onto that no longer work or serve their purpose. A quick audit of each room will allow you to quickly get rid of a hoard of belongings and welcome minimalism into your space. Take it one area at a time and you will soon notice a huge difference, and of course, donate and recycle anything you can.
5. Anything that hasn't been used since last Christmas
One method of decluttering is cutting anything you haven't used in the past year. This is a seasonal take on the 6-month decluttering rule, but you extend the period to 12 months instead. It's a similar principle to Swedish death cleaning - simply take a look at a room and pick out any things you haven't used in a considerable time and ask yourself, 'do I need it?' (Of course, Christmas decorations should be an exception to the rule, unless you want to clear some of those while you're at it.)
Professional organizer Kirsten Fisher, recommends this as the big activity to complete before Christmas. 'This is the low-hanging fruit so edit that now,' she says. Heading into December with just your prized possessions and a more pared-back space is sure to set the right tone for the Holidays.
Our top organization buys
The Livingetc newsletter is your shortcut to the now and the next in home design. Subscribe today to receive a stunning free 200-page book of the best homes from around the world.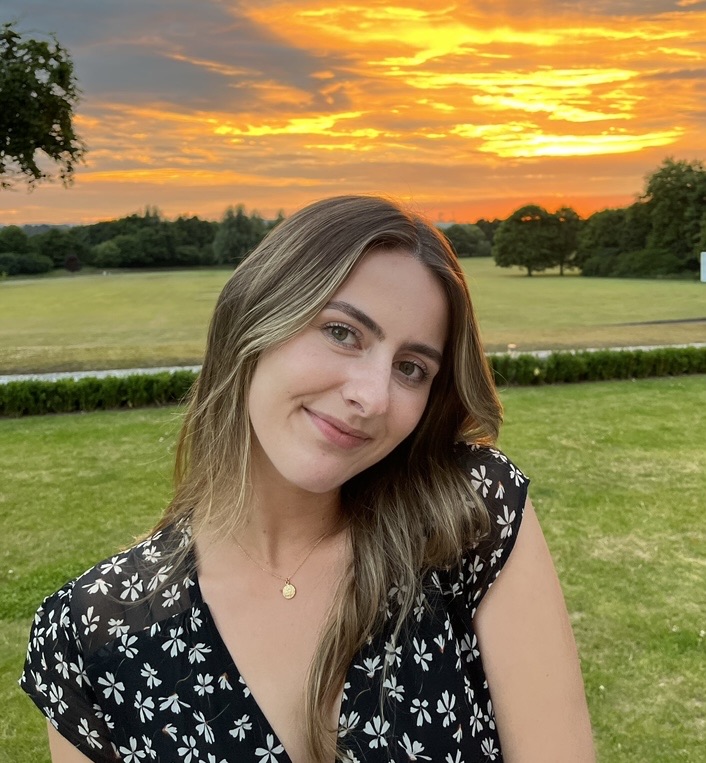 Amy recently completed an MA in Magazine Journalism at City, University of London, with experience writing for Women's lifestyle publications across arts, culture, and beauty. She has a particular love for the minimalist aesthetic mixed with mid-century furniture, especially combining unique vintage finds with more modern pieces. Her previous work in luxury jewellery has given her a keen eye for beautiful things and clever design, that plays into her love of interiors. As a result, Amy will often be heard justifying homeware purchases as 'an investment', wise words to live by.