3 bedroom design mistakes a top interior designer says are making your space feel less calm, and what to do instead
I spoke to experts in creating the dreamiest bedrooms and got their advice on top mistakes to avoid, and what to do instead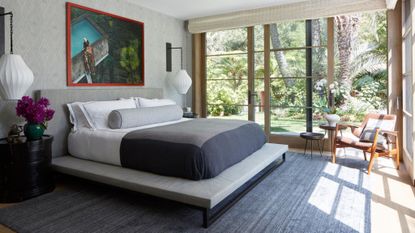 (Image credit: Douglas Friedman. Design: Martyn Lawrence Bullard)
The Livingetc Newsletter
For style leaders and design lovers.
Thank you for signing up to LivingEtc. You will receive a verification email shortly.
There was a problem. Please refresh the page and try again.
I'm sure you'll agree that a bedroom should be a sanctuary of peace. If you're wondering how to make your home feel calm, know that out of all the rooms in a home, the bedroom is the one space that should completely serve the function of enabling rest and a calming feel. Equally, because it is one of the most private rooms of the house, it presents an opportunity to decorate in a way that is truly personal and unique to you.
It follows that you'll want to get it right in order to enjoy all of the benefits a restful, modern bedroom can bring to your well-being. I spoke to the ultimate experts in creating beautiful, serene bedrooms to learn what are the things you should definitely steer clear of, and what you should do instead.
Your bedroom should be your sanctuary
In a recent conversation with designer to the stars Martyn Lawrence Bullard, the interiors expert shared his thoughts on designing the most beautiful, intimate spaces for this celebrity clients. He believes that the bedroom is the most personal space in the entire house. 'You really want to create the space in a way that captures who you are when you are alone or in your most intimate moments,' he tells me.
'The bedroom is the one place where you can really let your absolute personal fantasy of how you want to evolve and escape take the lead,' Martyn adds.
It certainly paints a great picture, so before we get into how to achieve that, let's have a look at what we shouldn't be doing.
One expert who really knows what they're talking about in terms of creating the perfect luxe hotel bedroom and how to translate that into your home is Jacu Strauss, the Creative Director of luxury hotel specialists Lore Group. Known for their flawless hospitality and attention to detail I had to speak to him and learn about his pet peeves that stand in the way of you and that dream bedroom.
1. Avoid cold, blue lighting
If you didn't know this by now, I really must inform you that light is incredibly important when it comes to setting the tone of the space. It can make or break your mood and it's one of the easiest things to get wrong.
So what bedroom lighting ideas don't work for a calm space?. 'Avoid cold and harsh lighting. I often see over-engineered lighting installations and operating systems in rooms and it is unnecessary.'
Never use blue light either. 'We all love a good disco but not in one's bedroom,' the creative director adds. I'm sure you'll agree.
Be mindful when purchasing lights or changing your bulbs and look for warm or daylight tones.
2. Avoid artificial materials as much as possible
While they might cost less, artificial materials have their downfalls. 'Avoid artificial materials that can smell and feel unpleasant,' shares Jacu. 'I personally opt for natural materials, especially the bedding, in my own bedrooms. I love natural linen bedding and premium goose feather duvets and pillows.'
Where possible opt for natural floors from wood, stone flooring ideas, or carpets from high-quality fabrics that won't deteriorate quickly.
3. Avoid harsh paints that can smell overpowering
Paints that are high in VOCs have an unpleasant smell and they're not good for your health either. They are usually oil-based, so best to avoid these. Luckily there are numerous eco paint brands out there that are water-based and don't release harmful fumes.
For instance, many Benjamin Moore paints within various product lines are low levels of up to zero VOCs.
How should I decorate a bedroom instead?
We covered the basics of what you should steer clear of, and now you can get creative and design your space to suit your needs and your personality. Of course, I had to take Martyn Lawrence Bullard's advice on this. He did, after all, create the dreamiest interiors for the likes of Cher, the Kardashians, Alessandra Ambrosio, to only name very few.
His advice is to always start by asking yourself how you want to feel in the space. When creating the bedrooms for his clients' homes, this is one of the very first questions he looks to uncover the answer to.
'Do they want it to feel like a cocoon that relaxes them? Or do they want it to feel vibrant? Each and every one of us is an individual and we've all got different, different needs and desires for our spaces. And so really the bedroom for me is always one of the most interesting spaces to decorate because that's when you really get to understand the character of a person,' I learn in a recent Martyn Lawrence Bullard interview.
A bedroom can't get any more personal than that if it resonates with how you want to feel. And if that is achieved and the basic areas to avoid are covered, it's bound to be your very own, perfect sanctuary.
Table lamp with warm light
Price: $228
This table lamp has a warm, soft glow which will create a relaxing feel.
For style leaders and design lovers.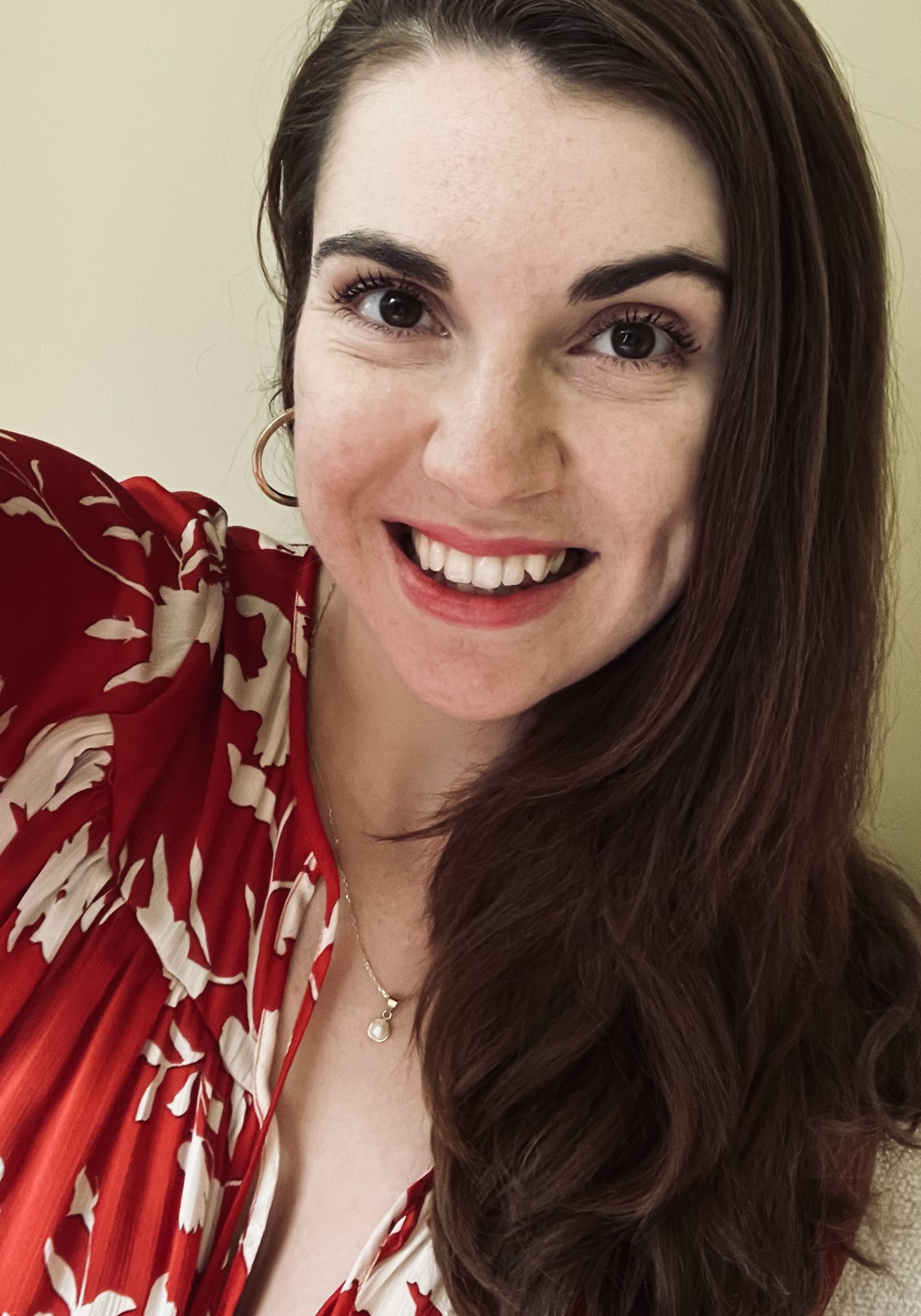 Raluca is Digital News Writer for Livingetc.com and passionate about all things interior and living beautifully. Coming from a background writing and styling shoots for fashion magazines such as Marie Claire Raluca's love for design started at a very young age when her family's favourite weekend activity was moving the furniture around the house 'for fun'. Always happiest in creative environments in her spare time she loves designing mindful spaces and doing colour consultations. She finds the best inspiration in art, nature, and the way we live, and thinks that a home should serve our mental and emotional wellbeing as well as our lifestyle.