"We've had a few requests for sex rooms!" The designer behind Cher's house reveals his star-studded style secrets
Designer Martyn Lawrence Bullard is launching Star Style, a book celebrating 30 years of his incredible work - he reveals what it's like to work on some of the glitziest homes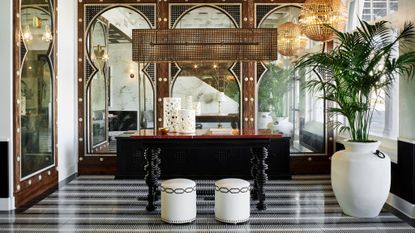 (Image credit: Douglas Friedman. Design: Martyn Lawrence Bullard.)
The Livingetc Newsletter
For style leaders and design lovers.
Thank you for signing up to LivingEtc. You will receive a verification email shortly.
There was a problem. Please refresh the page and try again.
I love a good celebrity home tour and frankly, who doesn't? It never gets old to peek inside the houses of celebs but there's one thing that makes it even better. When they are created by interior designer to the stars Martyn Lawrence Bullard.
Martyn is a multi-award-winning Los Angeles-based interior designer renowned for his broad range of styles and eclectic yet sophisticated, inviting interiors, whose work has often appeared splashed across the pages of Livingetc. He has designed the homes of Alessandra Ambrosio, Kendall Jenner, Tommy and Dee Hilfiger and Cher, amongst others.
The first thought that comes to mind when I look through images from the book is how the interiors have this cinematic quality about them. They look like movie sets, you could easily imagine a story developing there. And sure enough, it is the story of each inhabitant, be that celebrity, A-lister or not, that is an intimately personal setting and Lawrence's creative vision brings it to life in the most beautiful way.
I had the immense joy of talking to Martyn about his book, Star Style, launching in October. We covered his favorite projects, the creative process when working with celebs, and some very surprising design requests.
In conversation with Martyn Lawrence Bullard
Raluca Racasan: Can you tell me a bit about the book and how it came to life?
Martyn Lawrence Bullard: This book is a celebration of 30 years of my career. It showcases a lot of the celebrity work that I've done, which has been a very interesting part of my journey. It's filled with a lot of wonderful people with fabulous homes.
RR: What's one of your favorite projects featured?
MLB: We show Cher's house which I had previously shown in my original book. But this time, it shows it very much redone in the way that Cher wants to live today. She calls her style 'Buddhist behaving badly', which is really this sort of wonderful combination of many exotic cultural trends put together from Moroccan, Balinese, Chinese, and Egyptian, there's a real cocktail of these wonderful exotic cultures mixed into that interior. It is one of my favorite projects because I have been working on it on and off for 15 years, and have created an extraordinary alliance, design, partnership, and friendship with Cher herself.
RR: I can imagine that working with stars, all creatives in their own field, must have its challenges. They must have a strong vision of their own. How did you marry your vision and signature with bringing to life theirs?
MLB: Realistically, interior design is a service industry. And we're here to provide a service to our clients. We're here to create individuality for our clients that is an extension of their own personality. So I never have an ego with the idea that I have to stamp my own signature on a project. I really don't think that that is being professional in this industry. I think being professional is creating an experience, a look, a vibe, an ambiance, that is a direct link to the personality of the people that you're designing for. And so I always really strive to understand what people love, what they want, what they don't want, what they previously had and don't like anymore, what their dreams are going forward.
RR: You must get to know them quite well.
MLB: It's very important to get to know the clients first and foremost. With famous people, you can research a little bit. But obviously, the things that you read in the press aren't always the reality. When you have a one-to-one with somebody, you really start to understand their personality a lot better.
RR: Is there anything, in particular, you look to find out about a person when designing for them?
MLB: I have a series of questions I ask. Where their favorite restaurant is, what's their favorite hotel, and what are their favorite movies. So for instance, you could ask somebody, what's their favorite restaurant, and it may have absolutely nothing to do with the food, it may be the tone of the light bulbs inside that space that make them feel good. And that's the kind of information that one needs to extract to be able to understand, okay, so they don't like a bright, white light, they like a soft golden hue. And then we endeavor to create the lighting and the ambiance to capture that.
RR: How do you translate all of this into a design?
MLB: It's almost like a jigsaw puzzle, you take all those little pieces and put them together to create an image that is purely their own. And I think that's why I've had so much success with all of these very wild and wonderful interiors. For instance, for our latest project with Ru Paul, his home has been created to be not only his own personal 'center stage', but also a very personal space. He captures his favorite colors, period, and design styles, along with housing 25,000 items from his drag collection. So each of these moments, each of these homes are carved like a sculpture, which is very specific to each and every client. Obviously, also, the architecture of a house is very important and becomes a signature of the space.
RR: I'm sure our readers would love to know, what was the most outstanding or extravagant design request you ever had, something that took you by surprise?
MLB: Well, in recent times, we've had quite a few requests for sex rooms. They seem to be very fashionable to add into your home these days. So that's certainly been interesting, and it takes a little bit of unusual research. No names attached to this, but I did have somebody once ask me to completely gold leaf a garage. They wanted to be able to pull into the garage and feel like they were pulling into a golden jewel box. That was one of the more extravagant of the requests that we've had over the years.
And I'm sure there will be many more!
Star Style. Interiors of Martyn Lawrence Bullard by Martyn Lawrence Bullard is launching in October.
Star Style, Interiors of Martyn Lawrence Bullard
Price: $75
Celebrating 30 years in interior design, 'Star Style' is out in October. Pre-order it now.
Our shopping editor has found some buys inspired by Martyn's style
Price: $179
A rattan dining chair will add texture and an exotic feel to your room.
Price: $29
A large vase with a textured effect is a great style statement for your dining table.
For style leaders and design lovers.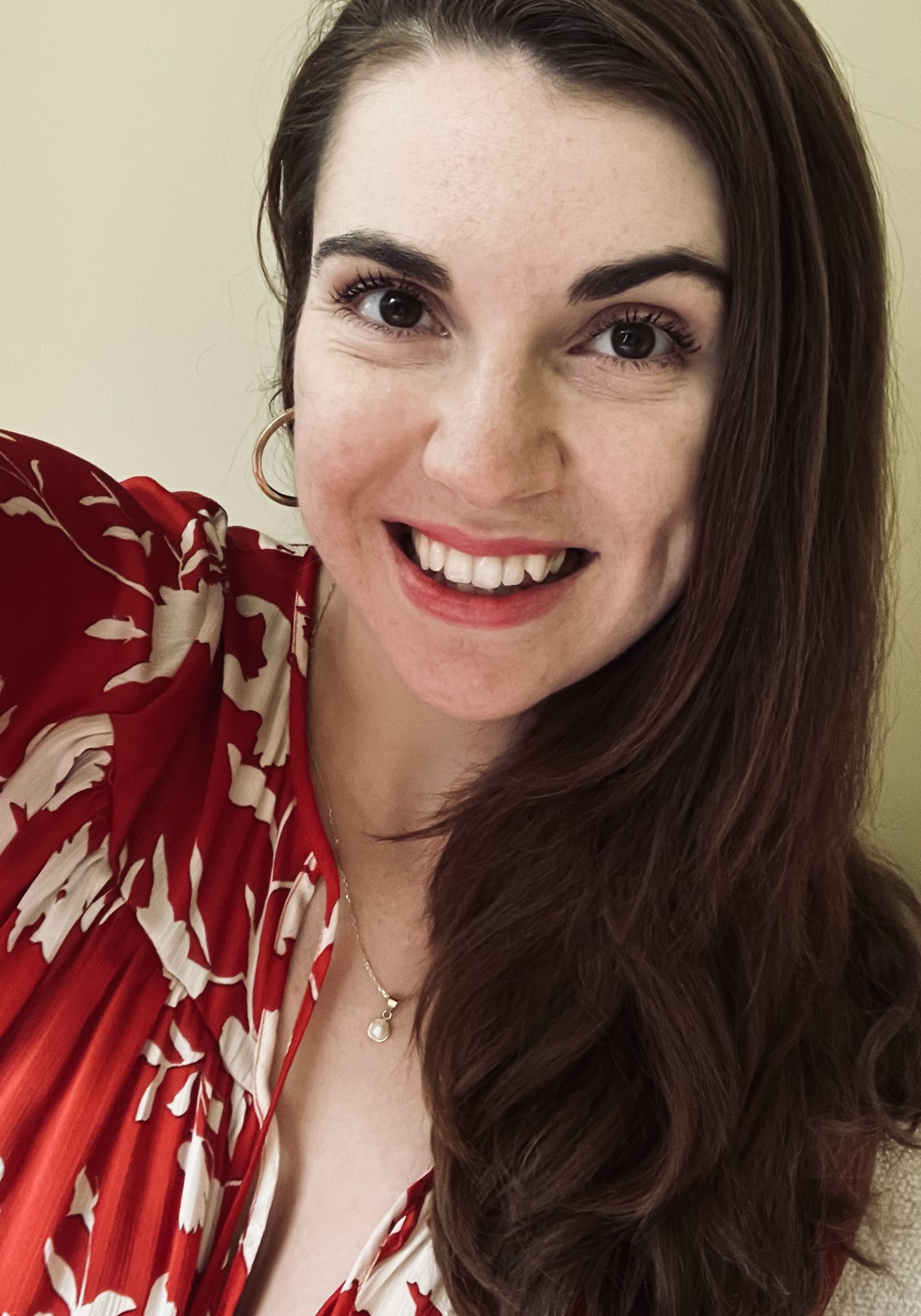 Raluca is Digital News Writer for Livingetc.com and passionate about all things interior and living beautifully. Coming from a background writing and styling shoots for fashion magazines such as Marie Claire Raluca's love for design started at a very young age when her family's favourite weekend activity was moving the furniture around the house 'for fun'. Always happiest in creative environments in her spare time she loves designing mindful spaces and doing colour consultations. She finds the best inspiration in art, nature, and the way we live, and thinks that a home should serve our mental and emotional wellbeing as well as our lifestyle.