Roku vs Apple TV - the two streaming devices go head to head
Comparing the two streaming devices, Roku and Apple TV both offer great features - but which one is ultimately the best choice for you?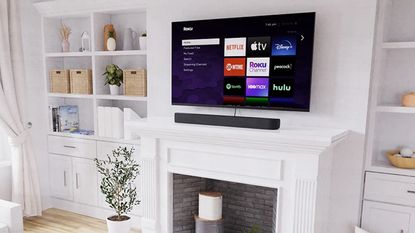 (Image credit: Roku)
Today, Apple TV and Roku are two of the most popular streaming devices around. There are features that make both of them awesome for streamers, allowing them to access all of the major platforms and changing the way we all watch content.
Roku is known for its affordability and wide selection of streaming options, while Apple TV is known for its sleek design and easy-to-use interface. Roku and Apple both have multiple models for slightly different budgets, and they have voice control, private listening, smart search, and 4K resolution, along with original content.
The guide will considereverything from design and streaming interfaces to specs and pricing. You can find out how other options stack up by reading our guide to the best streaming devices.
Apple TV vs Roku: Pricing
Roku offers a lot more products than Apple, which currently has just three devices with different storage sizes. While the 32GB Apple TV HD is still available in some places, the latest version only comes in 4K models. The 64GB Apple TV starts at $130.
Meanwhile, the Roku Express costs around $30, which puts it in line with competing streaming devices from Google and Amazon. For 4K and HDR, you'll have to pay $50-$100 for the Roku Streaming Stick+ or Roku Ultra.
Roku also has soundbars - the Streambar and Streambar Pro - that act like its streaming devices but with the best soundbar experience.
---
Verdict: Apple only offers three devices with varying storage sizes, but Roku has a bigger selection. We think Roku's price range wins here, starting at just $30. Even so, some might like Apple's premium offering, which comes with Siri as a smart assistant.
Apple TV vs Roku: Design
A sleek, futuristic design is one of Apple's trademarks, and the Apple TV is no different. With round corners and a glossy black finish, it looks great out in the open or can be easily hidden away. Additionally, the remote control is easy to use, with a touchpad that you can use to navigate and voice controls for accessing Siri.
It has an intuitive and clean interface, with personalised recommendations based on your preferences. A lot of the brand's products work seamlessly with other devices, such as iPhones, iPads and Macs, and add-on subscriptions with the company's streaming service - Apple TV+ - include HBO, Showtime, and Starz.
It is easy to use the Roku remote, with shortcut buttons that let you access the most popular apps without having to manually search for them. With a rectangular shape and matte finish, Roku has a more functional design, while still looking stylish. Despite being less attractive than Apple's interface, its simplicity may appeal to some in an otherwise cluttered digital world.
Roku's search feature allows you to find what you're looking for, including a list of where a specific show or movie is streaming.
---
Verdict: Apple TV has a sleek, futuristic design, a touchpad remote with voice controls, and a personalised interface. It seamlessly integrates with other Apple devices and offers add-on subscriptions. Roku's design is simpler, but functional, with shortcut buttons and a search feature to find shows and movies across multiple streaming platforms.
Apple TV vs Roku: Streaming experience
As you might expect, Apple TV has top-notch tech on the inside, handling 4K, HDR and Dolby Atmos without a problem. You can also connect to the device via Bluetooth, making it easy to connect accessories like headphones or speakers. There's also AirPlay, which allows you to 'cast' content from your phone to view on-screen. If you want to get really geeky, Apple's A15 Bionic chip means use is amazingly smooth and responsive.
The Apple TV 4K was released in 2022, but the brand has been offering a TV option since 2007. It comes with 64GB or 128GB of storage, and HDMI 1.2 support has been added for improved color depth and refresh rates.
A quad-core processor on Roku ensures smooth interaction and quick app launches, and it supports 4K, HDR, Dolby Atmos, and Dolby Vision. For headphones or speakers, you can connect them using the Roku app or the remote's physical port.
One of the latest Roku models is the Roku Ultra, released in 2022, but older and/or more affordable versions are still available. Like the Apple TV 4K, the Ultra supports HDMI 2.1, and a faster processor means better navigation and overall performance. There is also a customizable button on the Roku remote so you can add your favorite streaming services - a bit like speed dial.
Both Apple and Roku have their own streaming service and, while you're sure to find some hidden gems in Roku's free platform, Apple TV+ has lots of high-quality original content including Oscar and Emmy-winners.
---
Verdict: Both Apple TV and Roku Ultra support 4K, HDR, and Dolby Atmos, but Apple TV is Bluetooth enabled, AirPlay capable, and has a responsive A15 Bionic processor. Roku Ultra comes with a quad-core processor and a customizable remote control, and both models support HDMI 2.1. Apple TV+ beats out Roku for content quality, though the latter is a free service.
Apple TV vs Roku: Our verdict
Roku comes out ahead for value for money and choice but, though it matches the brand in a lot of its technical aspects, Apple's streaming performance is more intuitive, more attractive, and has advanced features to put it over the top. We also have to factor in the fact that the Apple TV 4K has Siri on-board, which means users don't need to splash out on the best smart speaker separately (though Roku's devices are compatible with Google Assistant, Alexa and Siri).
A Roku device can be picked up for as little as $30. However, many will find that Apple's higher price tag is worth it for the extra touches it brings.
The Livingetc newsletter is your shortcut to the now and the next in home design. Subscribe today to receive a stunning free 200-page book of the best homes from around the world.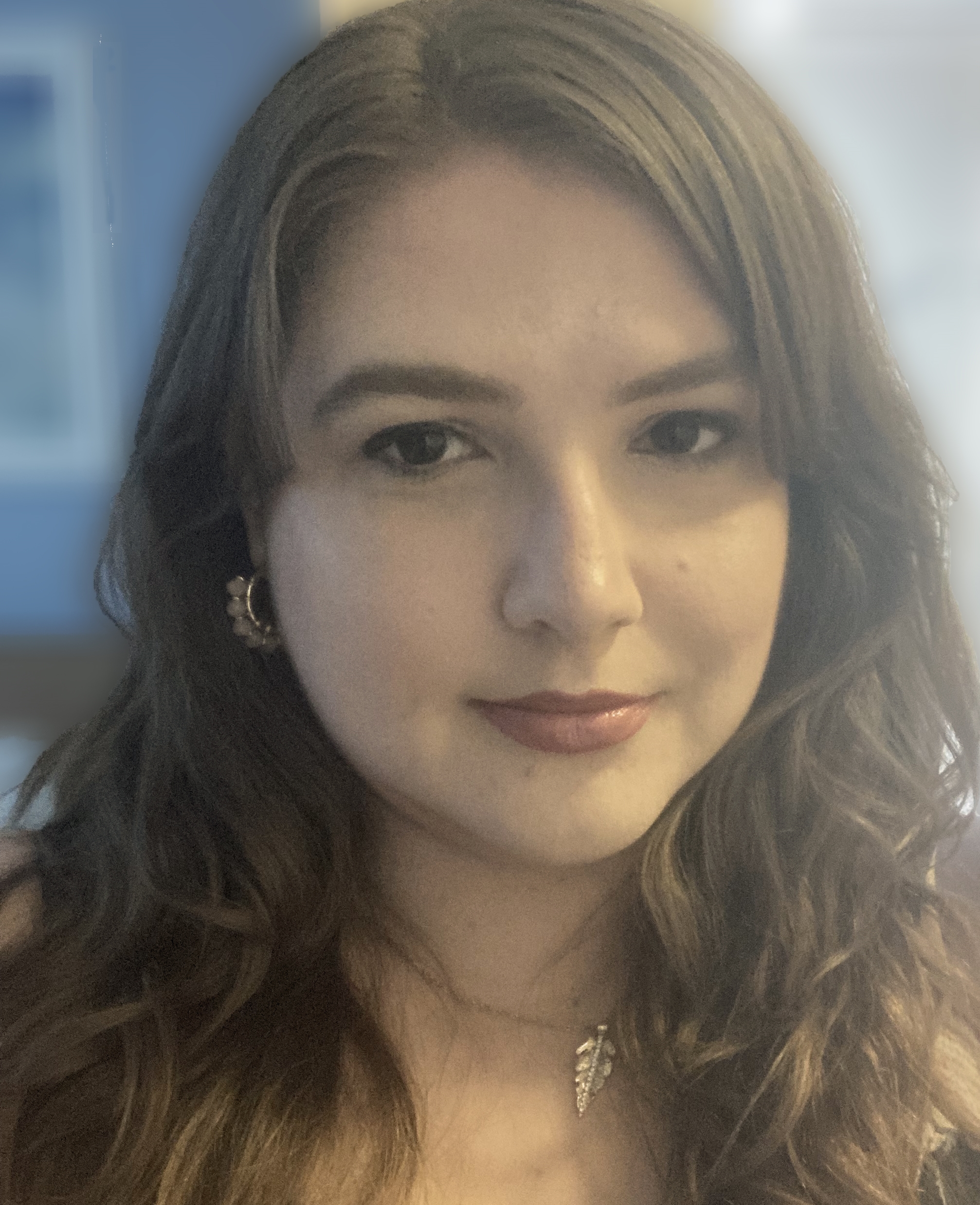 Smart Homes Ecommerce Editor
Caroline is the smart home ecommerce editor for Livingetc, covering everything tech for the home, from smart speakers to air purifiers and everything in between. She is passionate about the role that technology and smart devices can play in daily life, enhancing the home without sacrificing personal style and carefully chosen interiors. In her spare time, she can be found tinkering with bulbs, soundbars, and video doorbells in an effort to automate every part of her small home. Previously, she lent her expertise to the likes of Expert Reviews, IT Pro, Coach, The Week, and more.