These are the 5 easiest ways to decorate your home more sustainably, and it all starts with the way you think
Living in a more sustainable way doesn't have to be complicated. There are a few simple things you can do that will have a positive impact on the environment and will make you feel better about your home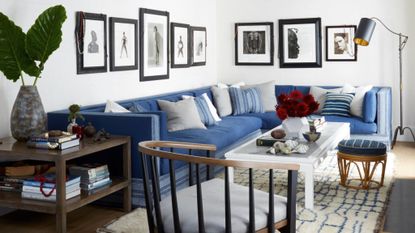 (Image credit: Douglas Friedman. Design: Martyn Lawrence BUllard)
The Livingetc Newsletter
For style leaders and design lovers.
Thank you for signing up to LivingEtc. You will receive a verification email shortly.
There was a problem. Please refresh the page and try again.
There is a lot of information out there about ways architecture and design can be used to bring about a more sustainable future. It's all encouraging and wonderful to see, but when it comes to the way we live day to day in our homes it becomes more complicated as we might not see the immediate impact of our efforts.
We might also feel discouraged thinking that the only things we can do are the bigger projects that take considerable financial commitment like installing solar panels or the hassle of renovating using sustainable building materials. These are incredibly beneficial, however, even when you're not building a home from scratch or have big budgets, there are things you can do to approach curating your interiors more sustainably.
Interior designers are thinking about this too and are finding ways, no matter the budget available, to keep a more conscious mindset about being creative and in line with the latest interior trends without encouraging unnecessary consumerism and showing a more sustainable approach to their work. Here are the 5 easy steps that you can start taking right now, to make your home more sustainable.
1. The way you think is the first step towards a more sustainable home
It all starts with the way you think about consuming. We're all used to seeing a piece of modern living room furniture, for instance, or an accessory online, and by the click of a button getting it delivered and in our homes within a few days or even hours. And for some time-sensitive, quick buys, this has its place for sure. However, sustainability encourages us to do the opposite and have a bit more patience when we need to make considerable purchases.
'The problem is we're so fast. Fashion, and trends all change so quickly and so the intention and the mindfulness are lost,' realtor and interior designer of Real Housewives of New York Erin Lichy tells me. A product that is made sustainably, using sustainably sourced materials, or that is hand-made by your local craftsperson, will very rarely take only a few hours or days to be ready and delivered.
Practice searching for the real value in the way an item is made, not just how it looks, and you'll see how you're mindset will change from settling with a quick shop anytime you need something, to doing a bit more research and taking the time to pick a piece that is made more responsibly.
2. Give a refresh to your existing furniture
If you find that you need (or simply just want to) change a piece of furniture in your home, the first thing you should ask yourself, before going for the quick off-the-shelf buy, is if you can use what you already have.
'A lot of times people think it will cost them less to get rid of an old item and get a new one, but because it takes more research, people don't think about reupholstering,' says Erin, who doesn't shy away from adapting existing items in her designs.
If a piece of furniture is still serving its functional purpose, before discarding it and replacing it with a new purchase, think if you can fix it, repaint it or reupholster it. This is also a great way to update your interior scheme if you're inspired by a new color trend, without completely refurnishing your home every season, and this will also save you money in the long run.
3. Be open-minded about the materials you use, and those you discard
If you are doing a bit more work on your home, and you find yourself changing wood floor types or countertops, you can still find a way around buying everything new. For instance, can you take that piece of stone that you've removed from the kitchen and use it somewhere else? Or if you need to change your floors, can you use reclaimed floorboards?
'It's all about trying to be more mindful to reuse and reinvent', Erin tells me, and I couldn't agree more. Getting into the mindset of asking yourself 'Can I, or someone else, reuse this elsewhere, or later down the line?' and 'Where can I find a pre-loved item that I can use instead of buying new?'.
4. Mix the old with the new
The most beautiful interiors that feel welcoming, and have that calming, lived-in feel and character, are almost never designed using only brand-new items. More often than not, if you look closer, you will see that there is a mix of old and new purchases that creates a mindfully curated look that is interesting and appealing. There are many ways to decorate with antiques, and it can be fun too.
Interior designer Martyn Lawrence Bullard, known for his eclectic style and designs for Hollywood celebs, loves working with antiques. 'We're seeing antiques come back into the mix. A beautiful chest of drawers mixed with modern furniture, or a fabulous gilded mirror mixed into a more contemporary room. It's showing great personality and flair. There's a new, young collector in the world that is looking back towards vintage and antique and understanding the mix of it and understanding how it is so wonderfully sustainable,' he tells me.
Before you go for the online shop, try first having a search for pre-loved items. Shopping for antique pieces puts your home into the circular system of sustainability where a product is made and then reused as long as possible. Even if it is antique, it will still be new for you and in your home, so you won't miss that hit of dopamine you get when making a new purchase you're excited about.
5. If you do need to buy new, do so mindfully and with intention
All of this is not to say that you should never buy new, off-the-shelf. You can't always, and might not always want, to reuse and recycle every single thing. It's all about balance and being mindful of all the ways in which you can consume those items you bring into your interior.
When buying new, think about the quality of the product, how long it will last, or if it will be a dying trend that you'll get bored of quickly. Make your new purchases with the intention to use, keep and enjoy them for as long as possible, and with this simple shift in mindset, you're already well on your way to a more sustainable home and sustainable living.
Mix old and new with these mindful buys that you can keep for a long time
Price: $2,700
This solid pine dining table is an investment piece that you can rely on to last and age well in the long run, so you won't have to change it again and again.
Robert Sonneman Orbiter Series Floor Lamp
Price: $850
I love this vintage floor lamp - its minimalist style makes it timeless, and it will make a great design-led addition to a modern sitting room.
For style leaders and design lovers.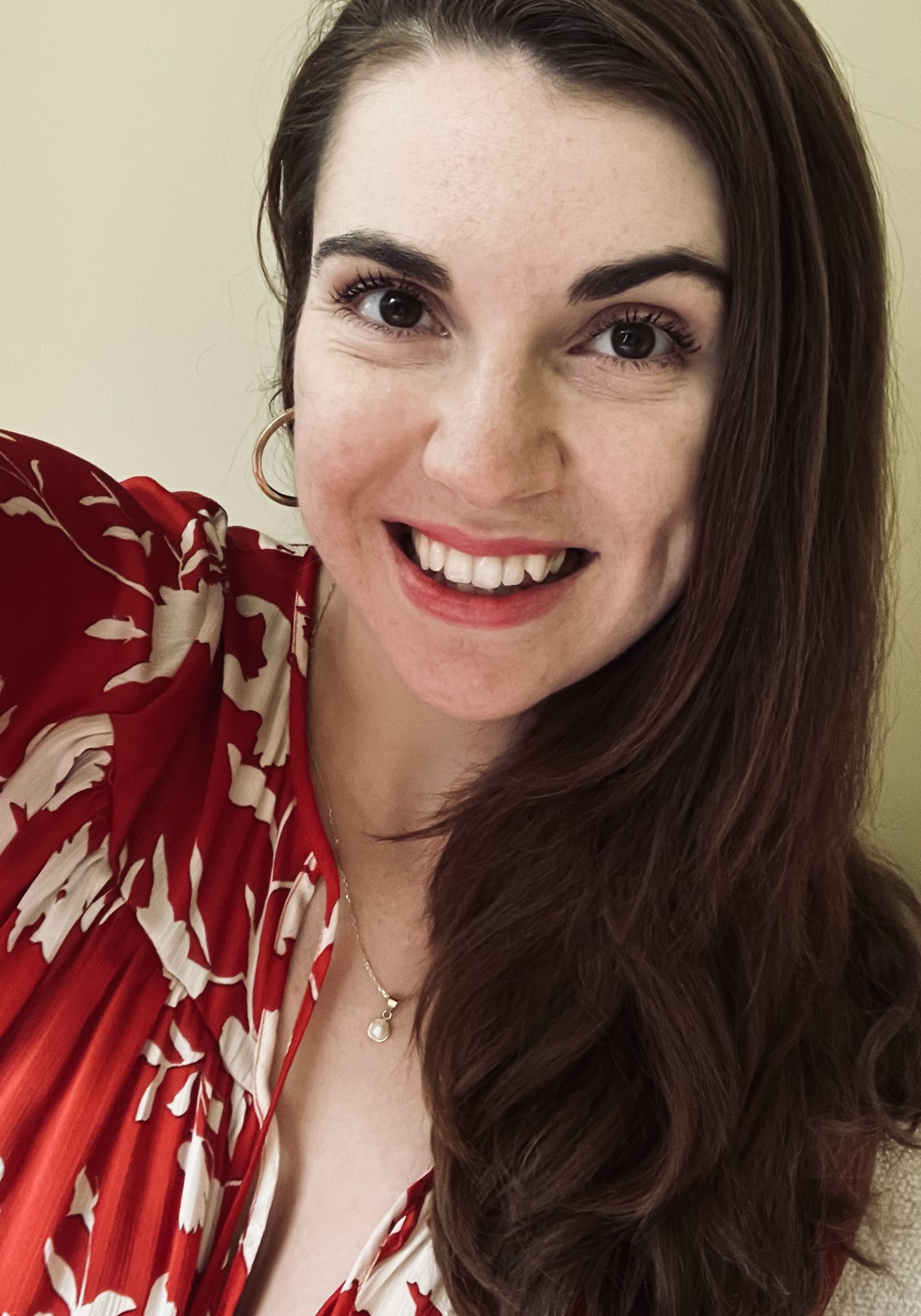 Raluca is Digital News Writer for Livingetc.com and passionate about all things interior and living beautifully. Coming from a background writing and styling shoots for fashion magazines such as Marie Claire Raluca's love for design started at a very young age when her family's favourite weekend activity was moving the furniture around the house 'for fun'. Always happiest in creative environments in her spare time she loves designing mindful spaces and doing colour consultations. She finds the best inspiration in art, nature, and the way we live, and thinks that a home should serve our mental and emotional wellbeing as well as our lifestyle.