6 design tips to steal from the world's most beautiful gardens – even if you live in a city
These gardens are among the most spectacular in the world, but they're also surprisingly relevant to the urban gardener looking to make a change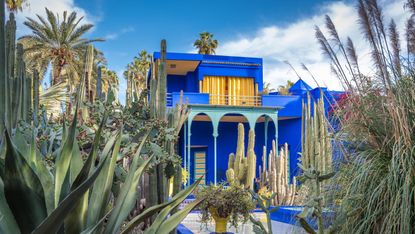 (Image credit: Luca Rei / Alamy Stock Photo)
The Livingetc Newsletter
For style leaders and design lovers.
Thank you for signing up to LivingEtc. You will receive a verification email shortly.
There was a problem. Please refresh the page and try again.
What can the world's most beautiful gardens teach us about garden design? A lot, as it turns out. If you are stuck for modern garden ideas, it may be a good idea to look to gardens that have impeccable designs that have transcended passing fashions and still look fresh and inspiring today. From France to New York City, and from the Arizona desert to England, these are the top styling tips we've taken away from some of the most spectacular outdoor spaces the world has to offer.
1. Don't be afraid of bright color
If you're sticking to neutral and terracotta, but are longing for something a little more exciting, then don't hesitate to add a splash of vibrant color. The Majorelle Garden in Marrakech demonstrates this better than perhaps any other garden in the world, so iconic is its use of bold cobalt paint. It was designed by the French painter Jacques Majorelle. The color was specially blended for the villa and even given its own name – bleue majorelle. It is no wonder that a painter approached the color design of a garden as if it were a canvas, and the result is a spectacularly energetic composition in greens, blues, and yellows. The lesson to learn here is: don't fear bright color, the greenery can take it.
2. Use flowers to 'paint' with color
Speaking of painters, they seem to have made remarkably successful gardeners for centuries. Claude Monet is probably the most famous painter who also was a keen gardener. The gardening fed the painting, with Money repeatedly painting scenes from his garden in Giverny. The French statesman Georges Clemenceau even called this garden 'a studio'.
The waterlily pond is, of course, the most famous spot in the garden, but there's so much more to it than that. Anyone visiting in summer will be overwhelmed by the extraordinary riot of colors and shapes. Monet wasn't someone who held back on the florals – they create a dense and richly textured landscape. The only cue to take from this floral masterpiece is: more is more where it comes to your flower bed ideas.
3. Consider all seasons
Summer is the traditional season for enjoying the garden, but most garden can be beautiful throughout the year. If you need inspiration for a garden that looks gorgeous in the fall and winter, visit the Japanese Garden in Portland, Oregon. Often referred to as the most beautiful Japanese garden outside of Japan, the Portland garden is remarkable feat of imagination and artistry executed over 12 acres of land. Commissioned after the Second World War, the garden follows the Japanese tradition of creating a peaceful space where one can feel one with nature.
It's also one of the best places in the world to observe the wonderful grace of Japanese maples or acers. Acers are surprisingly easy-to-grow, hardy trees that can be incorporated into almost any garden in a temperate climate, so if you live somewhere with a cool fall and winter, you can recreate these stunning display of color even as part of small garden ideas.
4. A sculpture can go a long way to transform your outdoor space
Still one of the most celebrated modernist sculptors, almost half a century after her death, Barbara Hepworth left behind not just one of the most radical collections of abstract sculpture, but also a remarkable garden in Cornwall, in the south-west of England. The garden became an open-air gallery for the sculptor's work, the strong shapes juxtaposed with the delicate and natural planting scheme of the garden itself.
The main styling lesson from this one-of-a-kind space is to be bold when choosing a garden sculpture. It doesn't have to be classical or 'harmonize' with the plants.
5. Cacti and succulents can be used to sculpt your garden too
If you don't fancy any garden ornaments but want to add something unusual to your planting scheme, cacti and succulents make for amazing natural sculptures – if you're lucky to live in an area where they'll thrive outdoors. Two beautiful gardens, the San Francisco Botanical Garden and the Desert Botanical Garden in Phoenix demonstrate what can be achieved with these otherworldly plants. Do note that they dominate the landscape completely, so you may want to dedicate an area as a separate cacti garden.
6. If in doubt, go for roses
If there is one single flower that is worth dedicating your whole garden to, make it the rose. There are many spectacular rose gardens in the world, and the Peggy Rockefeller Rose garden at the New York Botanical Gardens is one of the finest. It features over 650 varieties of roses in bloom during the peak summer season. The lesson from this outstanding garden is that roses come in so many different types, colors, and scents, that it's enough to devote your entire garden (maybe even your life) to them.
For style leaders and design lovers.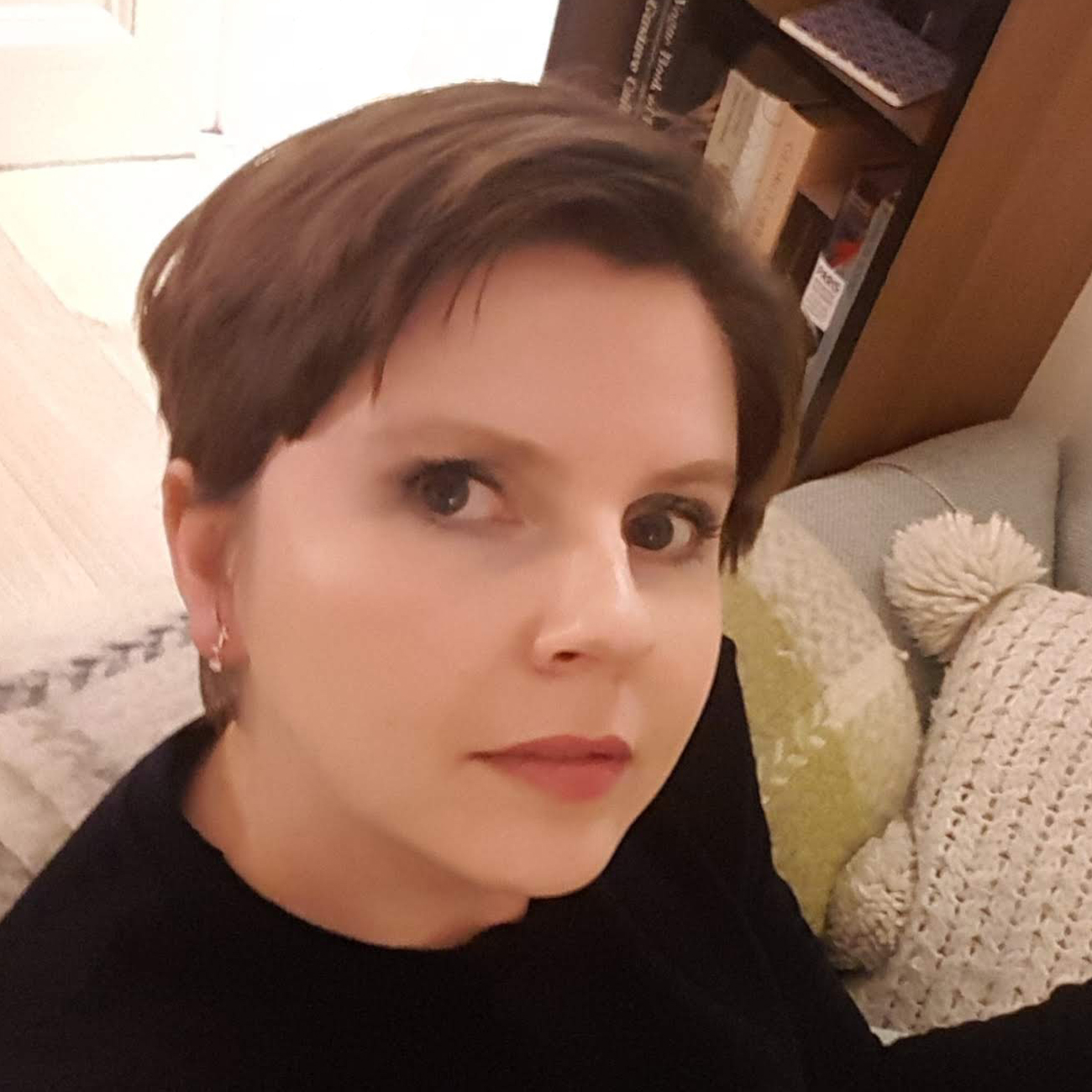 Anna is a professional writer with many years' experience. She has special interests in architecture, photography, and high-end interior design. Her work has appeared in Homes & Gardens, Gardeningetc, and many other publications.