I tried Nate Berkus' genius trick to make a King size pillowcase fit a standard pillow – and it works like a charm
This simple trick for making your pillowcases look better might be second hand to some, but for me, it solved one of life's great bed sheet mysteries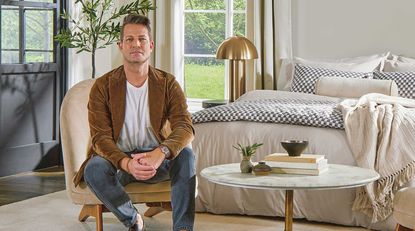 (Image credit: mDesign)
Whenever I'd buy new bed sheets, it had always seemed to me to be a bit of a lottery as to whether the pillowcases that came as part of the bundle would actually fit my pillows. Half of the time, they'd be way too large to fit, meaning that when the bed was made, the pillowcases would look less than brilliant, awkwardly folded inside themselves.
What I now know is that bed pillows come in King size, too - so when I was ordering bed sheets for my King size bed, I was always buying the wrong size of pillowcase to fit the standard size pillows I have. If you buy your bed linen separately, it's easy to rectify this by just choosing the right size, but in many instances King size pillowcases come as standard - even from the likes of IKEA.
So, if this is the only option to get the bedding bundle you're lusting after for your modern bedroom, is there a way to make a King size pillowcase fit a standard size pillow and still look good? Interior designer Nate Berkus has a clever trick he uses that I tried out with my own problem pillowcases.
How to make King size pillowcases fit standard pillows
My own attempts at trying to get a King size pillowcase to fit standard pillows didn't yield the best looking results, but as Nate Berkus shows with this simple tutorial below, it's actually pretty simple to still get nice, crisp lines from your pillows when you fold them the right way.
'Gather the middle, and pull the middle two sides in,' the interior designer explains. 'Tuck all of it in and then flatten it out.'
It's fair to say that this folding technique is not completely new to everyone, with many commenters questioning on Nate's post: 'I thought everyone did this?' while others mentioned that this is common practice in both hotels and hospitals already.
However, for those less familiar, like myself, it seems to be a revelation that will help with how to style a bed when you don't have the best pillowcases. It also solves another pillowcase gripe for many people - the fact that many pillowcases are open-sided. 'I'm now going to buy the wrong size pillowcase,' another commenter says. 'I'm not too fond of the US concept of having the pillowcase open on the side compared with the European concept.'
Now, if he could only teach me how to fit a folded sheet...
From $119.99
Nate Home by Nate Berkus drawn square quilet set
From $79.99
Nate Home by Nate Berkus percale sheet set
From $119.99
Nate Home by Nate Berkus painted stripe bedding
What are the alternatives?
On further research, this trick seems fairly tried and trusted, but it still doesn't give the perfectly neat finish of the right size pillowcase, just because it doesn't have a seamed edge down the opening side.
Your options are largely limited to buying the right size pillowcase in the first place or upgrading to King size pillows, but if you're feeling crafty and you have access to a sewing machine, it's a pretty basic sewing project to shorten a pillowcase to the right size.
King pillowcases are around 41 inches long, while standard pillowcases are around 31 inches long. Cut the excess length off with sharp scissors, but allow for a half-inch seam allowance so you can get a nice, clean finish. Fold this, press and then run a simple straight stitch along with matching thread to create a hem on each side of the opening.
The Livingetc newsletter is your shortcut to the now and the next in home design. Subscribe today to receive a stunning free 200-page book of the best homes from around the world.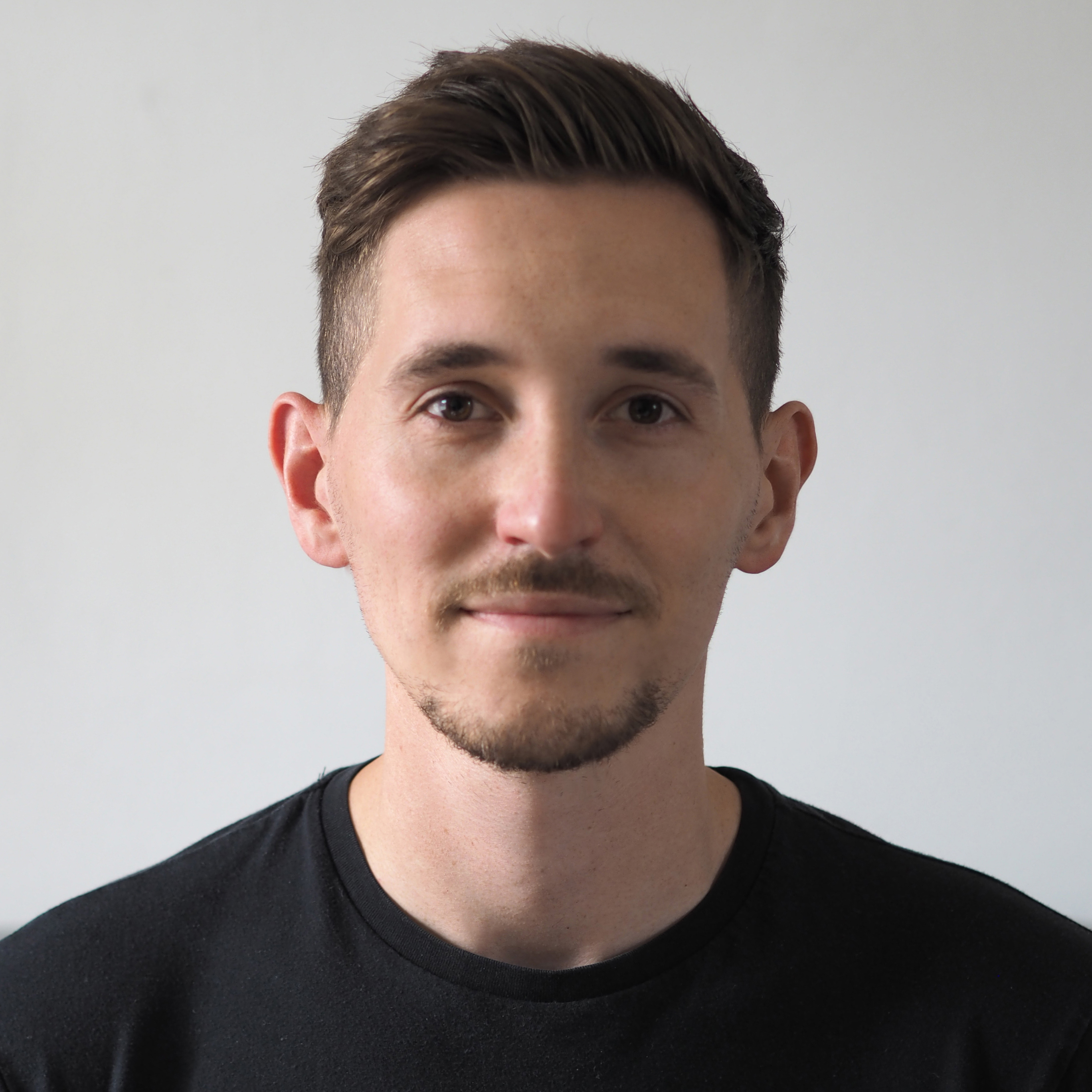 Hugh is the Editor of Livingetc.com. From working on a number of home, design and property publications and websites, including Grand Designs, ICON and specialist kitchen and bathroom magazines, Hugh has developed a passion for modern architecture, impactful interiors and green homes. Whether moonlighting as an interior decorator for private clients or renovating the Victorian terrace in Essex where he lives (DIYing as much of the work as possible), you'll find that Hugh has an overarching fondness for luxurious minimalism, abstract shapes and all things beige. He's just finished a kitchen and garden renovation, and has eyes set on a bathroom makeover for 2023.